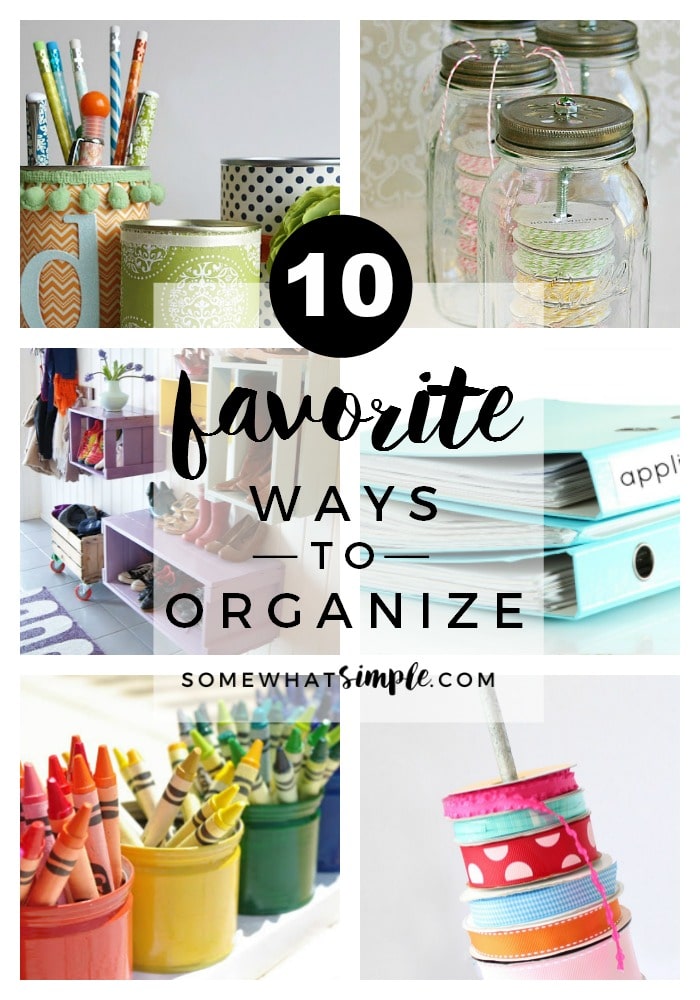 You don't have to spend a ton of money (or time!) organizing your home! Here are 10 favorite organization ideas that are budget friendly and simple enough to do in one afternoon!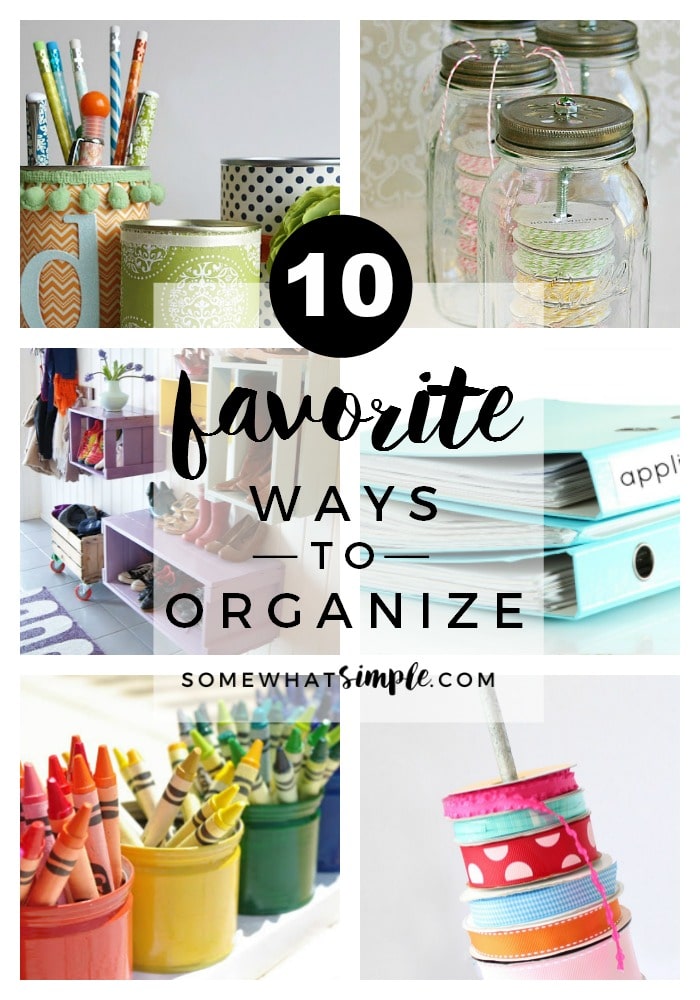 There's not a mom in the world who wouldn't LOVE someone to swoop in, organize her home, and then swoop back out, right? I would personally love to have my entire life organized with baskets and cute printed labels, but who has time for all of that?
I always find myself having great organizing ambitions, but I get overwhelmed before I implement any of them. (Anyone else feel the same?) Maybe my ideas are too grand for a mom like me. I have a very limited budge and a million other priorities that occupy my time. (Like a bazillion kids running a muck!)
But here are 10 simple organization ideas that don't take a lot of time or money. And that means you can totally organize your life and regain some sanity in no time at all – YAY!
10 Organization Ideas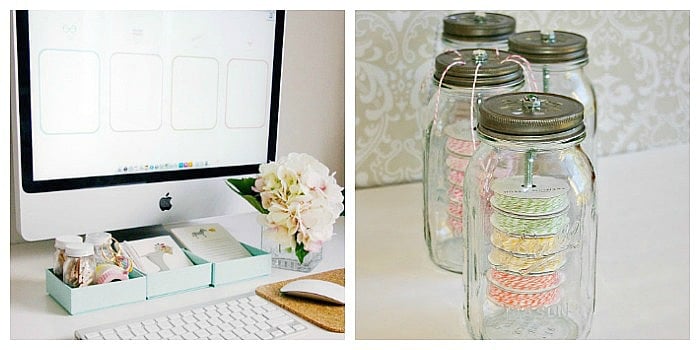 1 – Learn how to organize files on your computer, and then grab this free Desktop Organizing Wallpaper, from Pretty Fluffy on I Heart Organizing.
2 – Mason Jar Twine Holders, from 'A Casarella. (These are my favorite!)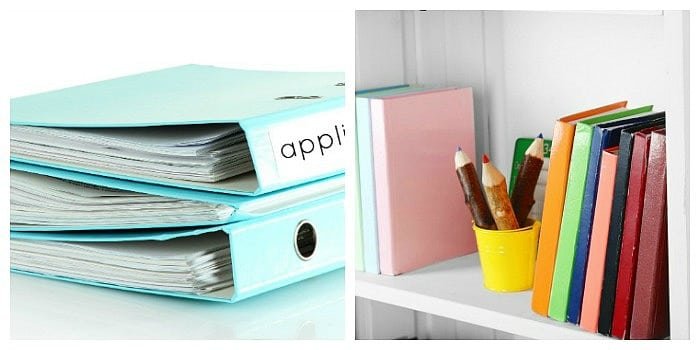 3 – How to organize manuals and warranties, from Somewhat Simple. (These are such a nuisance, right?)
4 – 4 Steps to Organize ANY space, from Somewhat Simple.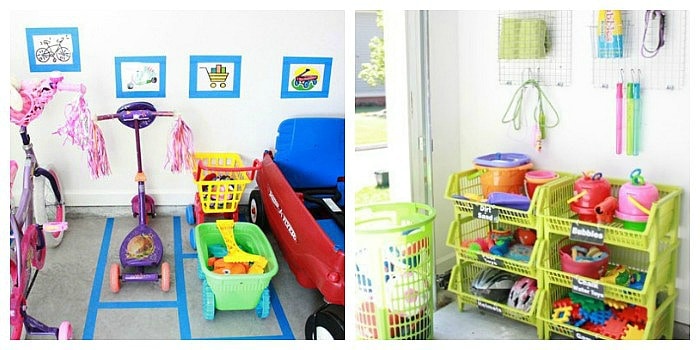 5 – Kid Bike and Vehicle Organization, from Useful Beautiful Home. (I'm doing this tomorrow!)
6 – Garage Toy Organization, from Useful Beautiful Home.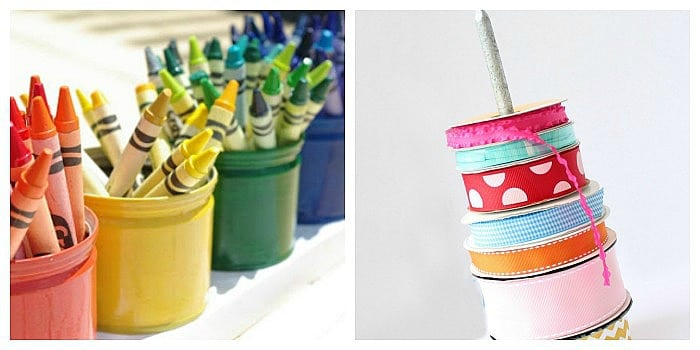 7 – Organize Kids Art Supplies, from Mom's Crafty Space on Somewhat Simple.
8 – Creative Ribbon Organization using nails from the hardware store, from Somewhat Simple.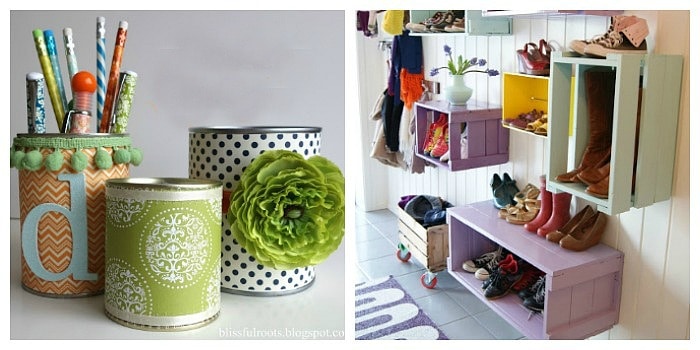 9 – Tin Can Organizers, from Blissful Roots. Save those cans and make them pretty!
10 – Mudroom Shoe Crates, from Thea's Mania. (Our shoes need some serious help!)
So there you have it! Fun, right?
Have we inspired you to start organizing?
Don't delay, get started now and then let us know your progress in the comment section below!
. . . . .
Love these organization ideas? Here are even more ways to get things organized around the house!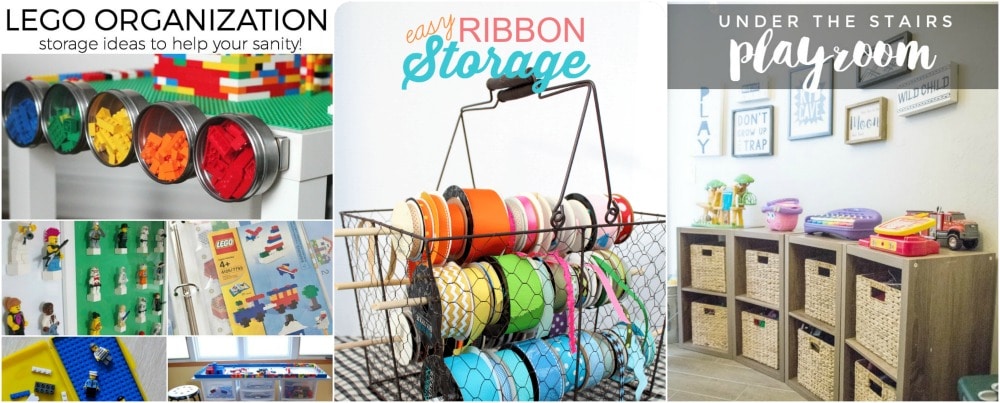 Lego Organization // Ribbon Organization // Playroom Organization
This post originally published on Somewhat Simple in July 2013. It was updated with new favorite organization ideas in May 2017.