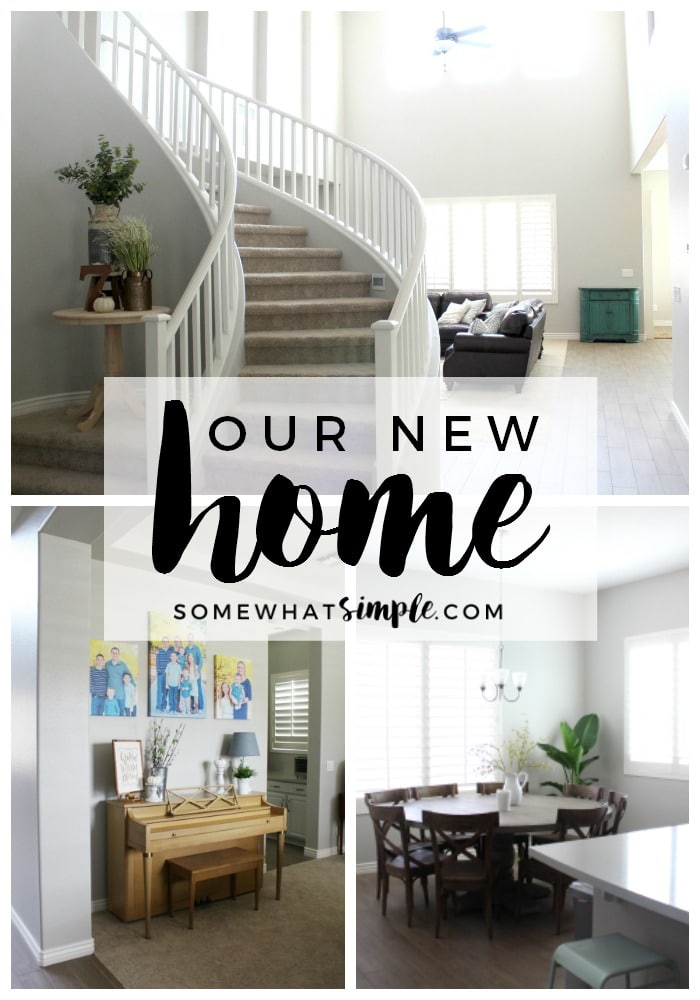 Want to see a closer look at the inside of our new home? Come on in!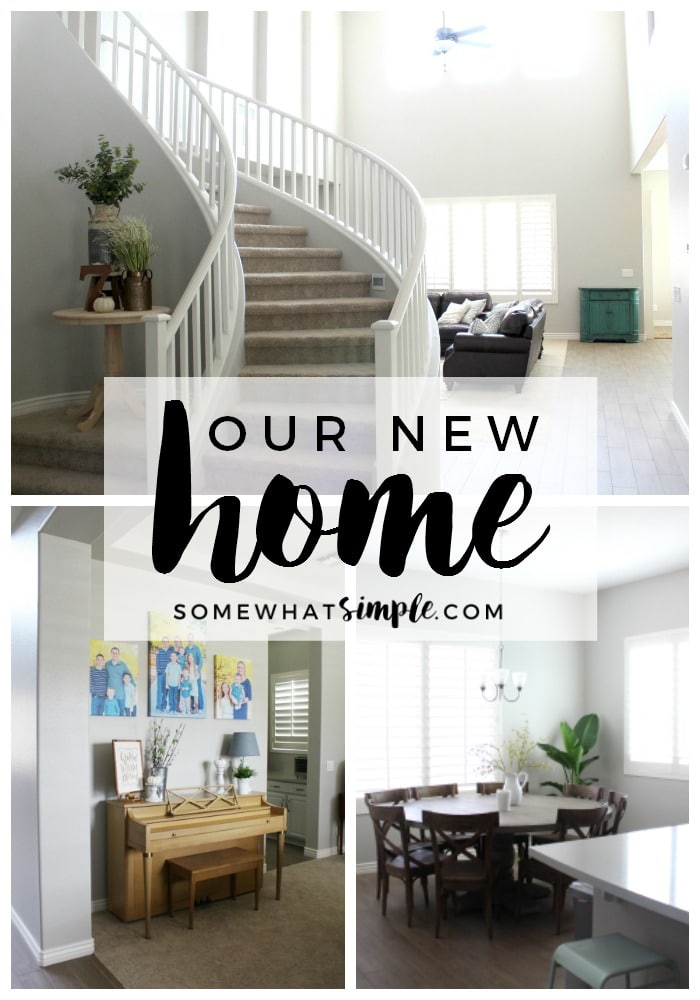 Last fall, we made the huge decision to start construction on a new home for our family.
We've been in our house for just a few months now and we are falling more and more in love with our home and our neighborhood every single day!
We are still adjusting and decorating and finishing projects, but everything is coming together so nicely and I am beyond excited to show you a little tour of how our home looks as of today!
Here is a short video we put together with a tour of our downstairs –
Our New Home
A tour of the upstairs will be coming in the next several months – so stay tuned!
As I mentioned before, we chose to build our home with Taylor Morrison. Not only do they have functional floor plans in family-friendly communities, they also include some amazing standard features in their homes that other builders charge a pretty penny for. Things like upgraded carpet and tile, 5″ baseboards throughout the entire house, awesome appliance packages, front yard landscaping etc – ALL of that were standard features included in the base price of our home. (Did you see my huge shower?? That shower wasn't even an upgrade!!!)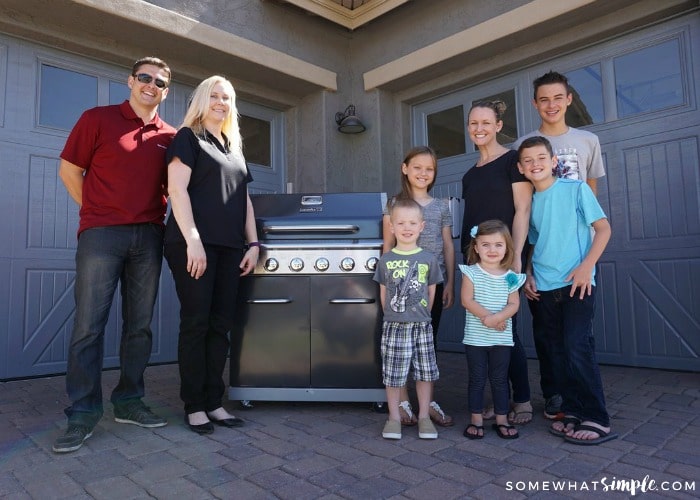 Building a home with Taylor Morrison was amazing! The quality of their homes, their staff… it went so smoothly and has made this move nearly seamless. I am so proud to own a home built by Taylor Morrison!!!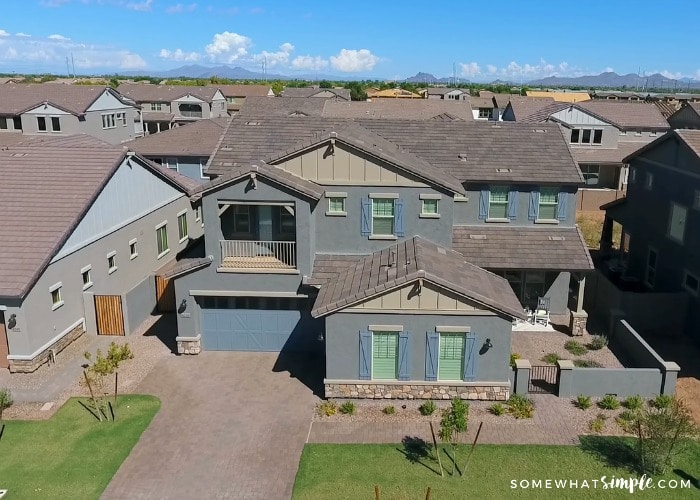 Visit the Taylor Morrison website and follow them on social media to see where they might be building close to you. (They have communities in several states in the US!)
Website || Facebook || Twitter || Instagram || Pinterest || YouTube
To see our entire construction process on social media, search #SomewhatSimpleHome and #SSBuildsWithTM.
Stay tuned for my house updates as we slowly make our way through each space, decorating room by room! 🙂
Disclaimer: After I found the floor plan that I love, I reached out to the Taylor Morrison marketing team to see if they'd be interested in partnering with me to document the process of building a home. I have been compensated for my time. As always, all thoughts and opinions expressed are 100% my own.