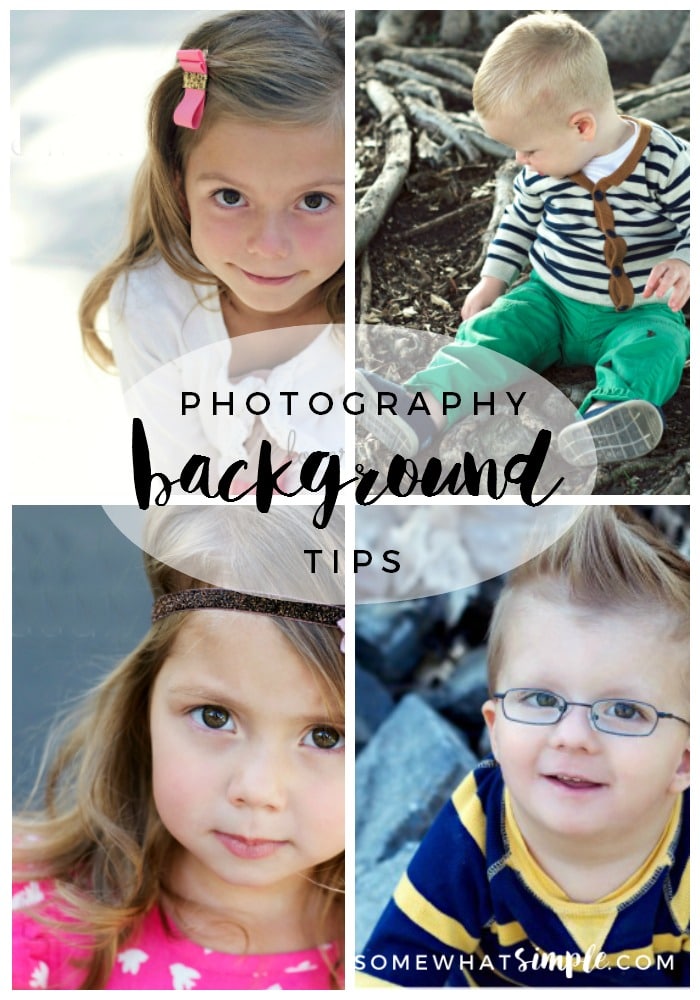 Today's photography tips are all about backgrounds! We are going to show you some of our favorite ideas and our absolute criteria for choosing a background for your photos!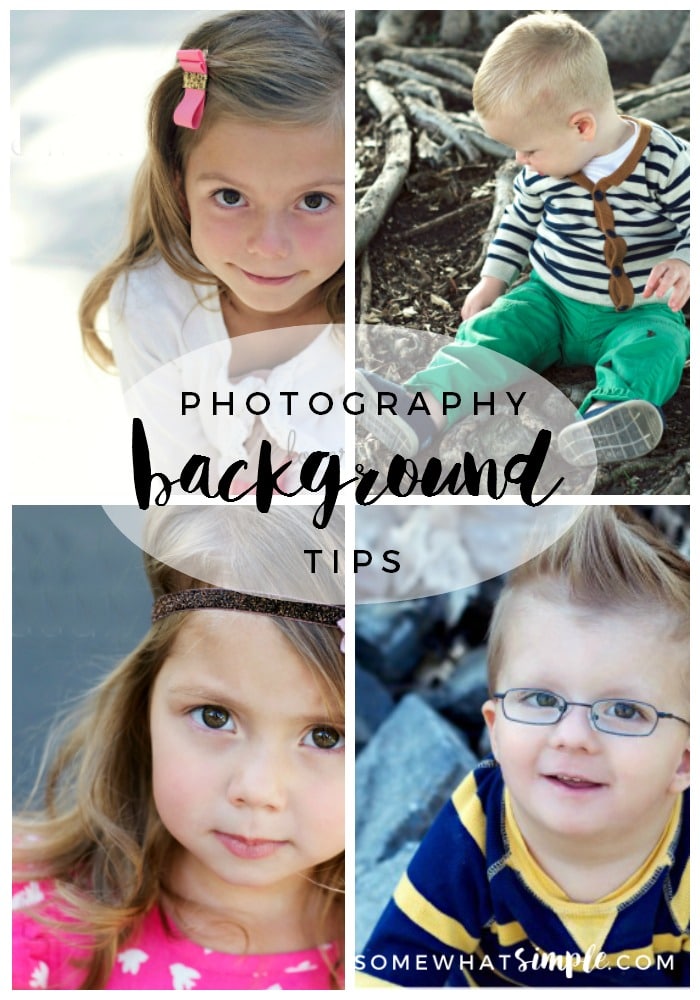 Choosing a Background
The background of a picture is just as important as the subject because the right background can really make a photo pop, or FLOP! So, how do you find the right background outside? It's all about TEXTURE and COLOR!
The key is to find backgrounds that are either –
rich in color
full of texture
both!!
Some of my personal favorites are tree roots, rocks and concrete! Yep, you heard me correctly, concrete!
TIP: When you're taking photos on the concrete, make sure you have plenty of space between the subject and the background. Set your F-stop to the lowest setting possible, and then take your photo! This will create a blurred background that looks awesome!
Here are some of my favorites pictures that weren't taken anywhere fancy!
This picture was taken on a sidewalk.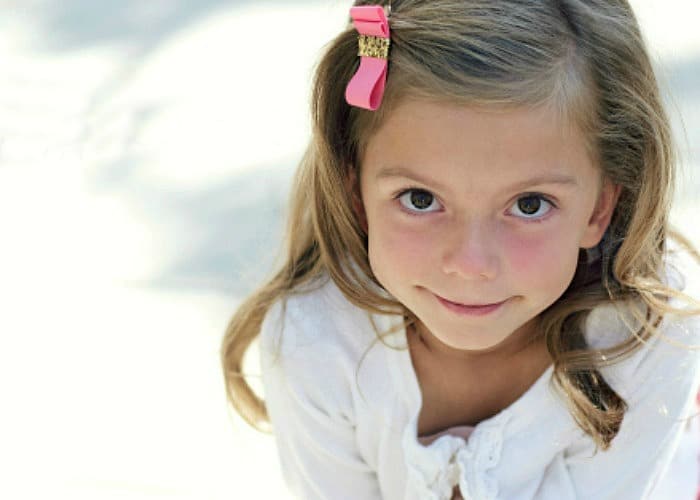 This one was taken at my kid's school on the blacktop.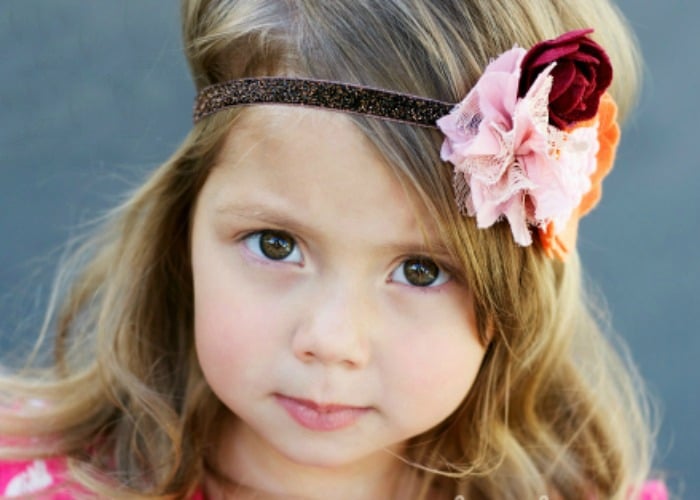 And how cool are these three roots?! I am loving these!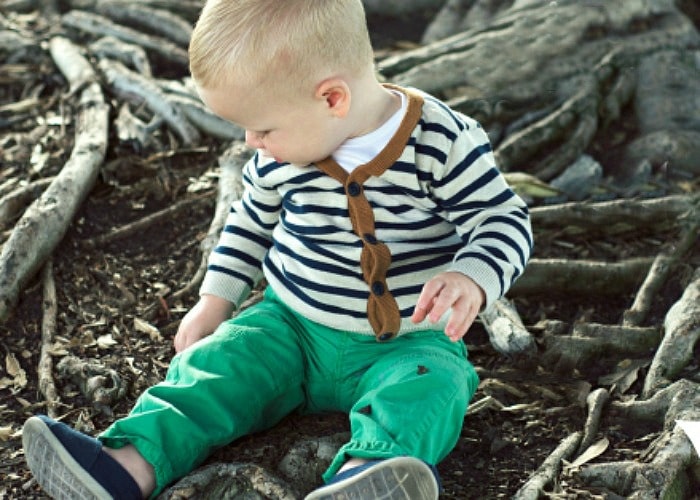 TIP: When you're taking photos with tons of texture (that you don't want blurred) in the background, set your f-stop to a higher number and take your photos! This will create clean, crisp lines and show all that yummy detail!!
. . . . .
When it comes to choosing a background, get creative! You don't need to be in the public gardens to get great photos. Go for a walk around your neighborhood and scout out unique places that are filled with color and texture.
This will take your photos from good to WOWZA!
ABOUT THE AUTHOR: Heidi is a mom and photographer living in southern California. She was a part of the Somewhat Simple Creative Team in 2013. Heidi's amazing work behind the lens can be found on her website Lovely Dove Photo.
This post originally published on Somewhat Simple in October 2013.