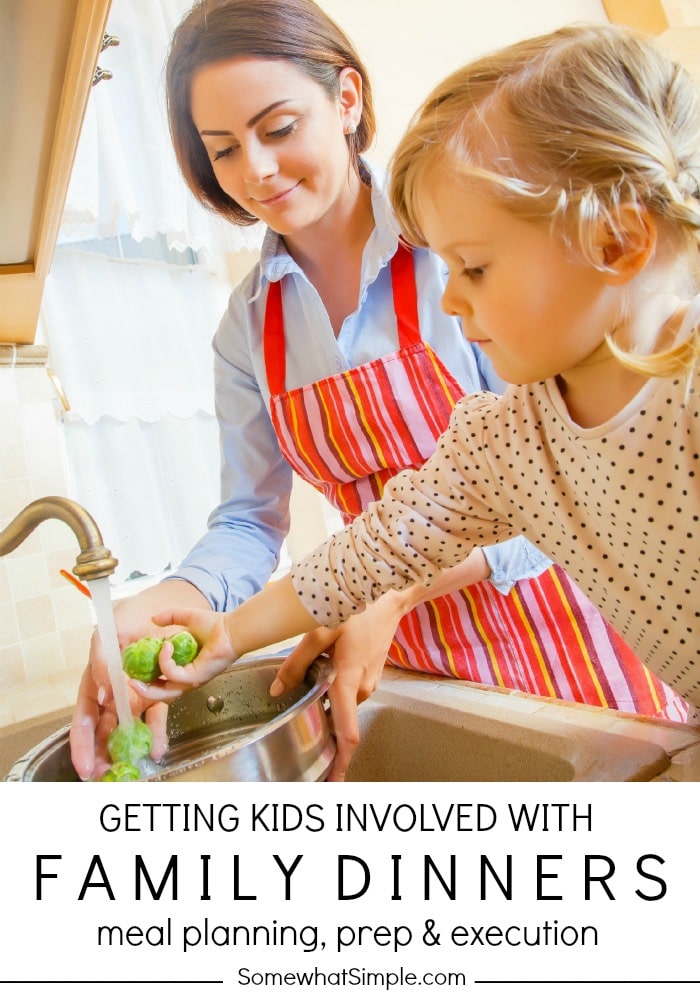 I absolutely LOVE to cook, and sharing that love while spending time with my family eating delicious food is one of the ways I live my best life! Today, in partnership with Abbott, who is on a mission to find out what living a full life means to people all over the globe, I want to share my thoughts on a system that I recently adopted that not only helps with preparing dinner for the family, it also teaches my kids some culinary lessons and gives us a chance to work together at something special! Here is what we do:
Each Sunday night, I sit down with the kids and ask them to come up with one meal they'd like to cook for the family. They write out a shopping list of ingredients they need to make that meal and I take care of all the grocery shopping the following day.
During the week they are each assigned one night to make their planned dinner, from start to finish, with me in the kitchen. Not only do I love the extra hands in the kitchen, it gives us a chance to talk and have fun and it produces a delicious meal they are proud of!
If you'd like to adopt this same system, here is a free Family Meal Plan Printable: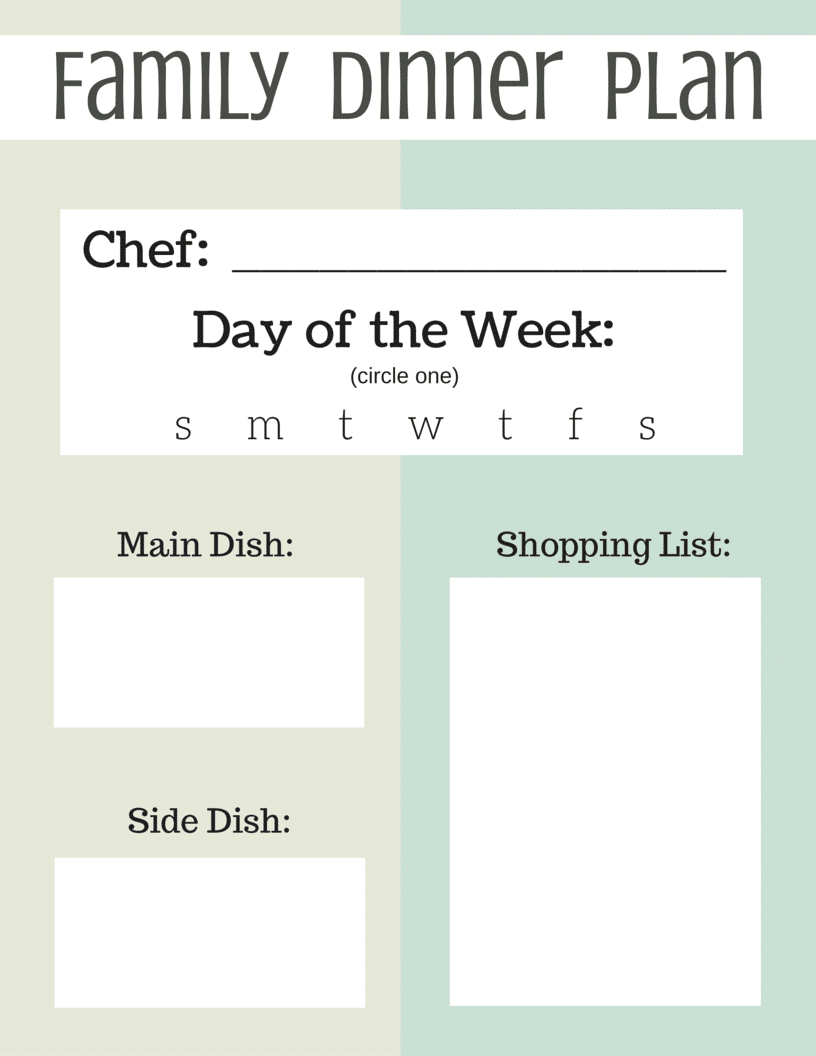 (Right click to save it to your computer, then print it out at your convenience!)
I honestly feel that cooking or spending time doing something you love with the people you love will help all of us live our fullest lives!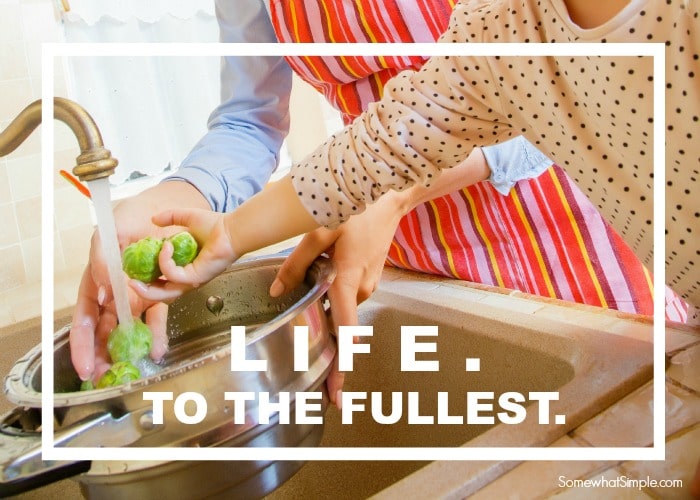 All over the world, people have their own unique ideas about how this looks and feels. But there's one thing we share: we each want to live the best life we can.
Abbott has been making an everlasting impact on human health for 125 years. They've recently launched the LIFE. TO THE FULLEST. initiative and have set out to find what living fully means to people around the globe.
Your #fullosophy is your own unique way of living. Your #fullosophy is at the heart of who you really are and it helps you become your best possible self.
What is the one thing that makes YOU feel most fulfilled?
Traveling, cooking, learning?
Take the LIFE. TO THE FULLEST. quiz here and share your results and opinions on living a full life using #fullosophy on Facebook, Twitter and Instagram ! And after you do it, let me know. Perhaps your story will inspire and motivate someone else.
The quest to achieve our best life is what we all have in common, no matter who we are or where we live!
This is a sponsored post written by me on behalf of Abbott. All opinions are 100% my own. Thank you for supporting our sponsors so we can continue to provide creative content to Somewhat Simple.