Here are 40 Prom Hairstyles and prom updos to help you plan your perfect night!  These hairstyles are perfect for that important formal event.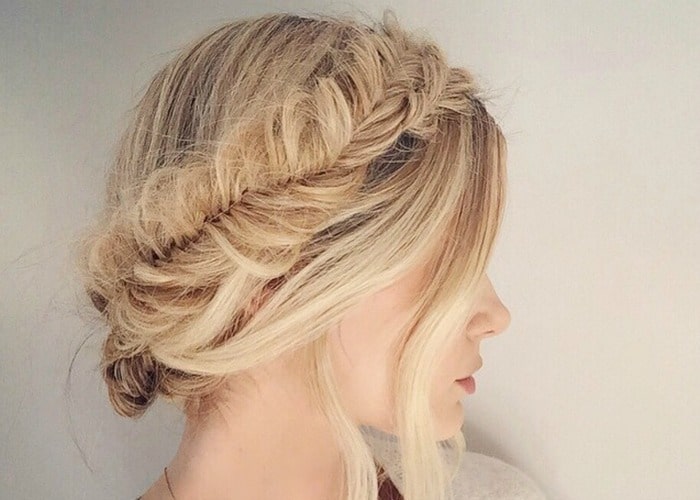 Updo Prom Hairstyles
Whether you're going for a sweet, trendy, or classic look for Prom this year – we guarantee you'll find a hairstyle to match!  There are updos for varying lengths of hair and each one is more unique than the next.
These ideas are also perfect for weddings or parties where you need to look a little more put together than usual. (I just spent some serious time browsing these beautiful looks and I am feeling quite frumpy with my pony tail right about now!)
Take a look at 10 of our favorite prom hair ideas:
Prom Hairstyles For Short Hair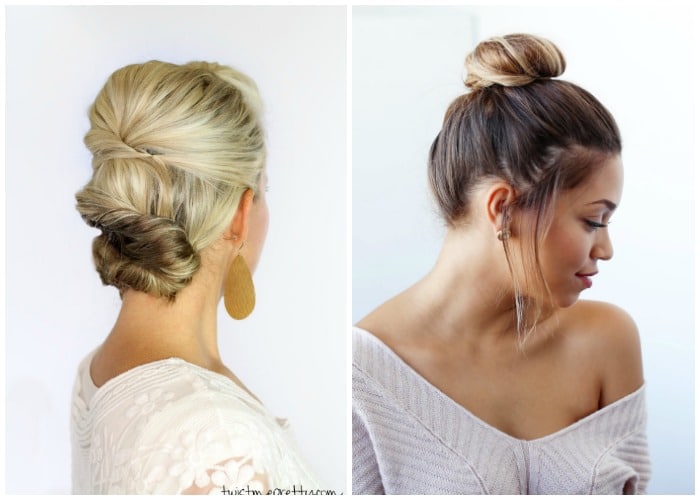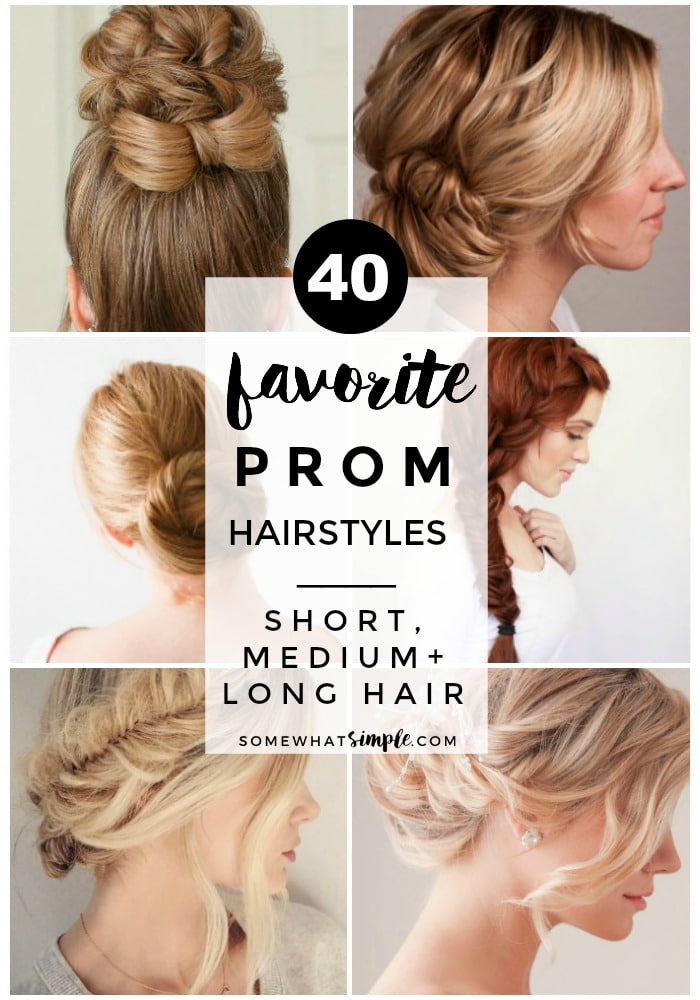 Which of these updo hairstyles for prom did you like the most?
Leave us a comment and let us know which prom hairstyle you chose!