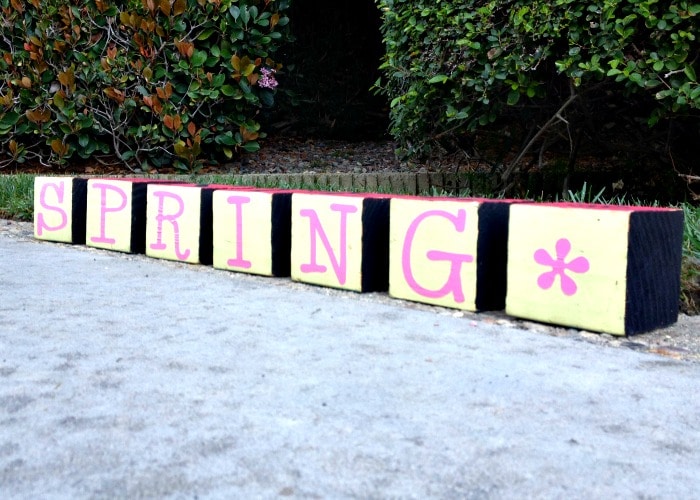 Seasonal Blocks Craft
Did you know the 4 seasons of the year all have the same number of letters in their names? These seasonal blocks are such a fun decor you can keep on display all year long! I made these with my mother in law and 2 sister in laws over the holidays while the boys watched sports on TV all day.
Materials Needed:
1- 4×4 piece of wood cut into 4 inch blocks. We bought ours at Home Depot and they cut these for us right there in the store- perfect!
Paint & Paint Brushes
Vinyl Letters. If you don't have access to any vinyl letters, free hand them or print out the letters on your computer and apply with some Mod Podge.
Directions:
Paint all sides of your wood and let it dry completely.
Apply your vinyl letters.
Display and rotate with the seasons!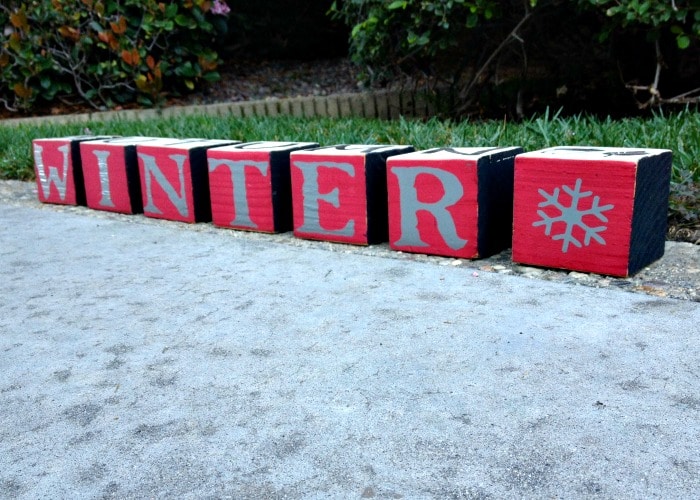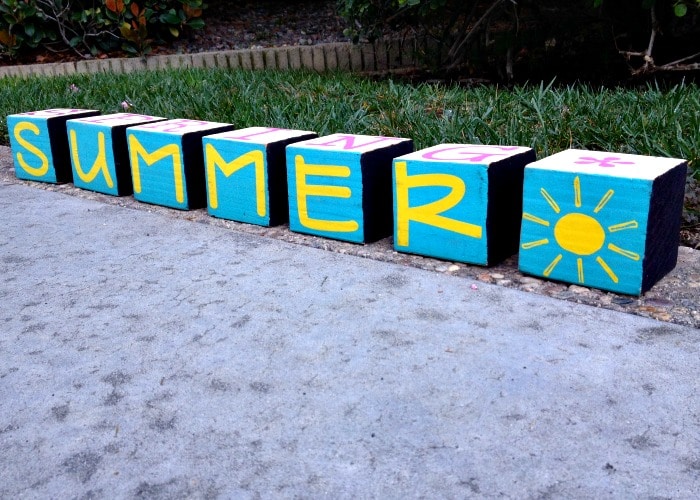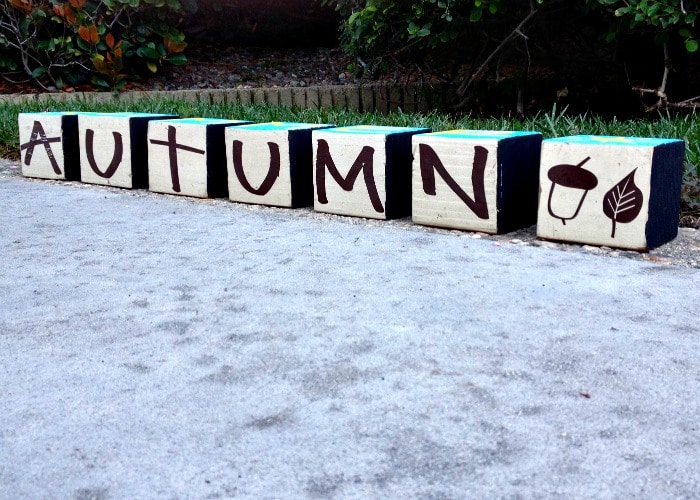 Another Variation:
Our ward made these for a Super Saturday but instead of painting them a solid color, they used scrapbook paper and mod podge. I like the paint version better because the letters stand out more- the scrapbook paper was cute, but very busy. Also, the paint doesn't take as long as the Mod Podge to dry, so for impatient crafters like me, it works better!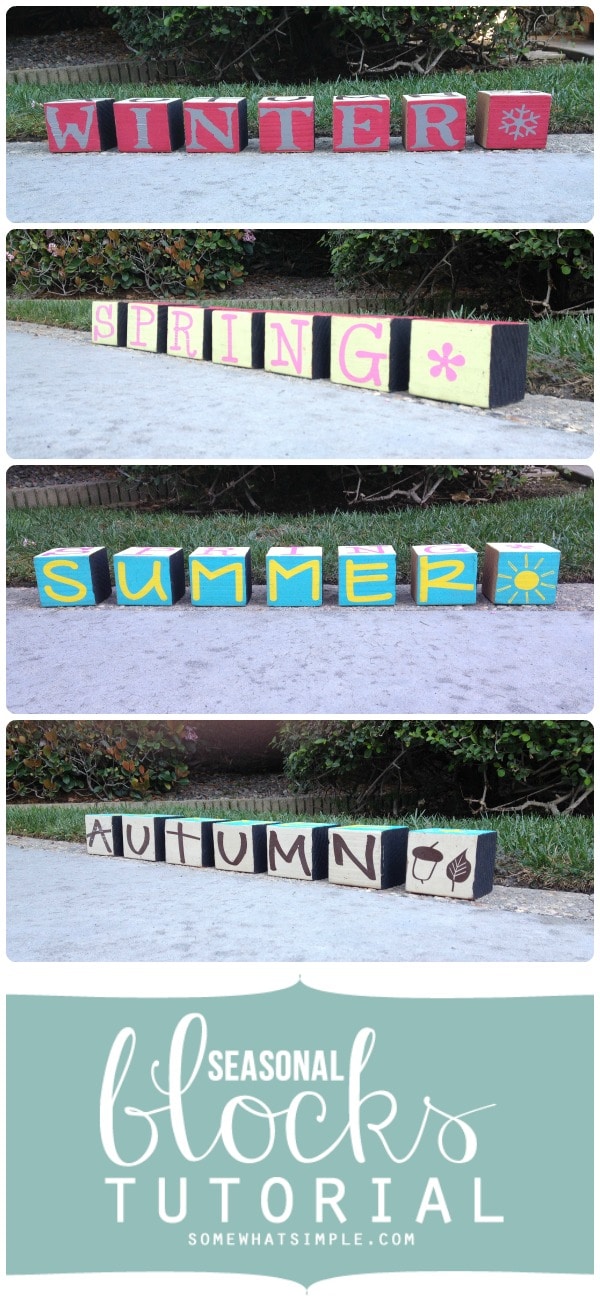 This post originally published on Somewhat Simple in July 2009