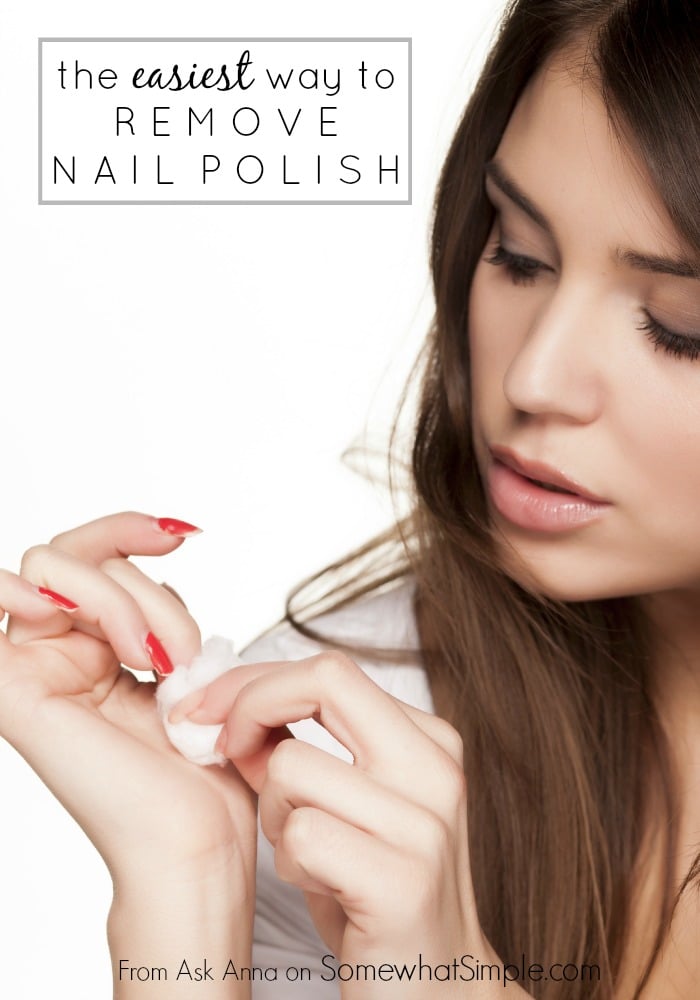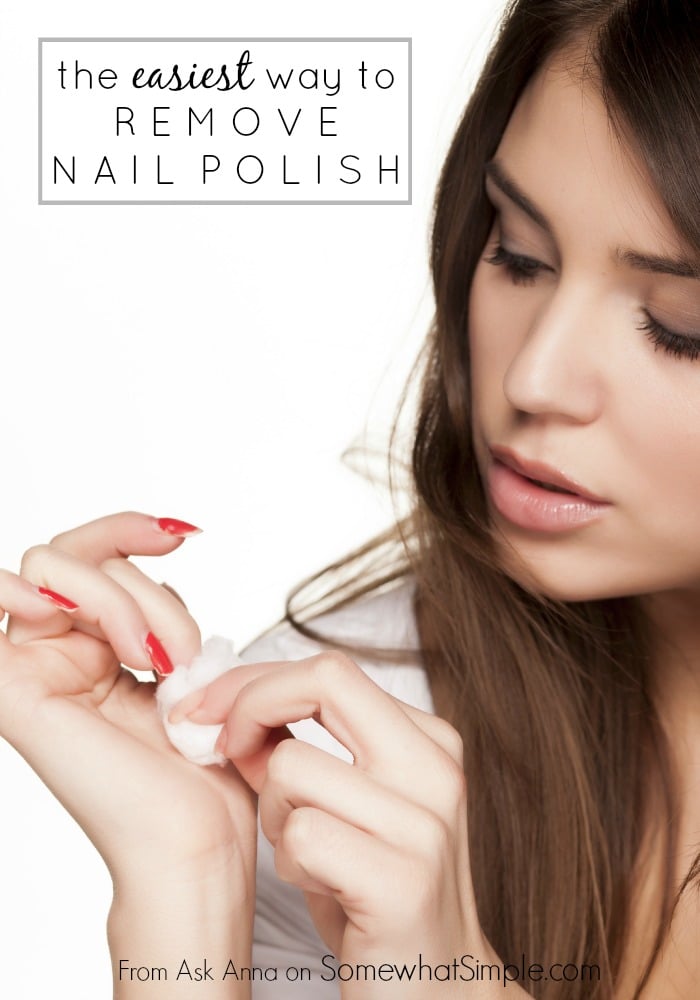 I love getting pedicures, but once my toenails are painted, I hate taking the time to remove the polish when it starts chipping. I usually just let it chip off until eventually it's all gone. (I know some of you are dying thinking about how tacky that is, but it's the ugly truth.) I just don't have a lot of free time to sit down and try to scrub nail polish off my toes! Lucky for me, and any of you who might feel the same way, I found an easy way to take off nail polish you definitely need to try! It is time to ditch the cotton balls and forget about rubbing one toes for ten minutes to get the polish off. This new method takes just seconds- you will be amazed at how easy it is! Here is what you do:
WHAT YOU NEED:
Nail polish remover
Small piece of felt
WHAT YOU DO:
Soak the felt in the nail polish remover.
Press the soaked felt piece up against each nail for 20-30 seconds.
Using the felt, wipe the polish off.
You will never go back to using a cotton ball again!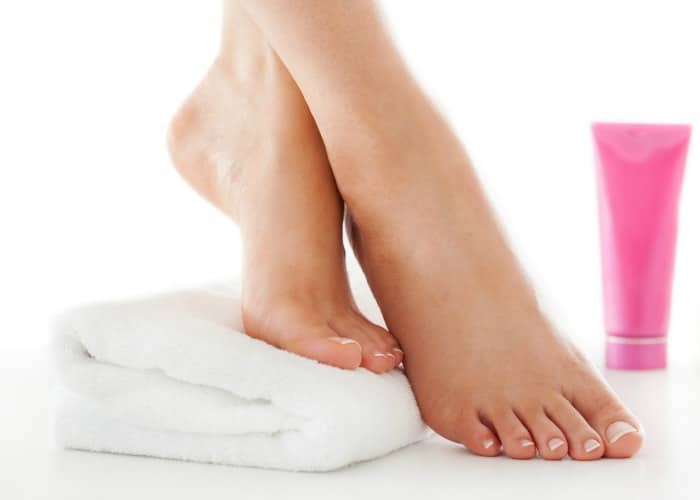 Now my toes are now a happy pink, but who knows, maybe this weekend I'll paint them sexy red!
. . . . .
About the Author: Anna is the creative blogger from Ask Anna. She loves to answer your household questions about cleaning, organizing, decorating and more! Anna was a monthly contributor on Somewhat Simple in 2012.
This post originally published on Somewhat Simple in March 2012