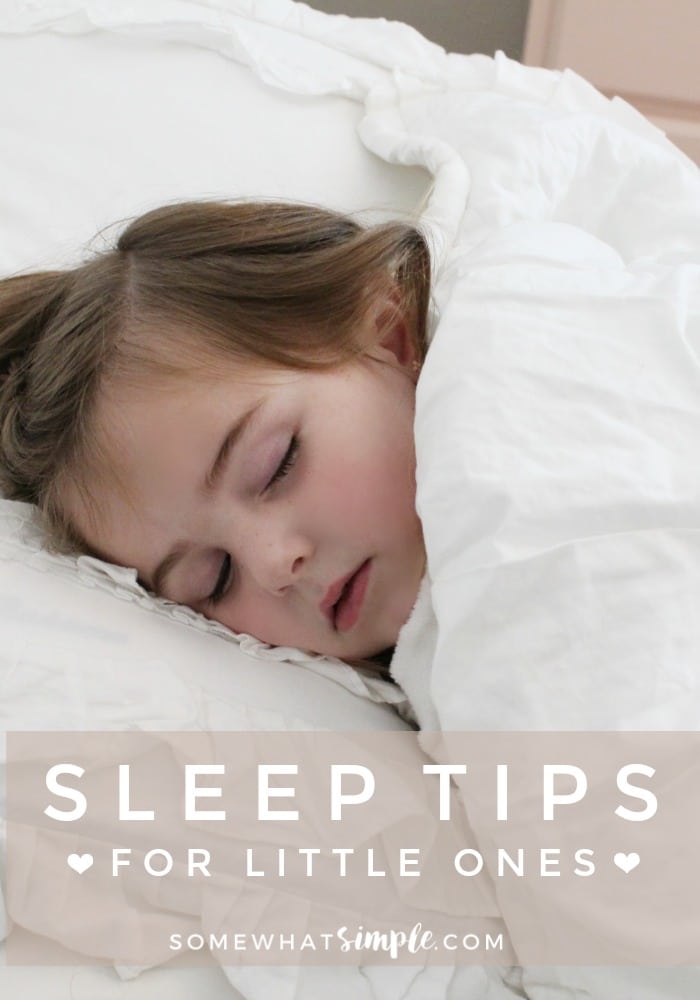 "People who say they sleep like a baby, usually don't have one!"
We've teamed up with GoodNites to share our favorite sleep tips. We're on a mission to help parents everywhere WIN the bedtime battle!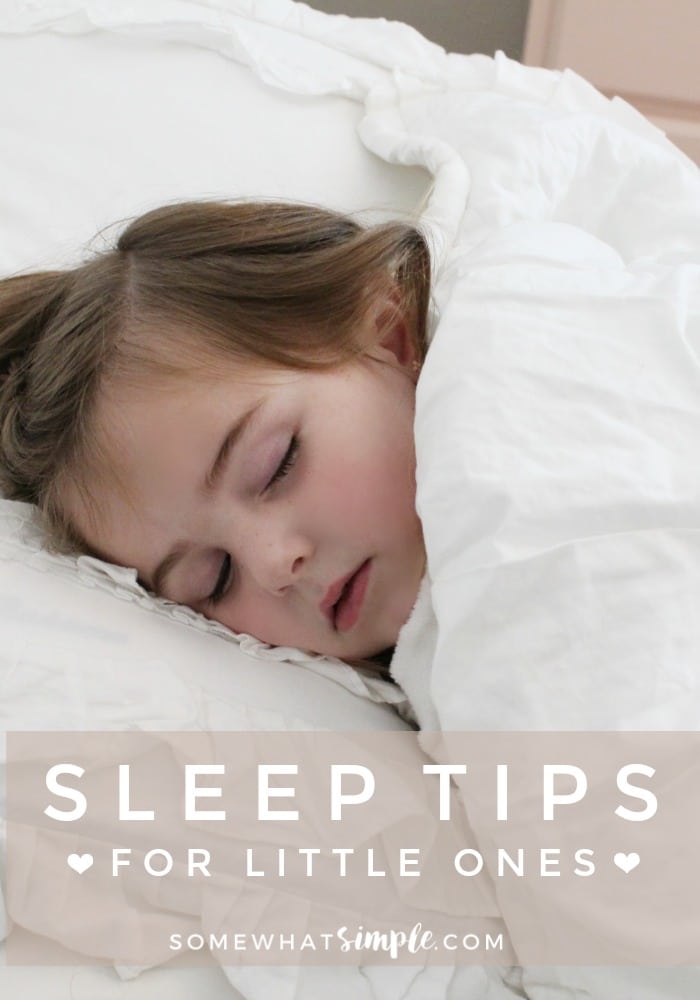 Getting a good night's rest is often easier said than done, especially for mom and dad! So we're sharing a handful of sleep tips for kids that can definitely help combat nighttime struggles. A good night's rest is probably closer than you think!
Sleep Tips
1. Set a Nighttime Routine
Kids not only like routines, they thrive on them! A nighttime routine ensures everything gets done in a more timely fashion and it also lets their little brains know what to expect.
A couple of routine ideas –
Use a timer to keep kids on track so they can anticipate how much time is left before bedtime.
Make a visual schedule. Young children are still learning how to complete tasks in order, so a chart or a list with all their "chores" seems to work well. For my older kids, I made a simple written list that they can check off each night. For my younger kids, I made a Bedtime Chore Chart with colorful pictures. (Stay tuned for details and a free printable download!)
2. Make them Comfortable
Kids will find plenty of reasons to complain about going to bed, but as a parent it's your job to make sure discomfort is not one of them! Consider the following –
PJs should fit well and be comfortable – no scratchy tags or tight waistbands.
Bedding should be soft and clean.
Favorite toys/stuffed animals should be few in number. A favorite teddy bear or baby doll is fine, but too many toys become a distraction and a hazard.
Keep the room cool. Sleep cycles are dependent on several variables, and the temperature of the room is a big one! Turn your thermostat down and don't bundle your child up too tightly.
Prepare for nighttime wetting with GoodNites Nighttime Underwear.
Addison was SO excited to be a "big girl" that she nearly potty trained herself when she was barely 2 years old! She loved the idea of wearing big girl underwear during the day instead of diapers or training pants, but mastering nighttime wetness wasn't as easy! Like Addie, many kids struggle to stay dry at night, even after they've mastered staying dry during the day. Nighttime dryness evolves naturally as children grow and develop.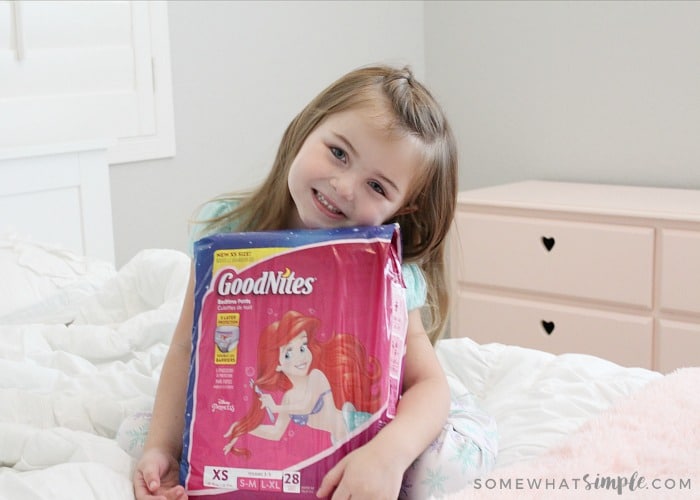 GoodNites NightTime Underwear, the #1 NightTime Protection Brand*, are disposable nighttime pants specifically designed to fit and provide outstanding protection for young children who still wet at night. The sides are super stretchy to fit many body shapes and sizes, and they come in an extra small size, offering 40% more protection vs. the leading training pant, which is perfect for Addison! PLUS, they have zoned protection in areas where girls and boys need it the most!
GoodNites offer a nighttime solution that can help you rest easy and your child stay comfortable and confident at night!
3. Cut the Stimulants
One to two hours before bedtime, consider turning off all electronics. The light that the TV and other devices give off can suppress melatonin (the hormone in your body that makes you sleepy) for up to 2 hours!
Other stimulants to consider –
Noise:

Consider getting a fan, a small radio, or White Noise Machine. Not only are these great for blocking noise, but they can also be very soothing!

Pets:

Kick alllllll the pets out of your child's room. (Sorry Fido!)
4. Sleep Relaxation Techniques
My brain has a hard time shutting off at bedtime – I can't expect my kids not to feel the same way! But forcing a bedtime on an anxious child will only make the bedtime battle worse. Instead of demanding they fall asleep, focus on helping them relax so their body can feel tired and their mind can relax.
Here are some relaxation ideas to consider adding to your bedtime routine –
Take a warm bath:

Baths not only allow kids to have some fun playtime, but they are also quite soothing.

Do some kid yoga or help them stretch:

Teach them how to slow down and relax their muscles. Good Night Yoga is a fun, interactive picture book that teaches some effective poses.

Cuddle them, rock them, and give them a message:

Nothing is more soothing as the gentle touch of a mom or dad!

Read a story:

Not only do bedtime stories help relax little brains, it is also a sweet way to connect with your kids after a hectic day.

Essential oils:

Add some lavender to a bath or dab some on your child's pillow. It not only smells heavenly, it is also proven to help calm and soothe.
5. Calm Their Fears
Plenty of kids are afraid of the dark or of the monsters in their closet. When any of my kids have expressed their fear of the dark, I take them to the dollar store and let them pick out their own night light. When they insist that there are monsters in their closet or under their bed, I make some "Monster Repellant". Both of these quick solutions help make our bedtime routine run a lot smoother!
We sure hope these tips and ideas help you on your quest for better sleep!
This is a sponsored conversation written by me on behalf of GoodNites. The opinions and text are all mine.

*Youth Pant Category