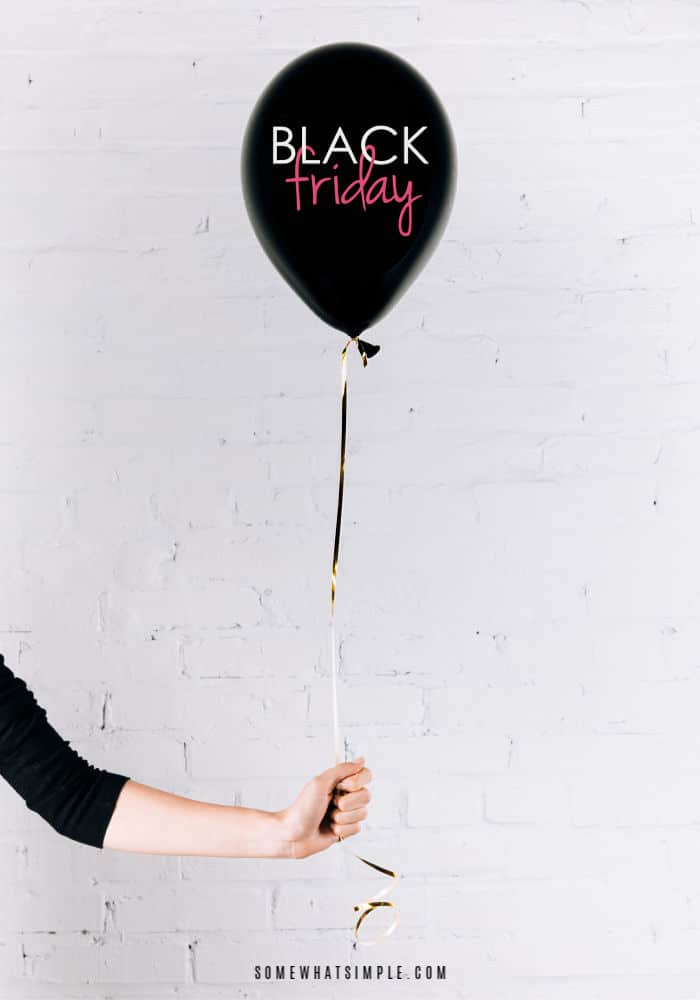 Christmas gifts, cleaning kits, home decor and more! Now is the time to stock up on all your FAVORITE Somewhat Simple Shop Printables!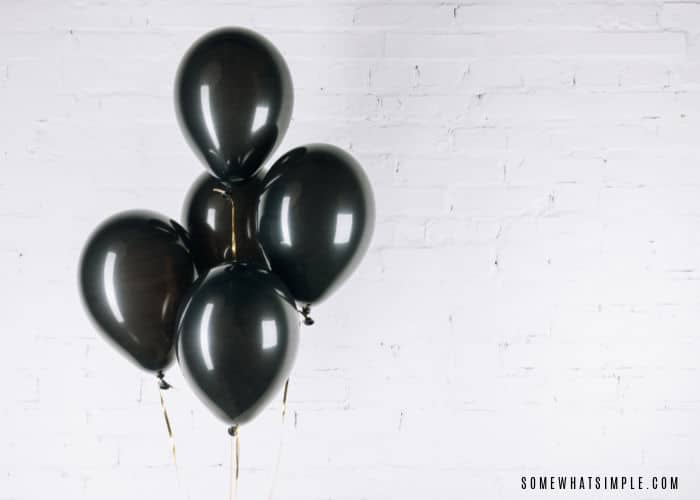 Happy Black Friday everyone! Have you guys started your Christmas shopping yet? I ventured out to ONE store after Thanksgiving yesterday and I lasted 30 minutes and said, "NOPE!" It was way too peopley outside! 😉
I mean, I love a good deal, but it looks like I'm more of an online, stay-at-home-in-jammies kind of shopper now a days. If you're like me and plan to browse the inter web this weekend, I'm excited to share all the details of the Somewhat Simple Black Friday deals.
Are you ready for this???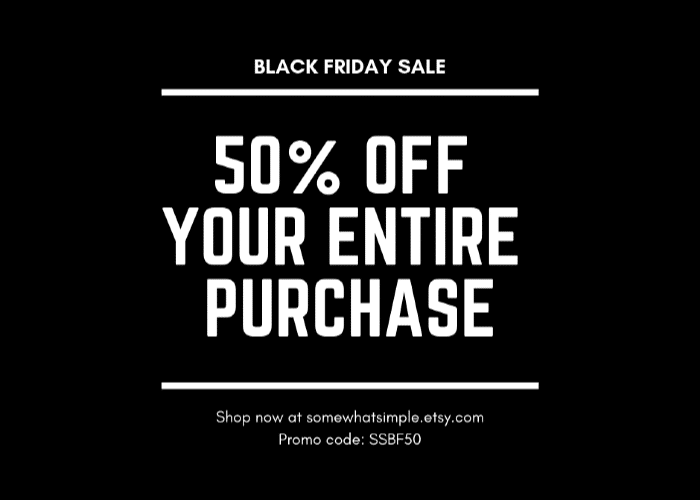 You guys.
This is the biggest sale we've ever had in the Somewhat Simple Shop and we are super excited about it! Take a look at 10 of the most popular items we've sold this year –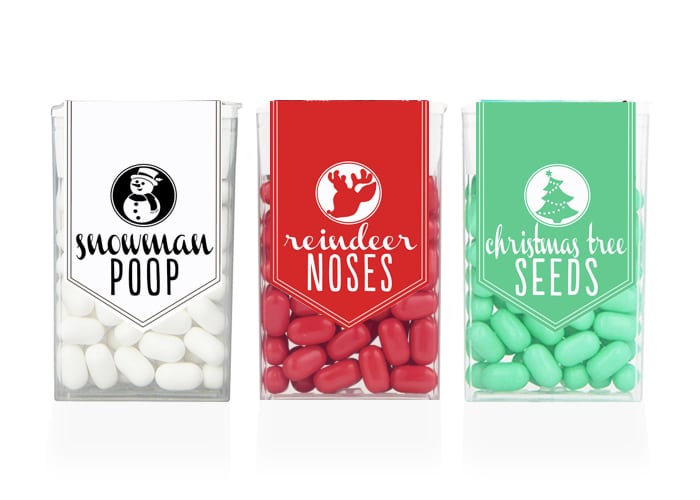 1. Christmas Tic Tac Labels || $2.97 $1.50
We had such a HUGE response to the Halloween Tic Tac Labels, and some of you asked if we would do Christmas ones. Well, dear friends, here ya go!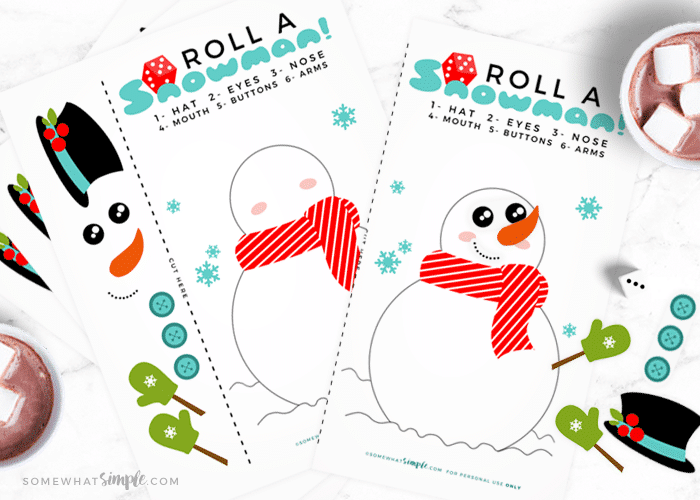 2. Roll A Snowman || $1.97 $1
Roll a die, add the corresponding snowman piece to the snowman's body and the first person to build their snowman wins!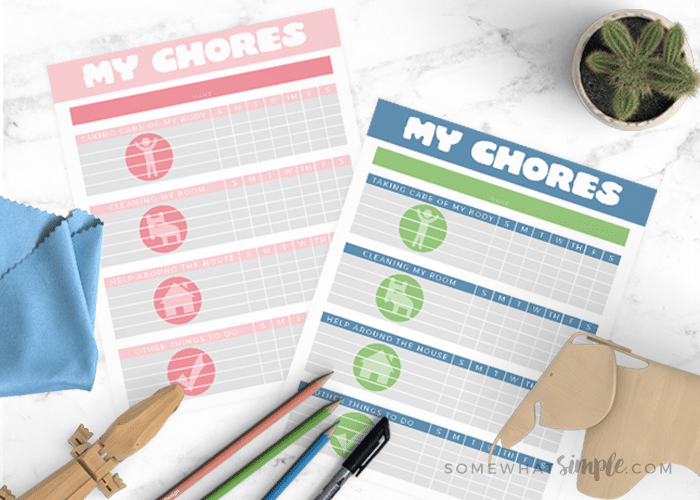 3. Chore Charts for Kids || $1.97 $1
In an effort to help control the mess and to keep their productivity level up, I designed these chore charts for kids that parents can print and change as often as they need to!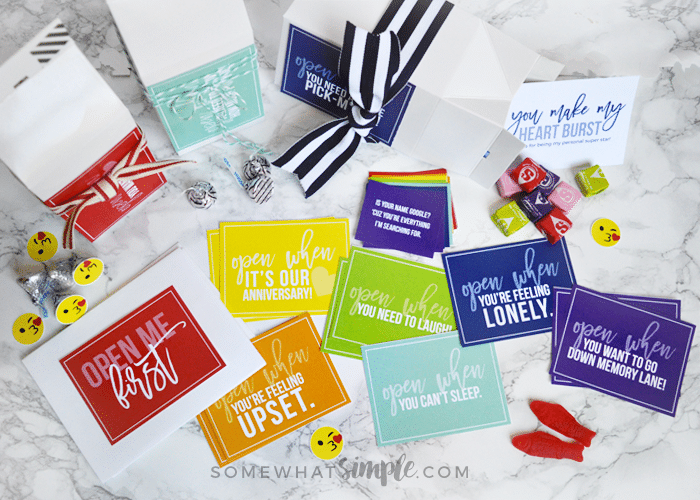 4. Open When Letters || $2.97 $1.50
These open when letters are a fun + creative way to let your sweetheart know how much you love them, even when you're not around to tell them yourself!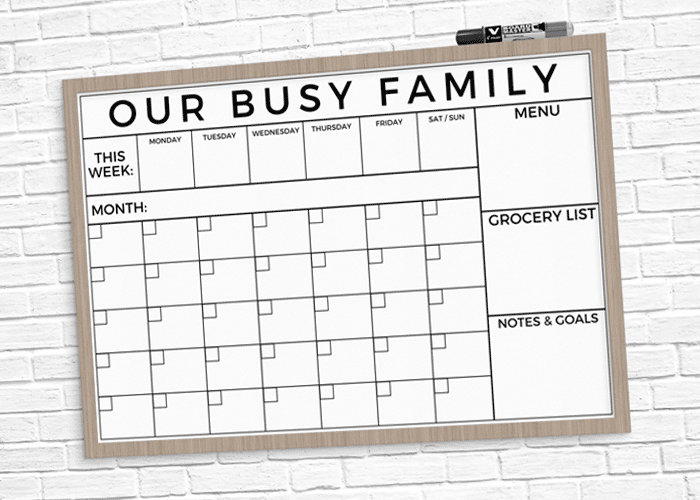 5. Family Calendar || $6.97 $3.50
Looking for a way to get your family a bit more organized? This family calendar printable is one of the most popular projects we've shared on Somewhat Simple!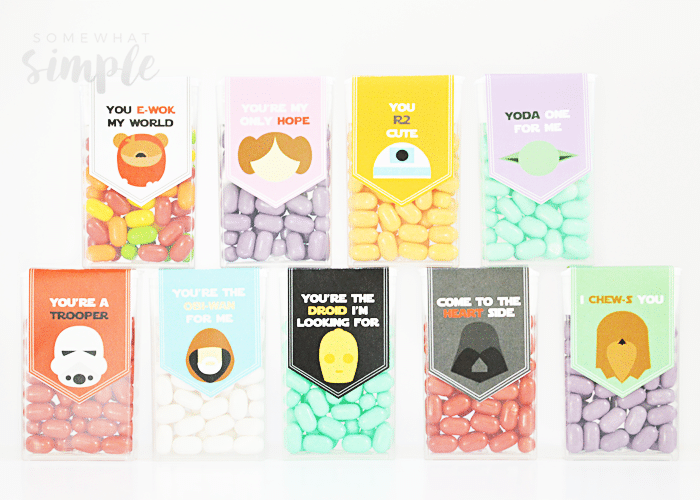 6. Star Wars Tic Tac Labels || $2.97 $1.50
Our signature Tic Tac Labels have always been a huge hit, Star Wars is a huge hit, so it makes sense to marry the two!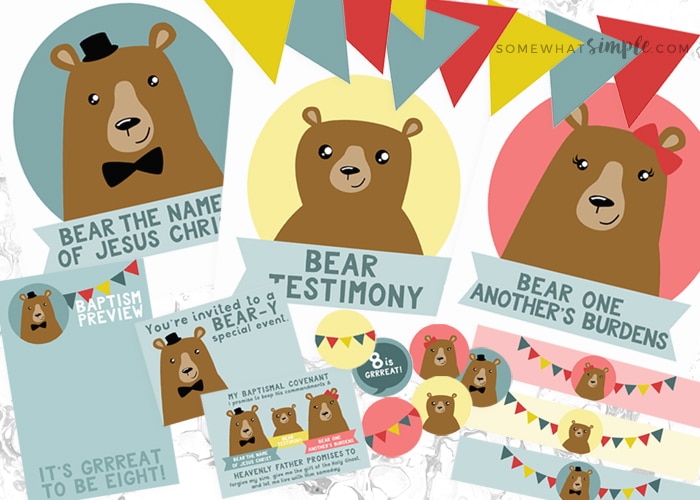 7. Three Bears of Baptism || $4.97 $2.50
These darling Three Bears of Baptism Printables are sure to make your baptism preview night a huge success!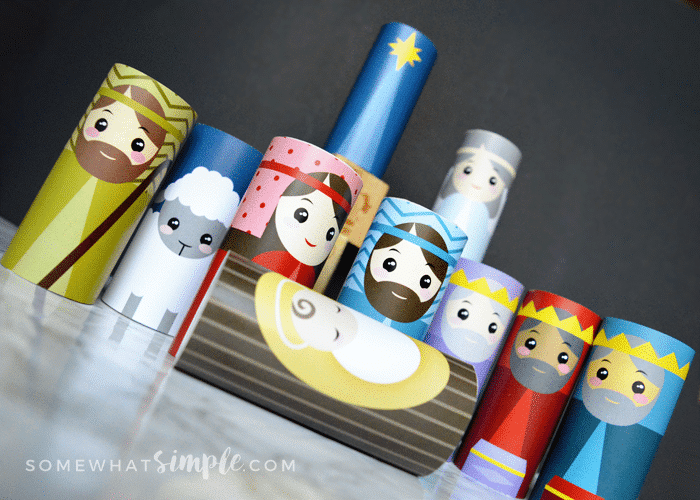 8. Toilet Paper Roll Nativity || $4.97 $2.50
A nativity they can play with, and can't break! This simple craft is super easy to make, and costs next to nothing! Something your Christmas budget will thank you for.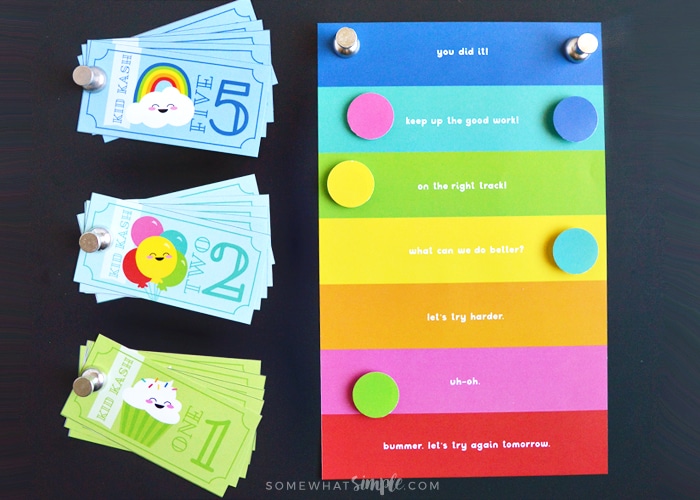 9. Kid Kash Incentive Chart || $3.97 $2
These colorful Child Behavior Chart + Kid Kash Printables are such a great way for kids to visually see how they're doing!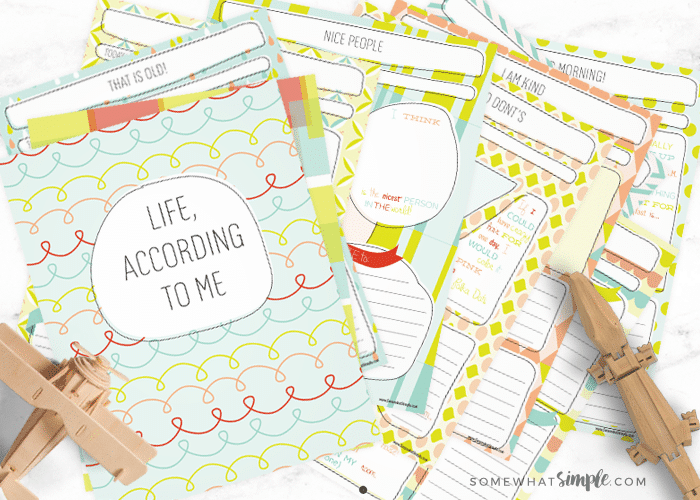 10. Life, According to Me – Journal for Kids || $9.97 $5
A darling journal for kids with daily prompts, fun fill-in-the-blanks, and spaces for them to draw and doodle!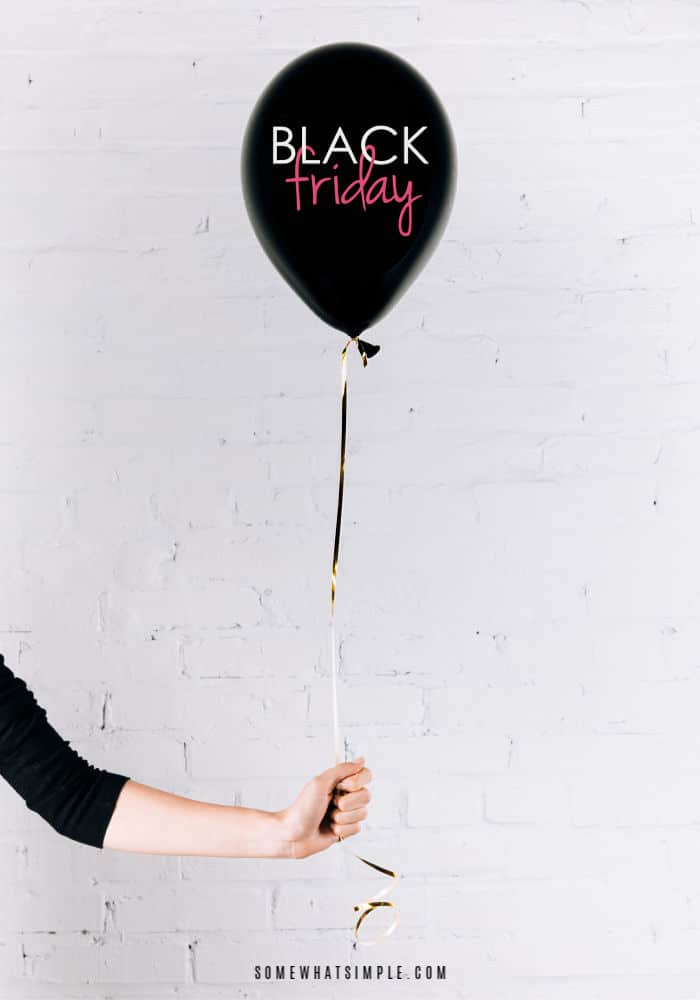 Use the coupon code
"SSBF50" to get 50% off your entire order!
We have over 80 items just waiting to be downloaded and printed in your home. But hurry hurry because this offer expires MONDAY, NOVEMBER 26th @midnight. 🙂