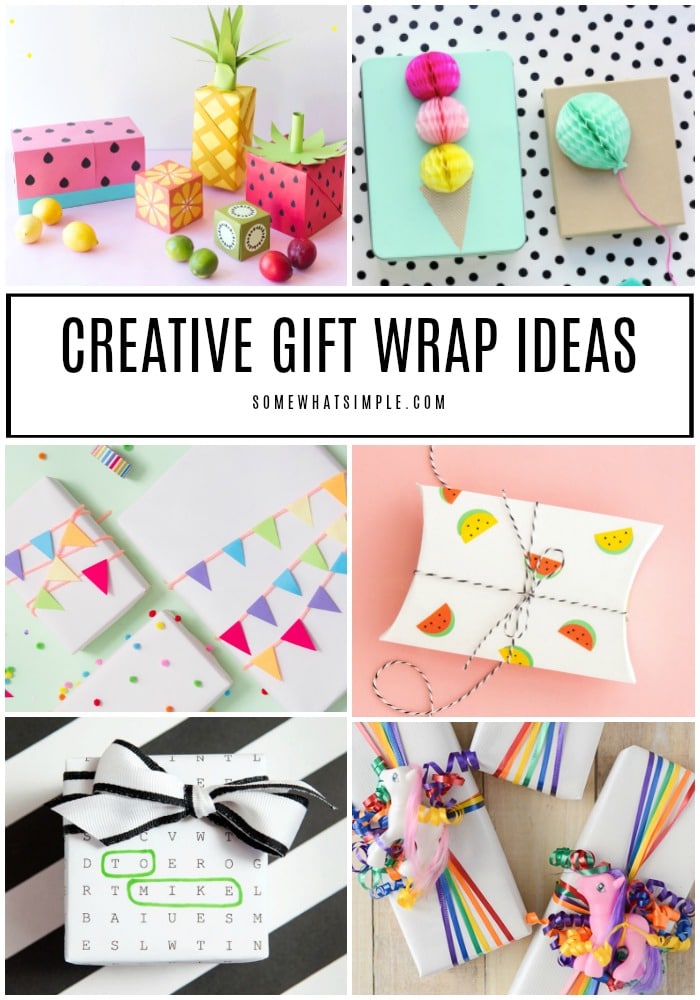 You don't need to spend extra time or money to make a gift look amazing! Here are 20 cute summer gift wrapping ideas you can make with items found around the house!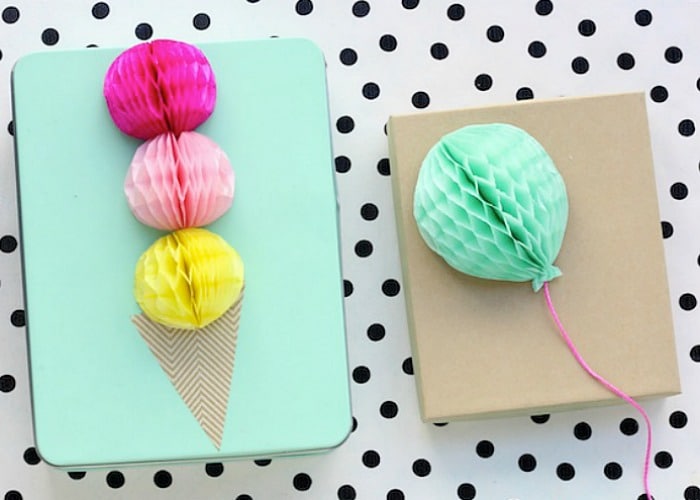 Summer Gift Wrapping
Most of the presents that come from our home are wrapped in whatever gift bag I find first. But I do LOVE a fun, beautifully wrapped present, and I wish it was something I took more time to do! The ideas I wanted to show you today are some fun gift giving inspiration. Maybe someday I'll master a couple of these techniques. #LifeGoals.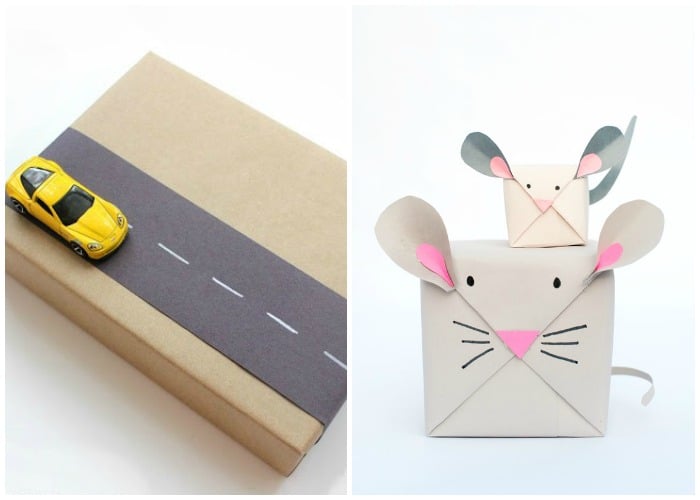 1. Interactive gift wrap for kids, from Lines Across.
2. Little Critter Gift Wrap, from Handmade Charlotte.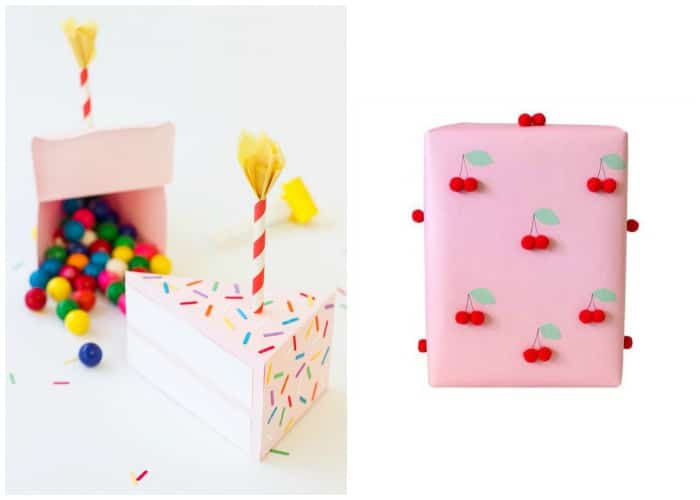 3. Cake Box Wrapping, from Stuido DIY.
4. Pom Pom Cherry Wrapping Paper, from Love Luck Kisses Cake on Today.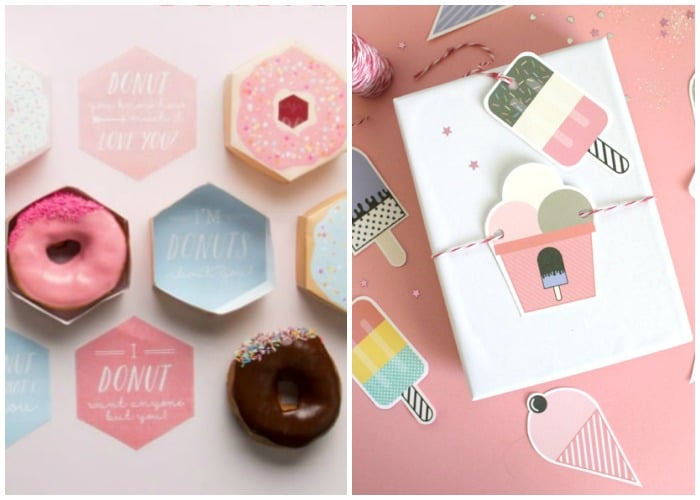 5. Donut Boxes, from Somewhat Simple.
6. Ice Cream Printable Tags, from Mockeri.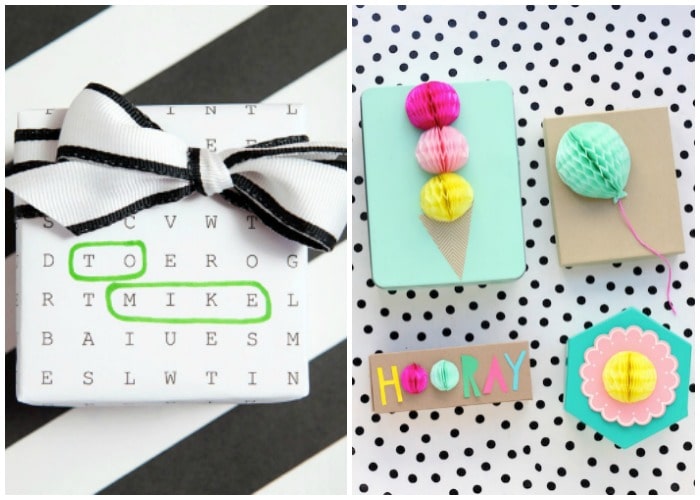 7. Editable Word Search Wrapping Paper, from Something Turquoise.
8. Honeycomb Gift Toppers,Honeycomb Gift Toppers from Minted.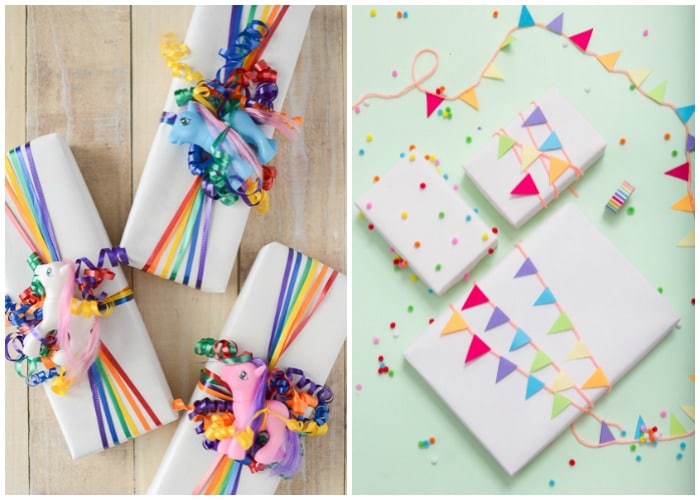 9. My Little Pony + Rainbow Gift Wrap, from Tikkido
10 . Pom Pom and Pennant Wrapping, from A Subtle Revelry
Half-way through our list of Summer Gift Wrapping Ideas. Let's keep going!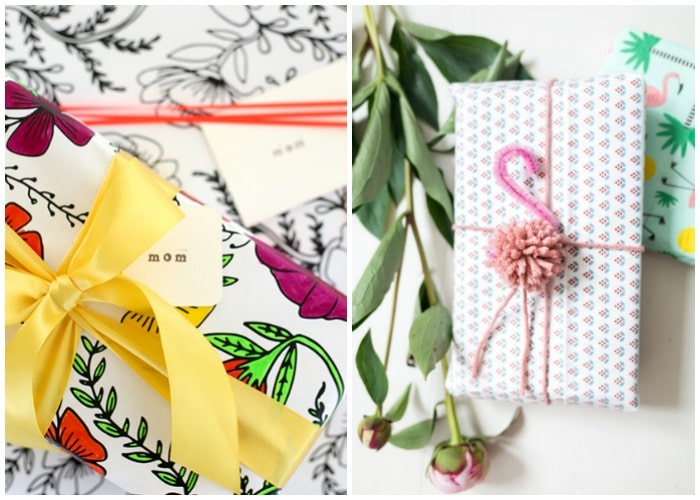 11. Printable Floral Coloring Wrapping Paper, from Say Yes.
12. Pipe Cleaner and Pom Pom Flamingo Gift Topper, from Fun Crafts for Kids.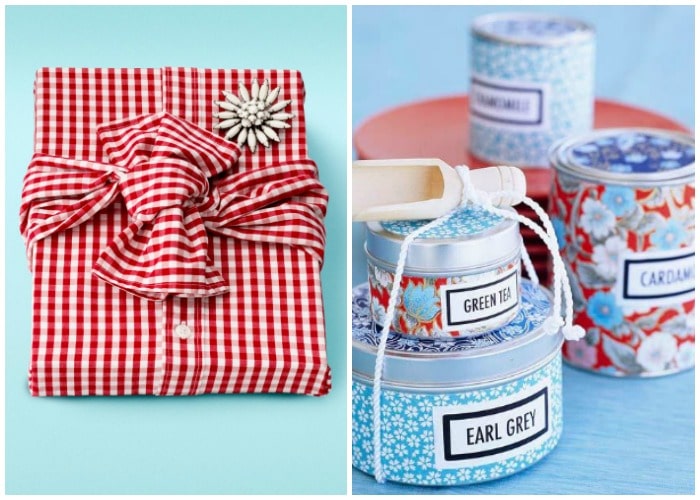 13. Use a button up shirt to wrap a present, from Country Living.
14. Tin cans wrapped in Scrapbook Paper, from BHG.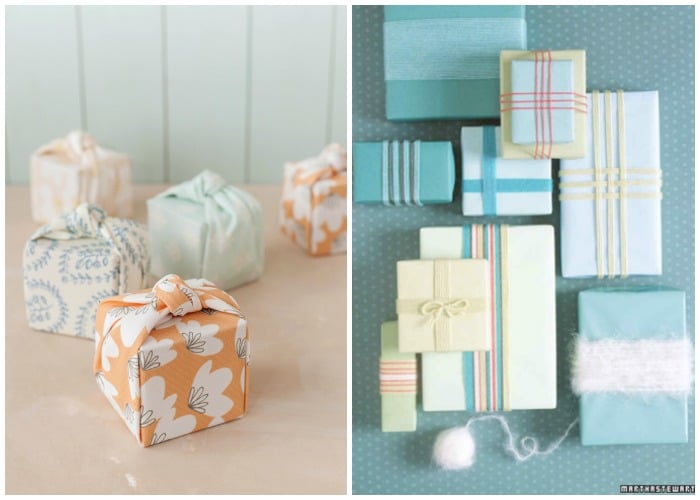 15. Wrap gift boxes in fabric, from Minted.
16. Yarn Ribbons are a great way to use leftover yarn, from Martha Stewart.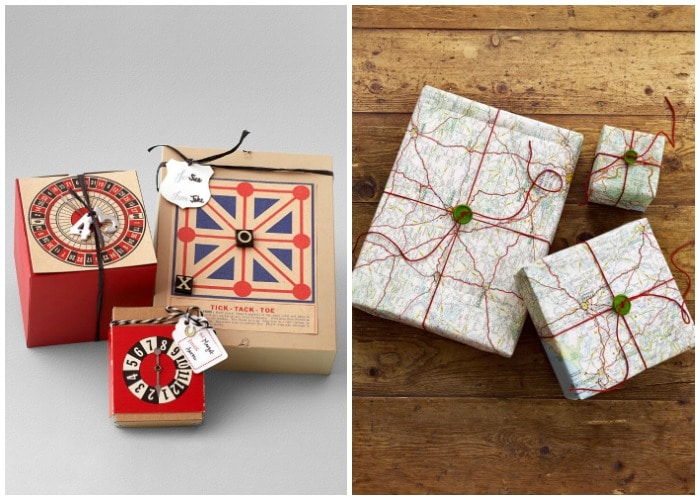 17. Grab some vintage game boards with missing pieces (these are sold at thrift stores for cheap!) and attach them to your gift boxes, from Country Living.
18. Freebie road map gift wrap, from Country Living.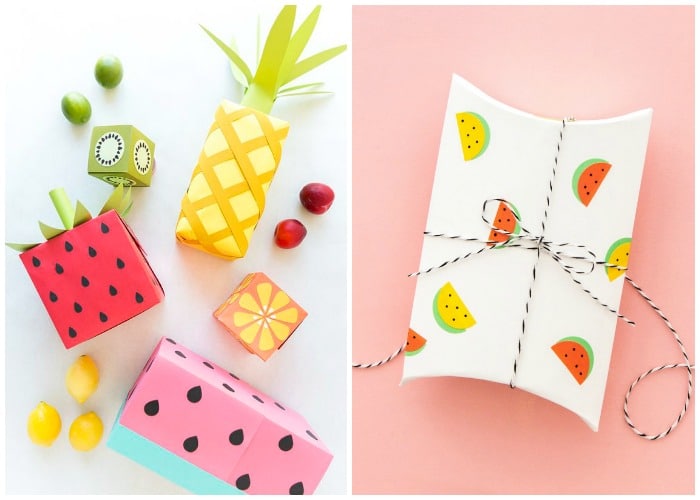 19. Fruity gift wrap, from The House that Lars Built.
20. Watermelon Gift Wrap made from office supply stickers, from Sarah Hearts.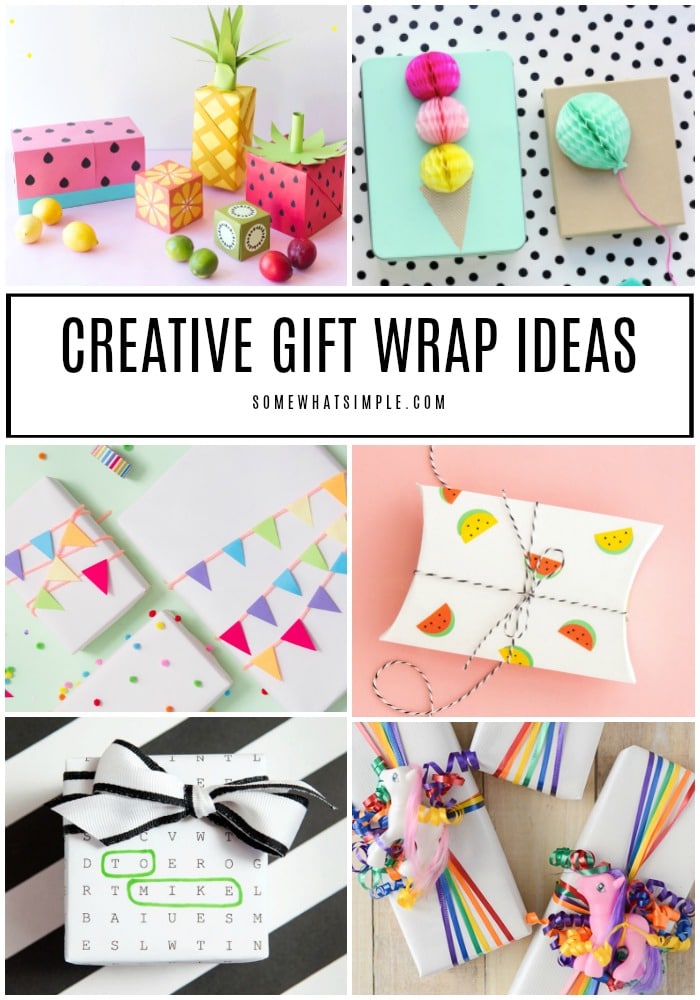 There you go!
20 Favorite Ways to Wrap a Gift this Summer Season.
Hope you have a happy and safe summer!!!
SaveSave
SaveSave
SaveSave
SaveSave
SaveSave
SaveSave
SaveSave