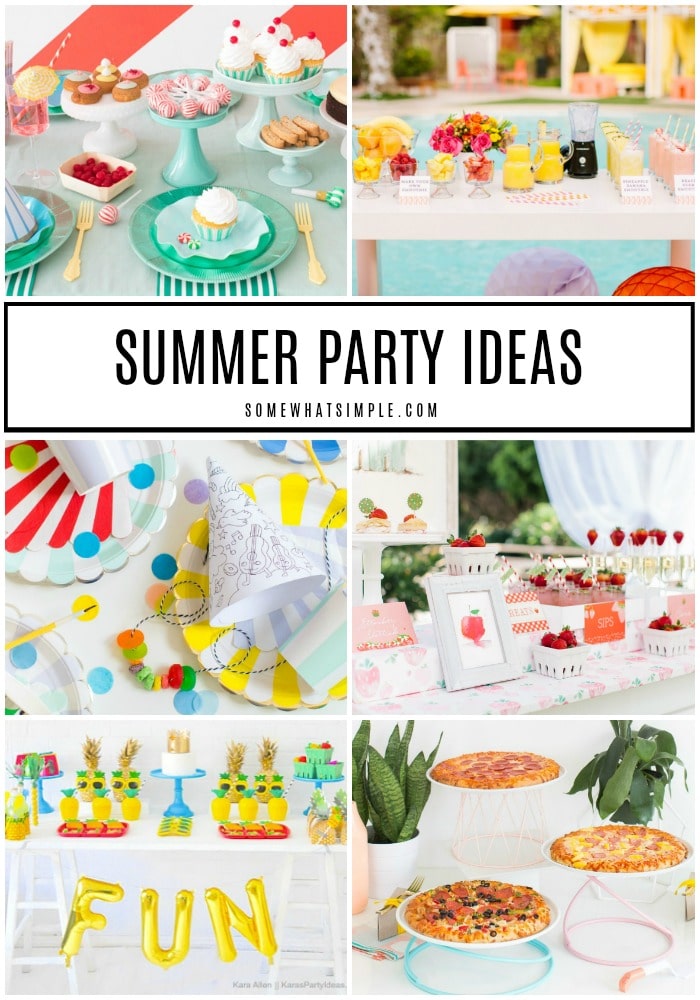 Get ready for some fun in the sun with these 20 summer party ideas!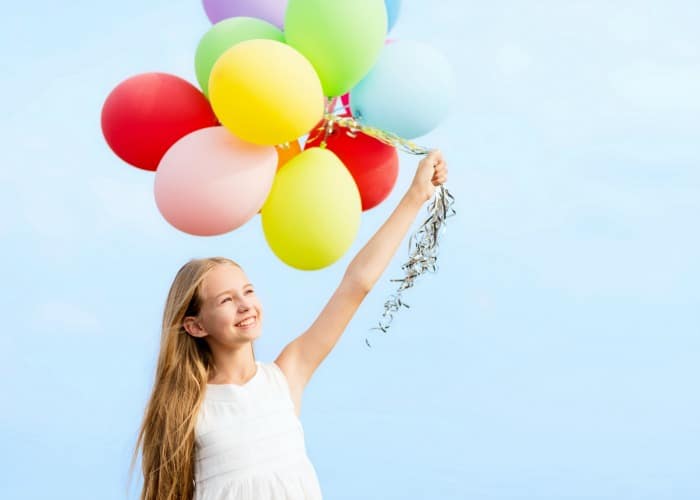 Summer Party Inspiration
Summer baby shower, summer birthday party, summer play dates and more! If you're looking for inspiration for your next big shin-dig, you've come to the right place! Today we are sharing 20 summer party ideas to spark your creativity and make it a gathering you and your guests will never forget!
20 Summer Party Ideas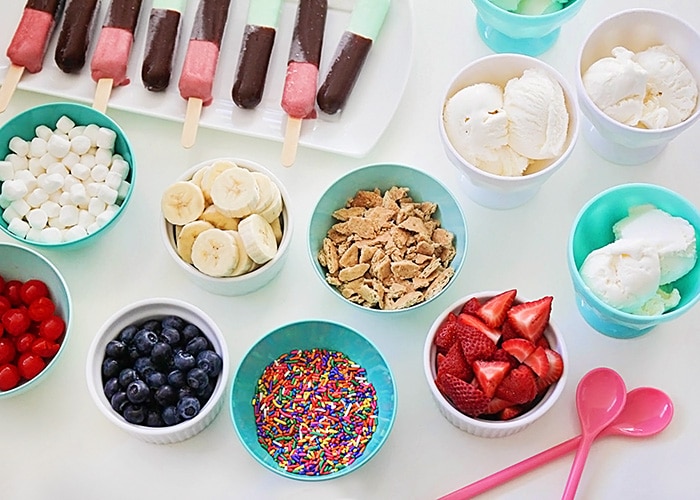 1. Stay cool this summer with a fun and easy summer ice cream party!
2. Throw the perfect Retro Summer Brunch with all the how-to details and printables, from Sugar & Cloth.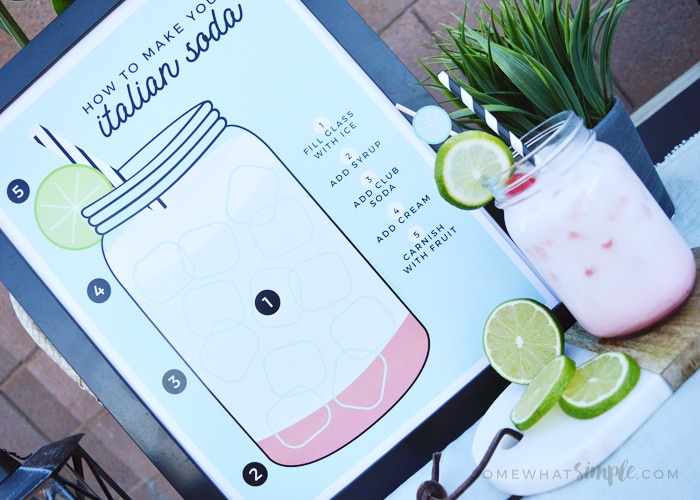 3. We love non-traditional reasons to gather friends in the backyard. This summer, we're throwing an Outdoor Italian Soda Bar Party. See! The theme for the party can really be anything you want! (Free printables included!)
4. Another idea we love: Make Your Own Pudding Bar! (A sweet, decadent dessert that only takes seconds to prepare!)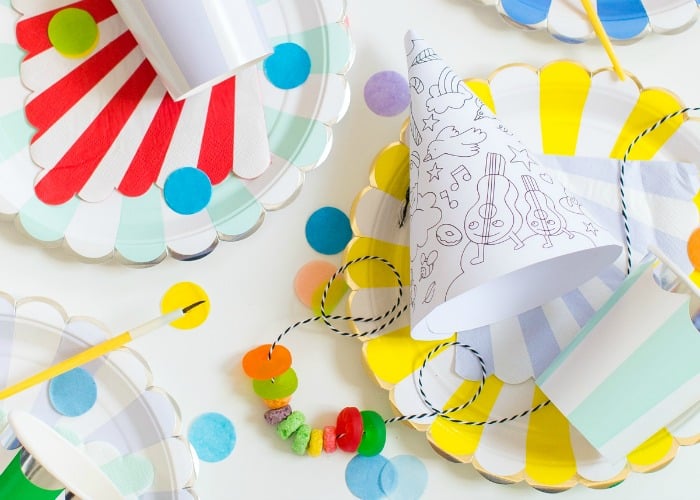 5. How to Throw a Kids Art Party, with Sugar and Cloth
6. You can whip up your own Popsicle Party with tips and a homemade popsicle recipe from Oh Happy Day.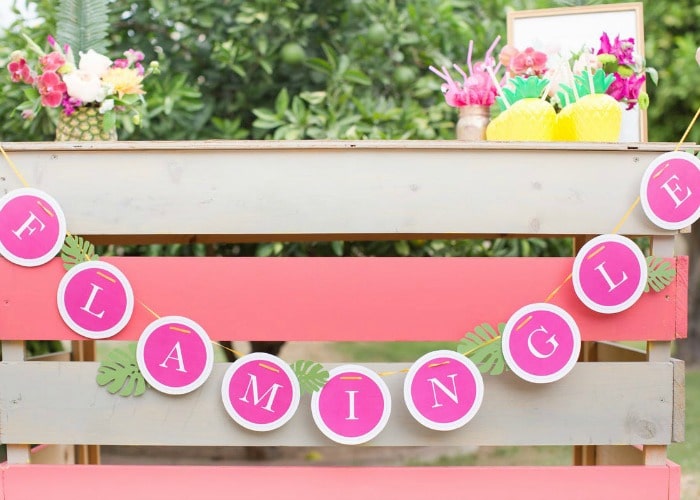 7. Colorful and summery is just the beginning of this Flamingle Party, from Style Me Pretty.
8. Throw the perfect Girl's Night In with a fun Homemade Facials Party, complete with several facial mask recipes.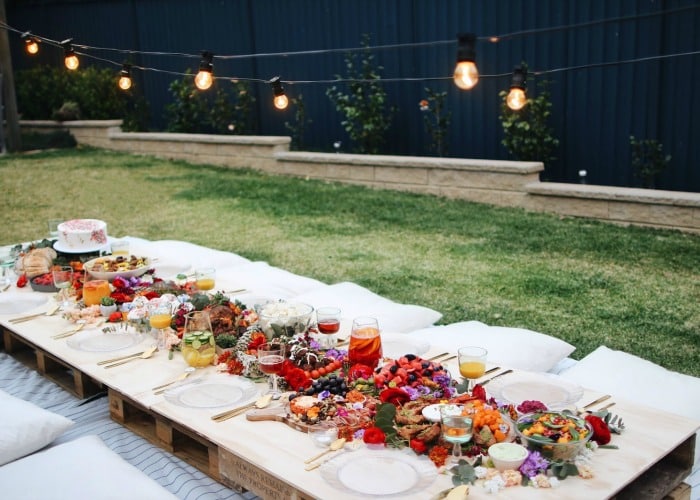 9. We are LOVING all the gorgeous details of this Summer Picnic, from Tara Milk Tea. Isn't it beautiful?
10. Plan the perfect Kid's Summer Pool Party, with Rue Daily.
….Halfway through our Summer Party List. Ready for 10 more?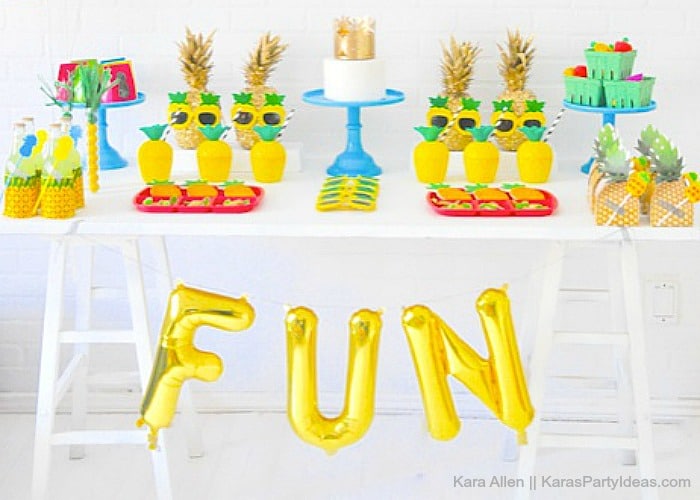 11. This Pineapple Party from Kara's Party Ideas screams F-U-N! I love the bright colors!
12. Get ready for some Wet and Wild fun with our tips on how to throw a Water Party.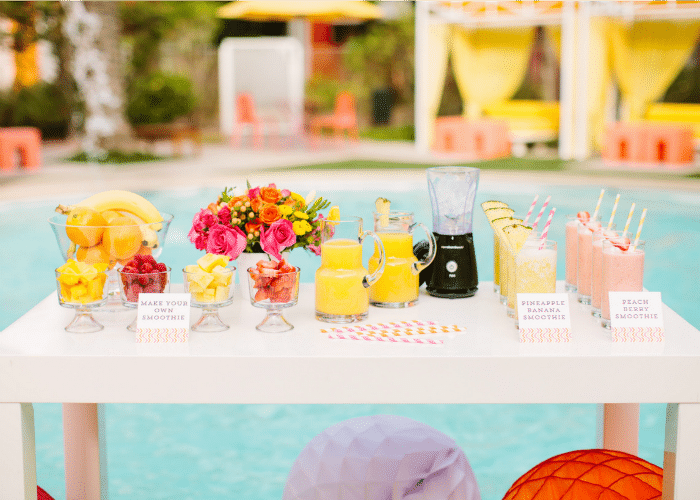 13. Gather your close friends and get ready for a day of delicious relaxation with this perfect Spa Party, from The Tom Kat Studio.
14. A Yogurt Party is perfect for kids! Just serve up a bunch of toppings so every kid gets to make their own parfait, and you're good to go! From Oh Happy Day.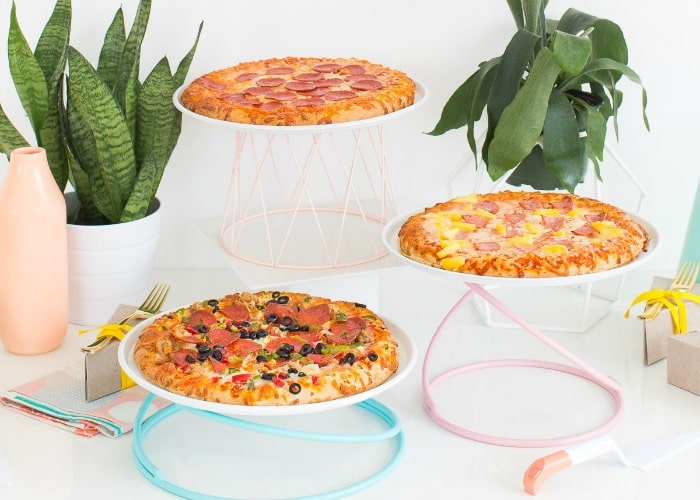 15. A simple Pizza Party, made amazing! By Sugar & Cloth.
16. Gather the girls for a fun Summer Game Night with darling details from Pizzarie.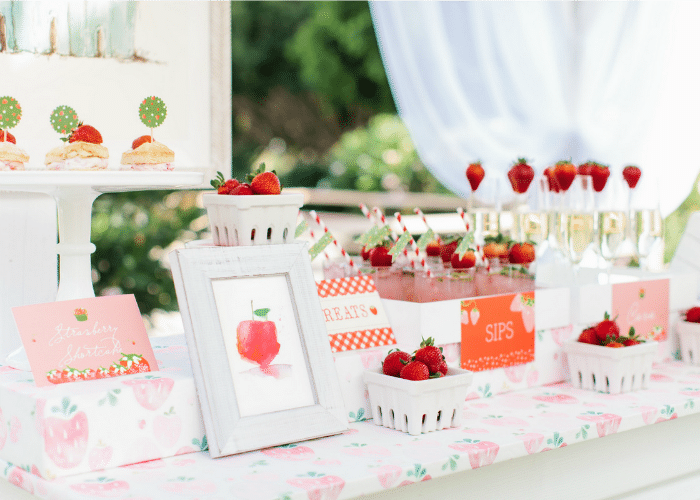 17. Nothing says summer like a fresh and delicious Strawberry Party, from The Tom Kat Studio. (The details of this one are adorable!)
18. Spend the evening around a camp fire with a Gourmet S'Mores Bar for the whole crew!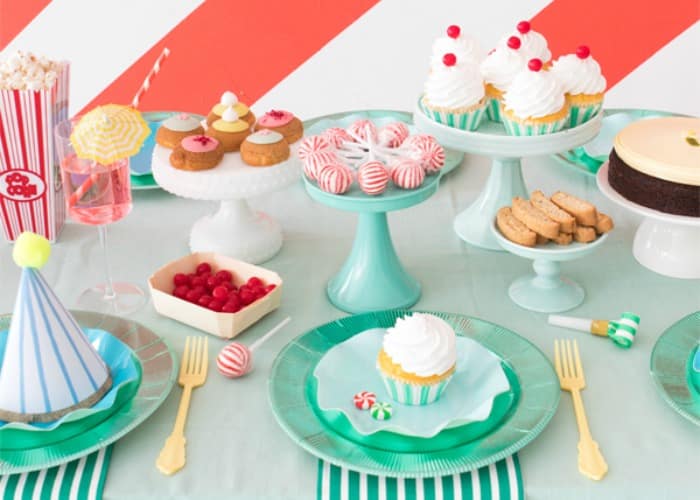 19. I love everything about this Summer Stripes Party from Oh Happy Day. The colors are so fun!
20. Last, but not least, this Summer Garden Party from Sugar & Cloth is a beautiful way to spend some time outdoors with your close friends.
How to Throw a Summer Party
Looking for more party planning ideas? Here are a few helpful tips when it comes to throwing the perfect Summer party!
Keep it simple. (my mantra!) You don't have to spend a fortune or go crazy for a summer party. Unlike fancy winter parties, keep it casual and everyone will have more fun. Your menu can be just as simple as packing a picnic: bite-size appetizers, tasty sandwiches, yummy salads and cool desserts. Those foods are good for guests of all ages! If you need ideas for some sandwiches besides the everyday PB&J- check out our list of Amazing Sandwich Recipes.
Presentation counts. You don't have to be an amazing party stylist to make your party look fabulous, but little details can go a long way! Simply removing your store-bought foods from their packaging and adding them to your favorite dishes can make all the difference. Wrap those sandwiches in fun scrapbook paper and tie with a ribbon, use tiered display stands or cute baskets for your appetizers and serve individual salads in Mason jars. It doesn't have to take ALL of your time, but a few extra minutes of preparations can really set a fun mood and leave the guests talking!
Think "Bright, Bold, Fresh and Cold". When planning your decor, you can never go wrong with bright, blod colors in the summer. Your linens and dishes don't even have to match as long as they coordinate with bursts of color. Grab a brightly-colored tablecloth and vibrant vases with fresh flowers. Take advantage of fresh summer favorites- watermelon wedges, lemonade, simple fruit salads etc. No need to slave over a hot stove or oven- keep it cool with cold, refreshing foods that don't get any easier to prepare.
Here are some of my favorite summer party recipes:
Have a great summer!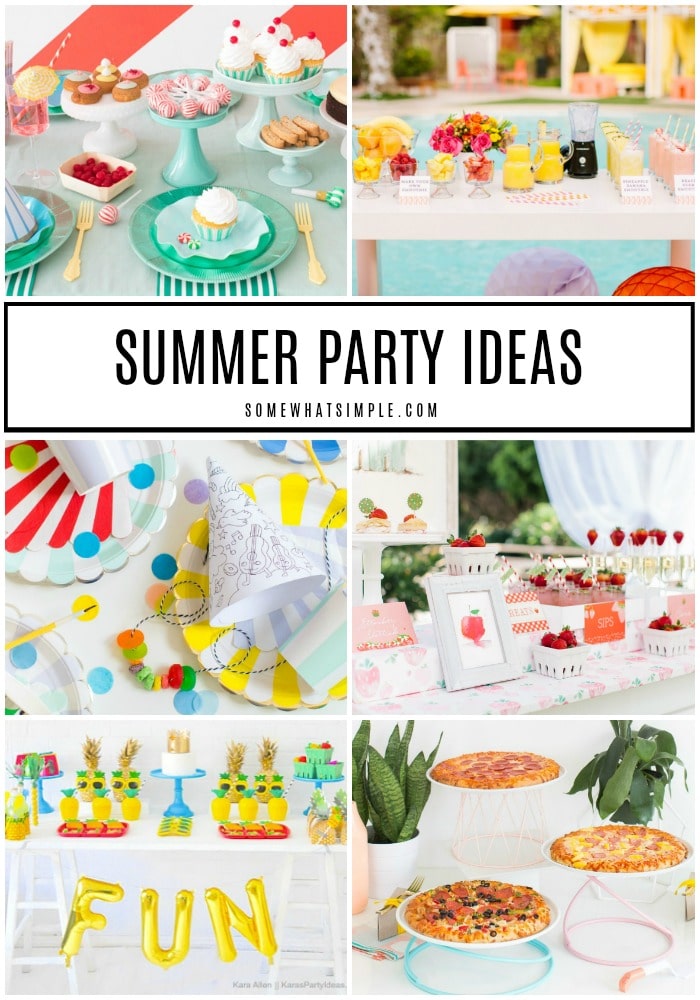 SaveSave
SaveSave
SaveSave
SaveSave
SaveSave
SaveSave