Last week's most-viewed link in our link party was the post "Sugar Cookie Bars" from High Heels & Grills.
 I actually pinned this, not knowing it was the most-popular, but because it totally caught eye. (Looks like it caught a lot of people's eyes!) Thanks Sarah for the great post!
 So in keeping with this same theme, I thought I would feature some SWEET TREATS- recipes that will have you drooling and wanting to bite your computer screen! Grab a glass of milk and take a look at these:
Homemade Twix Bars from The Sweet Details
 Blueberry Crumb Bars from Jam Hands
 2-Ingredient Lemon bars from Practically Living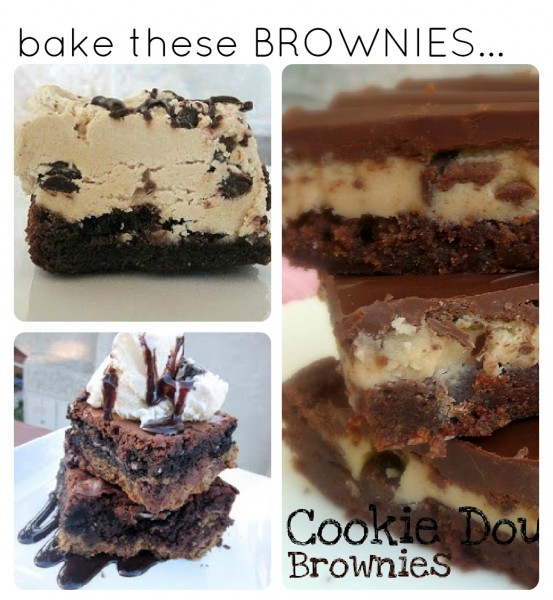 Cookie Dough Brownies from Food, Folks and Fun
 Oreo Cookie Brownies from Six Sisters' Stuff
 Cookie Dough Brownies from Chef in Training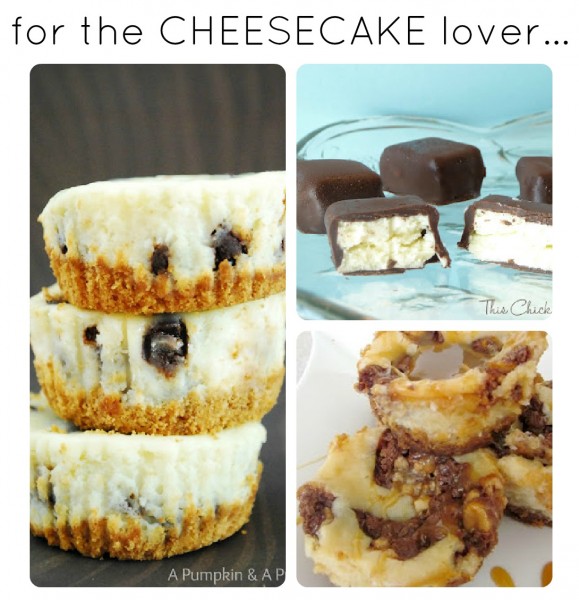 Mini Chocolate Chip Cheesecakes from A Pumpkin and a Princess
 Chocolate-covered cheesecake bites from This Chick Cooks
 Mini Snickers Cheesecakes from Six Sisters' Stuff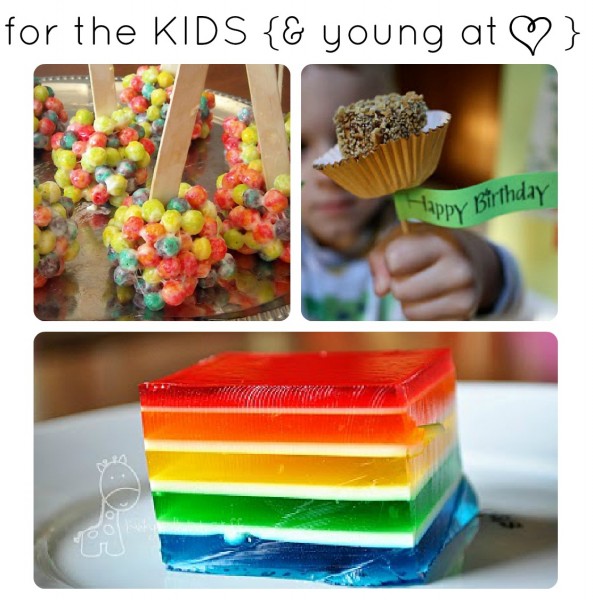 Trix on Sticks (a Rice Krispy variation) from Keep Home Simple
 S'more Pops from The Magic of Ordinary Things
 Rainbow Jell-O from Awesome Family Fun
Donut Muffins from Megan on Somewhat Simple
 Homemade Marshmallows from Sugar Bananas
 Peanut Butter Cup S'mores from Simple Girl
 . . .
Find even more Sweet Treat Inspiration on my Treats Pinterest Board. Follow along!
And feel free to pin this image!