Easter is such a special day, but sometimes we get caught up in the commercialized versions of this holiday and forget the real reason this day is so important.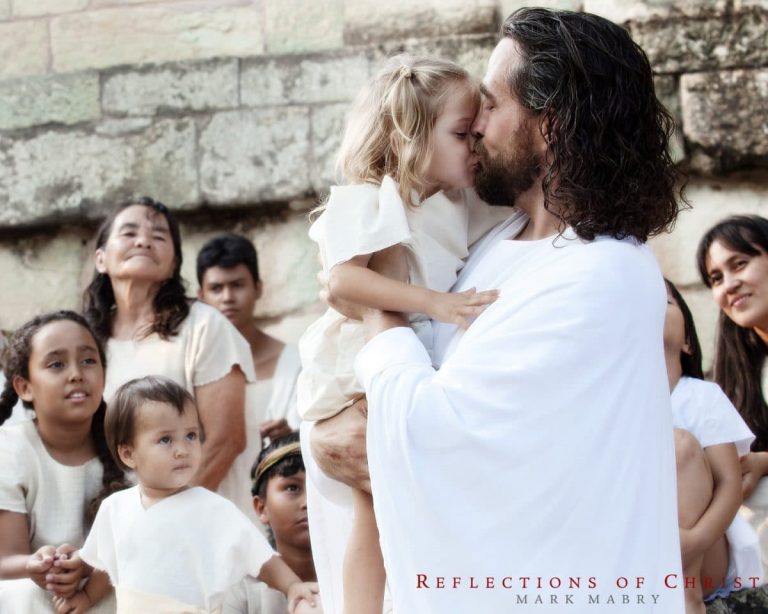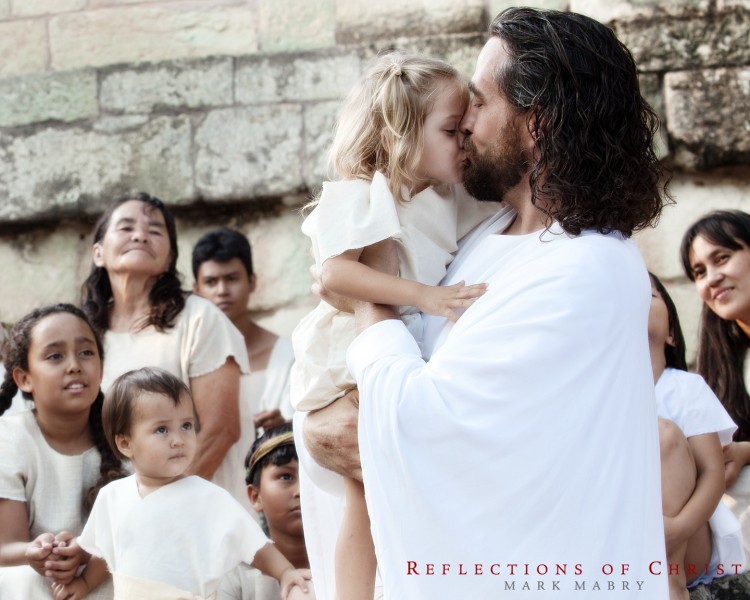 (Image Source: Mark Mabry)
I don't usually get super religious on my blog, but with today being Easter, I wanted to share a video my church put out a couple years ago that I absolutely love. It teaches about the real meaning of Easter and the Christian beliefs of Jesus' role as the Savior of the world.
The Easter Bunny may make the day silly, but Christ makes this day special.
And I'm grateful for that knowledge.
That He atoned for my sins.
That He died so I can live again- together with my family and my loving Heavenly Father.
And I know He lives. Because I can feel His love.
And when I am having a crazy day,
when I get discouraged,
and mad,
and even when I fail,
He is there for me.
My comfort. My strength. My Savior.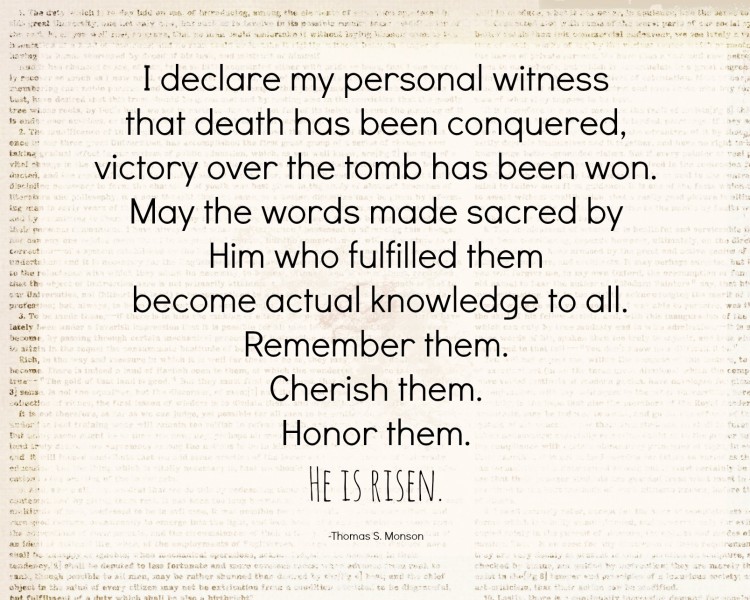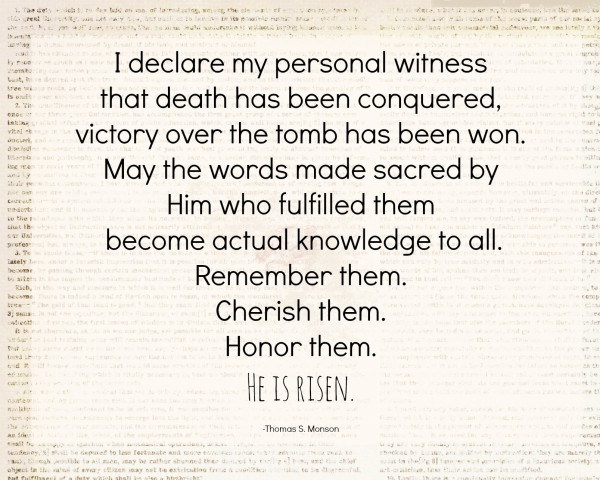 I've joined with several of your favorite bloggers to share our beliefs and why we are LDS. If you're interested, click HERE for more information.