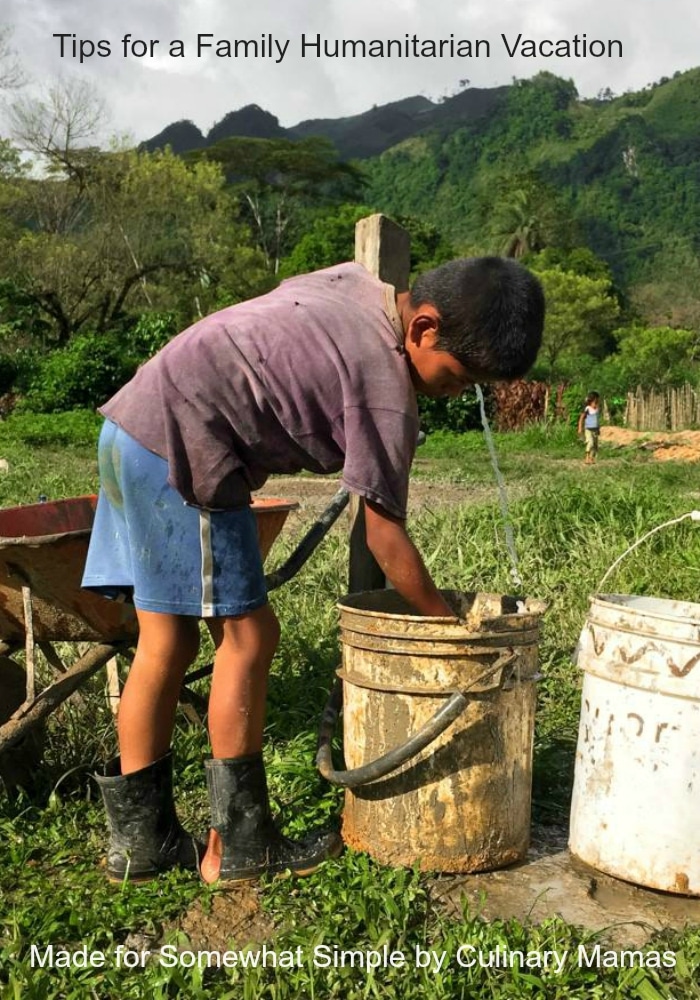 We recently fulfilled a life dream of mine and traveled as a family to Guatemala as part of a humanitarian experience for families. This was a trip years in the making and as I was deciding if this was something I wanted to do or not, I had some questions I wish I could have asked someone who had already done something like this. I am going to try and answer some of these questions in case you or someone you know has the same ones.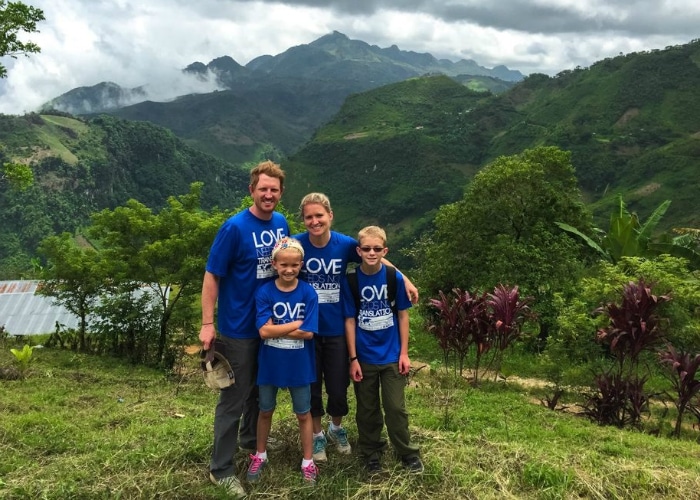 #1 Is my family going to be safe?
There is definite risk in traveling to a politically unstable community in the world. I was so nervous the night before we left that I could feel the knot in my stomach. Once we arrived in Guatemala we were either with a professional tour guide or with our group of 80 people. I never felt threatened even with the police men carrying machine guns in the cities, but I still tried to use some common sense. I only ran when there was a man to run with me. We always had a two adults to two children ratio. I think each family needs to decide for themselves where they stand on this question and this type of trip might not be right for you.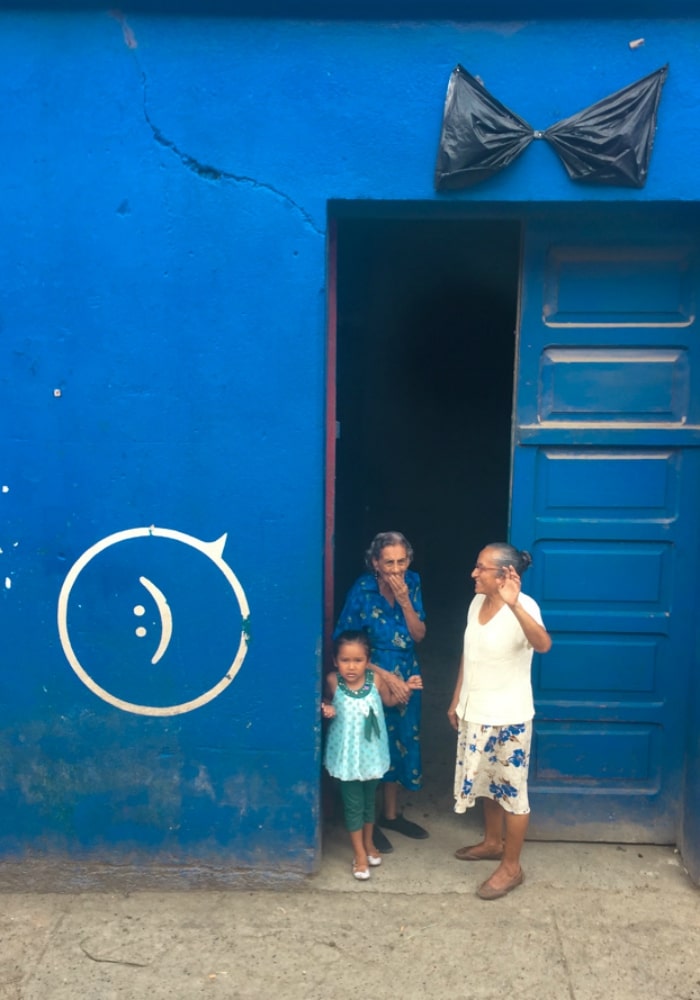 #2 Is it going to be a good experience for my kids?
The second day of the trip my oldest son looked out from the top of the cattle truck and told me, "Mom, this is the best thing ever." Recently we were discussing how people in Guatemala are rich in things that we are poor in and poor in things that we are rich in. My 12 year old had the opportunity to work alongside the doctors on our trip and my 10 year old had to organize groups of kids to color.
We just had a few local opportunities to serve and my kids were very enthusiastic about helping with the bake sale, collecting can goods for a food pantry and packing lunches for homeless kids. I contribute their eagerness to the things we experienced this summer. There was also value in going with a group. The older teenagers really helped my pre-teens enjoy this trip by playing games or guitar and helping my kids see the humor in numerous situations.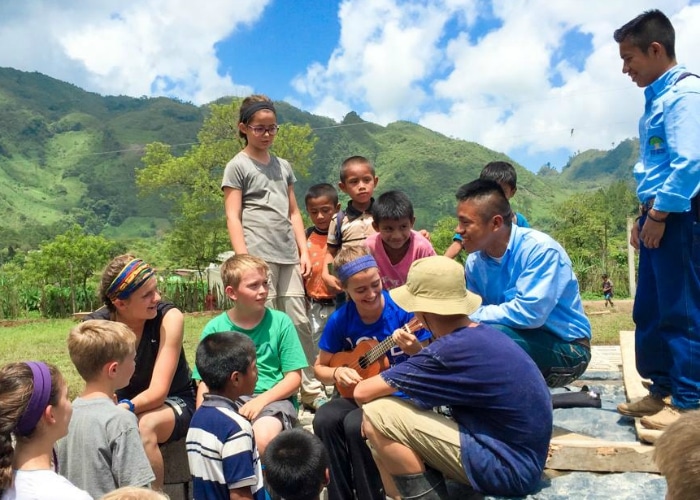 #3 Do I have to go to a third world country to do service?
Definitely not, and honestly, it's not the best use of your dollar as far as impact on the ground goes. It'd be more effective for you just to donate to a charity and have them do the work. But, you come home different, you come home more motivated to do even more good. I can't get the image of sweet Erik helping us fill up the water bucket on the top of this page out of my head and now that I have met him and worked alongside him, I can promise you that I will do all in my power to make sure he gets the education he deserves.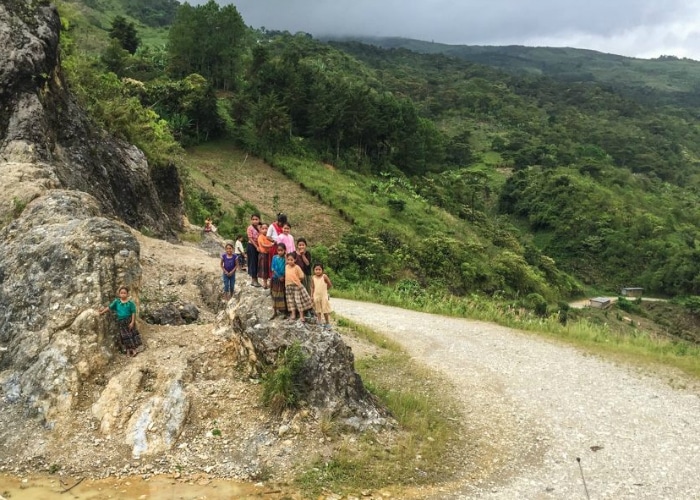 #4 Should we tour the country as part of our trip?
I am glad we did this. We had a chance to get used to the country before the humanitarian experience started. My kids perfected brushing their teeth with bottled water, not flushing toilet paper and we were able to appreciate the beauty of the country and get used to being in a different part of world before we met with our group.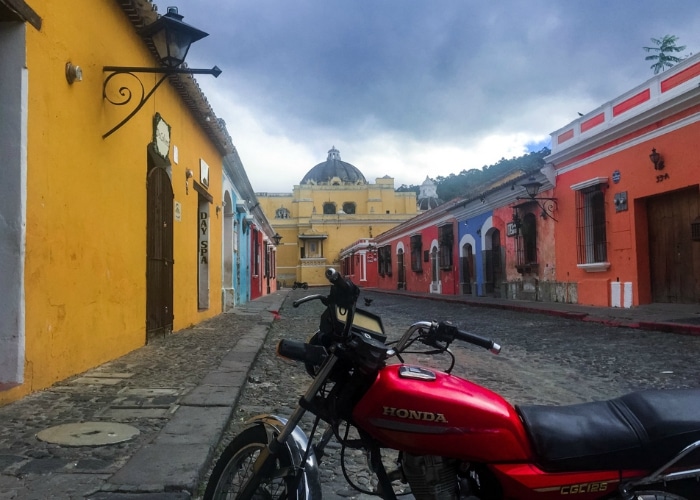 #5 Was it all you thought it would be?
I wanted my family to come home changed and I am sure that we did. At one point we talked to a man who asked us how much he could make if he came to the US and worked in the fields. When my brother-in-law responded that he could make $7-$8 per hour or $80 per day if he worked a 10 hour day, the man exclaimed with his arms in the air, "What would I do with so much?" I can't get that line out of my head.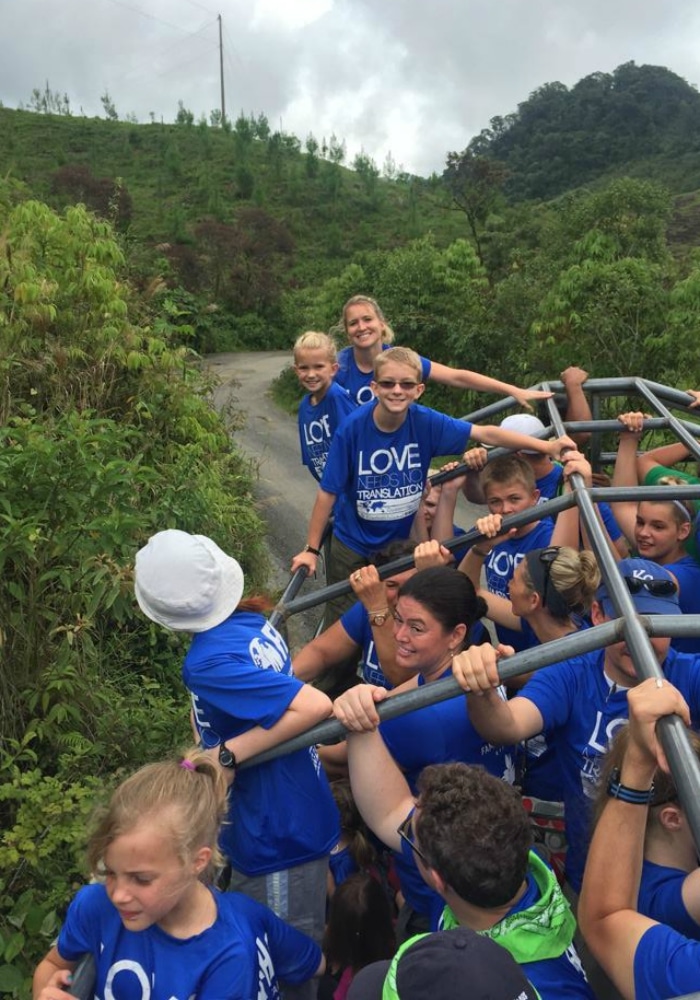 I hope that I can use whatever talents and resources I have to make a small difference in this great big world.