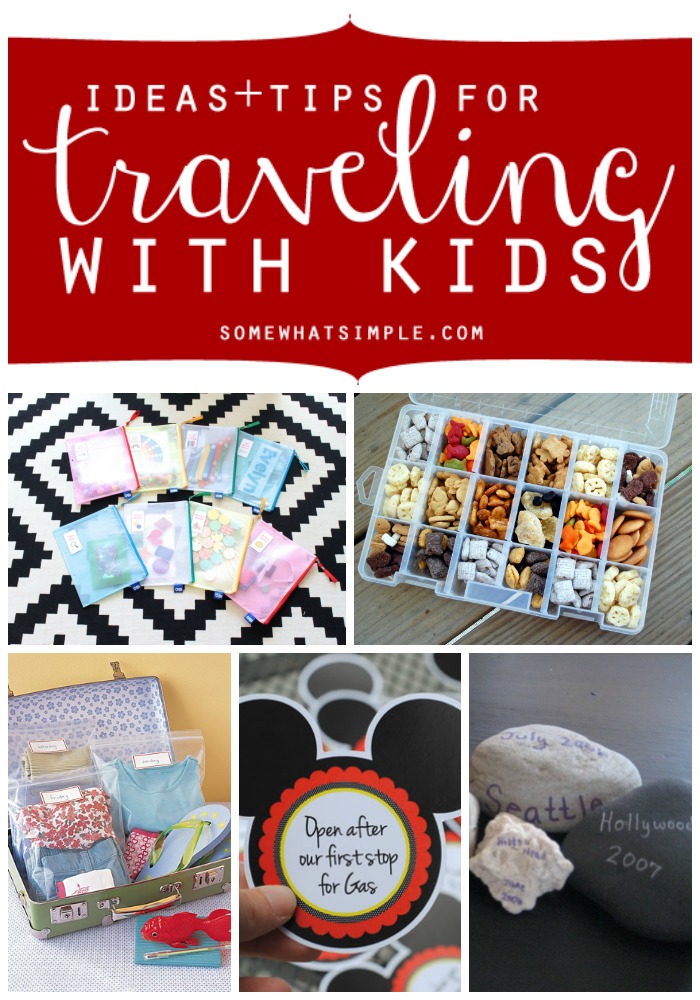 It's the time of year for getting out on the road with the kids and enjoying the sunshine. Not only does this mean there's a lot of planning to do, but you'll also have to find ways to keep the kids entertained while on the move.
Today we are sharing our Top 5 Road Trip Tips for Traveling with Kids.
1. Prep Your Car & Pack Accordingly

This is the first (and most important) task! We compiled a checklist for you to make sure you don't forget anything! Having your car serviced, getting everything cleaned and organized, tips for packing…. don't skip this step. DETAILS HERE.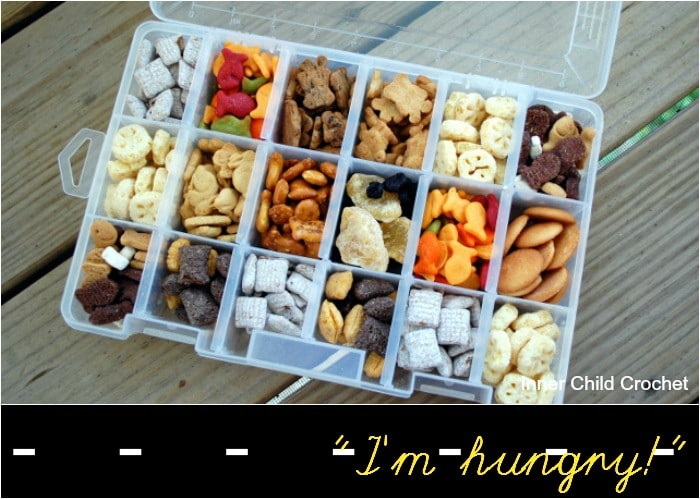 2. Bring Snacks
This is obviously so important- hungry travelers are not fun company to be around, so stock up on your favorite foods! Bring the kids to the store so they can pick their favorite granola bars, fruit snacks, candies, trail mix etc.
3. Bring Entertainment
Keep your kids entertained with games and movies that they enjoy!
4. Mark Your Trip
Lessen the amount of times you hear "Are we there yet" with some of these fun ideas: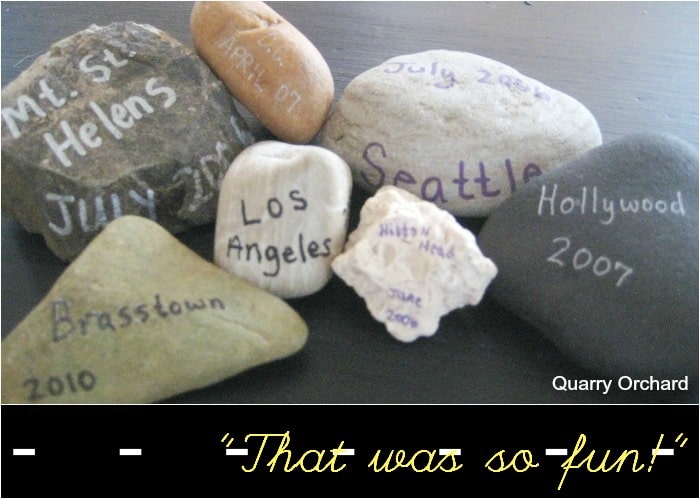 5. Document Memories
Keep in mind, this is a family road trip, right? So get your kids to help in the planning and preparations as much as you can! Not only will it be more fun for them, it will also teach them how to plan their own with their future families!
This post originally published on Somewhat Simple in July 2013 but was updated in March 2015.
DON'T MISS A THING!
Sign up for our newsletter to receive our FREE Home Organization Binder Printables + weekly updates filled with creative inspiration and exclusive freebies!
---