Last week's most-viewed link in our link party was this darling creation from Freshly Completed: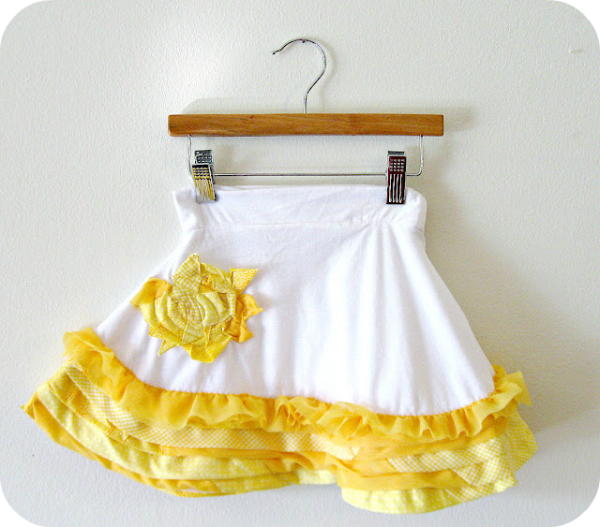 She calls it "The Sunbeam Skirt" and I call it ADORABLE!!!!! Seriously, how cute is that?!?!
I don't think my daughter would ever want to take it off!
In keeping with the darling skirt theme, I thought it would be fun to feature other DIY Skirt Tutorials:
For the LADIES: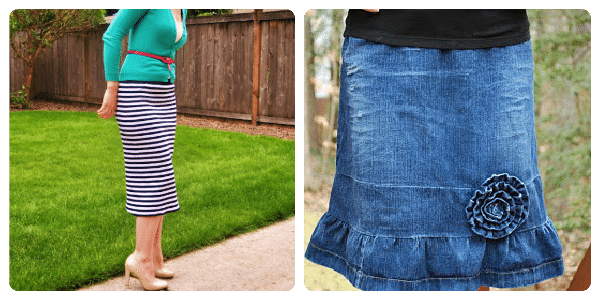 DIY Knit Pencil Skirt from Suburbs Mama
Flirty Denim Skirt Makeover from Craftaholics Anonymous
BUBBLE skirts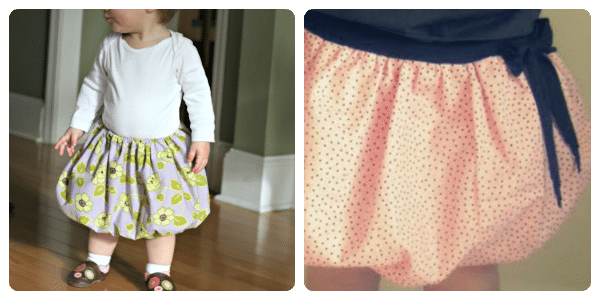 Bubble Skirt Tutorial from Sew Hip Mama
Bubble-iscious Skirt Tutorial from Get Your Craft On
POOFY skirts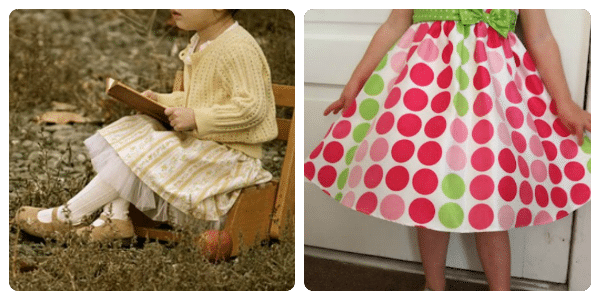 Simple Crinoline Skirt from Ruffles and Stuff
Petticoat Tutorial from Sew Fantastic
skirts with RUFFLES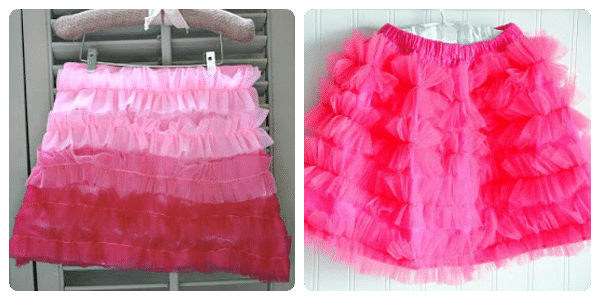 Birthday Ruffle Skirt from Simple Sage Designs
$5 Tulle Skirt from Simple Simon and Co.
skirts that make you TWIRL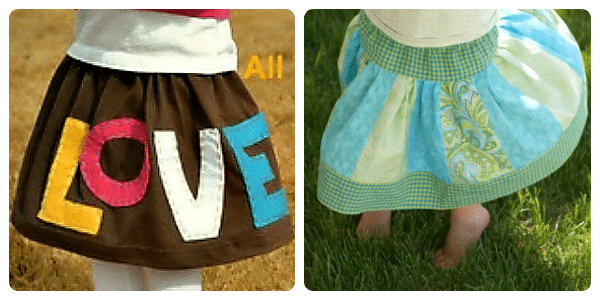 All You Need Is Love Skirt from Simple Simon & Co.
The Twirly Girl Skirt from Blue Cricket Design
I think tomorrow I will wear a skirt!