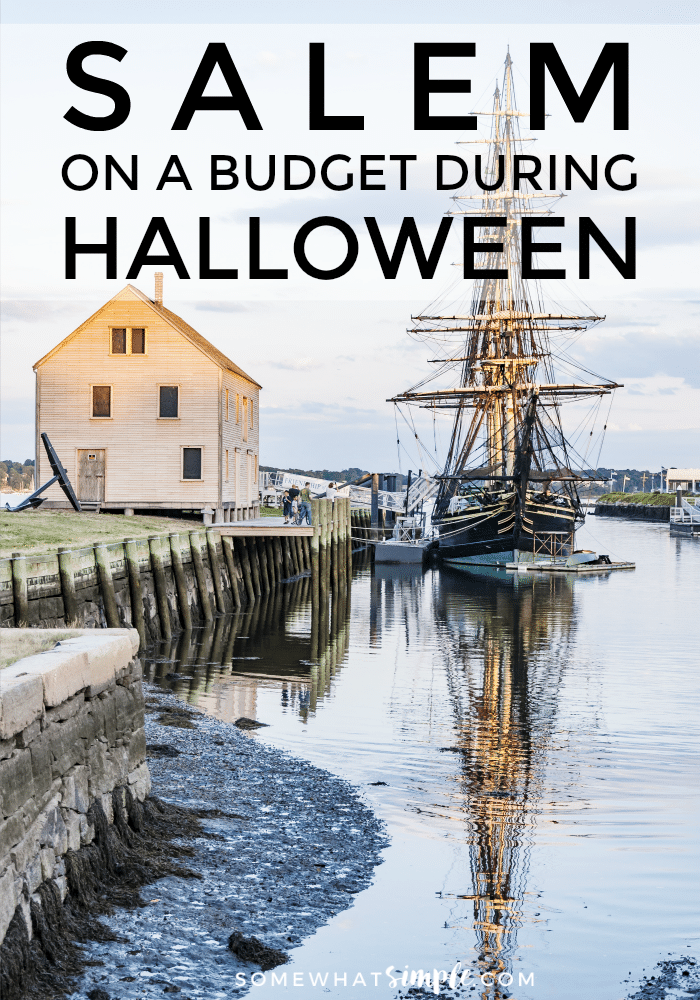 The Town of Salem, MA may be one of the best places to go during Halloween. Here are some helpful tips when making plans to visit!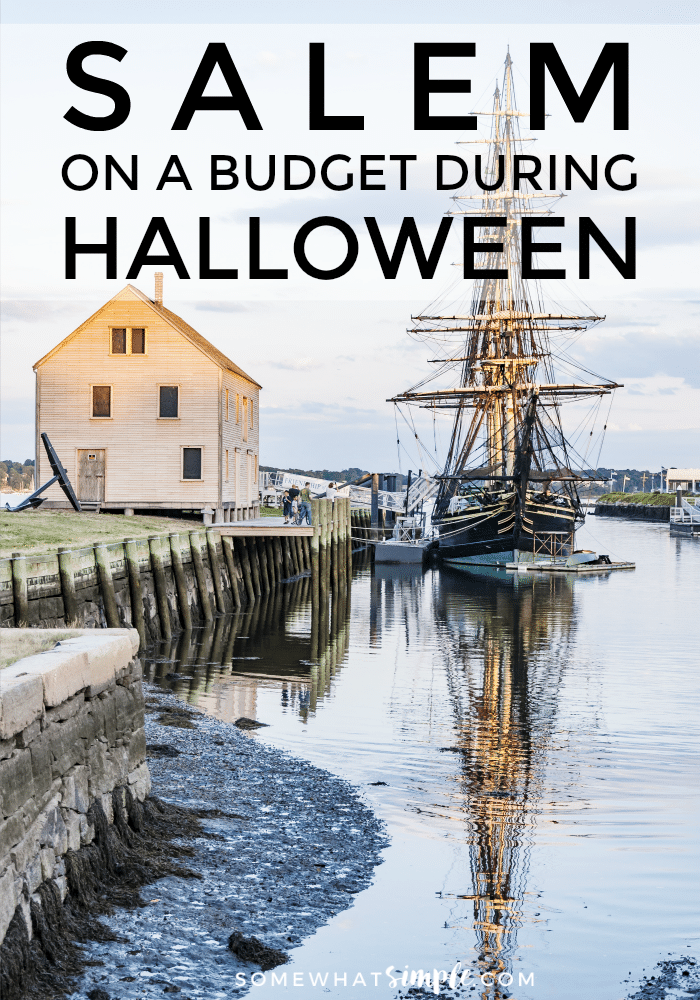 If you're thinking about visiting the town of Salem, you'll need to start planning way in advance. Hotels in Salem fill up quick, and it is not unusual for them to be sold out an entire year in advance. With Salem being a popular tourist destination with plenty of things to do, it can be hard to save money while you are there. But I do have some tips and tricks that may make your wallet a little happier.
Budget-Friendly Tips for Visiting the Town of Salem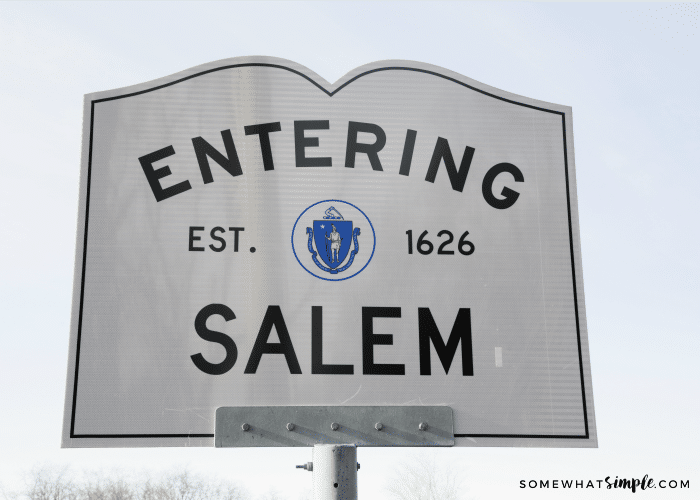 Stay Outside Salem
–
Choosing a hotel outside of Salem will save you a little money. Try to find a place that has free breakfast to help ease your budget a little. Keep in mind the festivities in Salem run pretty much the whole month of October, so if you can't snag a room for Halloween, try for a different date in the month. If you are flexible in your dates, keep checking for availability right up until the week before Halloween. Sometimes people cancel their reservations and you may be able to score a room.
If you don't mind sleeping outside, or if you have a camper, you can camp out for around $32 a night at Winter Island Park.
Plan Your Meals Ahead of Time
–
I found that most portion sizes in Salem seem to be very generous and could easily feed two people. Splitting meals is a great way to save on your food budget. Another great way to save money is to eat off the kids menu if the establishment allows it. The Flying Saucer has amazing pizza and will feed a family of four. It is budget friendly and makes a great lunch. Drinks really add an expense to your bill so skip the soda and ask for water.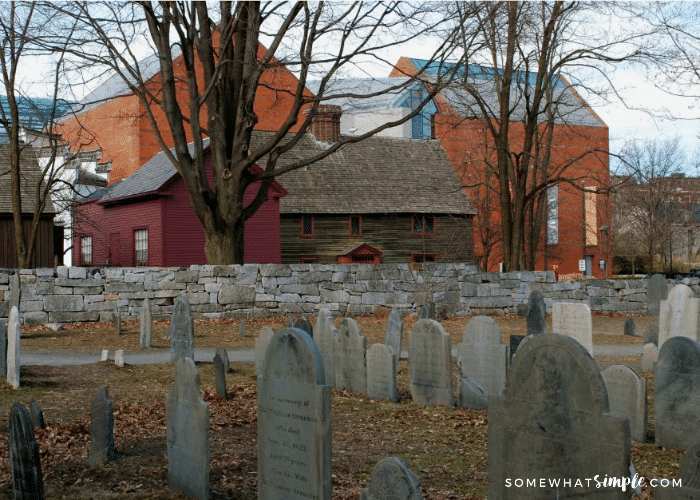 Free Things To Do in Salem
–
There are a lot of tours that can really eat your budget, but there are several free activities offered during the month of October. When you figure out the dates you are going, check the activities calendar! I propose choosing one or two "pay for" activities and then fill the rest of your stay with free activities. One of my family's favorite free activities is to walk through the cemetery with paper and pencils you do rubbings of the headstones when we find something interesting. It creates a memory and a souvenir, all for free!
Bring Your Own Costume
–
You will notice a lot of people dressed up for Halloween. Don't plan to get a costume once you get there because costumes are literally triple in price! If you don't want to go all out, pick up some cheap props and make your own costume.
Take The Trolley
–
If you want to see all Salem has to offer and don't want to break the bank, take the one hour trolley tour. It is only $18 per adult, $8 for children ages 6-14, and children under 5 are free. The best part of this is that the trolley can also be used as a shuttle! There are 14 stops on the route and your tickets are good all day – so you can ride the trolley to other attractions after the tour and it is cheap and easy way to get around Salem. The tour includes a narrated history which we found quite interesting.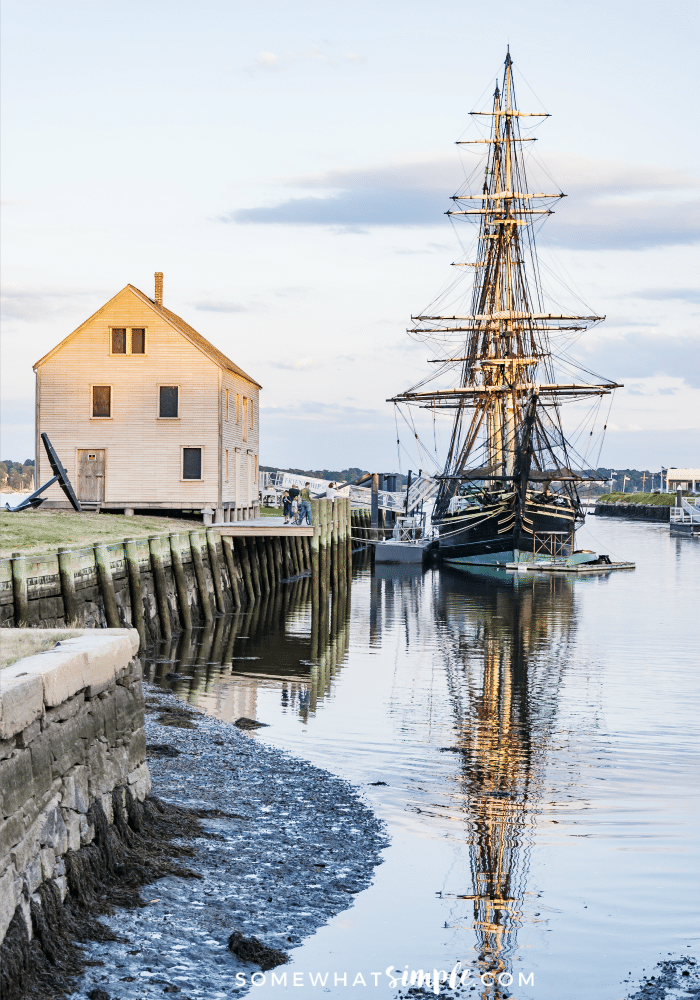 We hope you enjoy your trip to Salem! Have fun, save a little dough and make some spooky memories!!