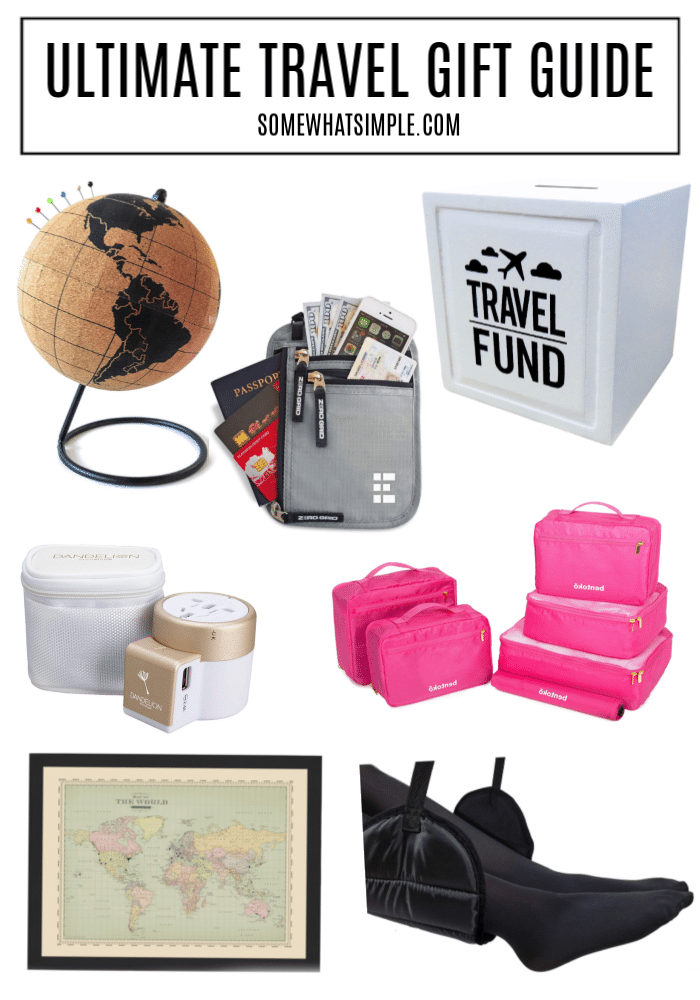 Make the next family vacation a breeze with these helpful and entertaining travel gifts! Here are 15 great gift ideas that family members of all ages will enjoy!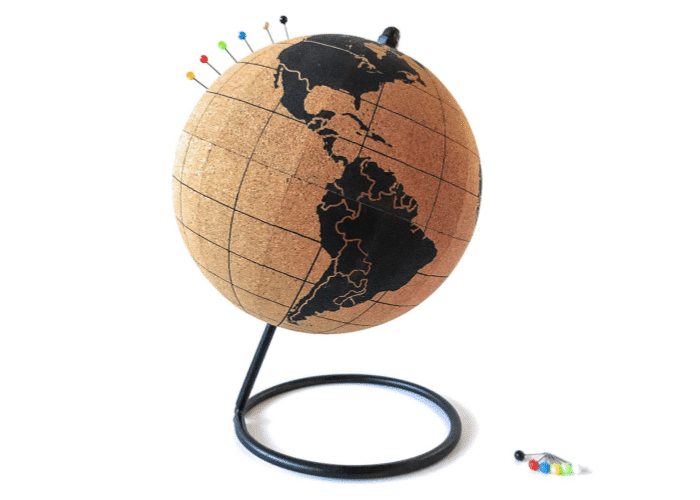 The Best Travel Gifts
Whether you prefer to hit the open road or jet-set around the world, here are some fantastic gift ideas that will inspire travel, capture memories, and keep everyone comfortable along the way!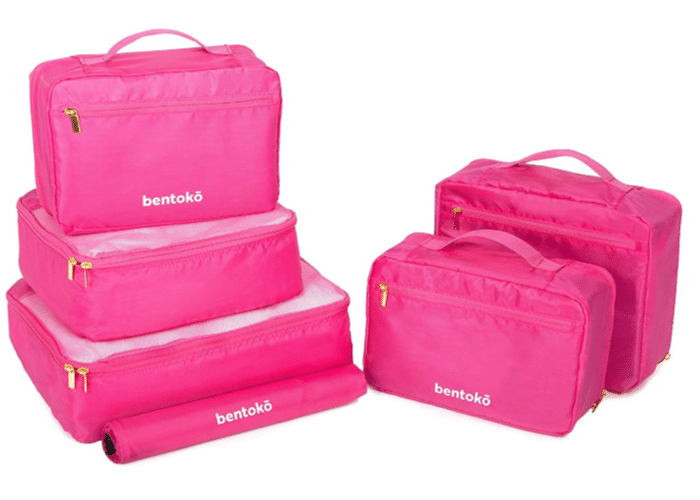 Packing Favorites
Bentoko Packing Cubes – Maximize space in your suitcase and stay organized with bentokō packing cubes while traveling. Spend less time packing and more time exploring!
Lightweight Packable Backpack – The backpack is a great travel gift and perfect for day-to-day use or day trips, vacation, travel, day hikes, school, camping, and shopping.
Trunki Ride-On Zimba Suitcase – This ride-on, tow-along, carry-on suitcase is a great option for little ones who may get tired when walking through airports.
Ideas for Air + Car Travel
Airplane Foot Rest – Enjoy a hammock-like experience as your legs gently sway with the motion of the plane. Helps prevent lower back pain, stiffness and leg swelling suffered during long flights. It is lightweight and compact, just hang it on the arms of the tray table and place your feet in footrest.
Twistable Memory Foam Travel Pillow – Unlike most traditional airline travel pillows, our twistable travel pillows contour to almost any shape and position you want to provide you personalized support and pain relief.
Mifold Grab-and-Go Car Booster Seat – This compact, portable child "booster" seat is a game-changer. No more lugging around bulky booster seats.
Convenient Travel Accessories
Outlet Adapter – Easily & safely adjusts your electronic gadgets to plug into different socket shapes found anywhere you travel! It covers more than 150 countries around the world! Charge up to 3 devices at the same time.
Travel Wallet – Concealed travel pouch & passport holder w/RFID blocking.
Gadget Gear Storage Tote –Keep all of your electronics accessories and various cables together.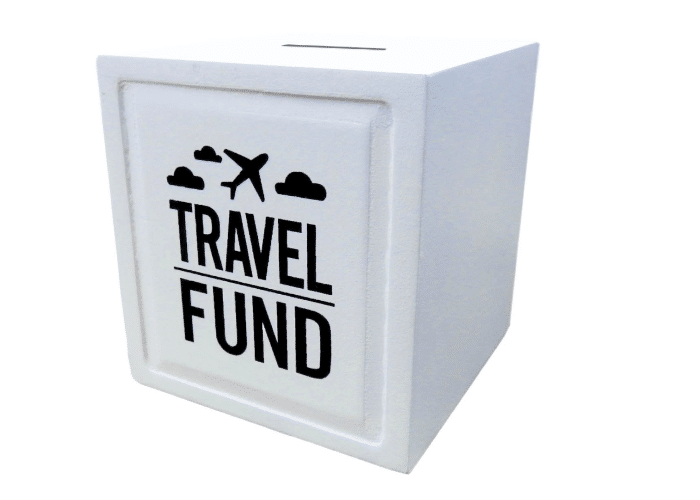 Inspire Their Next Adventure
Travel Fund Piggy Bank – "Travel Fund" wooden piggy bank is the ideal gift for you and your loved ones to start saving for your upcoming trip.
Mini Cork Globe – The globe consists of clearly drawn maps of each and every country which makes it easier for you to pinpoint your travels!
50 States, 5,000 Ideas – Where to Go, When to Go, What to See and What to Do! Showcasing the best travel experiences in every state, from the obvious to the unexpected.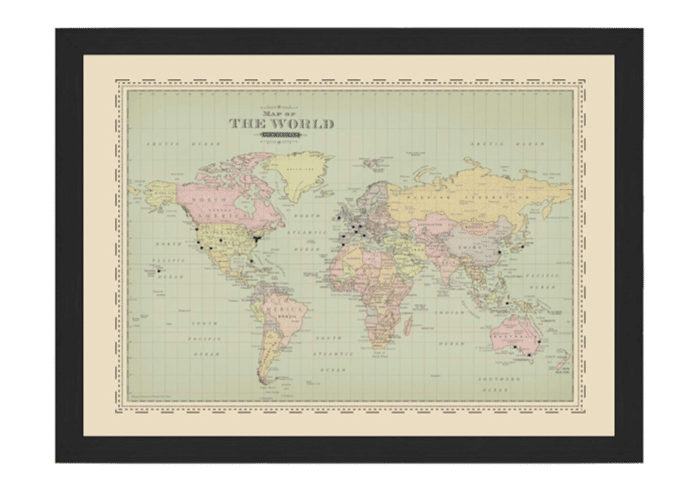 Record + Remember Their Travels
Push Pin Vintage Map – This gift is perfect for your favorite travel junkie. Track your journeys around the world with this antique-style push pin map. It is professionally printed on high-quality paper, mounted on sturdy foam core, framed in an espresso wood frame, and comes with a box of 100 red map push pins.
Phone Camera Lens – Leave the expensive camera at home and get all your shots with the attachable phone lens!
DIY Travel Keepsake Box – We all have the best intentions of making a scrapbook, but we never get around to the sorting, designing, and gluing. So give the gift of a wooden box that holds photos, ticket stubs, maps, and mementos — and takes very little time to prepare.
Let us know in the comments below if we missed any other great travel gifts you would recommend. Happy holidays and safe travels!