Hi there! I'm Deanna from Mirabelle Creations. I'm thrilled to be here at Somewhat Simple each month sharing party and entertaining ideas. Today, I'll be sharing a fun party that I just hosted for my soon-to-be middle schooler and her friends. Tweens love parties just as much as younger kids, but have their own definite ideas on what makes a great party. Planning a party for your tween can be stress-free if you keep a few simple tips in mind.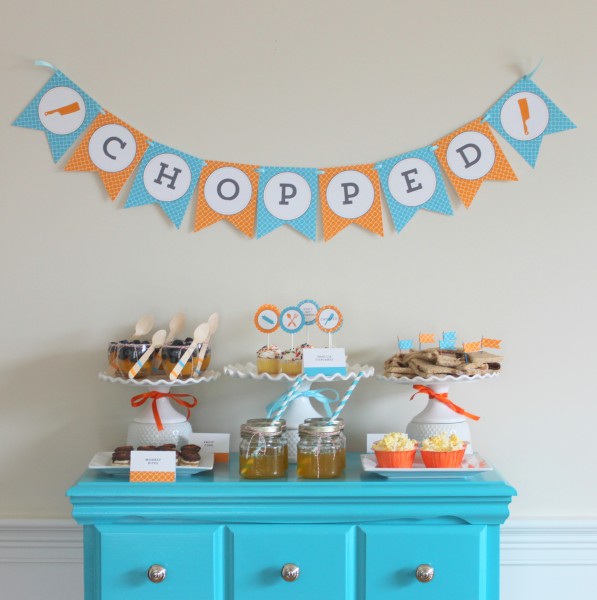 My tween and her friends are crazy about the Food Network's Chopped television show. My daughter asked to host an end of the summer get together for her friends, so we decided hosting our own little version of Chopped would be fun! When thinking about what themes a tween might like, first consider some of his or her favorite things to do. Themes based on something your tween loves will always be a hit. Secondly, consider a theme that will provide a party activity because one of the most important parts about planning a tween party is having an age appropriate activity.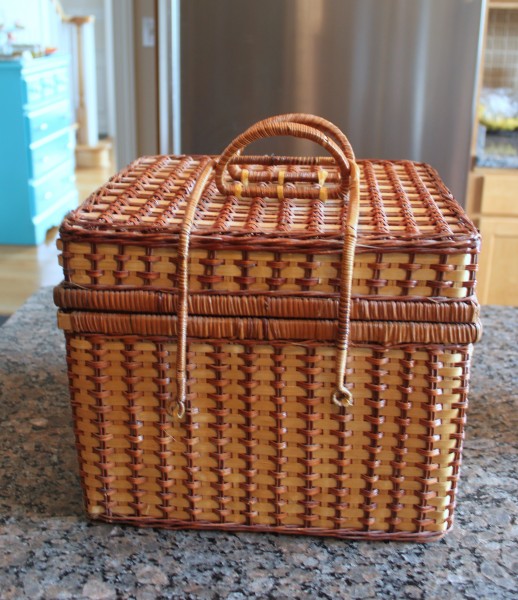 For our Chopped party, we first had the guests watch a recorded episode of Chopped. After watching the show, the girls were called to the kitchen for our Appetizer Round of Chopped. Just like the television show, we chose four secret ingredients and placed them in a basket. The ingredients were revealed to the "chefs", then they had 20 minutes to create their appetizers. After completing their appetizers, the chefs presented their dishes to the judges (my husband and seven year old son).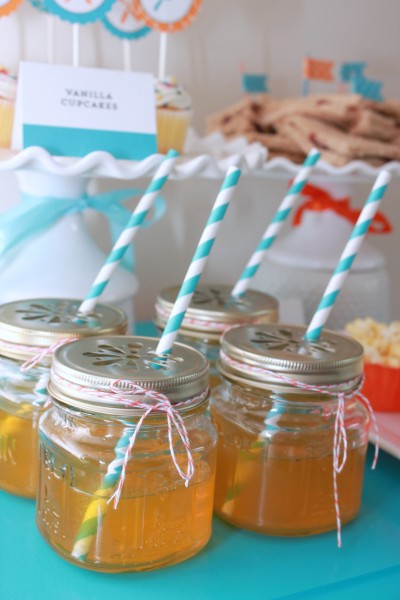 While the judges were making their decision on the winner of the appetizer round, the girls ate snacks from the Chopped themed dessert table. Another tip for tween parties is that when you plan menu items, make sure to ask your tween for input. My daughter and I decided on a menu of peanut butter and jelly or turkey sandwiches, fruit cups, popcorn, monkey bites (frozen bananas with peanut butter, covered with chocolate), vanilla cupcakes, and clementine Izze drinks in mini mason jars.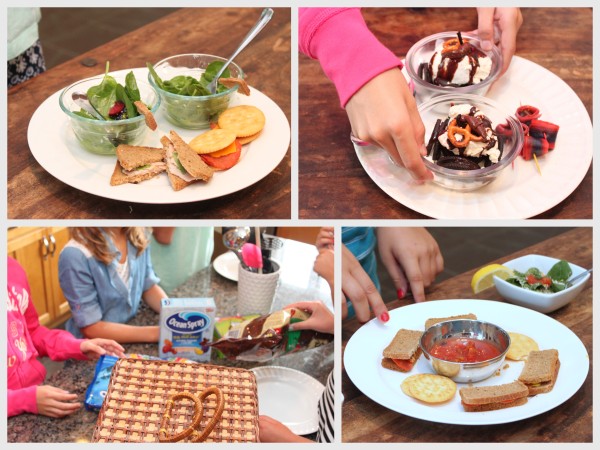 After snacking, the girls then prepared dishes for the Dessert Round. The girls had a blast preparing each of their dishes. When the timer was started, complete mayhem and chaos was unleashed in the kitchen! They were thrilled to be able to use new kitchen utensils and to rifle through our cabinets for ingredients and dishes. The dishes they created and their presentations for the judges were amazingly creative. I sure didn't know my way around the kitchen like that at their age!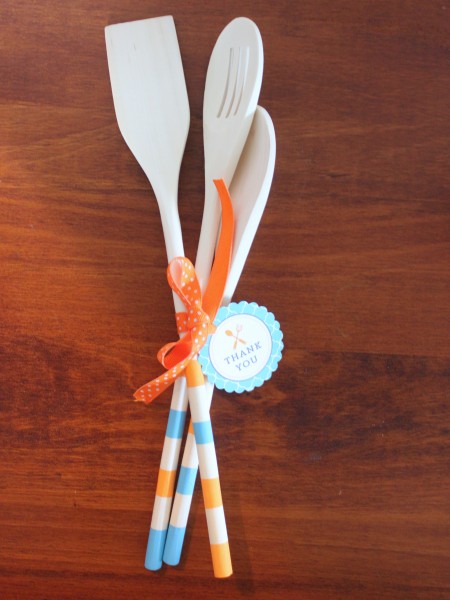 For party favors, my daughter and I painted stripes on the handles of a set of wooden utensils for each of the guest chefs. Getting your tween involved in picking out and helping with the party favor is another great way to get your tween involved in the party. And, getting your tween involved in all aspects of planning and executing her own party is the best way to guarantee a party that she will love!