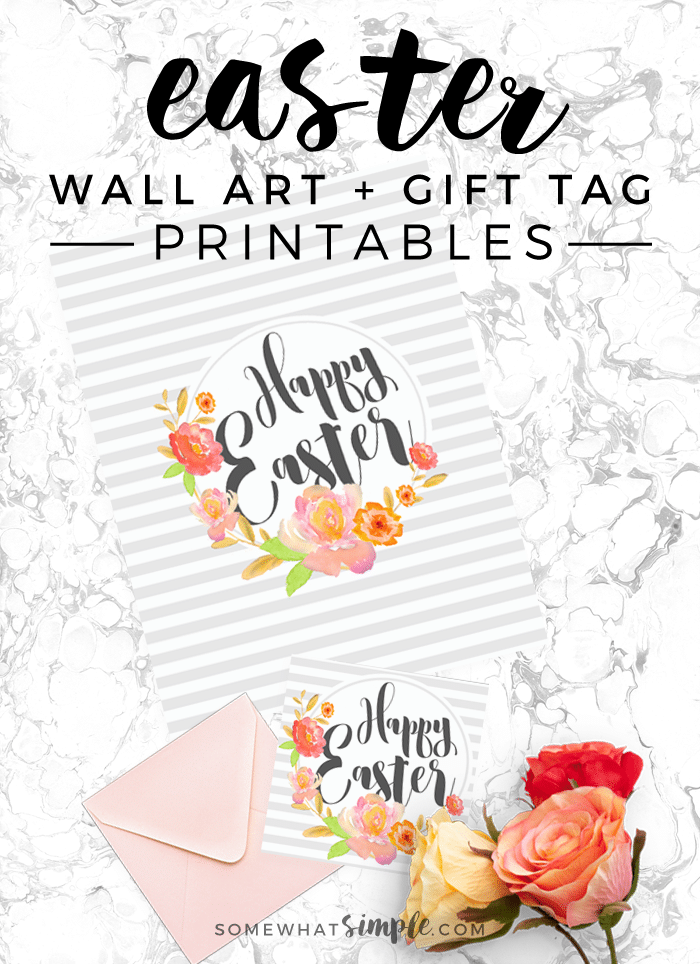 We love how simple + beautiful these Easter Gift Tags and Wall Art printables are!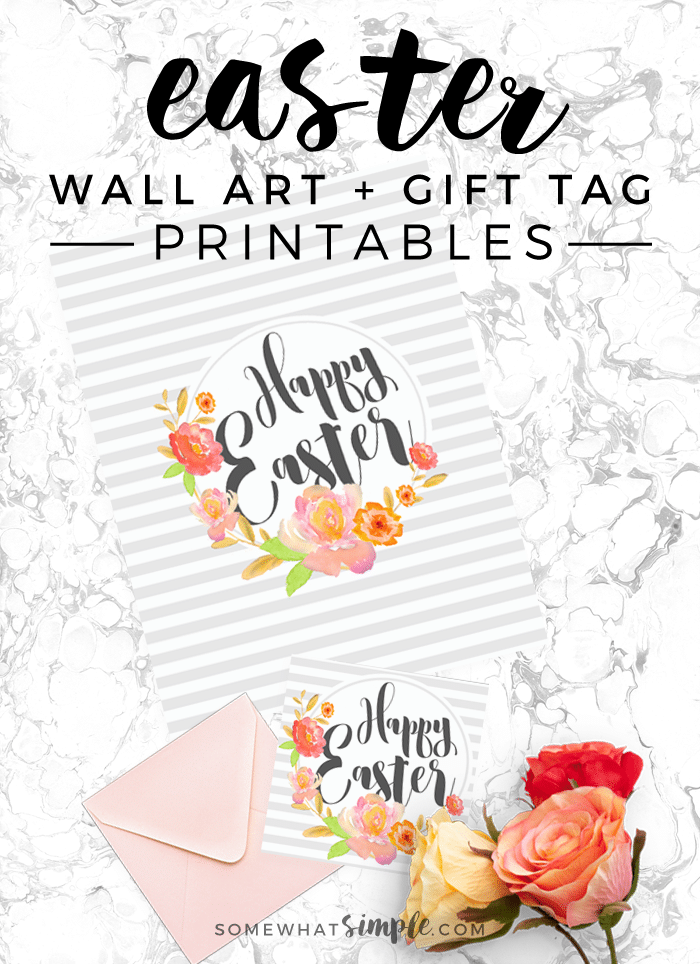 I love the changing seasons! Each time winter becomes spring, I get so excited! I love how the flowers are popping out, the grass is turning a little greener, and Easter is right around the corner! I adore Easter. As a designer, I can't get enough of the colors that come with spring and Easter, too! The lovely pastels, and gorgeous colors that flowers produce. Which is why I'm excited to share these beautiful 8×10 printable and 4×4 gift tags with you!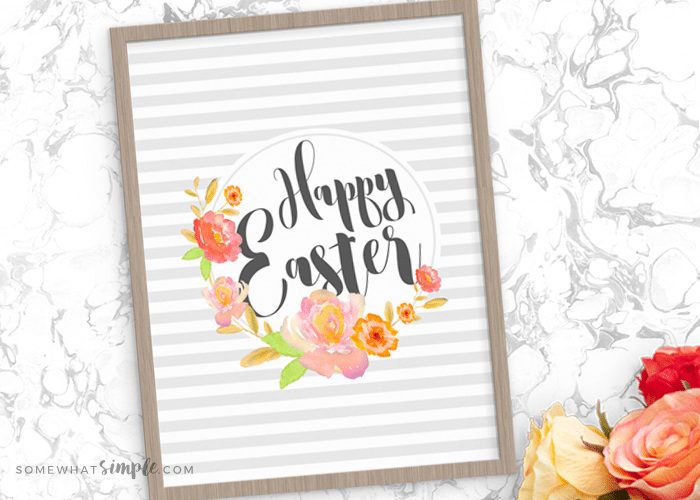 HAPPY EASTER GIFT TAGS + WALL ART
supplies –
Gift tags + wall art printables
8×10 picture frame
any type of spring inspired gift
directions –
Print off our Easter gift tags and wall art.
Wrap up some springtime treats for your neighbors, grab a bouquet of flowers or a plant, or a spring flavored candle and put this pretty tag with them.
Pop our Easter wall art into a frame and you've got a great splash of spring to add to your home!
I love the idea of using these Easter gift tags as an excuse to get out and meet the new neighbors, as a reason to visit with a dear friend, or as a handout for your Easter church services!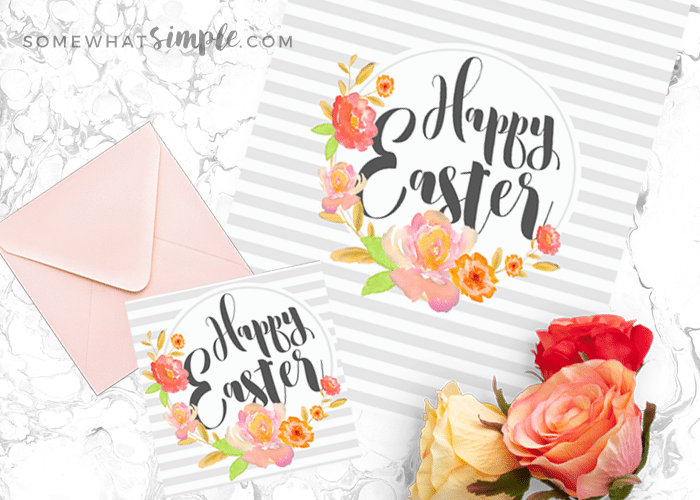 What would you add these gift tags to? Where would you place this printable in your home? I'm thinking of placing mine on the dresser by the front door. A great way to greet visitors!
Hope you all have a Happy Easter! -xoxo
Our readers also enjoyed these Easter ideas:


Easter Bunny Treat Bag Toppers // Blueberry Honey Butter Tags // Easter Milk Carton Printables
This post originally published in March of 2015, but was updated in 2017