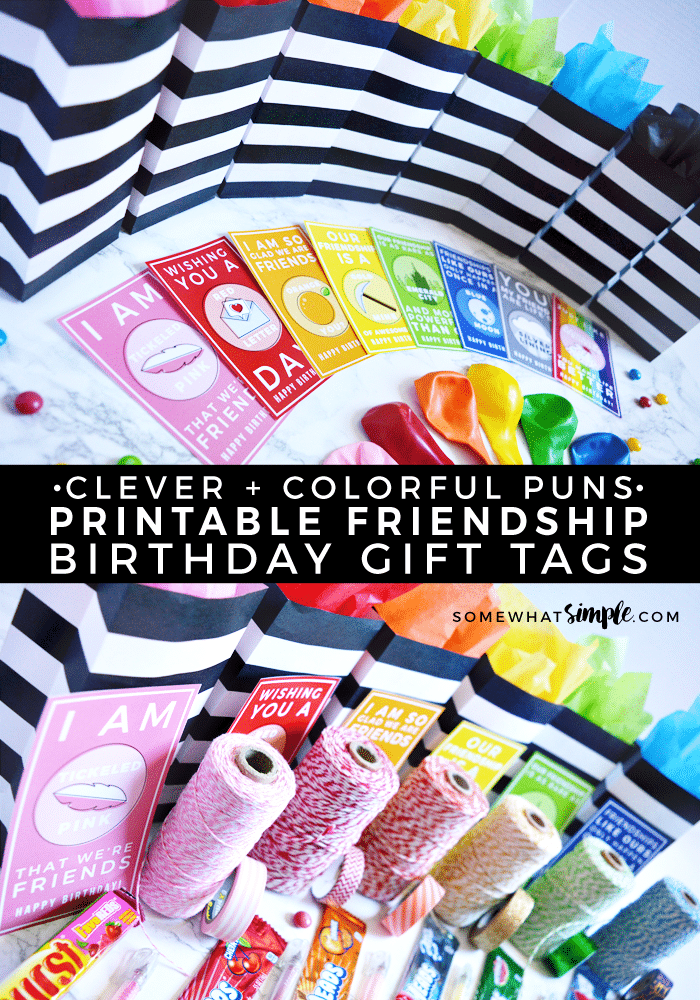 These bright + cheerful Friendship Birthday Gift Tags are sure to make anyones day!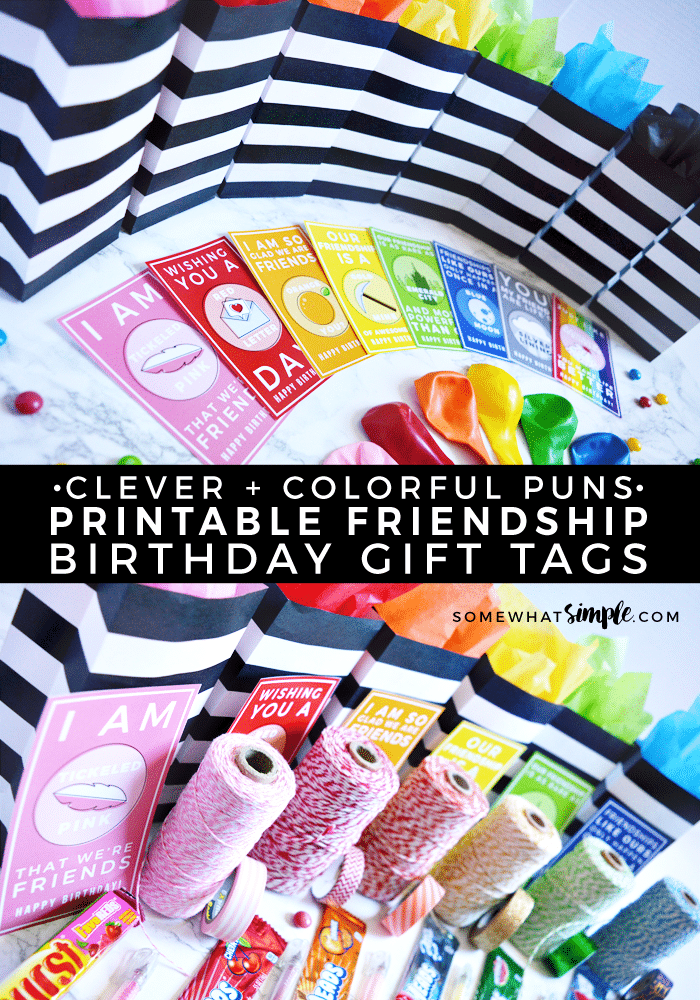 If you've been around long enough, I'm sure you've noticed our slight obsession with all things rainbow order. But can you blame us? I mean, look at these beautiful Friendship Birthday Gift Tags! Makes my OCD heart sing, I tell ya. But what we love more than rainbow order (shocking, I know) is that these clever tags take the guesswork out of what to get your friends for their birthdays! All you have to do is find a bunch of little things, some larger things, or even just one big thing to match the color tag you pick, and voila! Ready to make someone's (birth)day?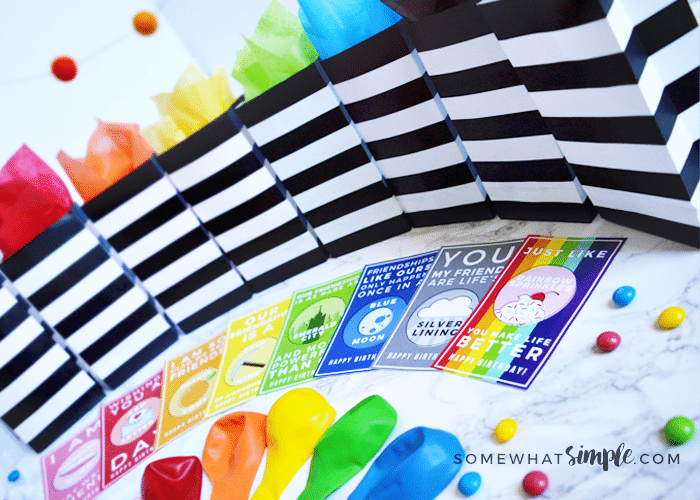 Friendship Birthday Gift Tags
supplies
Friendship Birthday Gift Tags (download below)
scissors or paper cutter
ribbon or twine
matching birthday gifts
directions
First, print off our Friendship Birthday Gift Tags, and then using scissors or a paper cutter, cut out the one(s) you want to use.
Fill your bag or box with your gifts.
Finish off with ribbon and the gift tag.
Become the favorite friend. 😉
Here's some examples of what we used for our gift bags: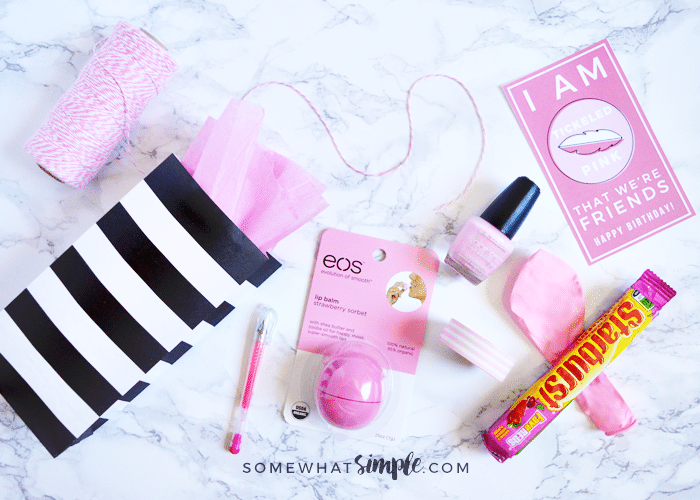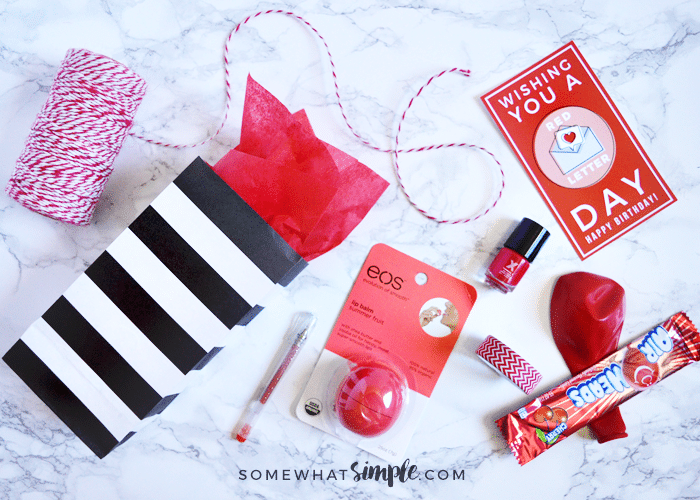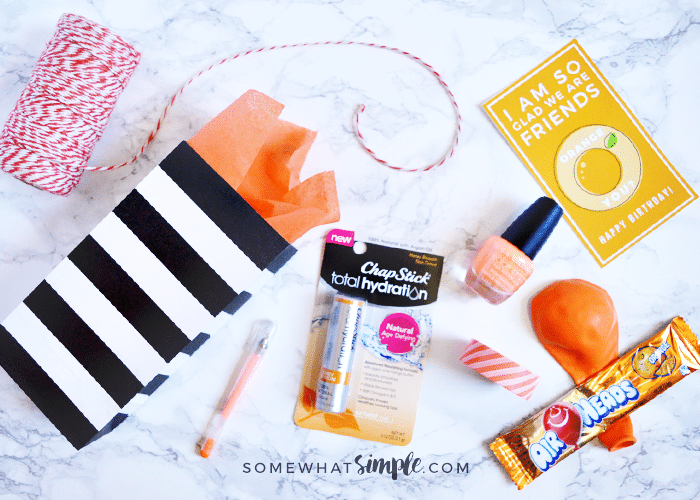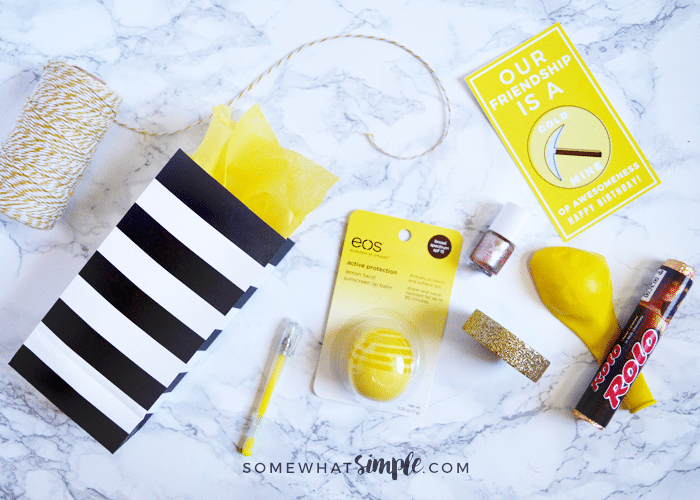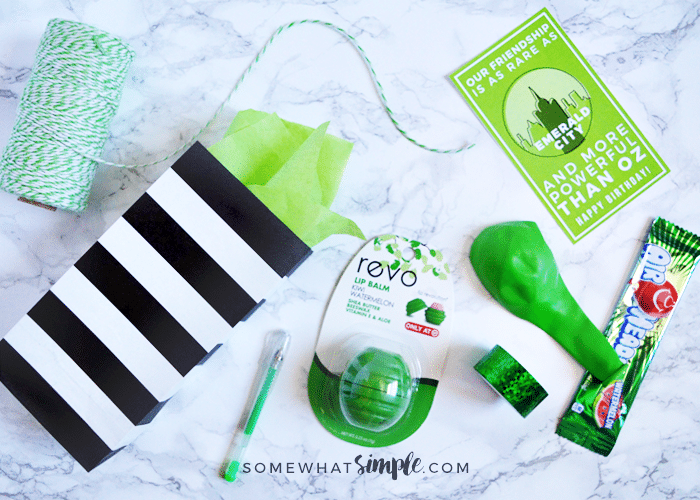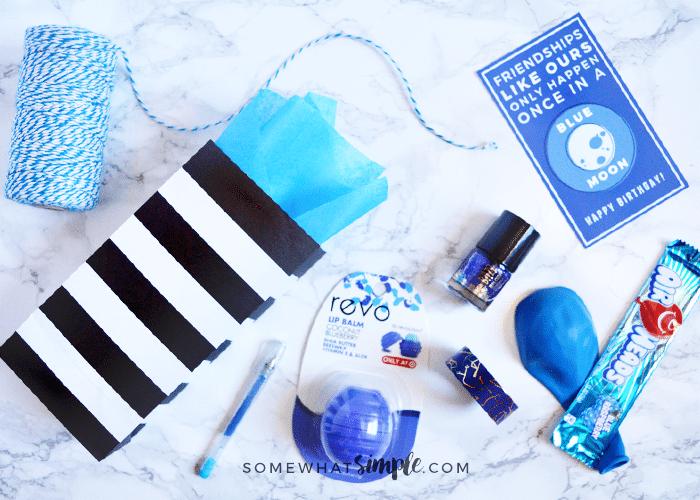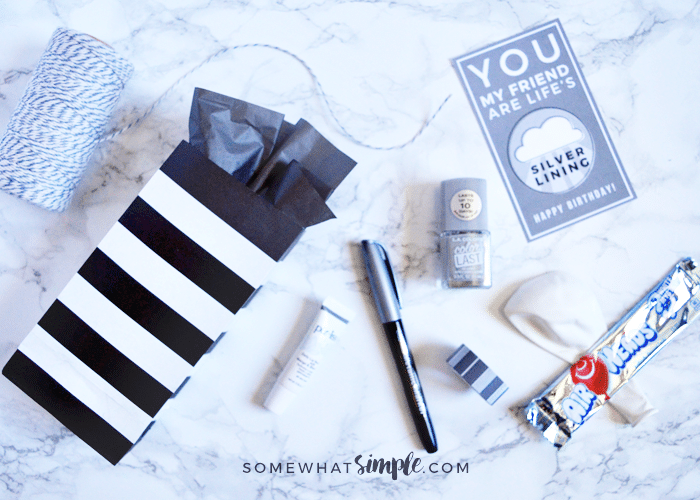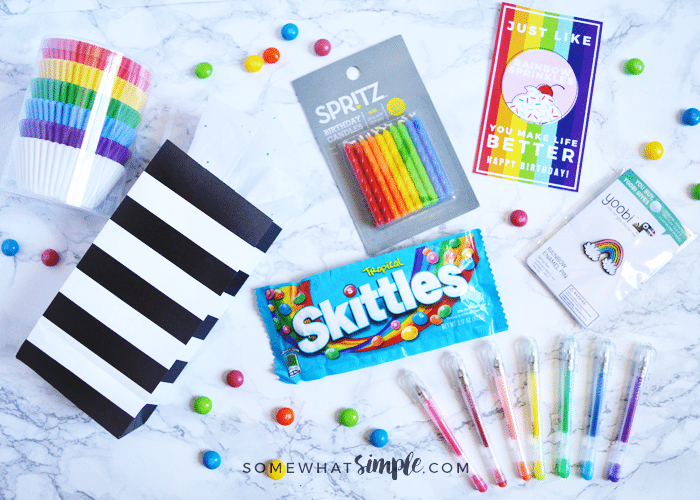 (We were shocked to find that the orange color was the hardest to get all the same shade – thought for sure the hardest ones to match would be the blue or green!)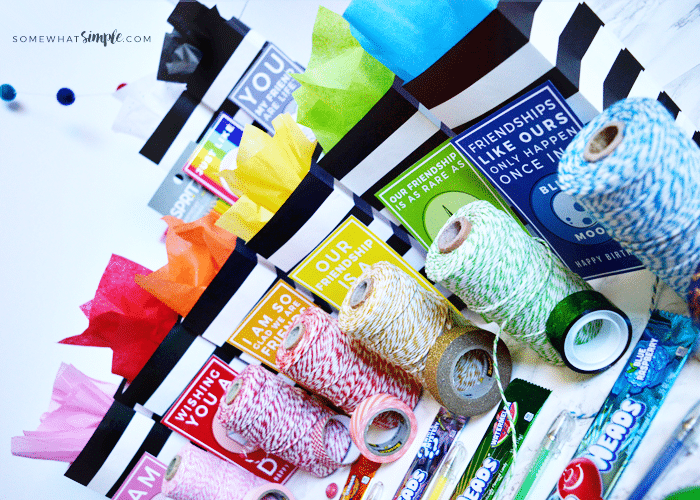 Other options to take your theme even further:
Spa + bath items
Drink + desserts
Baking kit
Scarf, hat + gloves
Jewelry
etc!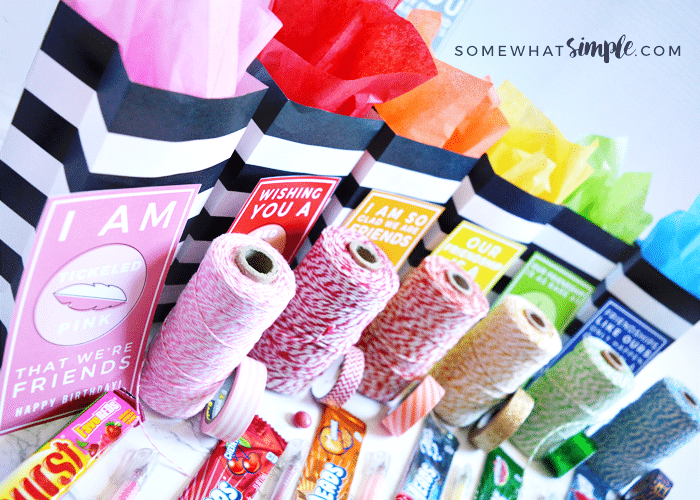 What would you put in your birthday gift? We'd love to hear all your ideas!
Here's hoping you love these darling Gift Tags as much as we do!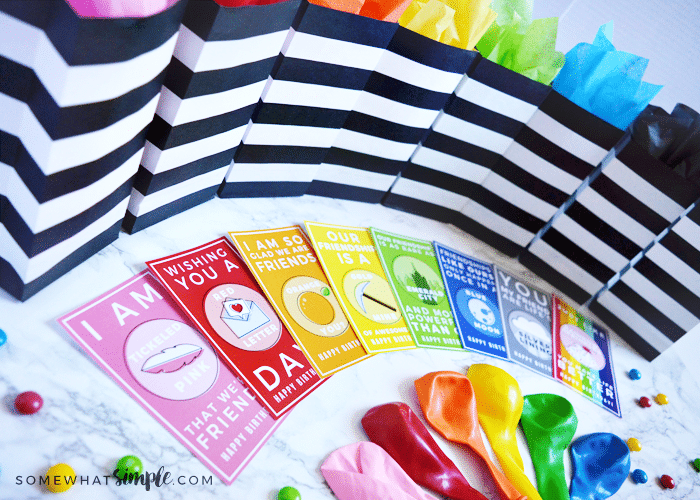 CLICK HERE to download your own Birthday Gift Tags!
• • • • •
Our readers also enjoyed these colorful posts:

diy magnetic chore chart || diy colored pasta bracelet || teacher support + maintenance kit