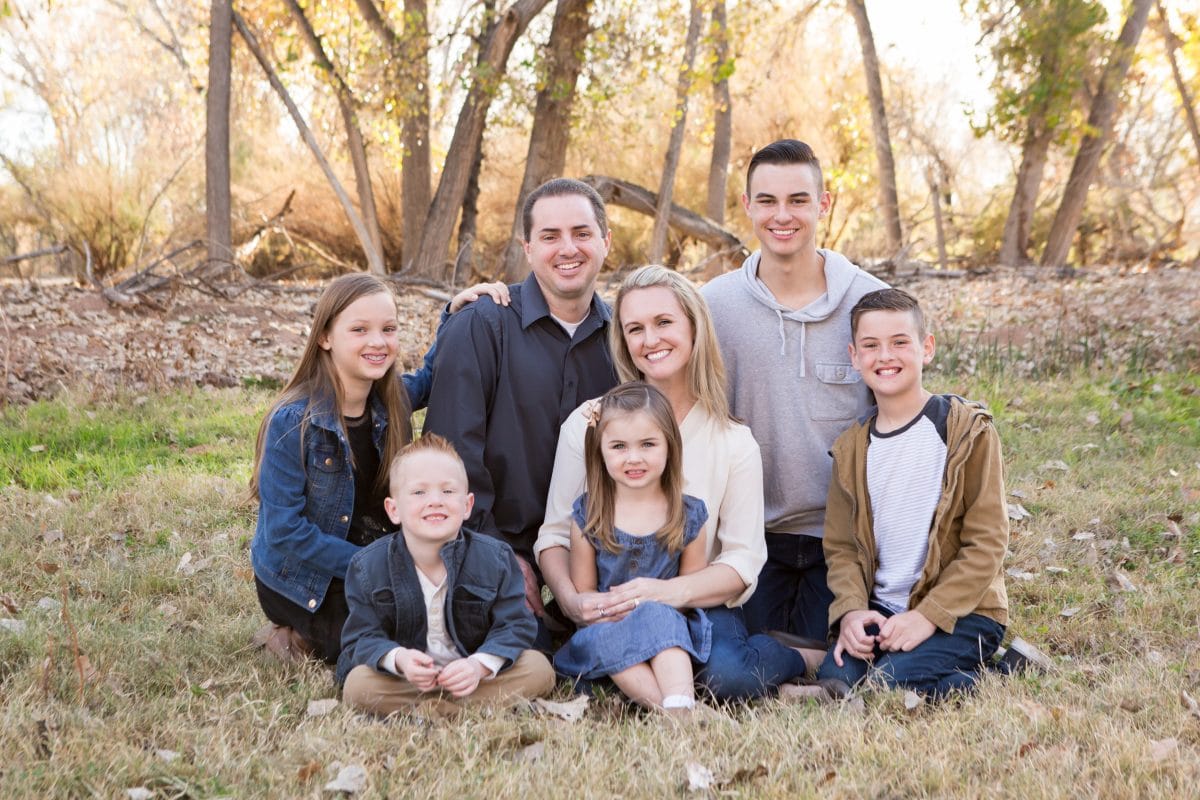 It's with much excitement that I welcome you to SomewhatSimple.com. This entire business idea was born completely on a whim. I never anticipated that it would become what it is now, but I am enjoying every minute of it! In 2005, my husband and I moved our small family of three away from our childhood homes in Orange County to the suburbs of Phoenix. It was a big move for us, but we were happy to set roots in the valley, and we were excited to purchase our very first home. In that home, I developed a deeper love for design and creativity, and I gained the much-needed confidence in myself as a mom and as a homemaker.
After Rob and I had our third child, I found myself spinning among all the chaos of our growing family. (3 kids are no joke you guys!) I was feeling tired and not myself, I was overwhelmed, and totally struggling to find balance.
During this time, I realized I was lacking two aspects in life that I have come to know are essential- a creative outlet, and interaction with like-minded adults. So, in an effort to re-gain control, reconnect with long-distance family and friends, and with a determination to create more of my own happiness, I started a blog.
Somewhat Simple became my outlet to promote creativity and share success in everyday life. It is a place to inspire and encourage moms to find joy in the simple things. I loved the idea that I was creating happiness, one day at a time. This work was meaningful to me, and I worked hard for many years to build it; cooking and creating with the kids by my side during the day, and blogging at night when the house was dark and everyone was asleep.
Fast forward a couple of years, and here we are! To think that my little online journal has turned into this growing website is still unbelievable. I have a team of creative women I get to work closely with, and I am able to interact with thousands of like-minded moms every day. Perhaps the best part is that I get to do it all in the comfort of my home, usually dressed in my jammies, with my family right by my side.
What an amazing ride this has been!
Thank you for taking the time to visit Somewhat Simple. We love hosting you, and hope you might be inspired to create and have fun with your families – whatever stage in life you are in!
Xoxo,
Stephanie Dulgarian