Meet the Team of Somewhat Simple
We're a team of creative bloggers with a soft spot for minimalism + simple creativity. We create projects, recipes + lifestyle tips with busy moms + families in mind. We hope to inspire a creative life for all those who stop by!
---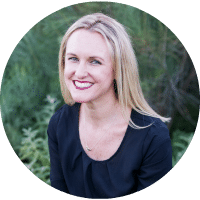 Hi there, welcome to Somewhat Simple! I'm Stephanie, a married mom of 5 kids! I started this    blog on a whim one day as a way of keeping in touch with family and friends when we moved from Orange County to Phoenix in 2005. I love ice cream, winter, Sunday naps, traveling, game nights, soft back scratches and organizing my home. I'm a self-taught cook who loves family dinnertime and I believe strongly in the power of retail therapy. I am not a fan of laundry, unloading the dishwasher, Peeps marshmallow candies, mushrooms and Whoppers- those are disgusting.
---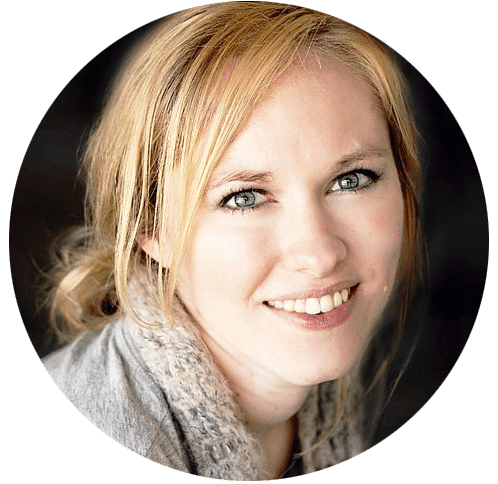 Hey guys! I'm a mom of 3 kids, who don't listen to me when I say "Stop Growing Up", and a wife to a pretty awesome guy who's super lucky to have me and my sarcasm to deal with on a daily basis. I love all things graphic design, and Adobe is my BFF. I've been Steph's partner in crime since 2013, and plan on being neighbors and wreaking havoc on the nurses at the retirement home with her when we grow old. In like 70 yrs. Because we're obviously only 29 right now. Recently, I added cancer-butt-kicker to my resume, which resulted in some groovy scars on my face. But that's another story…
---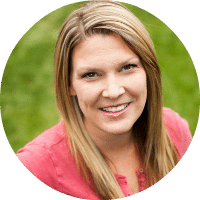 Hi, I'm Amy! I'm a wife to my best friend and mom of three crazy boys.  I'm a lover of sunshine, stripes, caramel and, most importantly, chocolate covered cinnamon bears.  I dream of sitting on a beach in the Caribbean, but I can usually be found running carpool, folding laundry or cleaning up Legos.  I enjoy kayaking with my boys in the summer and hibernating during the Utah winters.
---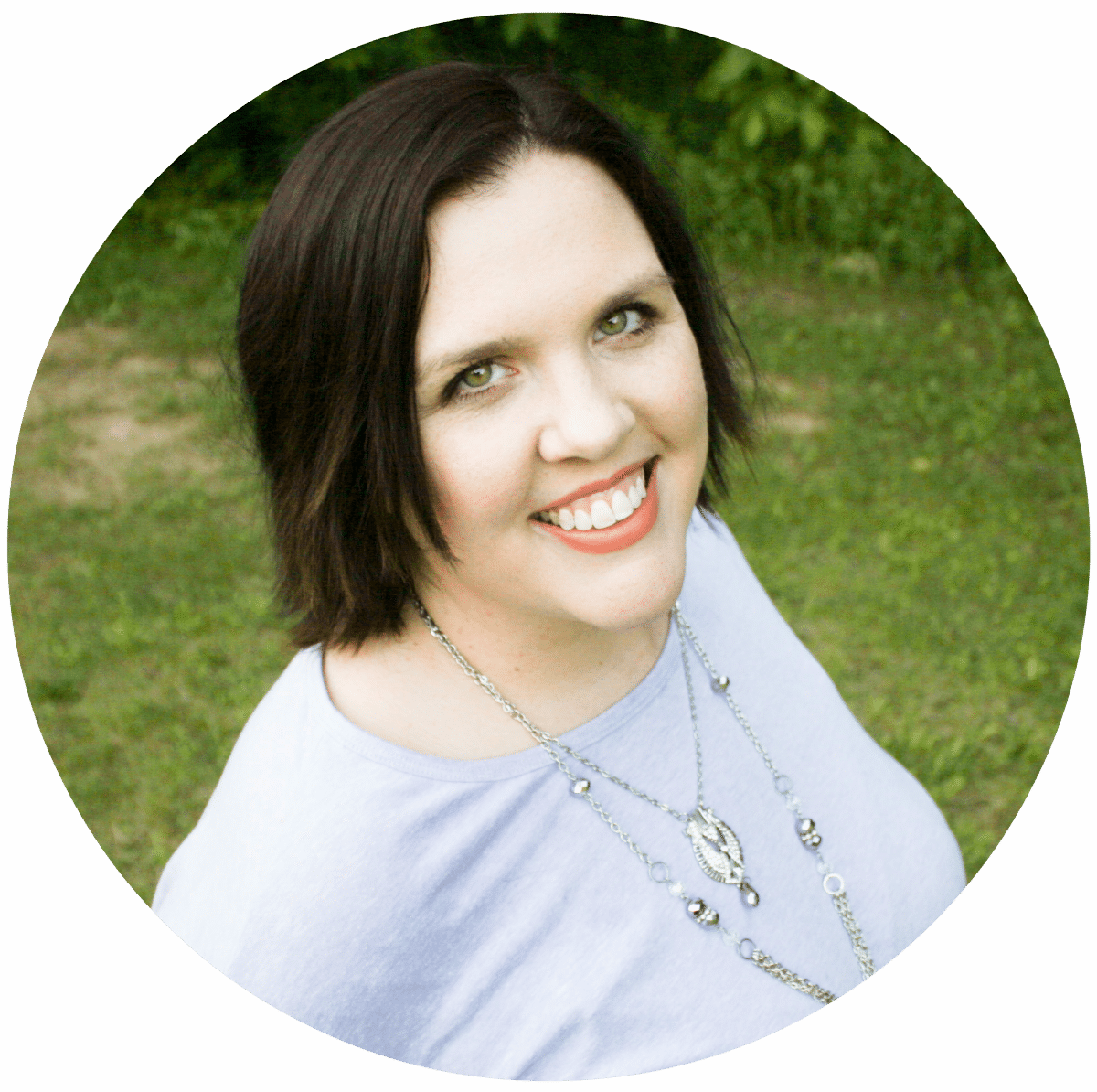 My smokin' hot husband and I have 3 adorable kiddos. I'm a hater of hugs and nature and lover of ALL things Disney! I live in the frozen tundra of Wisconsin and have recently taken up crafting. I LOVE laughter, tacos and spending time with my family and friends.
---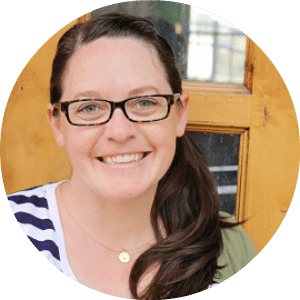 Hi! I'm Alicia and I blog at The Baker Upstairs. I am in love with all things food! I love to bake bread, cupcakes, cookies… you name it! When I'm not baking, I am running after my two adorable little girls, working as an RN, knitting, reading, and trying to squeeze in time with my husband every day. I'm also into photography and graphic design, and I love learning new things. I'd love for you to stop by The Baker Upstairs and say hi!
---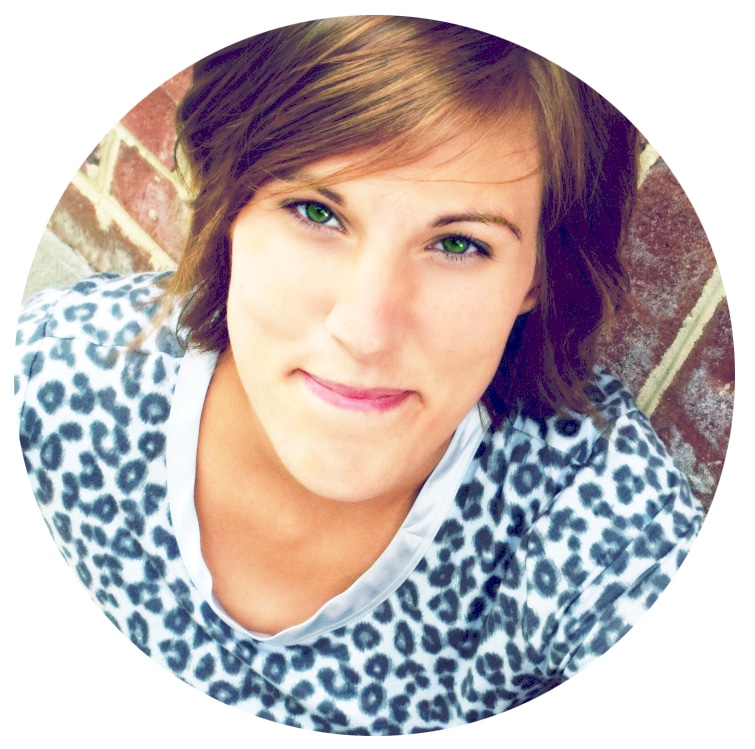 Some call me Kristina, some call me Tina, and I blog at Mother's Niche. I'm six-foot-zero, and so is my husband. We have two girls, and 1 cute little boy. Blogging gives me a chance to reflect on the things that I learn as a mom, the magical moments, and the positive aspects of parenting. I like Peanut Butter sandwiches, driving with my shoes off, and swimming is my favorite form of exercise!
---
We hope you like what you find here!
Thanks for stopping by and we will see you again soon!