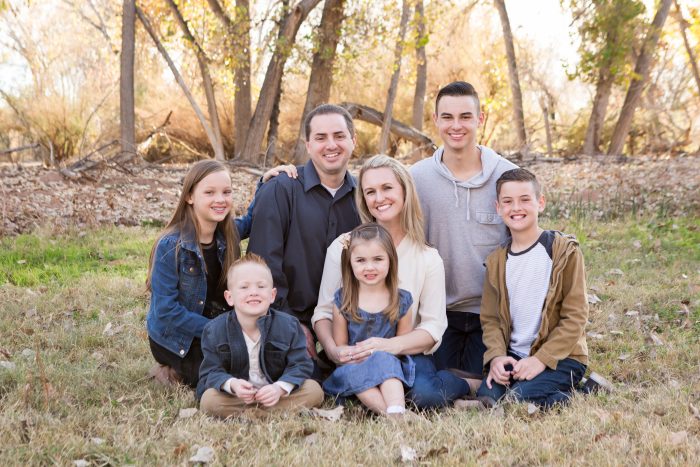 It's with much excitement that I welcome you to SomewhatSimple.com. This entire business idea was born completely on a whim. I never anticipated that it would become what it is now, but I am enjoying every minute of it!
In 2005, my husband and I moved our small family of three away from our childhood homes in Orange County to the suburbs of Phoenix. It was a big move for us, but we were happy to set roots in the valley, and we were excited to purchase our very first home. In that home, I developed a deeper love for design and creativity, and I gained the much-needed confidence in myself as a mom and as a homemaker.
After Rob and I had our third child, I found myself spinning among all the chaos of our growing family. (3 kids are no joke you guys!) I was feeling tired and not myself, I was overwhelmed, and totally struggling to find balance.
During this time, I realized I was lacking two aspects in life that I have come to know are essential- a creative outlet, and interaction with like-minded adults. So, in an effort to re-gain control, reconnect with long-distance family and friends, and with a determination to create more of my own happiness, I started a blog.
Somewhat Simple became my outlet to promote creativity and share success in everyday life. It is a place to inspire and encourage moms to find joy in the simple things. I loved the idea that I was creating happiness, one day at a time. This work was meaningful to me, and I worked hard for many years to build it; cooking and creating with the kids by my side during the day, and blogging at night when the house was dark and everyone was asleep.
Fast forward a couple of years, and here we are! To think that my little online journal has turned into this growing website is still unbelievable. I have a team of creative women I get to work closely with, and I am able to interact with thousands of like-minded moms every day. Perhaps the best part is that I get to do it all in the comfort of my home, usually dressed in my jammies, with my family right by my side.
What an amazing ride this has been!
Thank you for taking the time to visit Somewhat Simple. We love hosting you, and hope you might be inspired to create and have fun with your families – whatever stage in life you are in!
Xoxo,
Meet the Team
---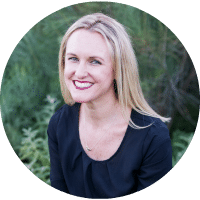 Stephanie Dulgarian is the owner, founder and creative director of Somewhat Simple. Raised in Huntington Beach, California, she attended Utah Valley University and married her long-time crush on a summer day in 2001. (We'd like to call him her "High School Sweetheart" because they both graduated from the same high school, but Rob is 4 years older so they never actually attended at the same time!)
Stephanie is a self-taught cook who believes strongly in the power of retail therapy. She loves traveling, brownies with ice cream, Sunday naps, family game nights and soft back scratches.
She's not a fan of folding laundry, unloading the dishwasher, Peeps, Whoppers, mushrooms and sushi – those foods are disgusting.
Stephanie loves projects that are budget-friendly, fresh and timeless. She has a passion to create functional routines and simple meals. She encourages others to live a more organized life while keeping the family at the center of their focus.
In between her many projects, travel adventures, and running Somewhat Simple, Stephanie enjoys life at home, cooking favorite family recipes in her kitchen. Simplifying life and organizing clutter makes her smile, but spending time with her husband and five kids is what makes her heart the happiest.
---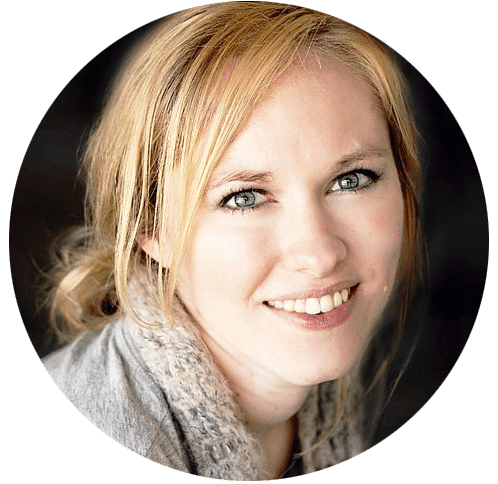 Sarah is a mom of 3 kids and a wife to a pretty awesome guy who's super lucky to have her and her sarcasm to deal with on a daily basis. She loves all things graphic design, and Adobe is her BFF. She's been Steph's partner in crime since 2013, and plans on being neighbors at the retirement home when they grow old. (In like 70 yrs. Because they're obviously only 29 right now.) Sarah recently added cancer-butt-kicker to her resume. But that's another story…
---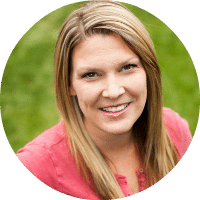 Amy is a wife to her best friend and mom of three crazy boys.  She's a lover of sunshine, stripes, caramel and, most importantly, chocolate covered cinnamon bears.  She dreams of sitting on a beach in the Caribbean, but can usually be found running carpool, folding laundry or cleaning up Legos.  She enjoys kayaking with her boys in the summer and hibernating during the Utah winters.
---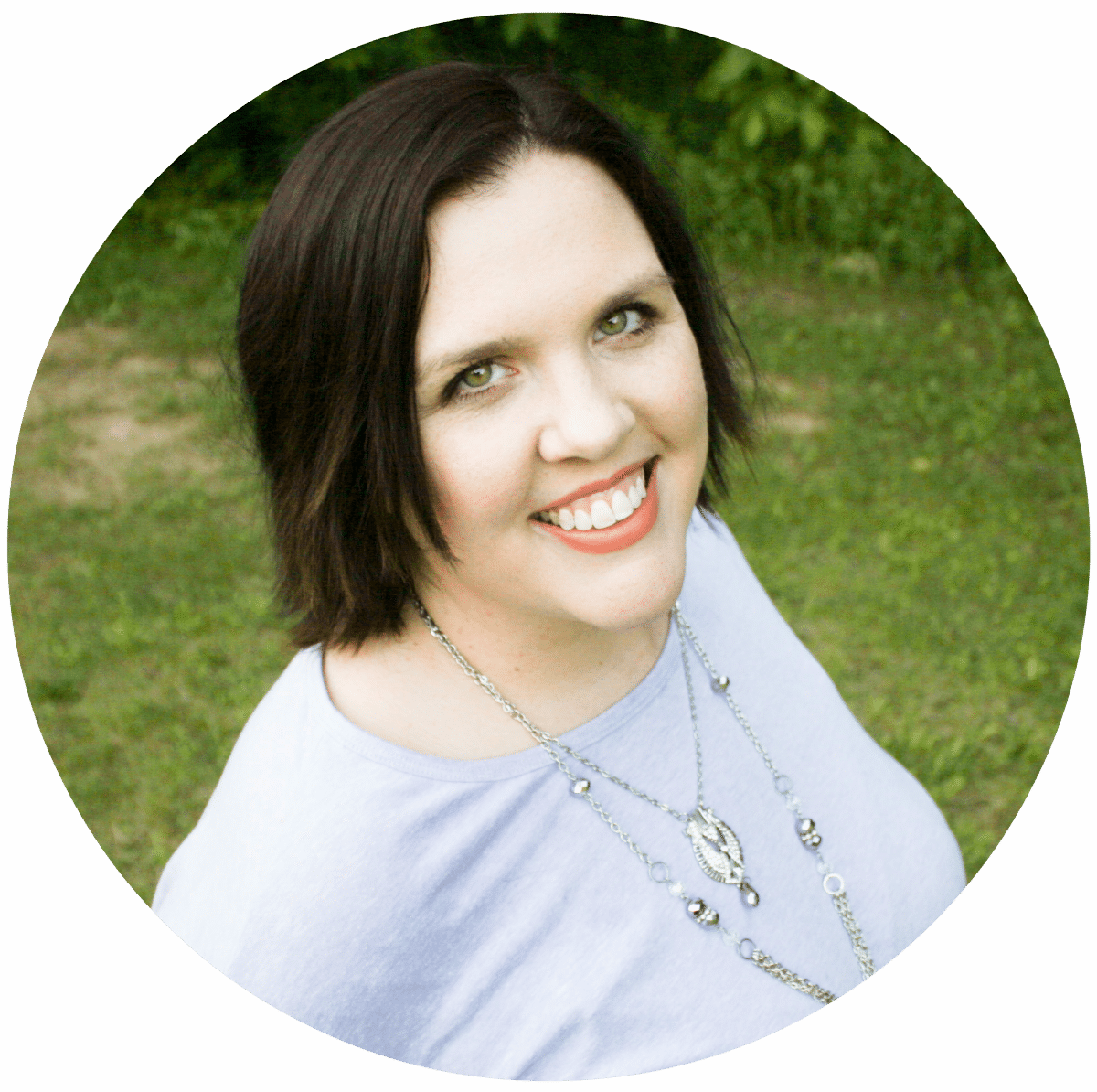 Jenny and her husband live in the frozen tundra of Wisconsin and have 3 adorable kiddos. She's a hater of hugs and nature and a lover of ALL things Disney! She's recently taken up crafting and LOVES laughter, tacos and spending time with family and friends.
---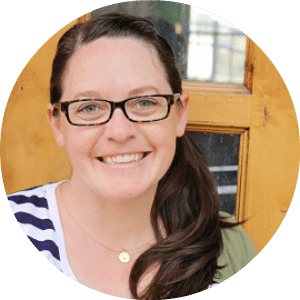 Alicia is in love with all things food! She loves to bake bread, cupcakes, cookies… you name it! When not baking, she can be found running after her two adorable little girls or working as an RN. She also enjoys knitting, reading, and trying to squeeze in time with her husband every day. She's also into photography and graphic design, and she loves learning new things.
---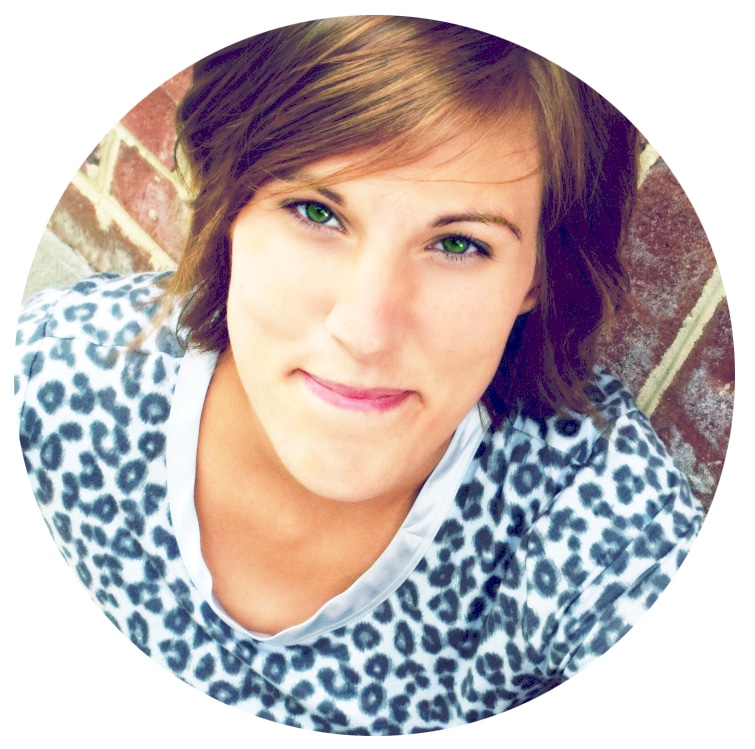 Kristina is a six-foot-zero married mom of two girls, and 1 little boy. Blogging gives her a chance to reflect on the things she learns as a mom; both the magical moments, and the positive aspects of parenting. Tina likes Peanut Butter sandwiches, driving with her shoes off, and swimming is her favorite form of exercise!
---
We hope you like what you find here!
Thanks for stopping by and we will see you again soon!
Hack Your Routine!
FREE E-COURSE
5 Time-Saving Tips for Crazy Busy Moms