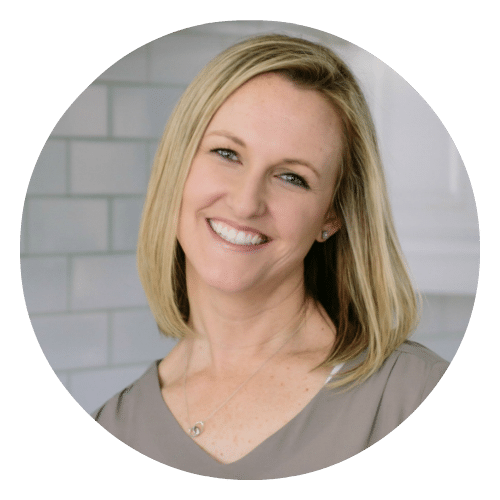 Stephanie Dulgarian, Owner + Creative Director
Stephanie Dulgarian is the creator of Somewhat Simple. She is a self-taught cook who believes strongly in the power of retail therapy. In between her projects and travel adventures, Stephanie enjoys life at home, cooking favorite family recipes. Simplifying and organizing makes her smile, but spending time with her husband and five kids is what makes her heart the happiest.
---
Rob Dulgarian, Owner + Site Manager
Rob is the business and finance expert behind the scenes of SomewhatSimple.com. A former CPA and Commercial Real Estate junkie, Rob left corporate America in 2018 to help grow Somewhat Simple. He is a father of 5 who enjoys traveling, saving money, guacamole and traveling. Also, he loves to travel.
---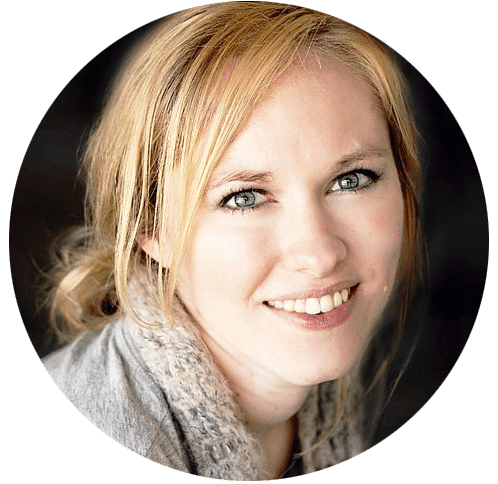 Sarah Garlick, Creative Assistant
Sarah is a mom of 3 and wife to an awesome guy who's super lucky to experience her sarcasm on a daily basis. She's been Steph's partner in crime since 2013, and plans on being neighbors at the retirement home someday. Sarah recently added cancer-butt-kicker to her resume. But that's another story…
---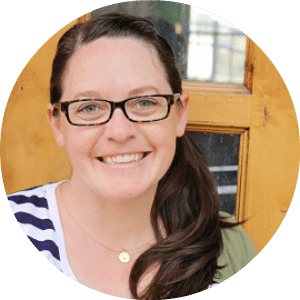 Alicia Skousen, Contributor
Alicia is in love with all things food! She loves to bake bread, cupcakes, cookies… you name it! When not baking, she can be found running after her two adorable little girls or working as an RN. She also enjoys knitting, reading, and trying to squeeze in time with her husband every day. She's also into photography and graphic design, and she loves learning new things.