If you're dreading the daily chore of making school lunches, you need to check out these delicious make-ahead school lunch recipes!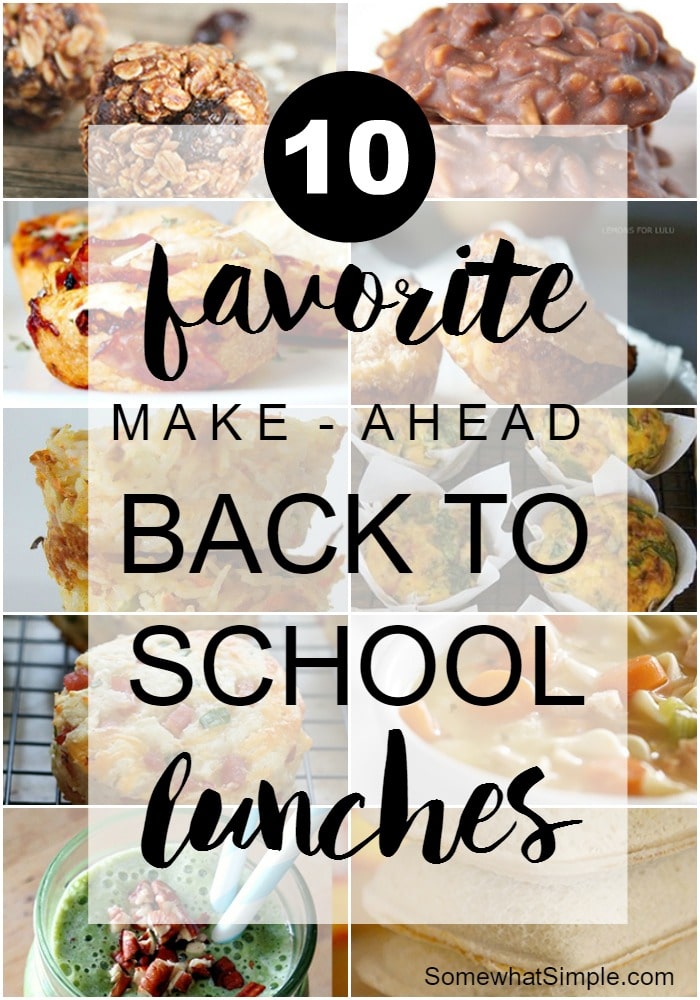 For the past two years, I've made my daughter's school lunch either the night before, or the morning of school. It's not something I enjoy doing at night when I'm tired, and it's even worse during the morning rush.
This year I'll have two kids in school full time, so I've decided I need to get my act together when it comes to school lunch prep.
I found ten kid-favorite, make-ahead school lunch recipes that are really going to make life easier when it comes to packing school lunches!
These are recipes you can make once a week or even once a month, and refrigerate or freeze the individual servings for super quick lunch packing. Plus, all being homemade, they're going to be somewhat healthier than similar store bought food, and probably cheaper too!
10 Make-Ahead School Lunch Recipes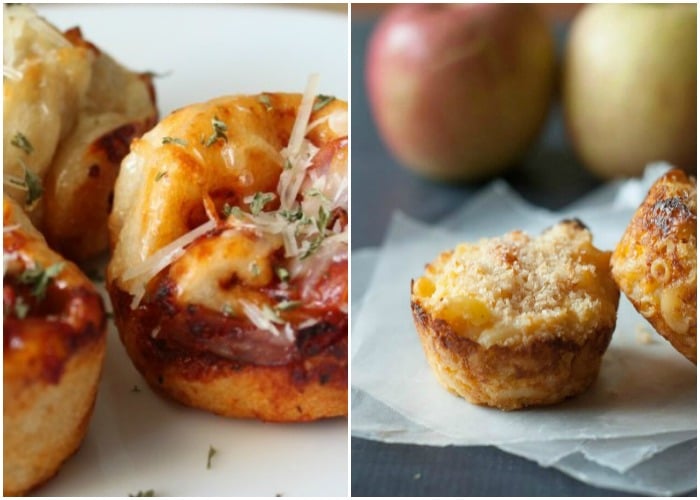 1. Pizza Cupcakes – customize to your kid's favorite pizza toppings! [from Somewhat Simple]
2. Baked Macaroni and Cheese Cups – what kid doesn't like mac 'n cheese? [from Lemons for Lulu]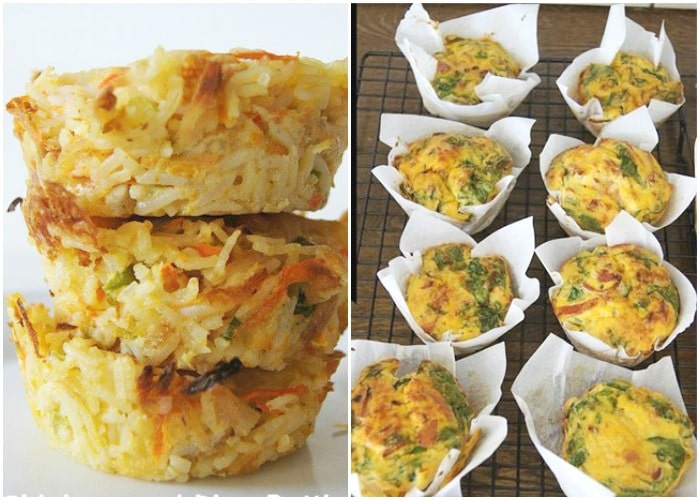 3. Chicken and Rice Patties – these sound delicious! [from Planning with Kids]
4. Egg Muffins – these are easy to customize, and a great way to mix things up! [from Planning with Kids]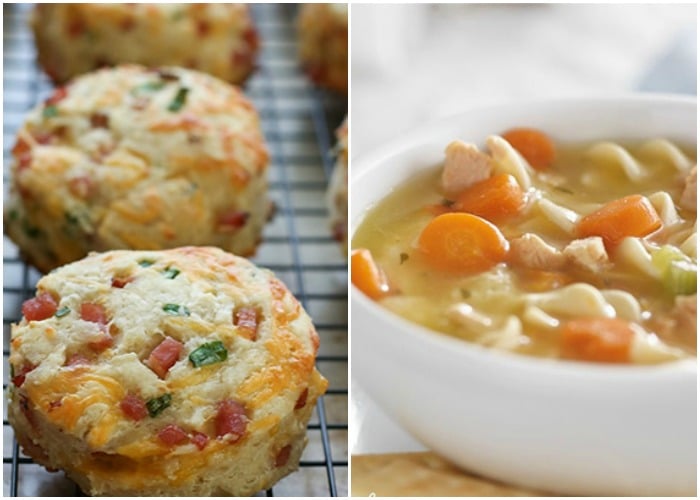 5. Ham and Cheese Biscuits – a classic sandwich in freezer-friendly form! [from Barefeet in the Kitchen]
6. Creamy Chicken Noodle Soup – freeze the soup in jelly jars, then heat in the morning for the thermos. The perfect school lunch for cold and flu season! [from Somewhat Simple]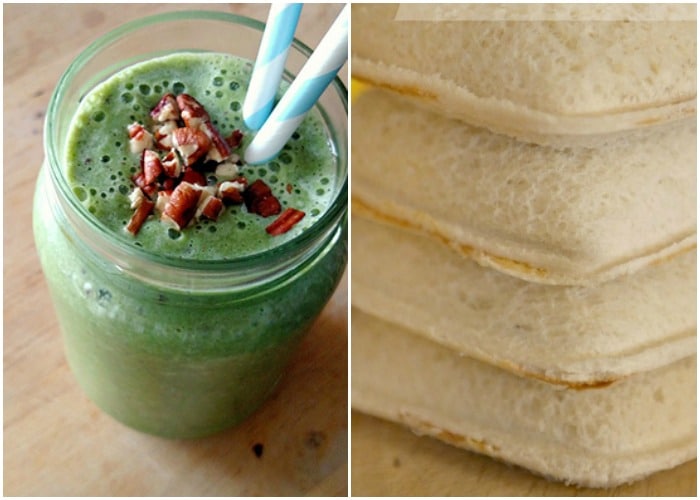 7. Apple Pie Green Smoothie – freeze in jelly jars, or in silicone popsicle molds. This can be a meal in itself, just follow the tips! [from Somewhat Simple]
8. PB&J Uncrustables – why make a sandwich every. single. day. when you can make ten at once and be done for weeks?! [from Living Well Spending Less]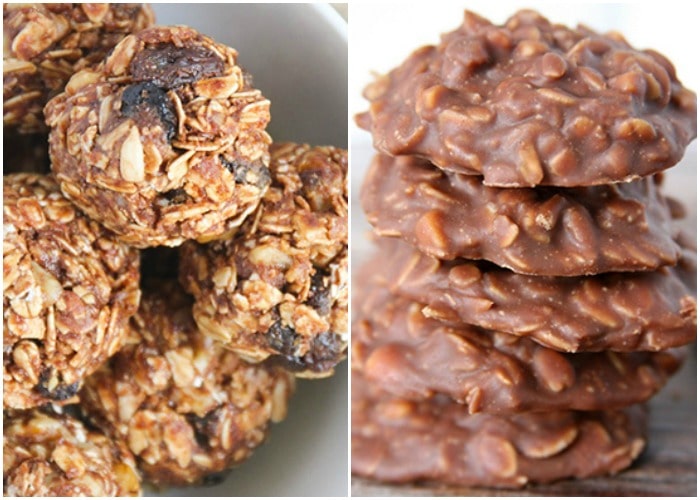 9. Protein and Fiber Energy Bites – kids won't even notice the protein and fiber, they'll love the raisins and maple flavor! [from Somewhat Simple]
10. Classic No-Bake Cookies – keep these chocolate and peanut butter cookies hidden in your freezer for a sweet surprise in the lunch box! [from Bite of Delight]
. . . . .
Choose a few to prep, and enjoy easier school lunch making this year!