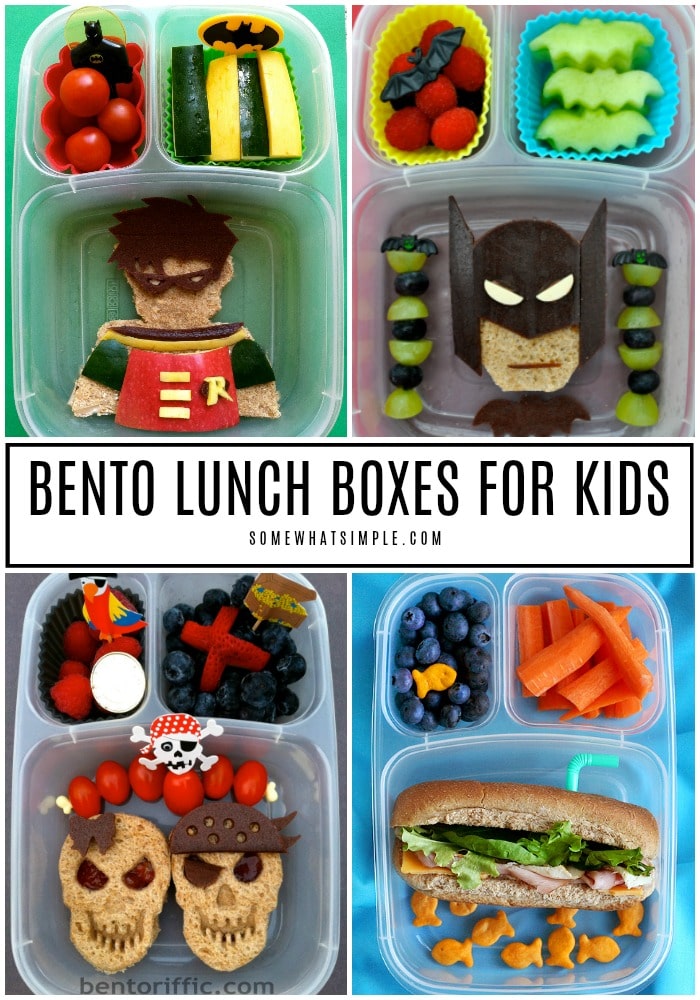 Grab a bento box and get ready to create the cutest lunch your kids ever did see! Here are 10 bento box recipes for kids!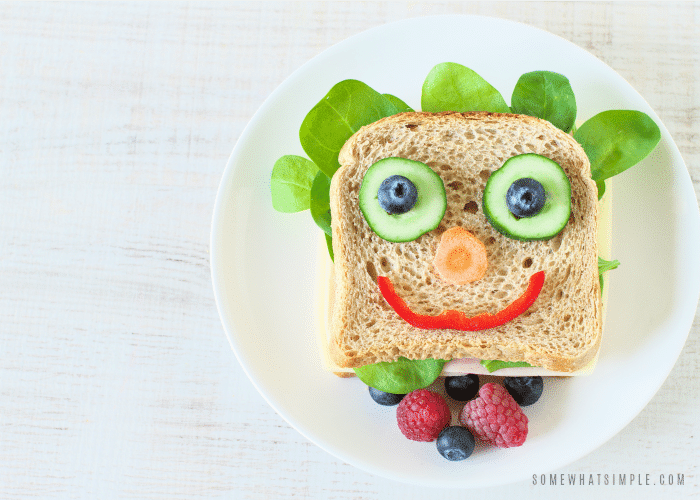 Bento
In celebration of another year of learning, I put together a list of some of our favorite back to school bento lunch box ideas. I hope these ideas inspire you as they have inspired me. The creators of these bento boxes are RIDICULOUSLY talented and totally creative! I bow down to their lunch box mastery.
What is a Bento Box?
Bento is a single-portion meal packed in a bento box. Typically, bento boxes are plastic compartmentalized boxes with lids. The bento box craze sweeping across the country is to arrange foods in a fun way for kids. They can be as simple as adding different fruits, veggies and proteins in each compartment of the bento box, or as elaborate as arranging food to resemble favorite comic characters!
Bento Menu
While a traditional Japanese bento holds rice, noodles, meat, and vegetables, we're going to show you 15 bento lunch boxes for kids that will have you thinking outside (or inside!) the bento box! School lunchtime is about to get even cooler!
Bento Box Recipes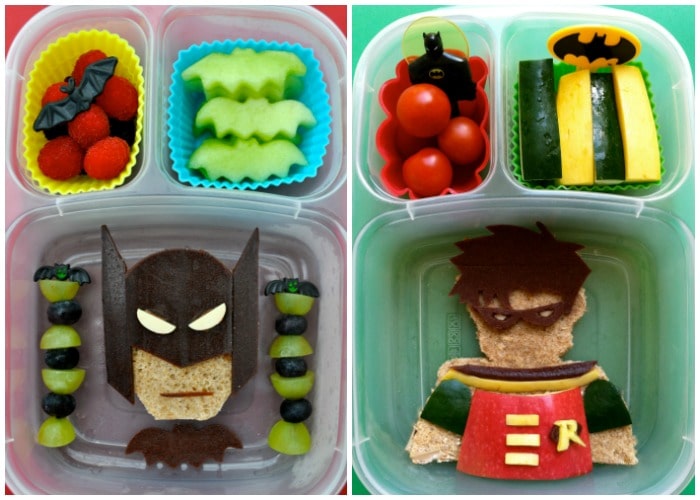 1. Batman Bento, from Bentoriffic.
2. And we can't forget his trusty sidekick! This Robin Bento lunch is crazy detailed!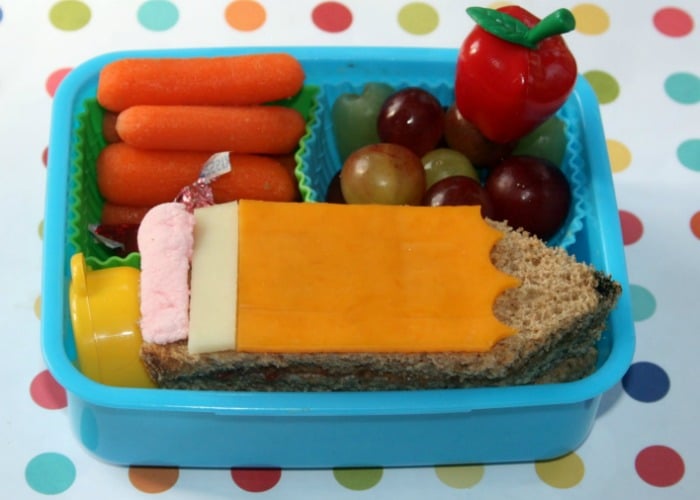 3. Nothing says "Back to School" like a darling pencil sandwich, from Bento-ology.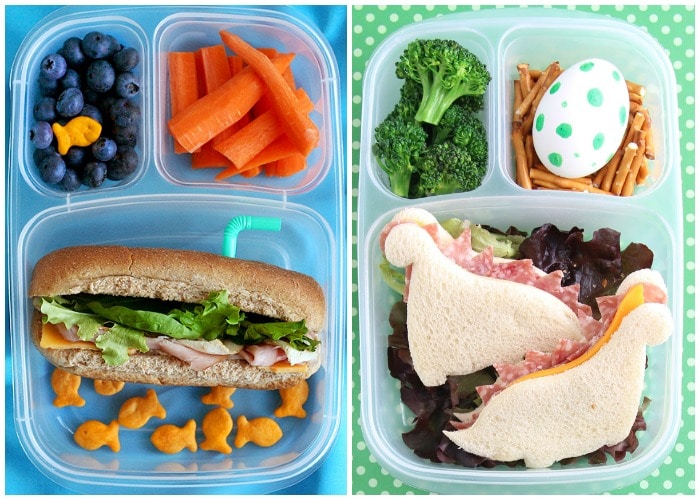 4. Submarine Sub Lunch by Lisa Storms. (I'm dying over the straw scope!)
5. A quick and easy Dino Bento from Wendolonia.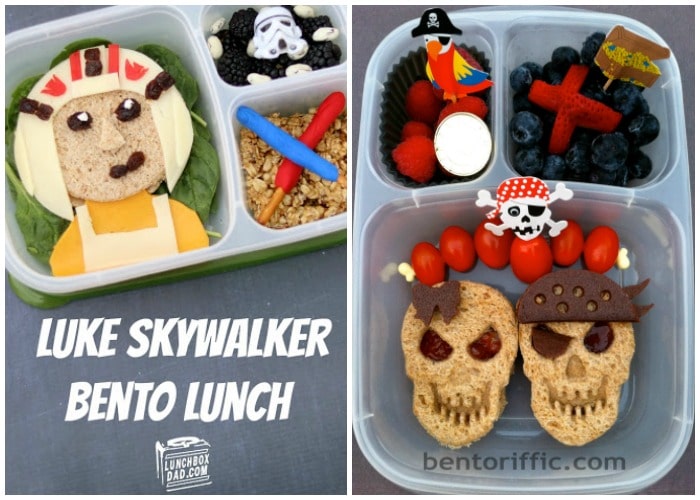 6. A Luke Skywalker Bento Lunch would make my 7 year old so happy! From Lunchbox Dad.
7. This Pirate Bento would be great at a Pirate Birthday Party too! From Benotriffic.
8. This fall bento box would be perfect for a school Thanksgiving feast! From Belle of the Kitchen.
9. Any Angry Birds Fans? This darling Angry Birds Bento Box from Following in My Shoes is adorable!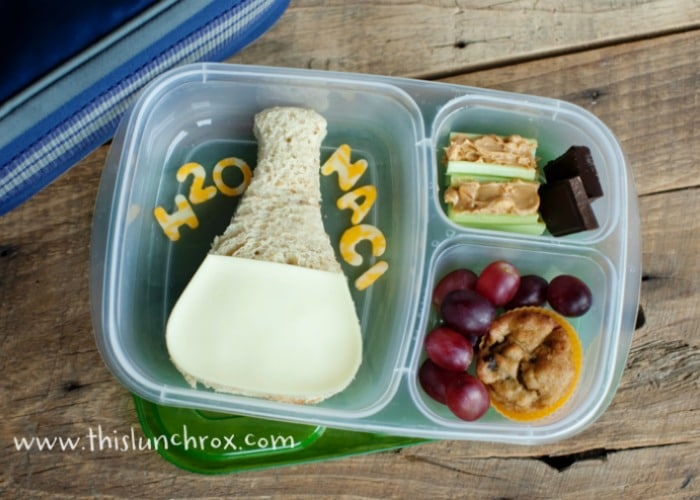 10. Turn lunchtime into a fun Science Experiment by This Lunch Rox.
Bento Box Menu
Here are some helpful supplies for your next bento box menu-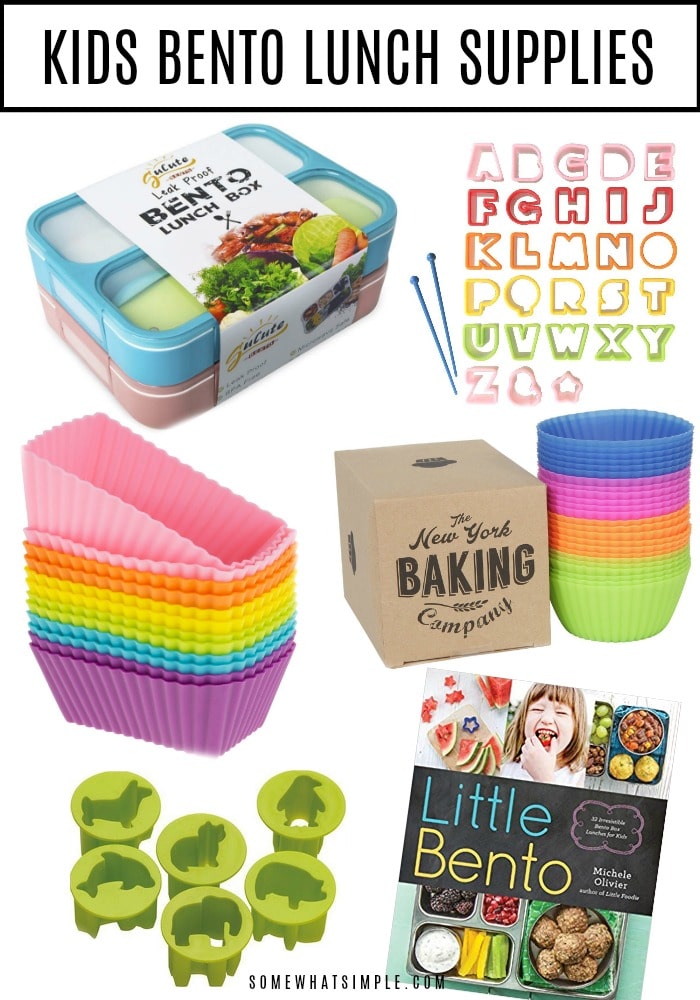 Here are a few more Kids Lunch Ideas we think you'll love-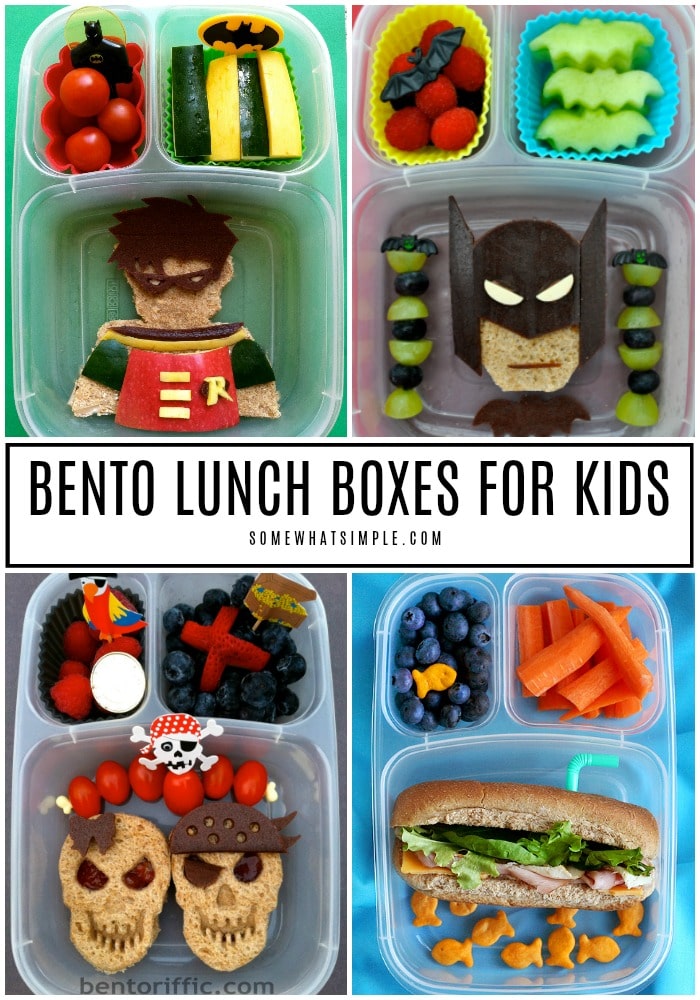 Bento Lunch Box For Kids
I hope this gives you some inspiration! These sites are full of amazing lunch ideas. At the very least they are super fun to look at. Have so much fun creating your next bento menu!