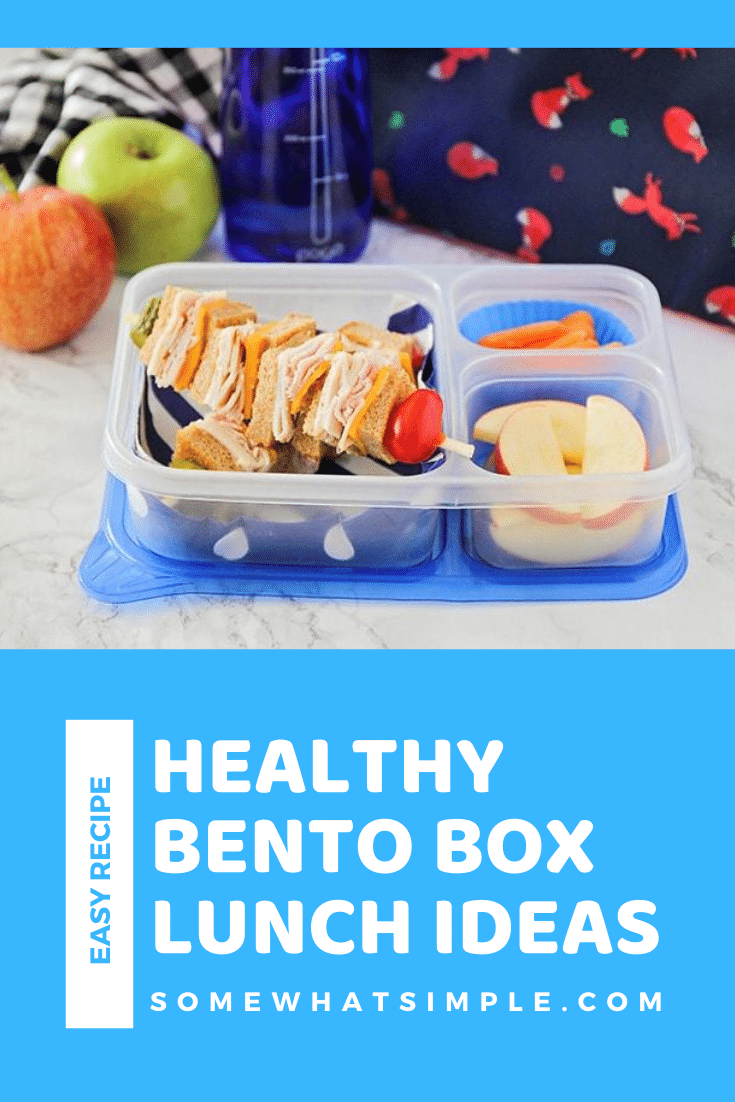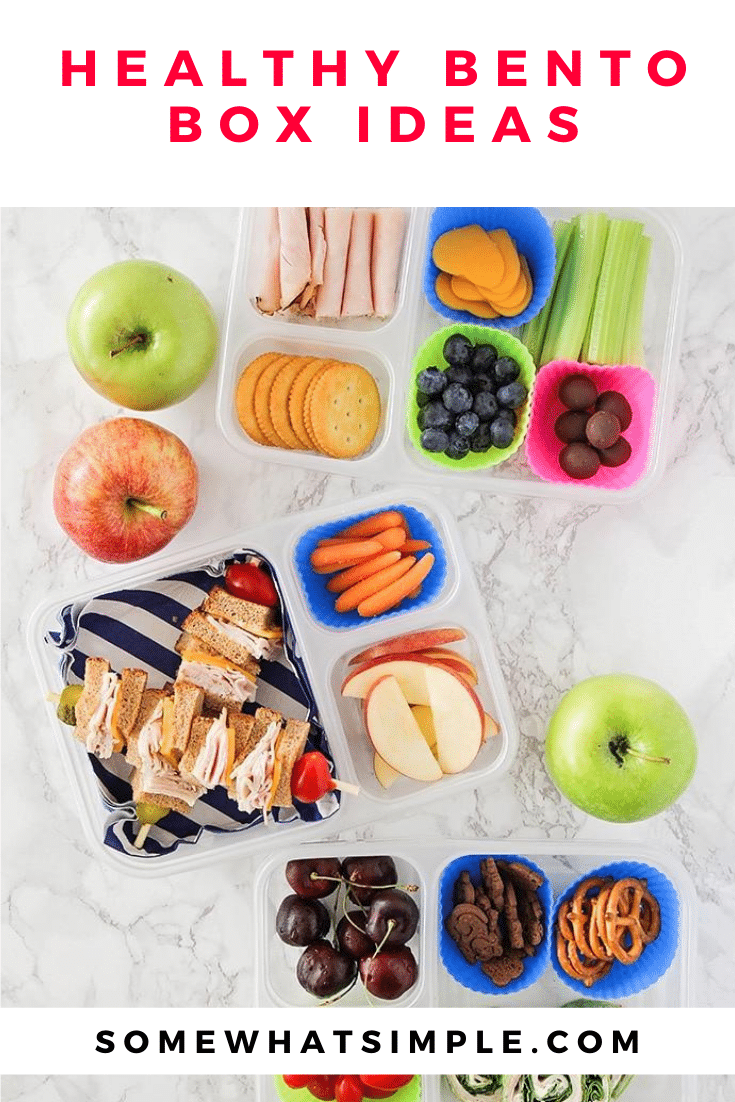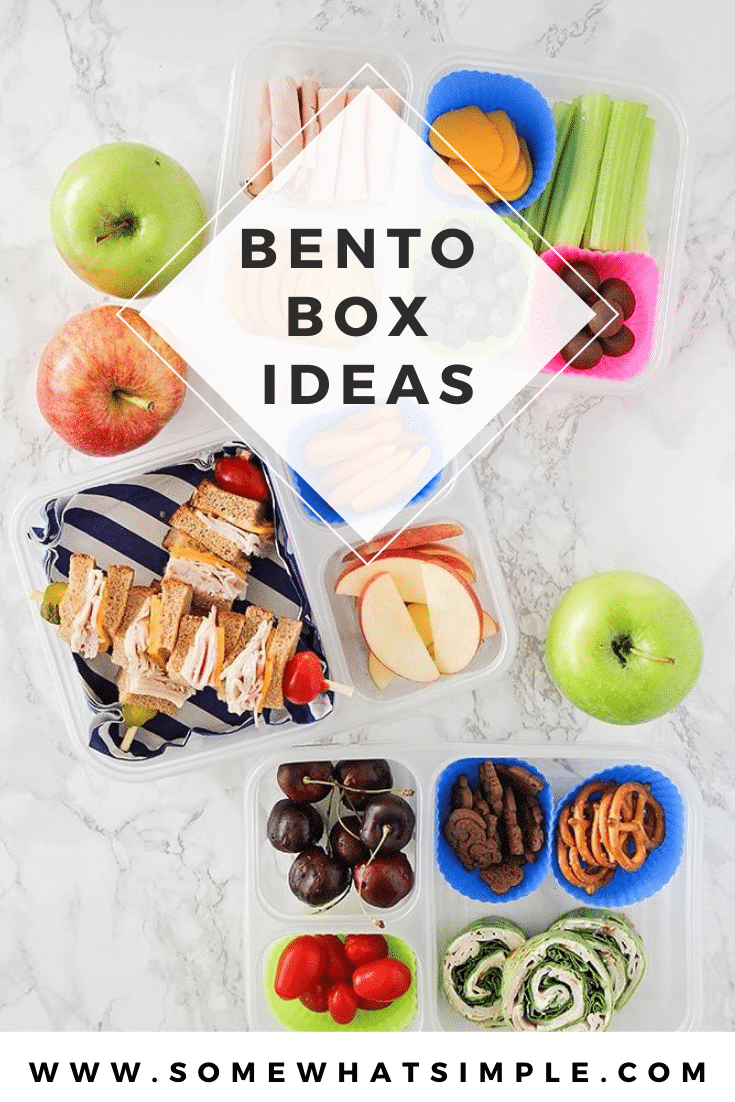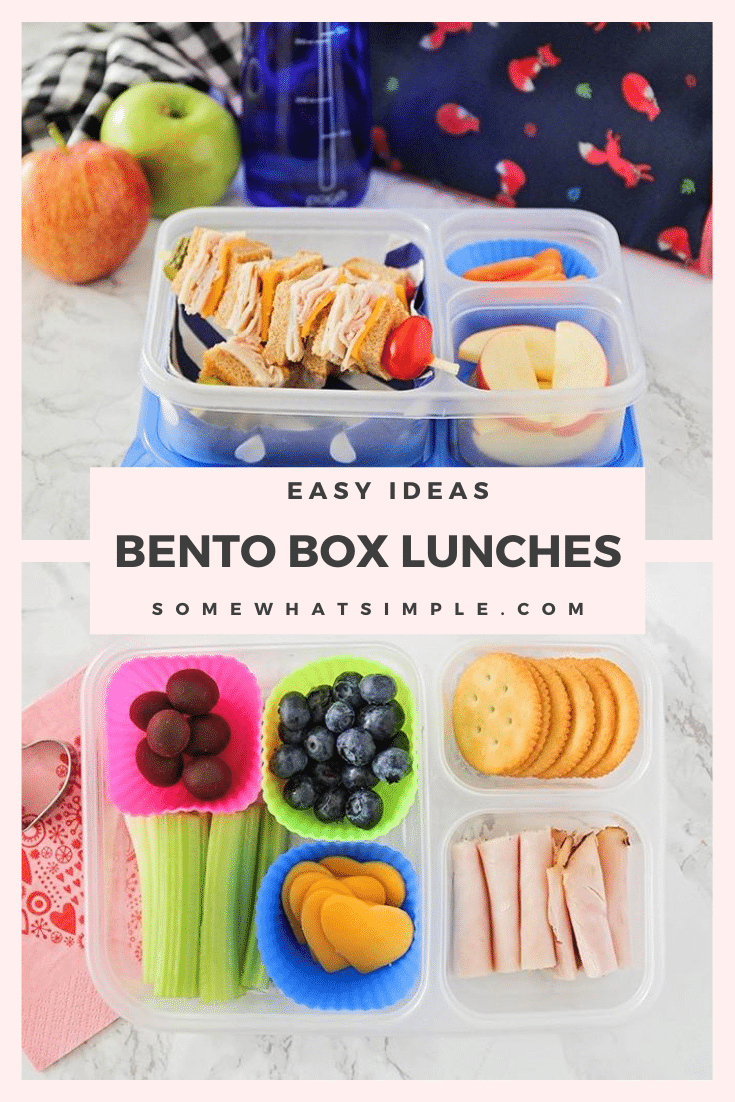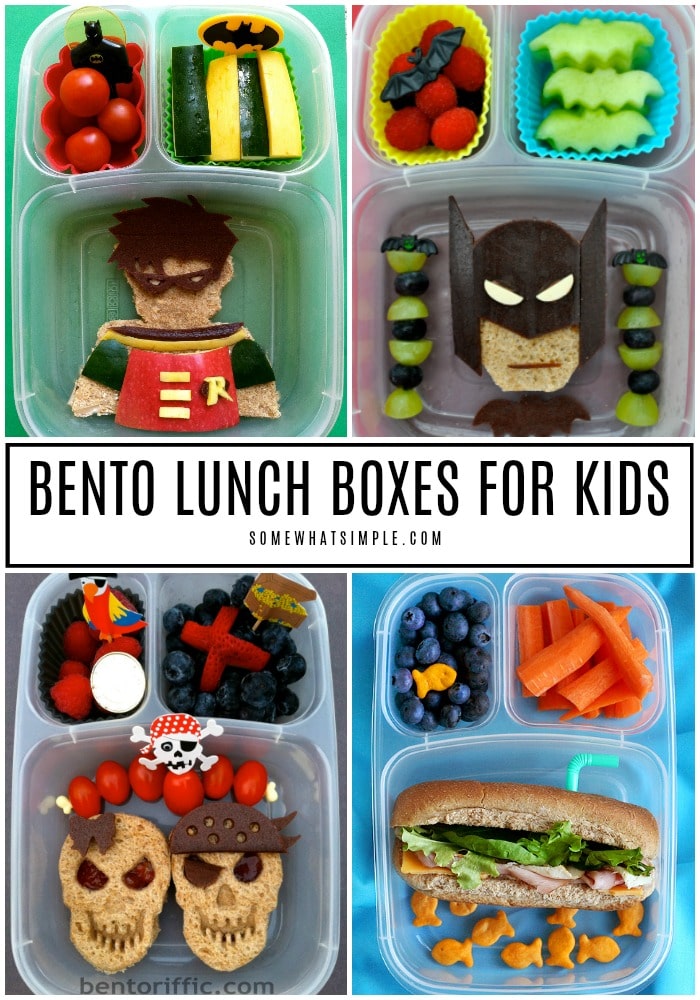 Grab a bento box and get ready to create the cutest lunch your kids ever did see! Here are 10 bento box recipes for kids!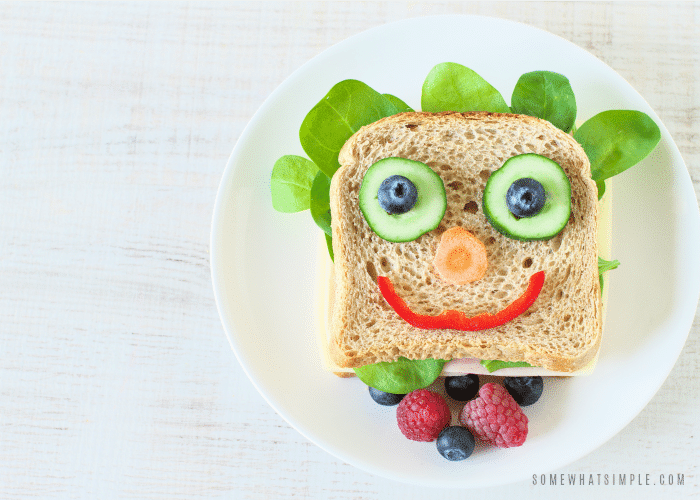 In celebration of another year of learning, I put together a list of some of our favorite back to school bento lunch box ideas. I hope these ideas inspire you as they have inspired me. The creators of these bento boxes are RIDICULOUSLY talented and totally creative! I bow down to their lunch box mastery.
What Are Bento Lunch Boxes?
A bento lunch box is a fun twist on a traditional packed school lunch. The idea of a bento lunch box comes from Asian countries and is a simple concept. It's basically a single-portion meal that you pack in a reusable container.
All you need is a divided container (or a way to keep different components of the lunch separate, such as silicone cupcake liners). Pack a variety of different foods (it totally helps if they're assembled in cute or unique ways!), and let the kids sample several different flavors in the same lunch.
I love using bento lunch boxes for my kids because I can often get them to try new things, since they're packaged in a cute way, and they usually have a smaller portion to try, so it's not overwhelming.
What Should I Pack in My Bento Box?
I don't usually have a lot of time or energy in the morning, so I try to stick to a few rules to keep our lunches easy to make and healthy. In every lunch box, I try to include the following:
Fruits & Veggies – I like to include at least two fruits and/or vegetables each time.
Meat – I also like to include some type of protein. This could be deli meats, cheeses, yogurt, hard boiled eggs, etc.
Grains – I then finish it off with some bread, crackers, pita chips, rice, etc. Preferably I'll find something that is a whole grain.
Treat, Sometimes – Occasionally (usually on Fridays) I throw in a treat to celebrate that we've made it through the week. Sometimes I'll even throw in some Homemade Fruit Leather as their treat.
Prep – If I'm feeling ambitious and packing lunches the night before, I often cut their food into fun shapes using sandwich cutters or cookie cutters. The possibilities really are endless, and you can be as imaginative as you want to be!
Bento Box Ideas
While a traditional Japanese bento holds rice, noodles, meat, and vegetables, we're going to show you 15 bento lunch boxes for kids that will have you thinking outside (or inside!) the bento box! School lunchtime is about to get even cooler!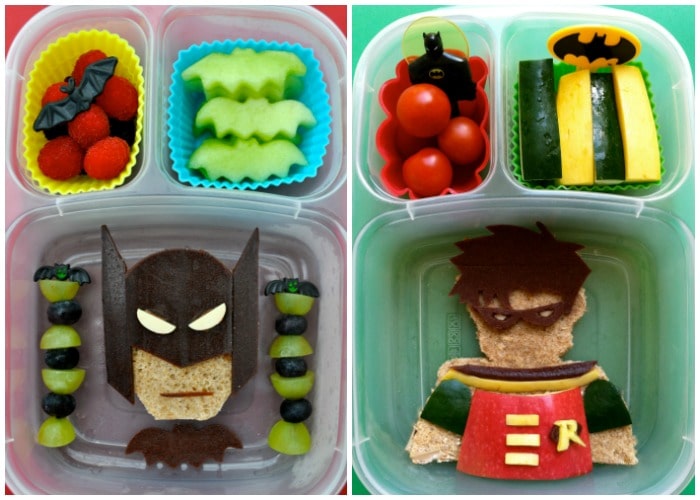 1. Batman Bento, from Bentoriffic.
2. And we can't forget his trusty sidekick! This Robin Bento lunch is crazy detailed!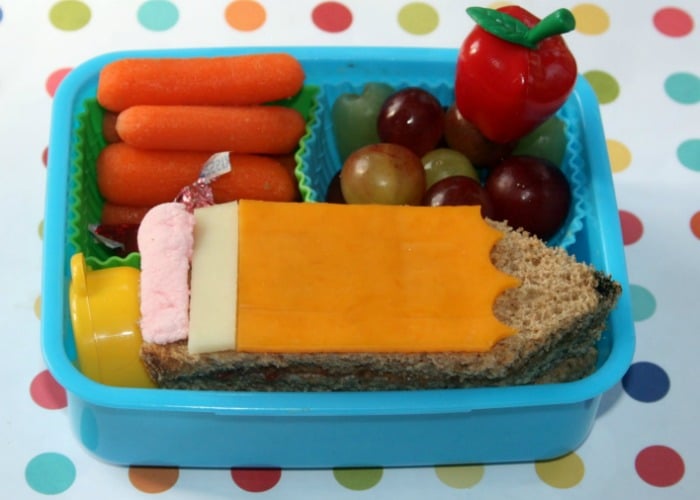 3. Nothing says "Back to School" like a darling pencil sandwich, from Bento-ology.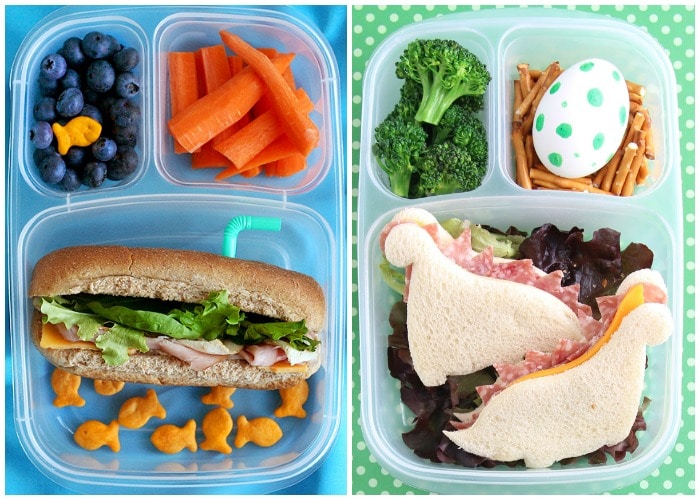 4. Submarine Sub Lunch by Lisa Storms. (I'm dying over the straw scope!)
5. A quick and easy Dino Bento from Wendolonia.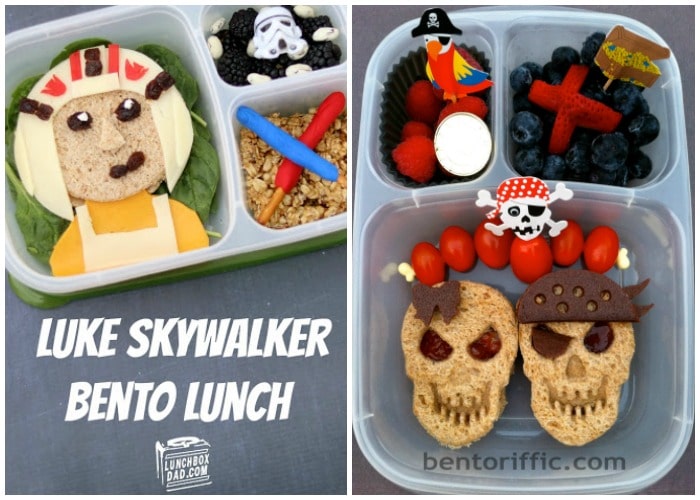 6. A Luke Skywalker Bento Lunch would make my 7 year old so happy! From Lunchbox Dad.
7. This Pirate Bento would be great at a Pirate Birthday Party too! From Benotriffic.
8. This fall bento box would be perfect for a school Thanksgiving feast! From Belle of the Kitchen.
9. Any Angry Birds Fans? This darling Angry Birds Bento Box from Following in My Shoes is adorable!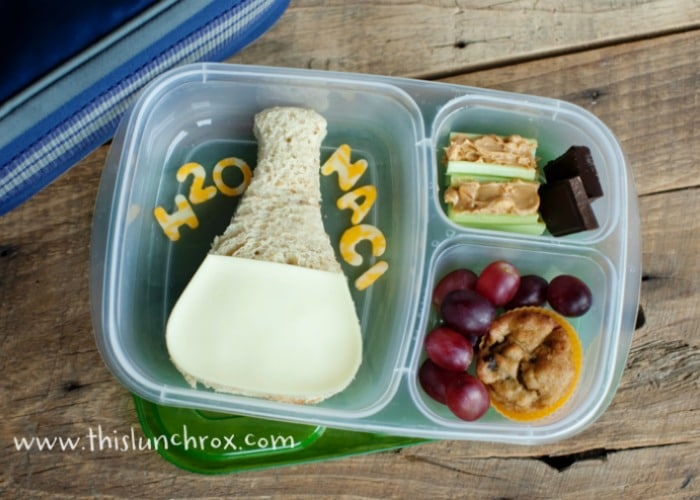 10. Turn lunchtime into a fun Science Experiment by This Lunch Rox.
Bento Box Menu
Here are some helpful supplies for your next bento box menu-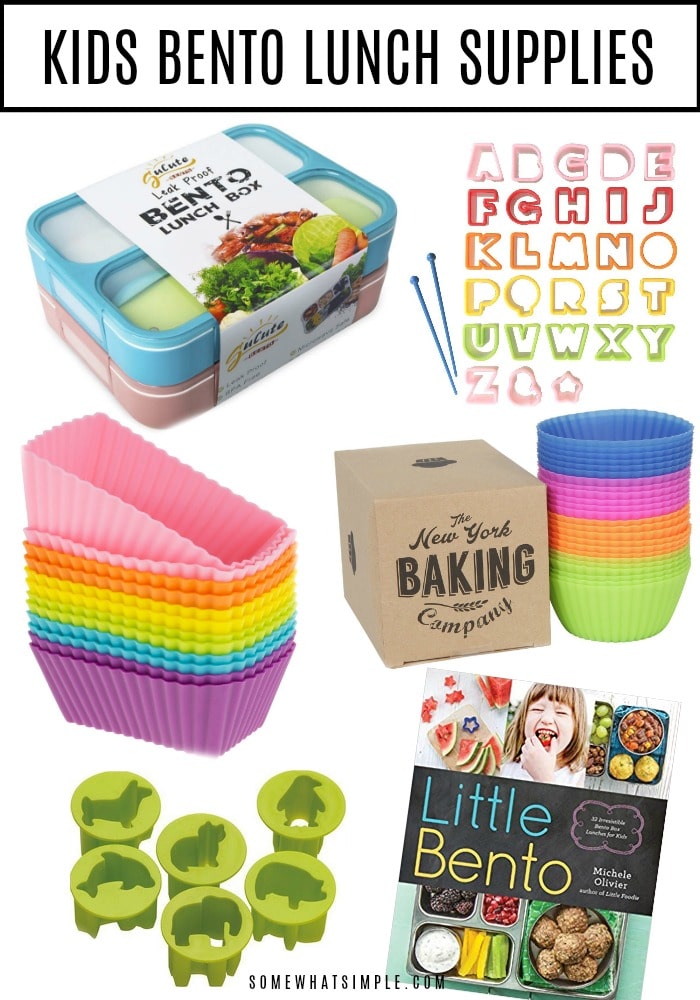 Here are a few more Kids Lunch Ideas we think you'll love-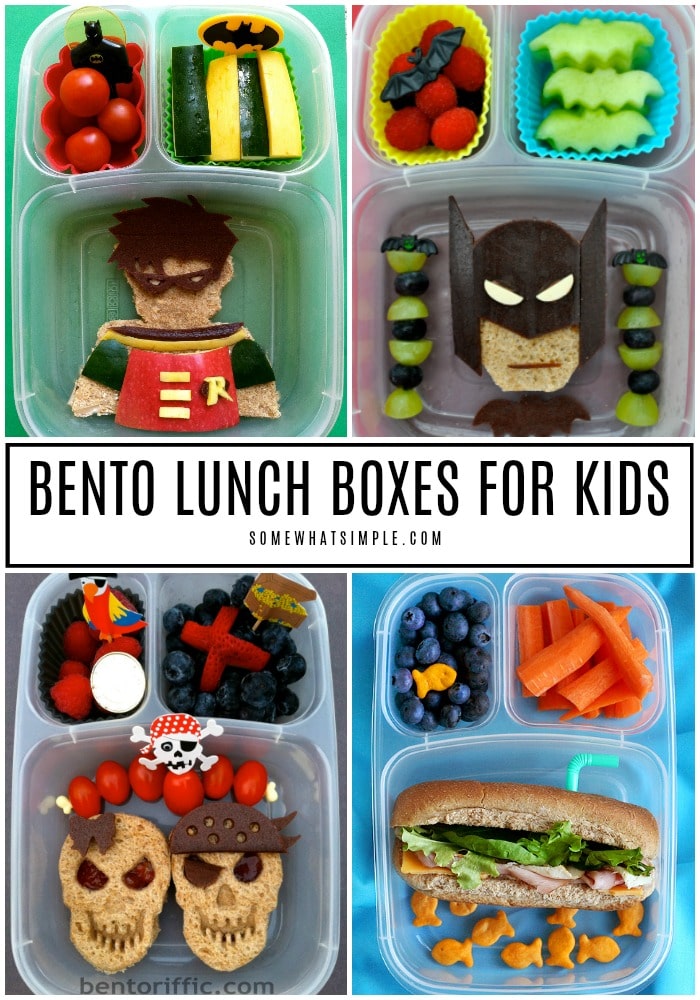 Bento Lunch Box For Kids
I hope this gives you some inspiration! These sites are full of amazing lunch ideas. At the very least they are super fun to look at. Have so much fun creating your next bento menu!