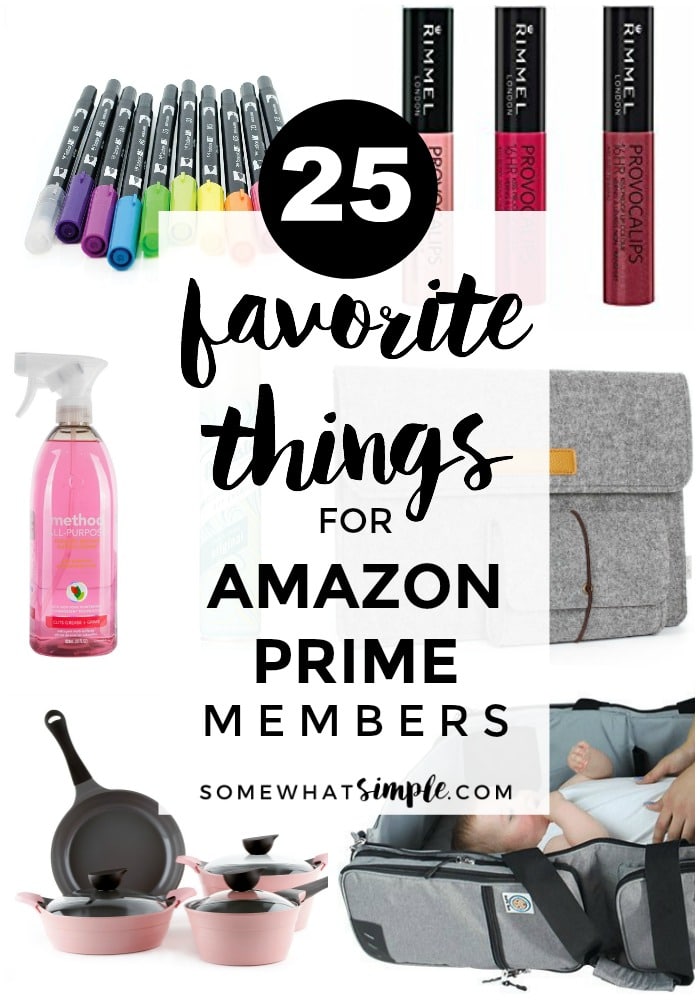 Happy Amazon Prime Day, time to start shopping! Amazon is our FAVORITE place to shop online, and today we're sharing some of our favorite things, just for you!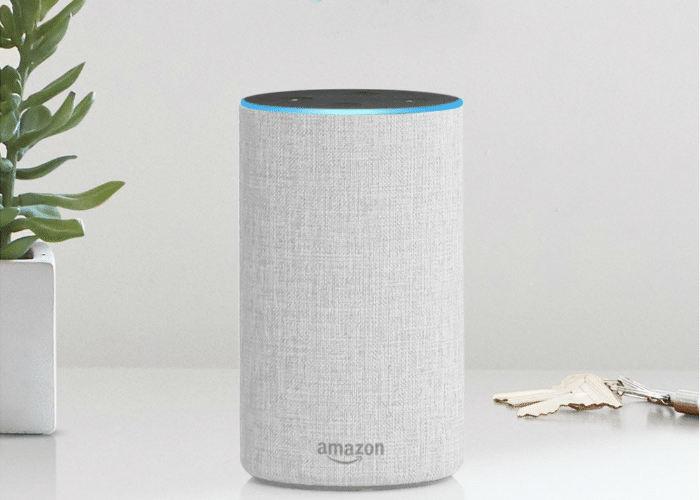 Amazon Prime
Being an Amazon Prime member means you get access to free shipping and other great deals through out the year. If you're not a Prime member, join now so you can snag some of these deals! (Or you can sign up for a free one-month trial!)
CLICK HERE TO SIGN UP FOR AMAZON PRIME
CLICK HERE TO SIGN UP FOR A 1-MONTH FREE TRIAL
There are literally THOUSANDS of products on sale, but the list of items below are only the ones we use and LOVE!
30 Favorite Things on Amazon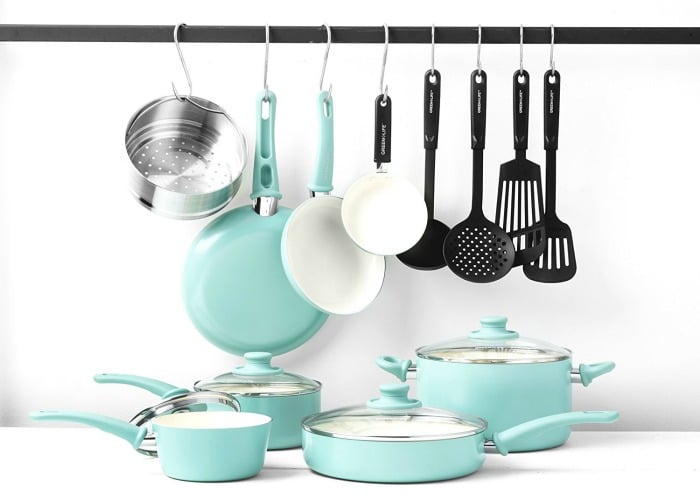 1 || GreenLife Soft Grip 16pc Ceramic Non-Stick Cookware Set, Turquoise
Cute pots and pans just make me happy! 🙂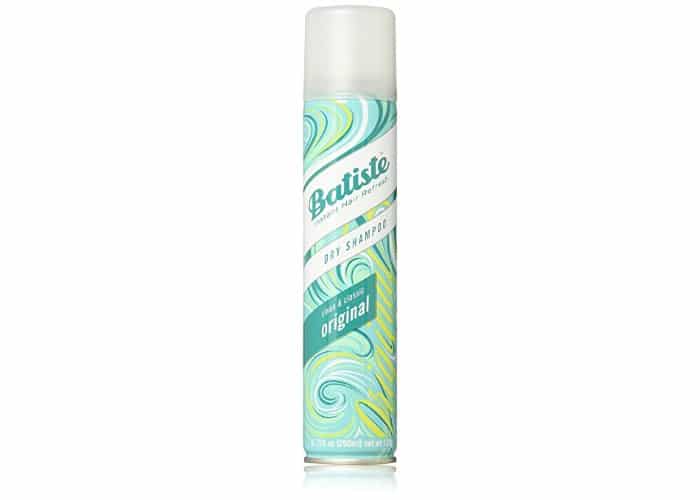 2 || Dry Shampoo
While vacationing with my mother-in-law, I mentioned to her that I only wash my hair 2-3 times a week. She thought I was CRAZY… until I showed her how I use dry shampoo! I think my favorite Dry Shampoo is Dove. The purple can is for Volume and Fullness, which is my favorite. Batiste Dry Shampoo (pictured above) is a close second.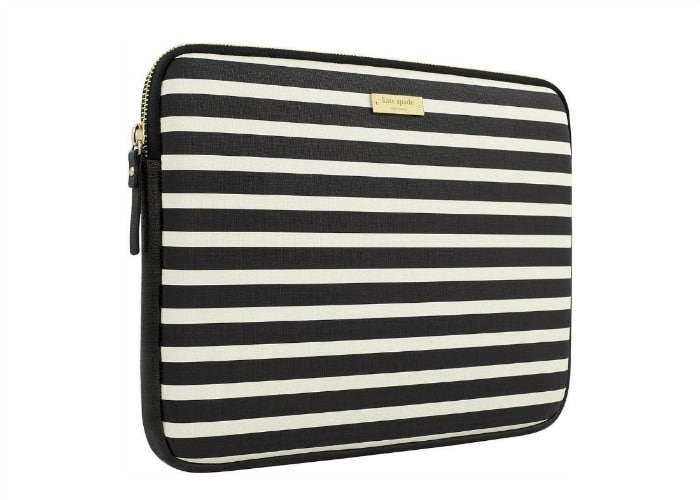 I LOVE this case! I've had mine for over a year and it still looks brand new! Sleek and light-weight, and everywhere I go I get a ton of compliments!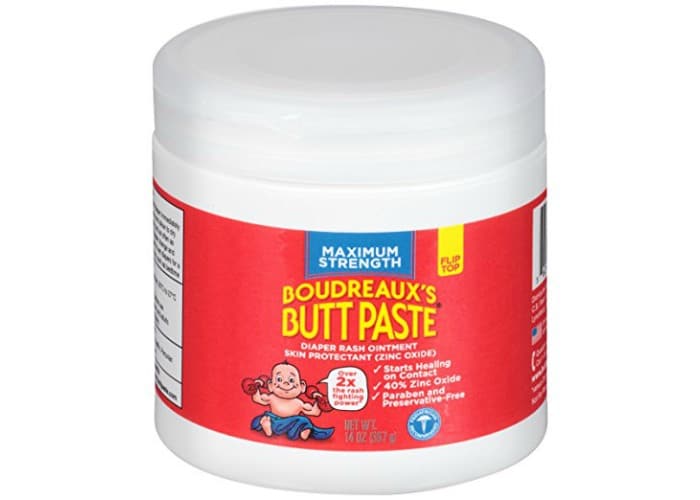 4 || Boudreaux's Butt Paste Diaper Rash Ointment
This cream definitely makes my top 10 of all-time MUST-HAVE baby products!!!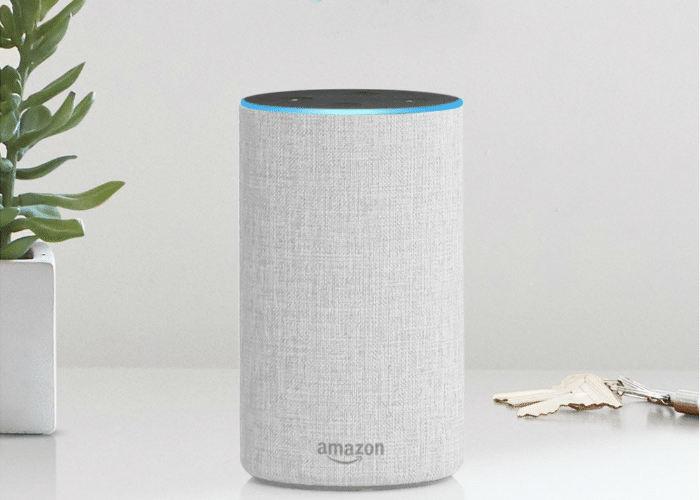 5 || Amazon Echo
My husband got this for me last year and I use it every day!!! I love listening to the unlimited music – just ask for a song, artist, genre, etc. and it's like having your own personal DJ! You can also call or message anyone with your Echo device or ask Alexa to check your calendar, weather, traffic, sports scores, control your TV, request an Uber, order a pizza, and more!
Are you still with us? We're only just getting started…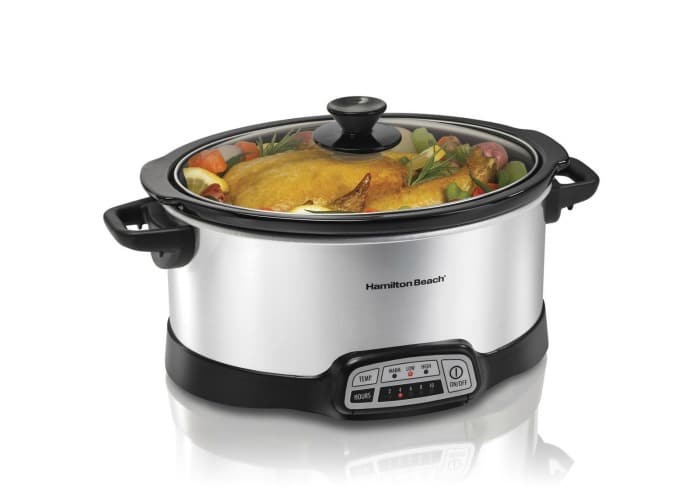 This is the newer, fancier version of the crock pot I've been using for over 10 years now! And especially in this insane Arizona heat, my crock pot is one of the most-used appliances I use!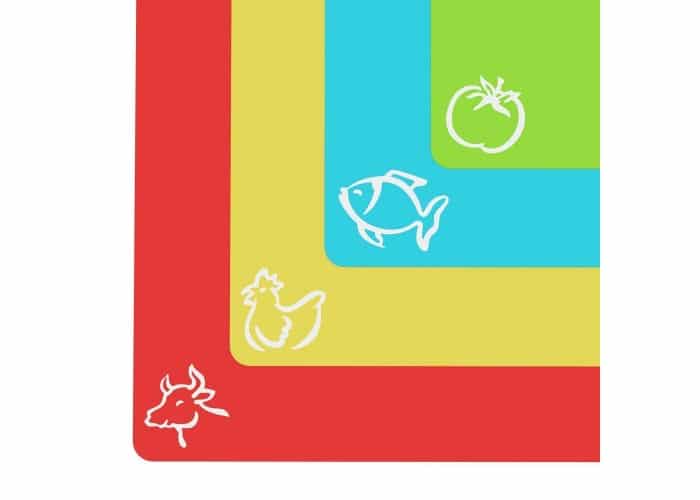 7 || Thick Flexible Plastic Cutting Board Mats
Anyone who knows me, knows I have a (small) obsession with cutting boards! So I couldn't write a "Favorite Things" post and not include a set! 🙂 (And this one is also an amazing price!!!)
8 || Instax Mini Accessories Bundle
Now is the time to grab this one!!! These little cameras are so fun, but the accessories are usually $$$!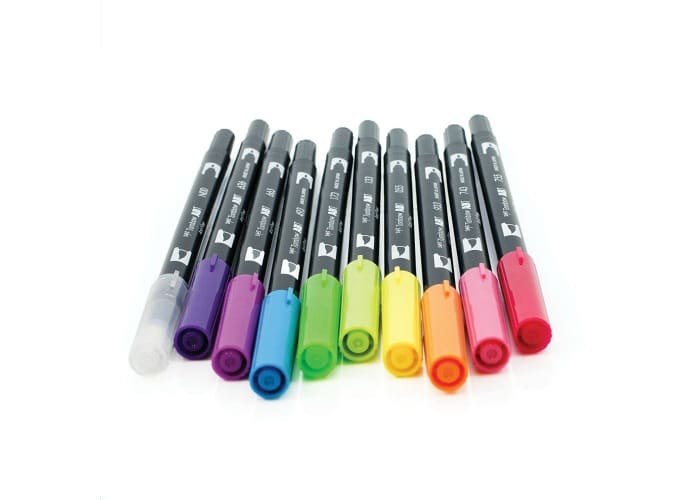 9 || Tombow Dual Brush Pen Art Markers, 10-Pack
This might be the deal I am MOST excited about! I have recently tried my hand at modern calligraphy and these pens are the BEST!!!!!!!!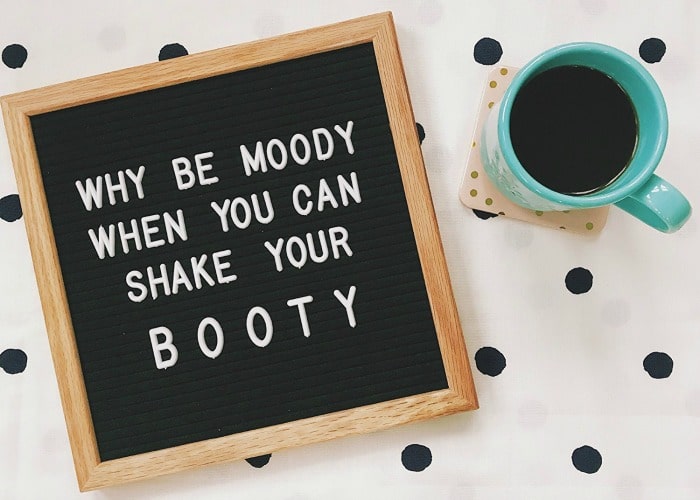 10 || Black Felt Letter Board
These felt letter boards are quite the rage right now, and I seriously LOVE mine! They are a fun way to display inspirational quotes, pregnancy announcements, baby milestones, gender reveals, marriage proposals, etc. The options are endless!
And a few fun products for the whole family…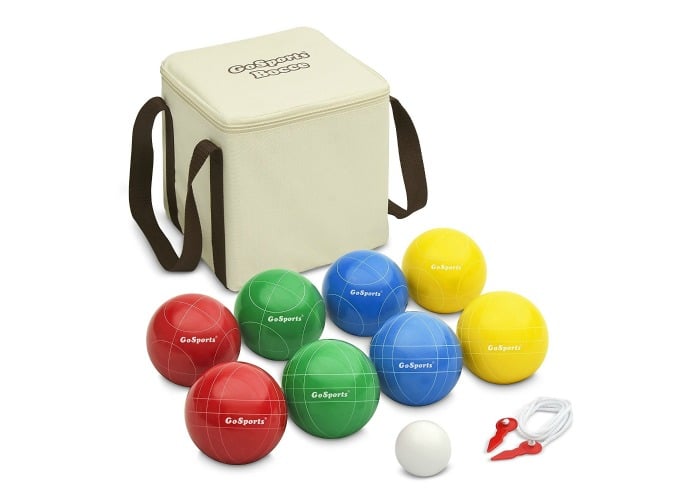 11 || Backyard Bocce Set
I can't wait for cooler weather to play this fun game again – it is a family favorite! For the rest of you NOT in Arizona, play it all summer long and enjoy it for me! 🙂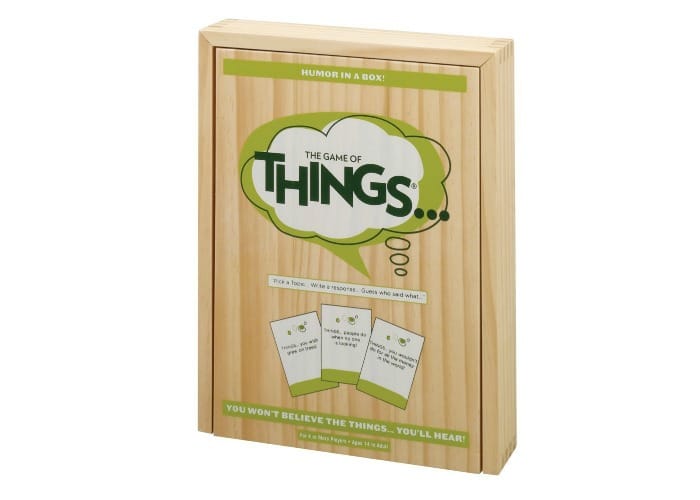 12 || The Game of Things Board Game
Another family favorite game – this one gets pulled out probably more than any game in our game closet!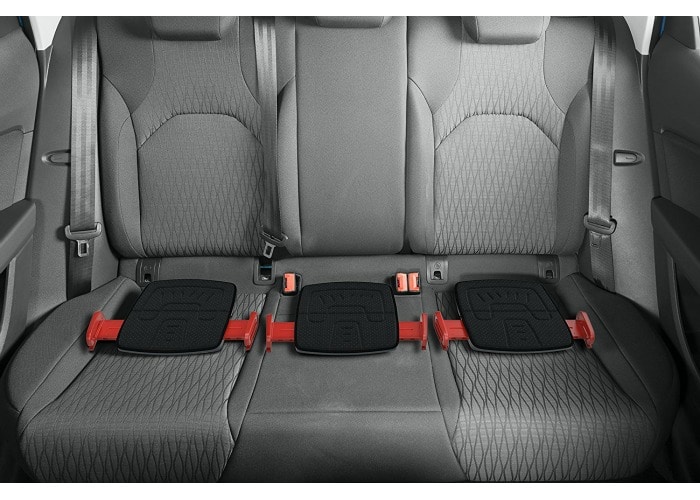 13 || mifold Grab-and-Go Car Booster Seat
Our family's new-favorite booster seat, this one folds up to the size of a wipe case and is so easy to take with you everywhere! It is rated as-safe as the big, bulky ones and suitable for kids ages 4 and up!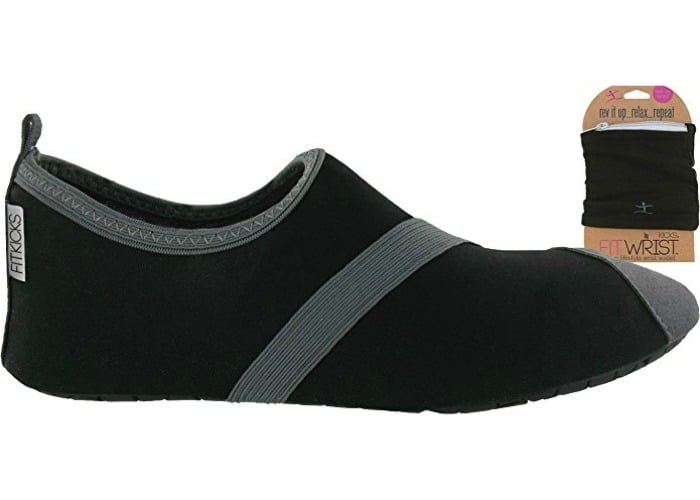 14 || FitKicks Flats flexible Shoes
These are the "shoes" I work out in because I hate the feeling of my feet not being able to breathe! 🙂 I've had them for 3 years now, and they are holding up great. (And don't say it's because I need to use them more- hahaha!)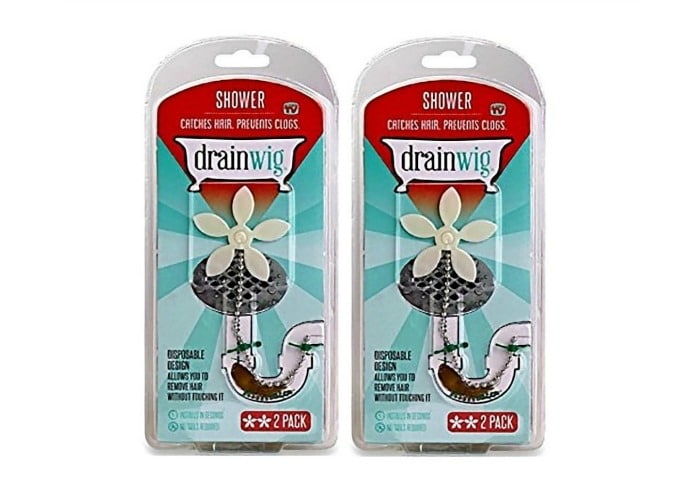 Half-way there! Let's Keep Shopping!
15 || DrainWig Shower Drain Hair Catcher (TWO 2-Packs)
We've been using these for 5 years now and won't leave our showers un-armed with one! The amount of hair it catches is both amazing and disgusting!!! 🙂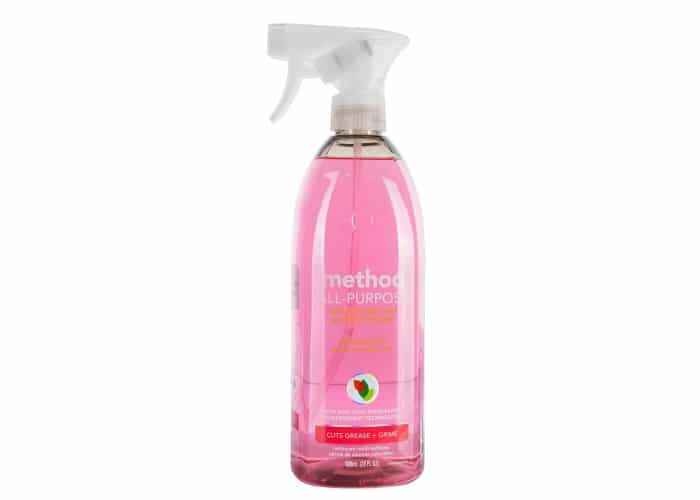 16 || Method Naturally Derived All-Purpose Cleaner Spray, Pink Grapefruit
I usually buy mine at Target, but they are the same price on Amazon, so why not? This is the only cleaner I use in my home – it smells amazing and cleans my counters and appliances better than any other cleaner I've tried!!!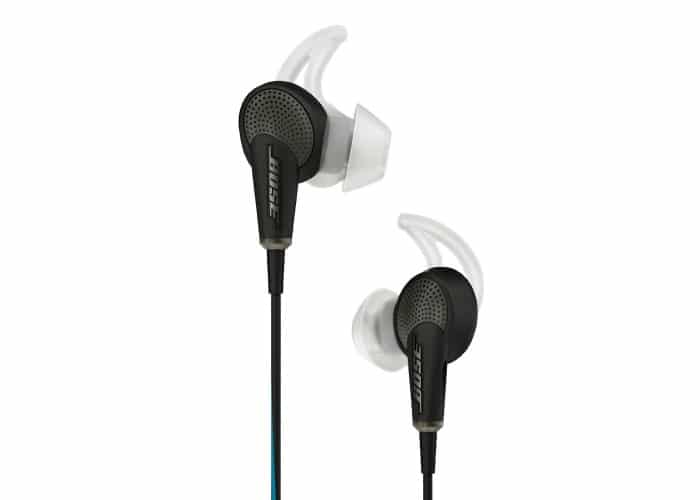 17 || Bose Noise Cancelling Headphones
Ok, this is the most expensive item on this list, but if you're looking for some amazing headphones, these are the ones you want! My husband brought them on our trip last week and literally heard NOTHING but his movie on our 12 hour flight! It was annoying for me, since I had to tap him every time I needed to get his attention, but they literally work at cancelling ALL NOISE around you. I don't know how they do it.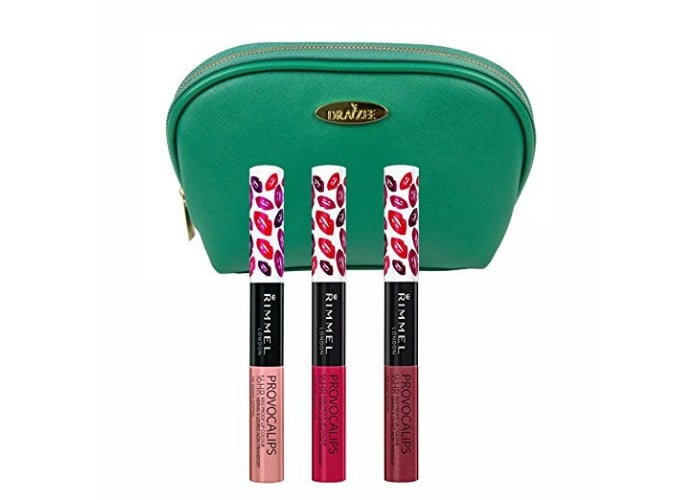 18 || Rimmel Provocalips 16hr Kissproof Lipstick
These lipsticks would top ANY of my favorite things lists! Provocalips Lipsticks come in a TON of colors, and it doesn't come off for DAYS! My husband used to think I put on lipstick right before bed, until he saw me scrubbing my lips one night. He realized all those other nights it was just on me because I didn't scrub it off! 🙂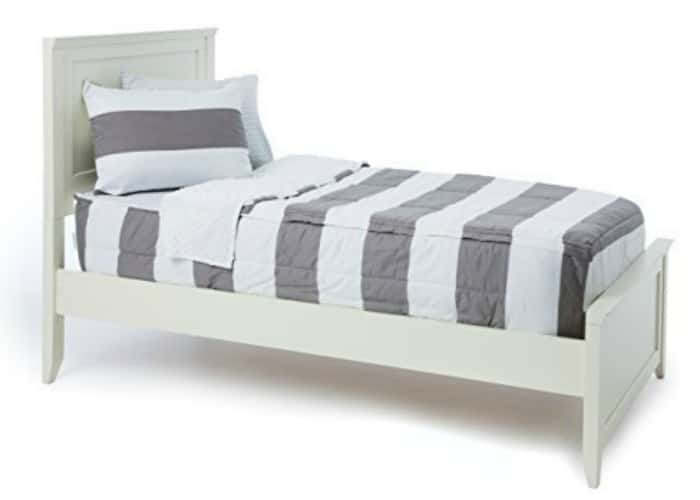 19 || Beddy's Zip Bedding
The only bedding I will ever buy for my kids, ever! If you haven't seen these, look them up and watch their videos. 3 of my 5 kids have them in their rooms and the last 2 will get their own when I get around to redecorating their rooms. 🙂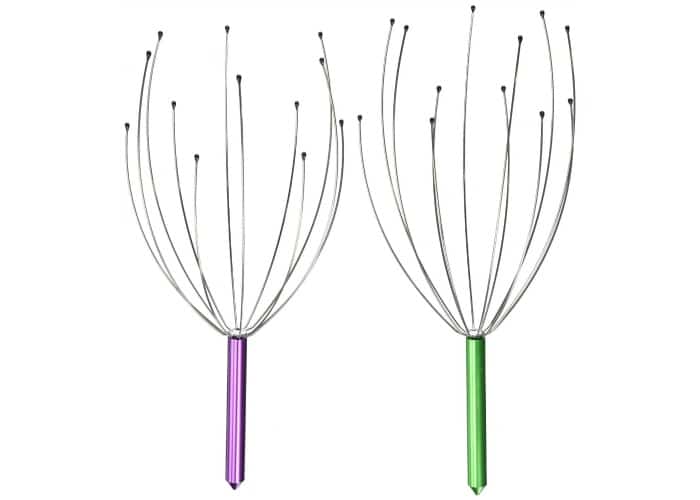 20 || Hand Held Scalp Head Massager
If you haven't tried one of these, get it. Two Bucks and it is the coolest feeling on your head, ever!! 🙂
Have we caught your attention yet?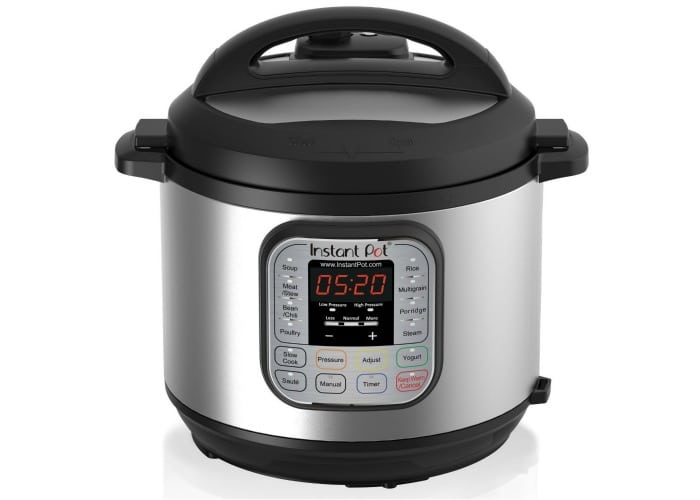 21 || Instant Pot
Another appliance we are LOVING in our home!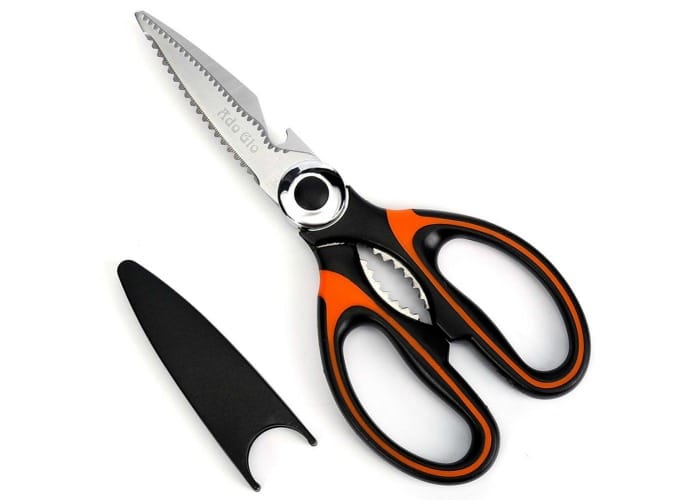 22 || Kitchen Shears
I buy these whenever they are on-sale and use them all.the.time!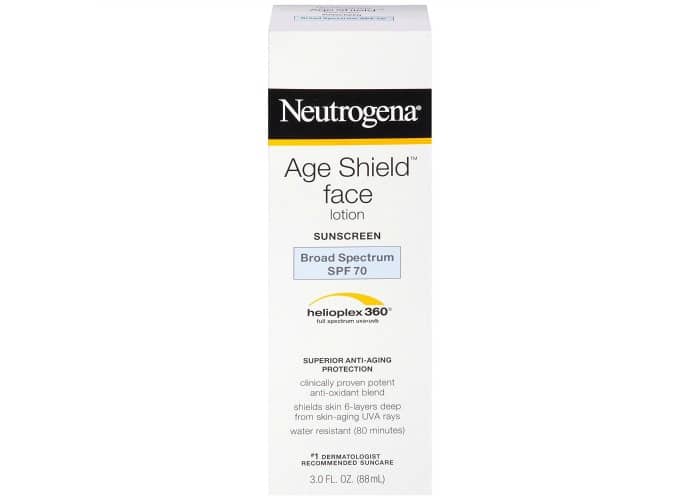 23 || Daily Face Lotion with SPF 70
This is what I put on my face every day! It isn't super oily like the others I've tried with a high SPF rating. I like it a lot!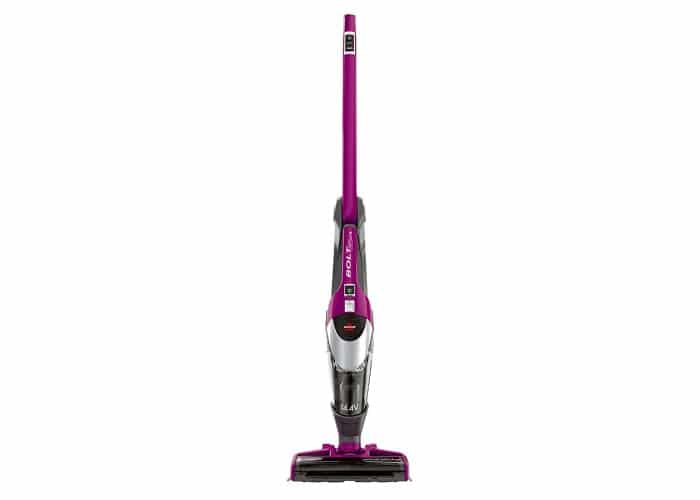 24 || Bissell Bolt 2-in-1 Lightweight Cordless Vacuum
This vacuum is one of my most favorite things! I use this at least once a day on my tile floors – it works better than a broom and I love it !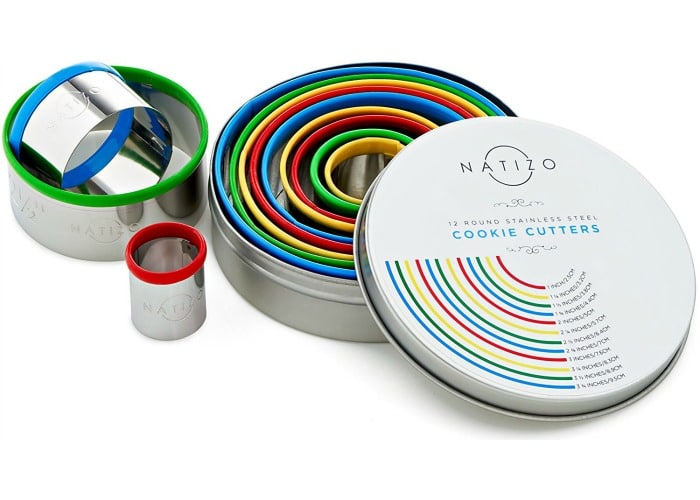 25 || 12 Piece Round Stainless Steel Cookie Cutter Set
This is such a fun addition to your bake wear collection! I like to cut watermelon in slices, the cut pieces in fun shapes for my kids!
Did you think we were done? Wait, there's still more!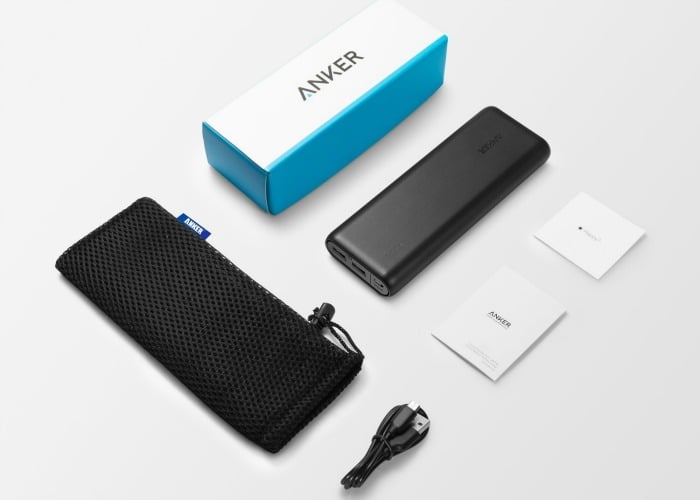 26 || Portable Charger
This portable charger always a top seller and currently has over 12k amazon reviews! It can charge your iPhone almost 7 times! Perfect for your next trip!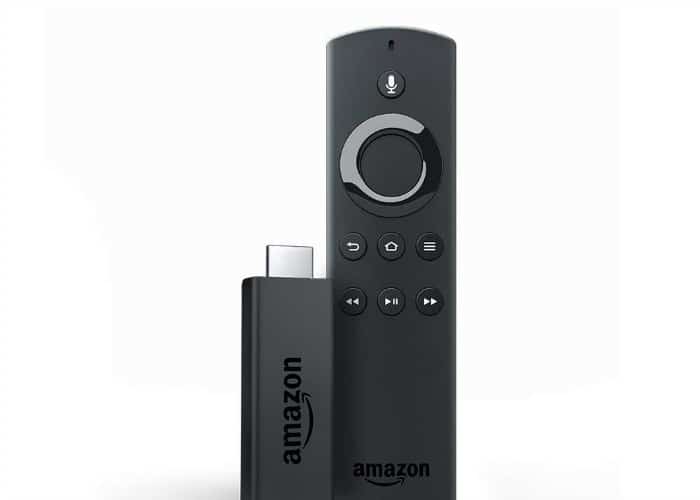 27 || Amazon Fire Stick
We don't have cable TV in our home, so our FireStick is how we stay up to date on all our favorite shows!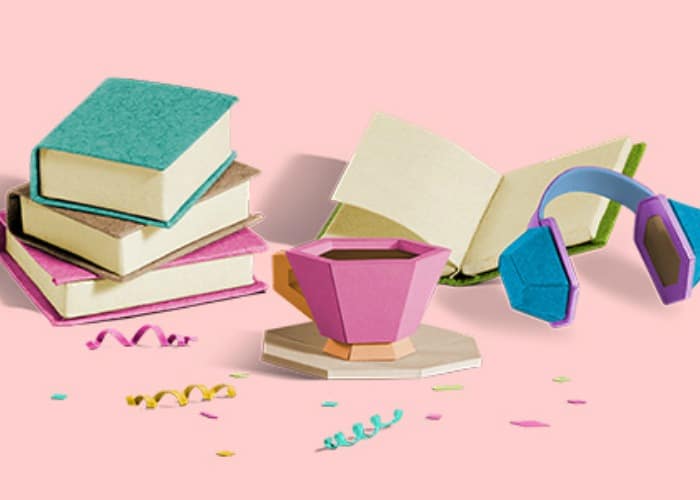 28 || Books
Prime Day is a great time to stock up on books!
29 || MacBook Air
I made the switch from PC to Mac last year and haven't looked back!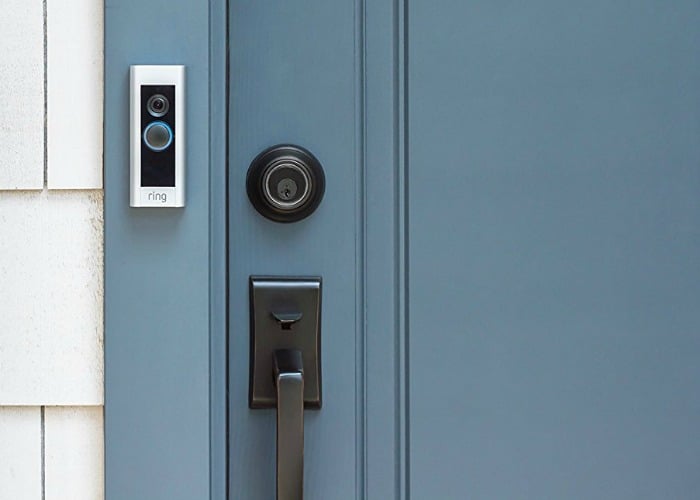 30 || Ring Video Doorbell
See, hear and speak to anyone at your door from your smartphone, tablet or PC.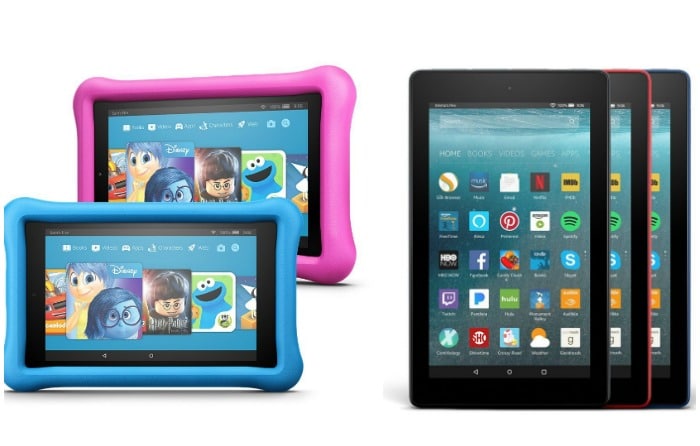 31 || Kindles
We got each of our kids their own Kindle for long trips – they are a lifesaver!!!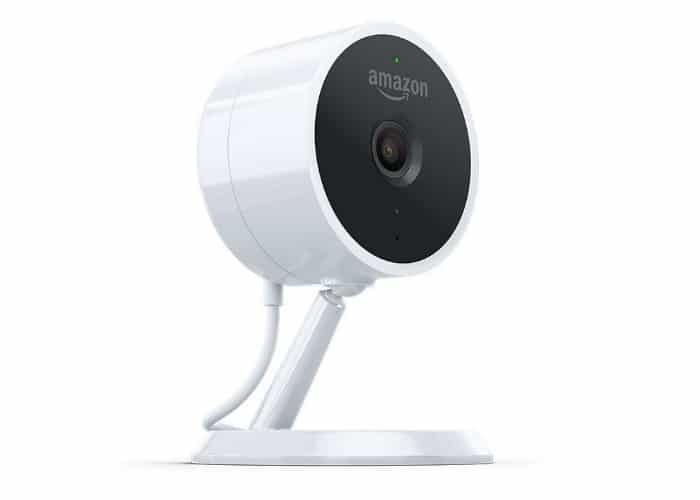 31 || Amazon Cloud Security Monitor
If you're looking for a new security camera, this is a good one! Tap into your home while you're away and watch what's happening. It has two way audio, so you can check on babysitters, catch burglars, talk to your pets, etc.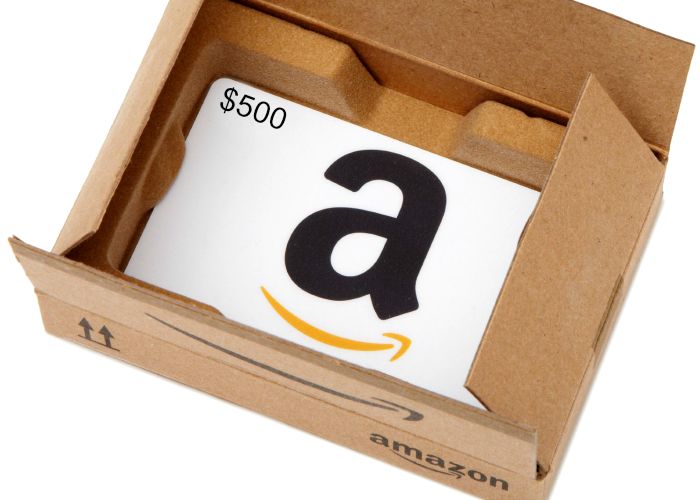 32 || Amazon Gift Card
What favorite things do you like shopping for online?
SaveSave
SaveSave
SaveSave
SaveSave
SaveSave
SaveSave
SaveSave
SaveSave
SaveSave
SaveSave
SaveSaveSaveSave
SaveSave
SaveSave
SaveSave