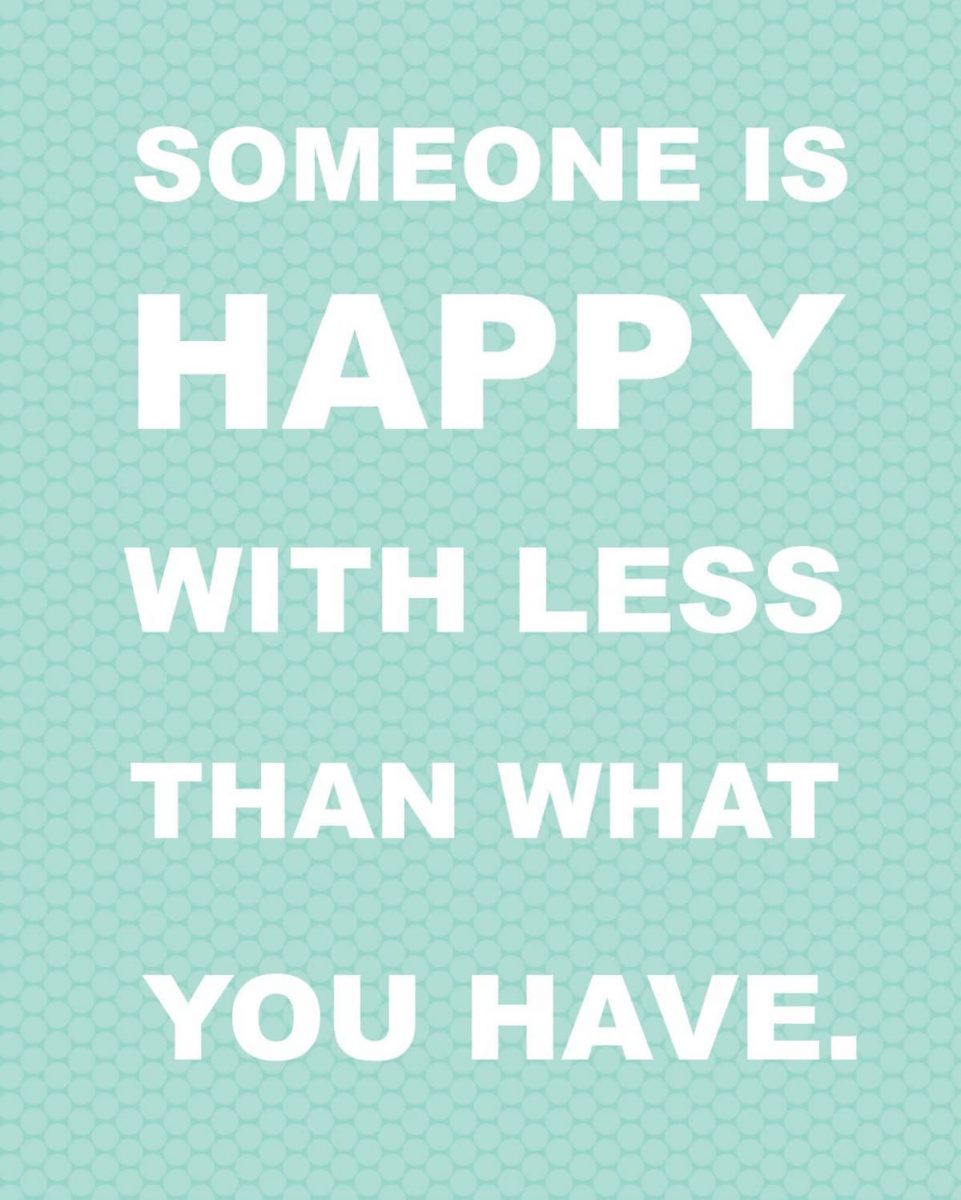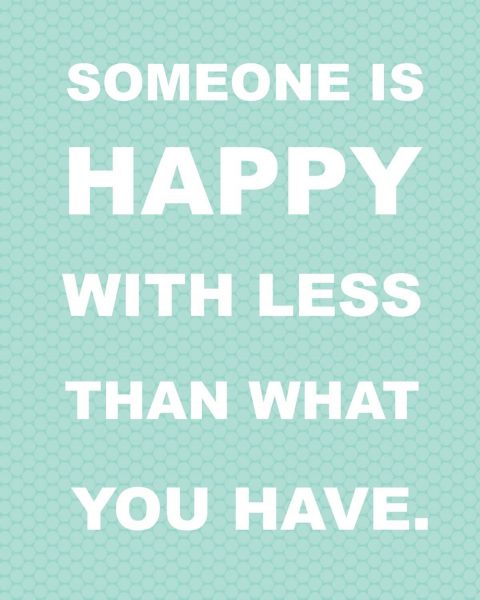 I wanted to start a conversation on the Somewhat Simple Facebook Page that was light-hearted, uplifting and fun, so last Thursday I introduced the first week of "Thoughts on Thursday." I asked my readers to post their own quotes that are inspirational or funny- something simple that would put a smile on our faces. I made my five favorites into free printable quotes, here they are: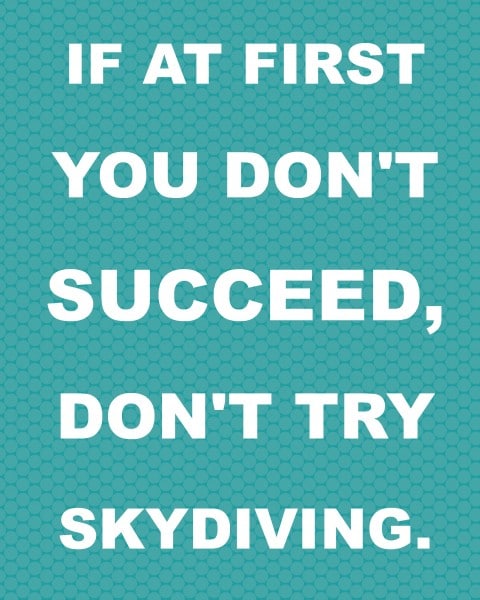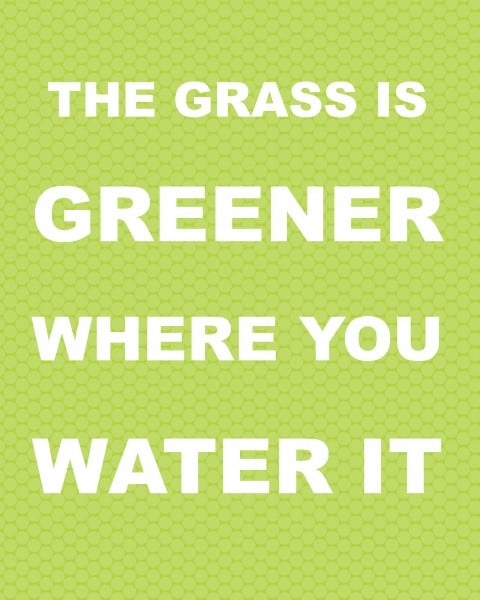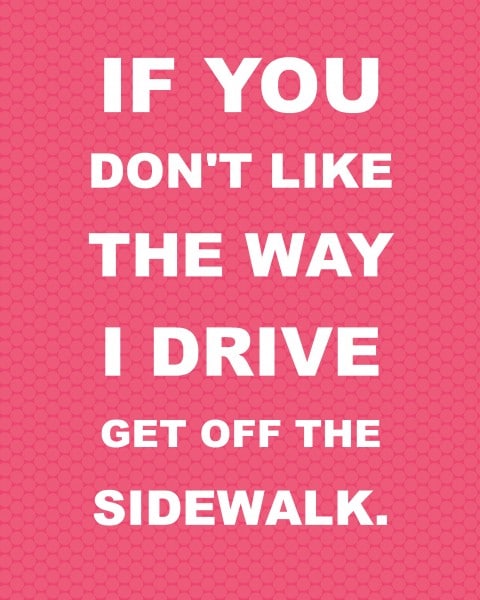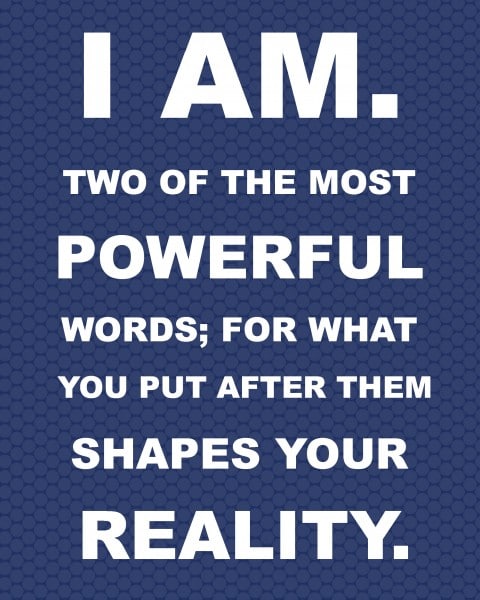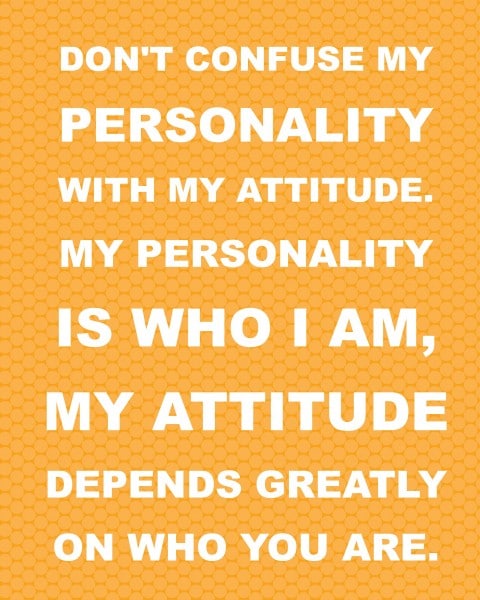 Feel free to pin and print these if you'd like!
Get your favorite quote ready and join us on FB for another round of Thoughts on Thursday!