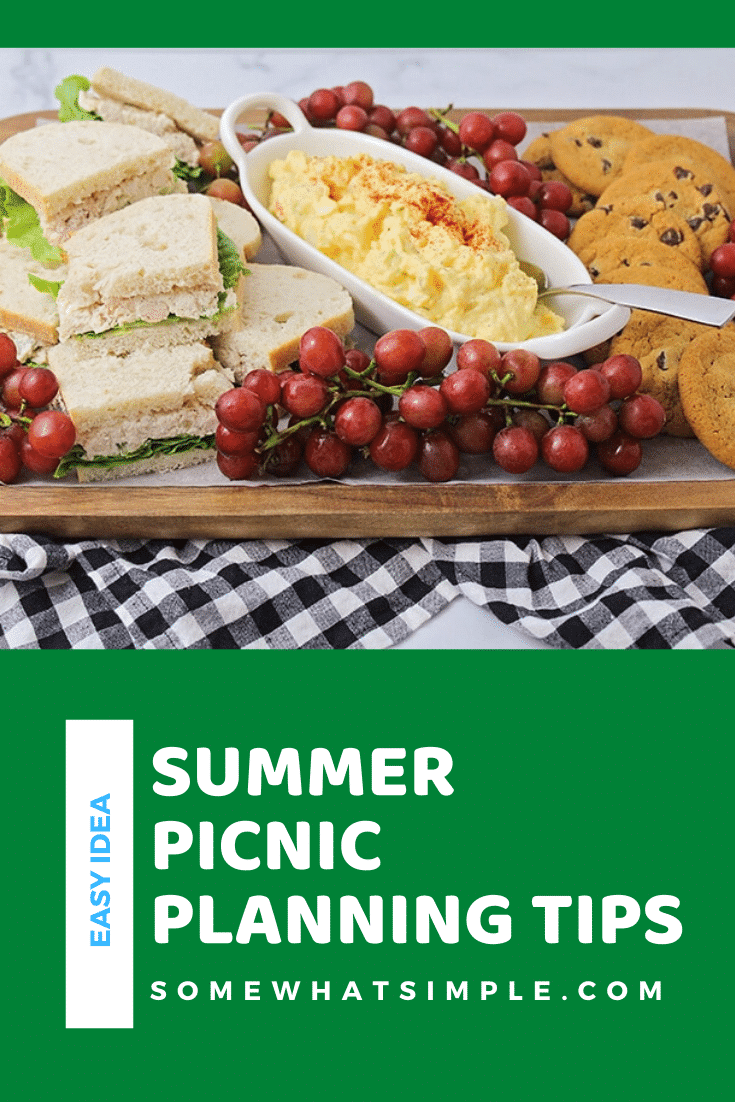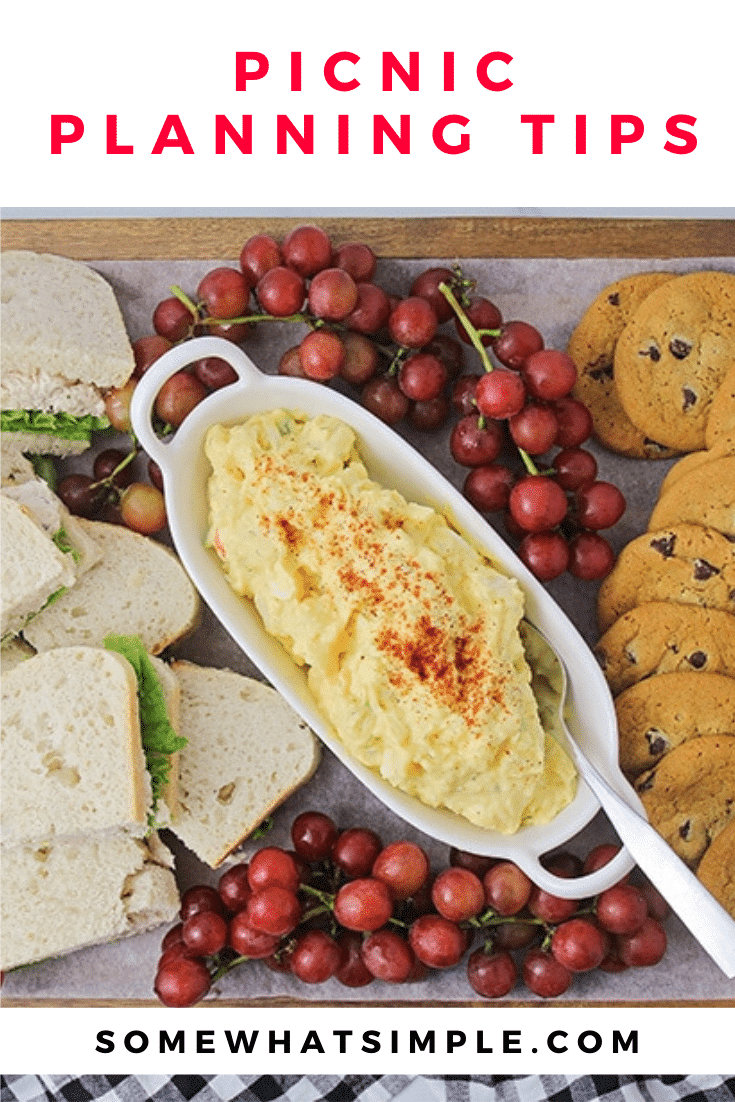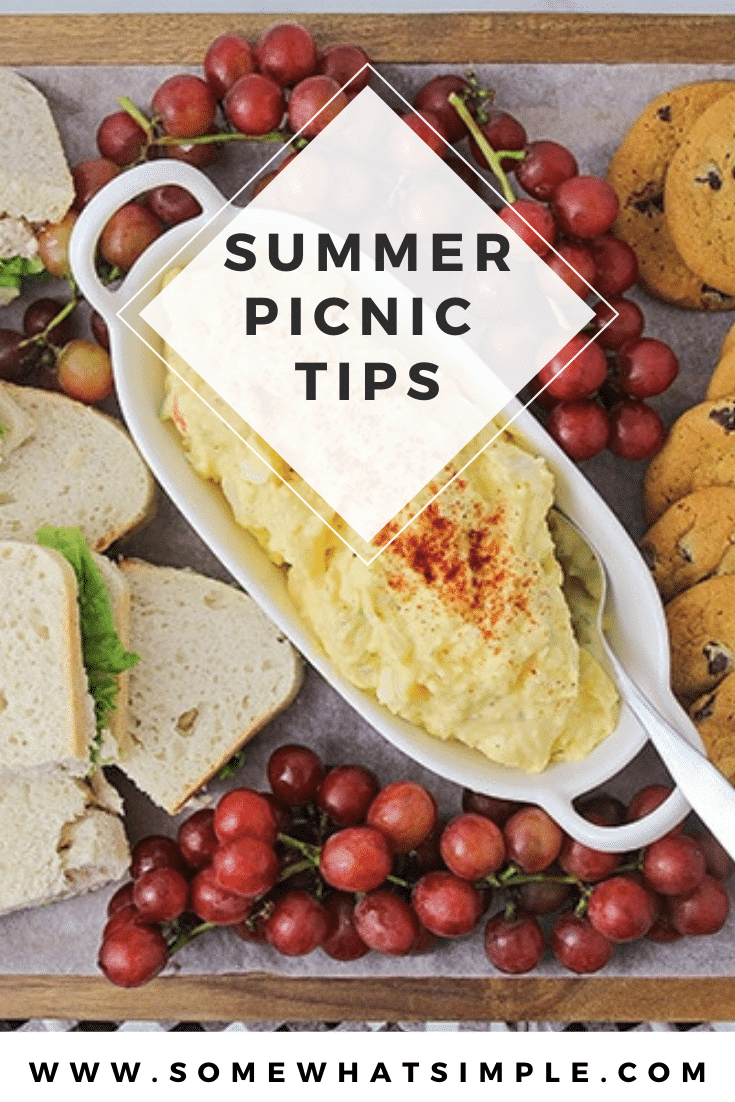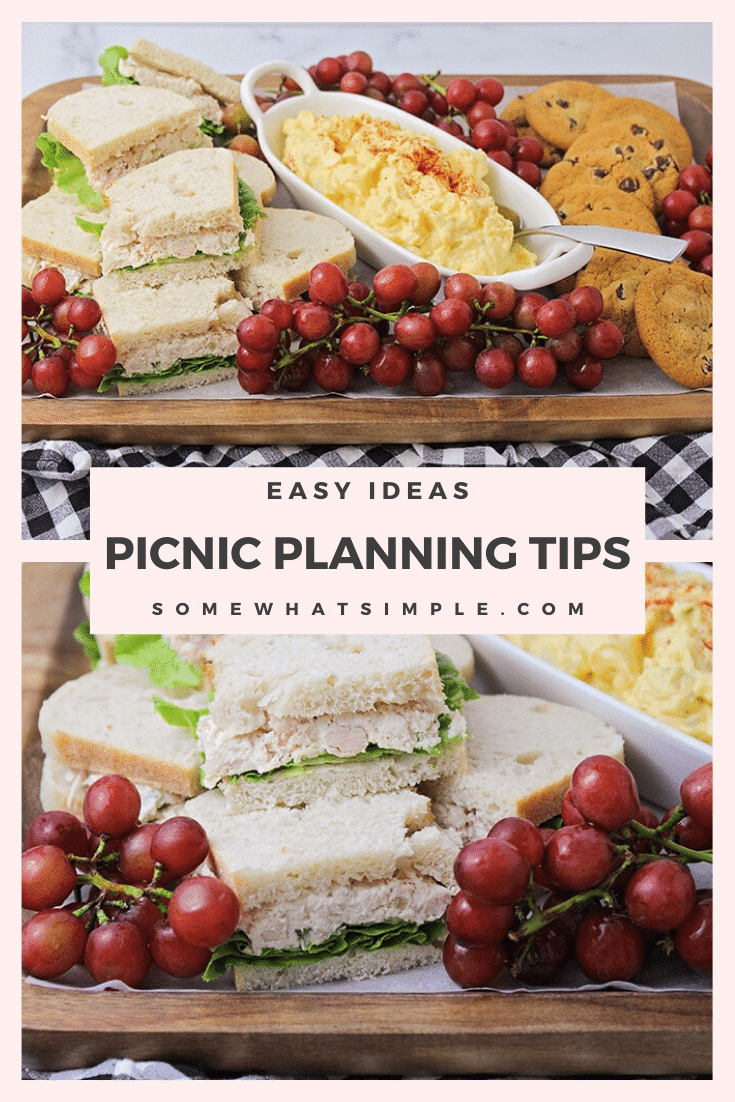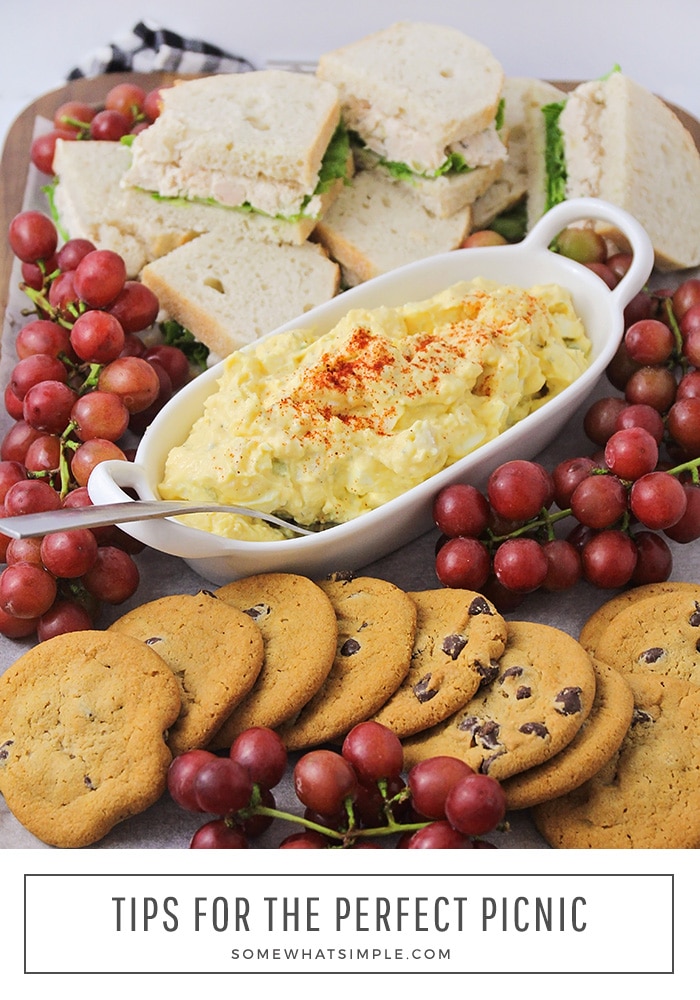 This is a sponsored post written by me on behalf of Albertsons. All opinions are 100% mine.
Picnics are a fun way to celebrate the summer with family and friends. These simple tips and tricks make it easy to throw the perfect picnic!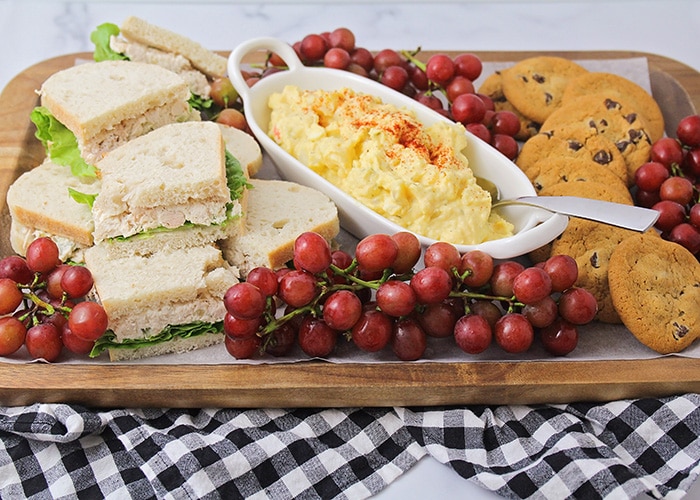 Picnics are always great for easy entertaining with friends, or just making an ordinary day more special. We have a family tradition of celebrating the last day of school with a picnic, and my kids absolutely love it. We all look forward to it as a fun way to wrap up the year and celebrate our accomplishments.
How to Plan a Picnic
One of my favorite things about picnics is that you can make them as simple or elaborate as you like! For a quick picnic at the park, I usually just throw together some peanut butter sandwiches and apple slices, and we're good to go. When I want to impress friends, however, I step up my game! Here are some of my favorite tips for an impressive picnic spread: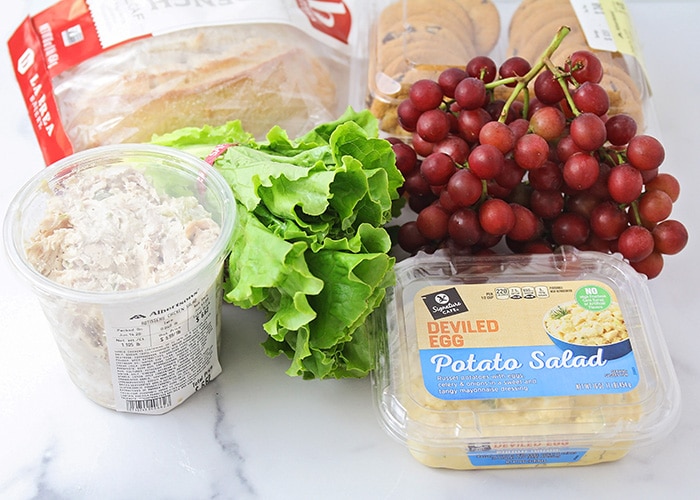 Let someone else do the work
As much as I love cooking, sometimes it's nice to have a low-stress option instead. I love that my local Albertsons store has a variety of delicious and convenient meal solutions that make it easy to put together a fantastic picnic. They do all the hard work for me, so I can just relax and enjoy the picnic! I know I can always find the best fried chicken, prepared deli salads, pies, chocolate chip cookies, and fresh-cut produce available, exclusively at Albertsons. Best of all, they have options like Grocery Delivery and DriveUp & Go™ that make life even easier. As a busy mom, it is so nice to not have to drag all of the kids to the store with me, and instead, have everything delivered right to my door by a friendly delivery person.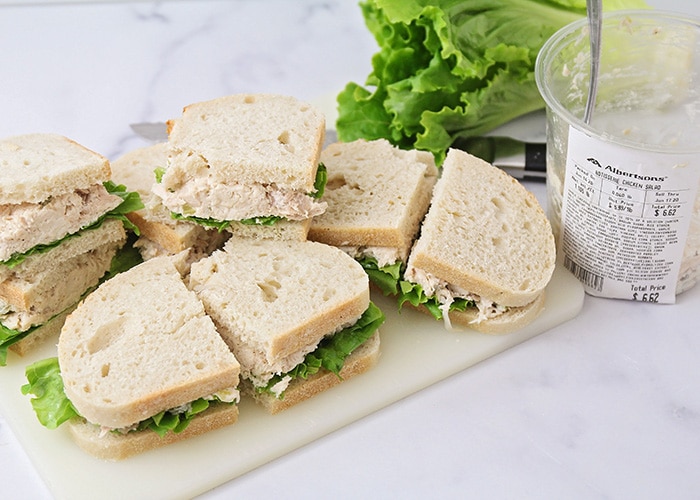 I shopped at Albertsons in my local area, but you can also find quality summer meal solutions at the Albertsons Companies family of stores, including Safeway, ACME Markets, Jewel-Osco, Vons, Randalls, Shaw's Supermarket, Star Market, Tom Thumb, and Vons.
Dress it up
Just because you're not doing all of the cooking yourself doesn't mean that you can't take all of the credit for a gorgeous picnic! I love buying delicious chicken salad from the Albertsons deli and dress it up with some sliced artisan bread and leafy green lettuce to make an elegant and tasty sandwich.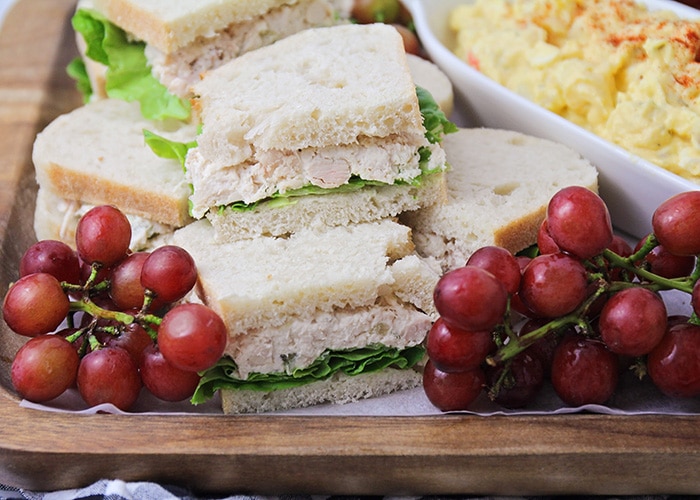 Serve your pre-packaged deli salads in pretty serving dishes, and add little garnishes like a sprinkle of paprika or a sprig of parsley to dress them up. And don't forget dessert! Classics like chocolate chip cookies and freshly baked apple or cherry pie are always favorites.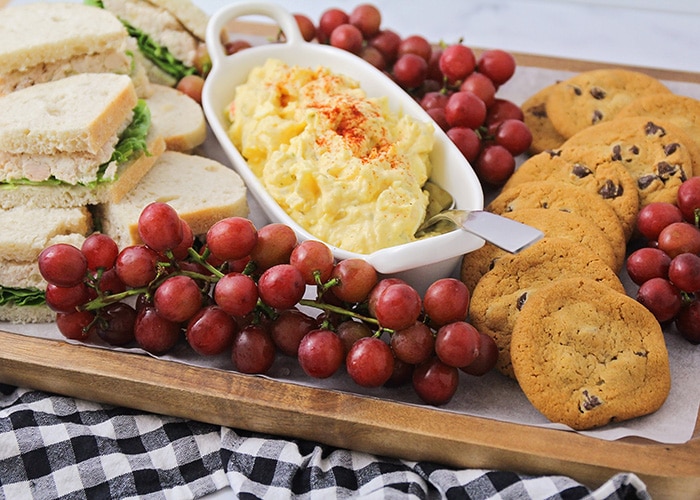 Assemble a picnic board
I don't know why it took me so long to think of this, but my new favorite way to serve a picnic is to assemble all of the food on a tray, then wrap the whole thing in plastic wrap. It's super easy to transport to the picnic location (even if it's just my backyard!), and I love that I can assemble everything in advance and put it in the refrigerator until I'm ready to serve it. Everything comes out looking just the way I planned, and it's so much easier than fumbling with a bunch of different containers. Just bring along some paper plates and utensils, and you're all set!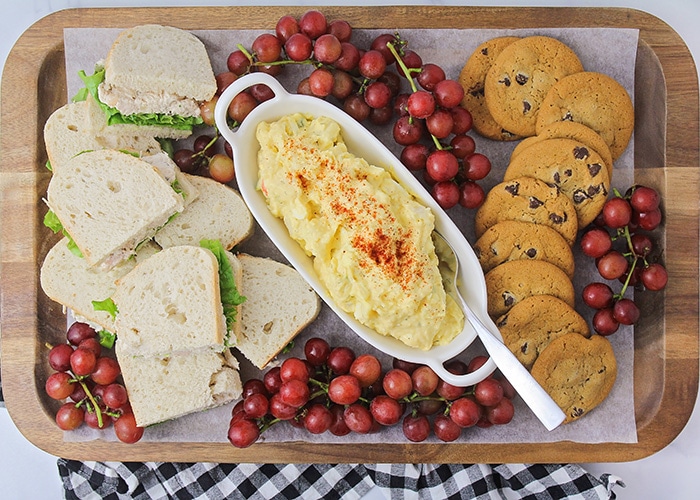 Planning the perfect picnic is easy and fun, and a great way to enjoy time with friends and family. Albertson's stores have high-quality, freshly prepared meals and produce that will make celebrating the summer easy and delicious!