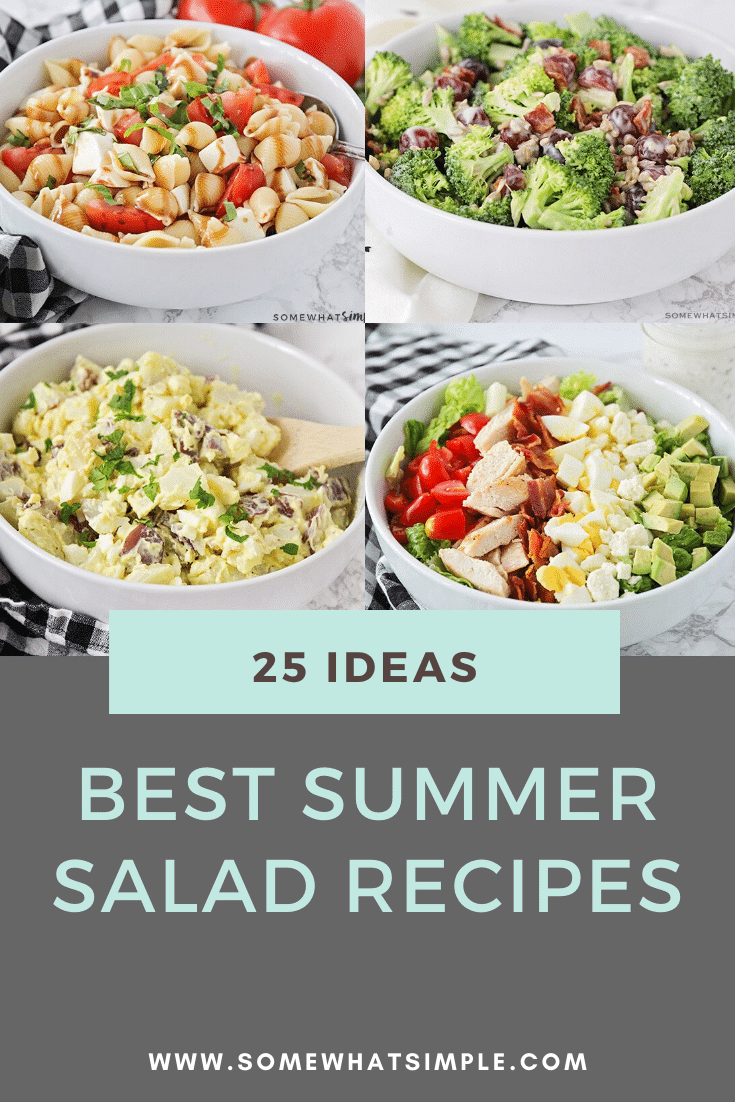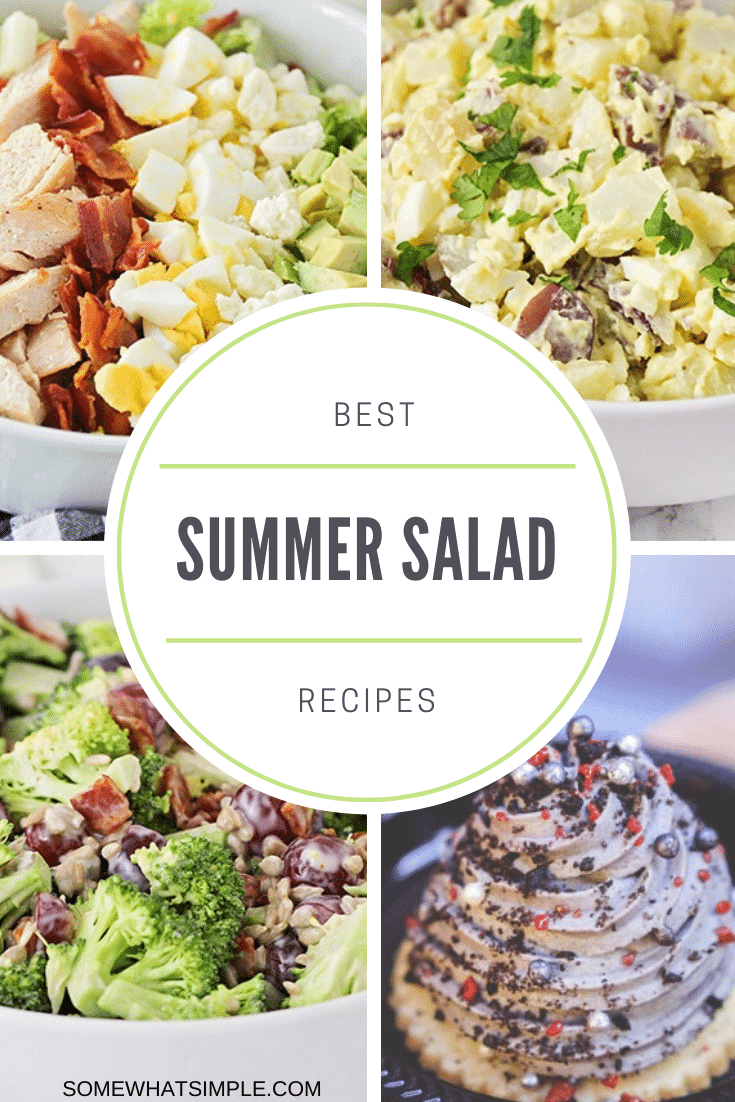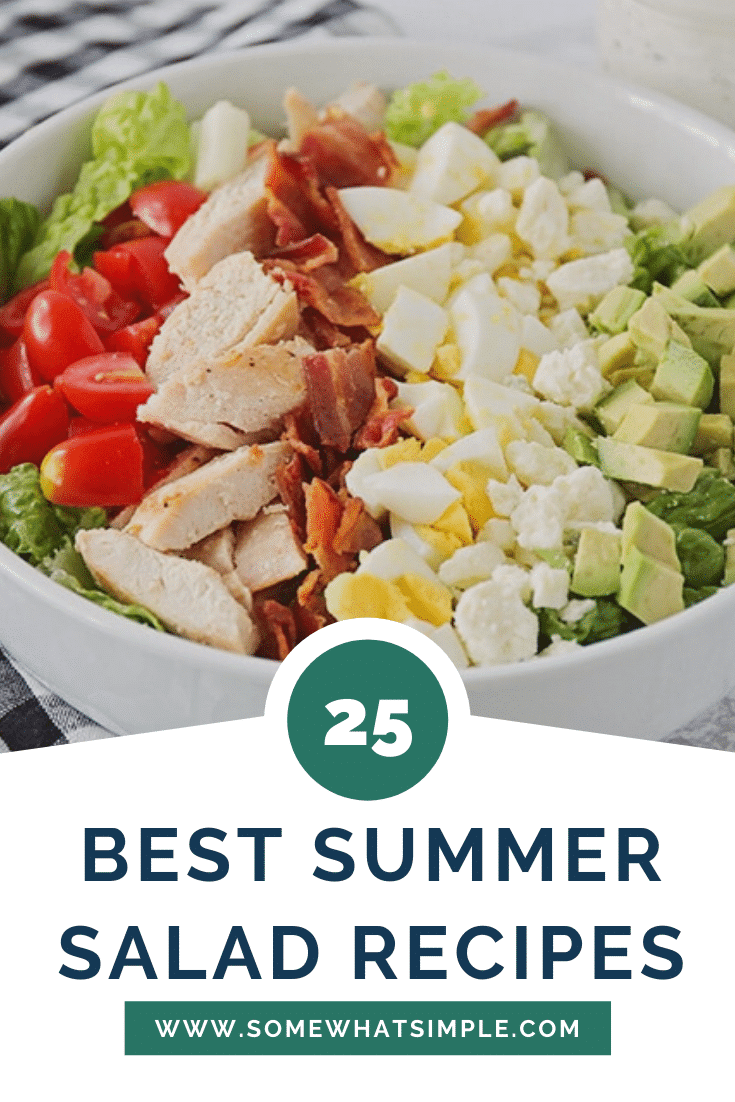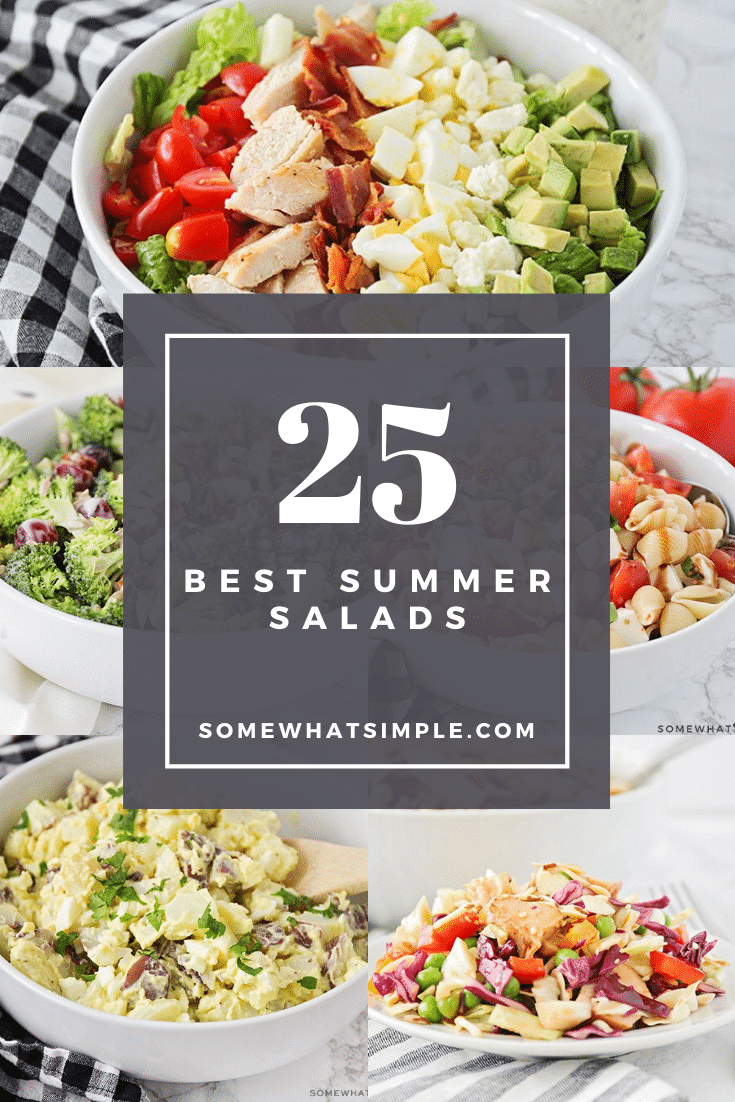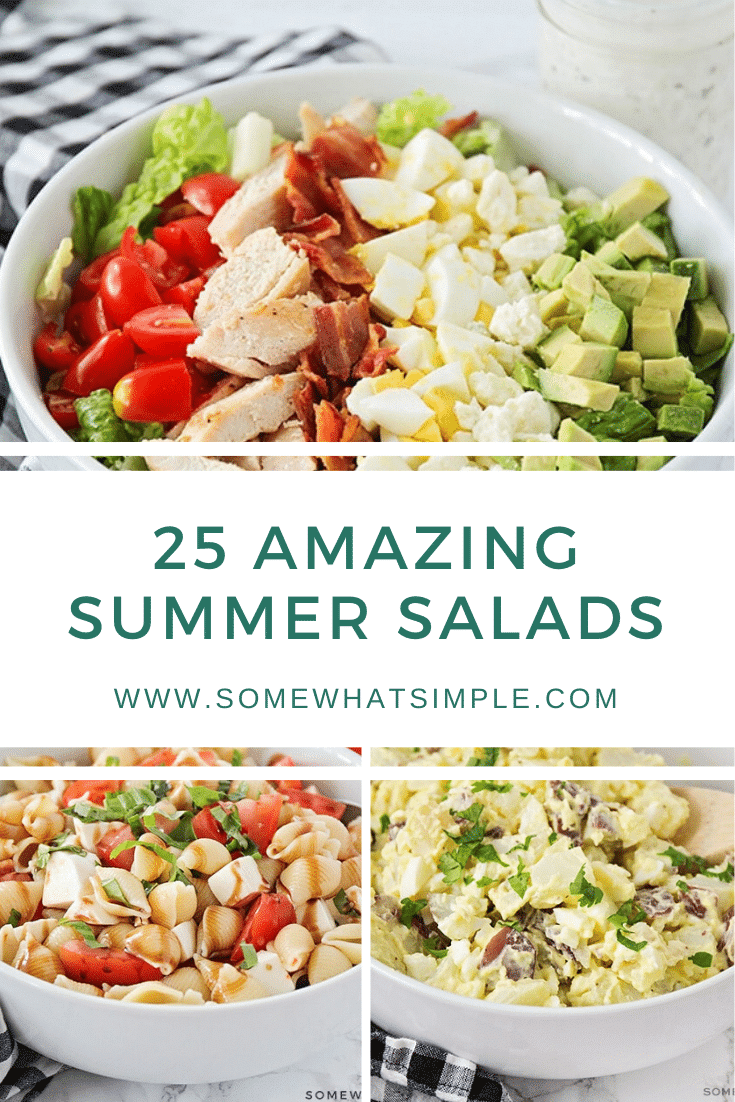 Summertime just got a whole lot fresher! Here are our favorite go-to summer salads recipes that are made with so many healthy ingredients. With so many delicious options, you won't know where to begin.
Nothing goes better on a salad than an homemade dressing. You should give our Homemade Ranch, Poppy Seed or Cilantro Lime dressings a chance.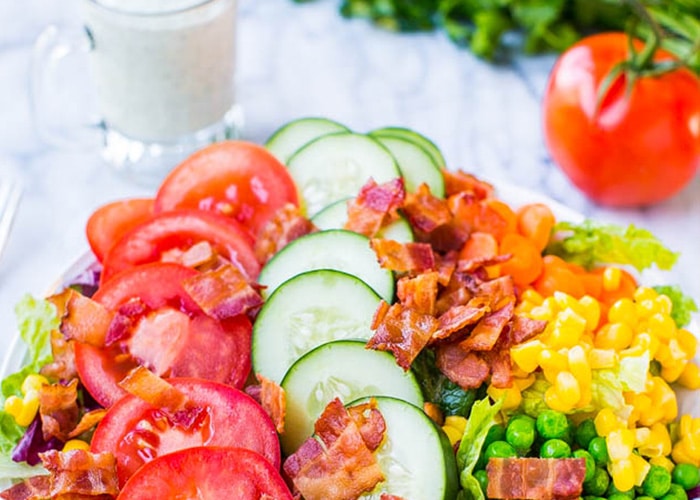 Fresh Summer Salads
There is just something to be said about eating a fresh salad in the summertime! You can have an entire lunch or dinner that doesn't require any cooking or slaving over a hot stove. The perfect salad is simple to whip up and is light, filling and delicious!
We have recipe ideas for any occasion. Whether you're looking for a a side salad, a dinner salad or anything in between, we have you covered. Here are several of our favorite summer salads recipes we think your taste buds are going to LOVE! With so many options, you'll have more than enough salad ideas to get you through the summer. Take a look:

Best Dinner Salads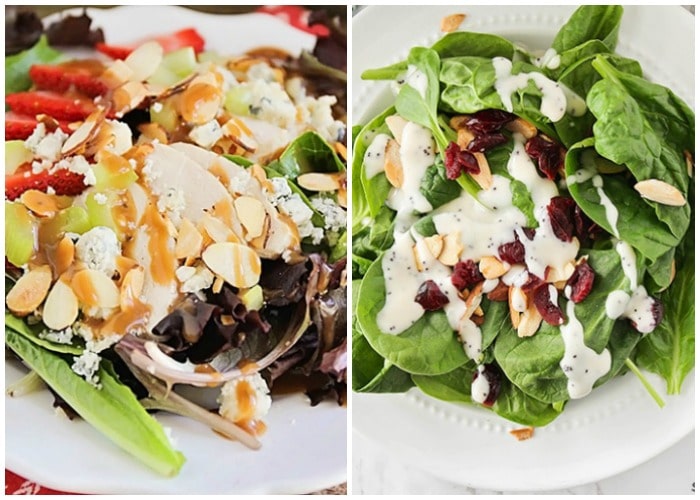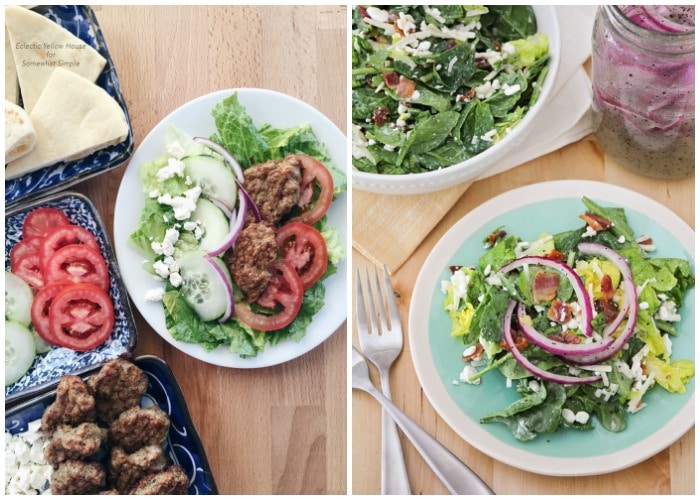 Delicious Side Salads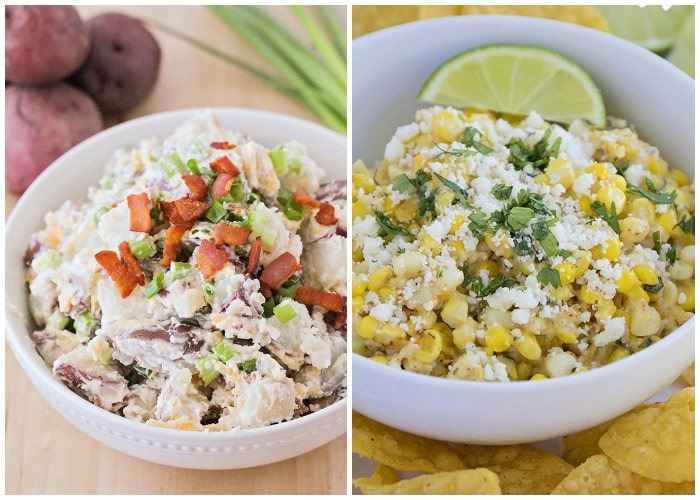 Favorite Salads With Pasta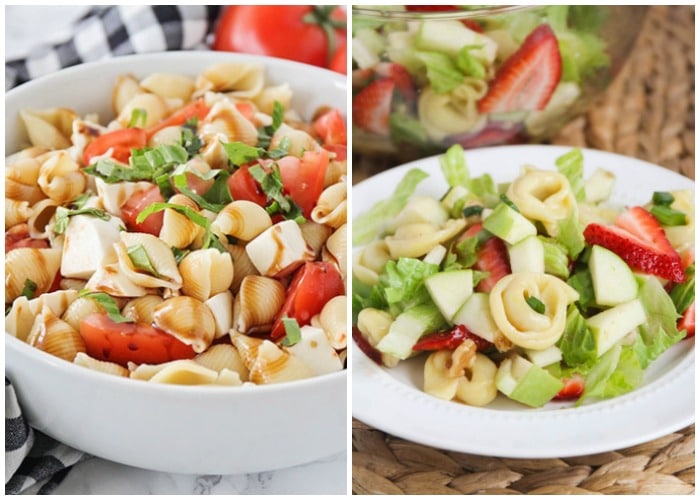 Easy Asian Inspired Salads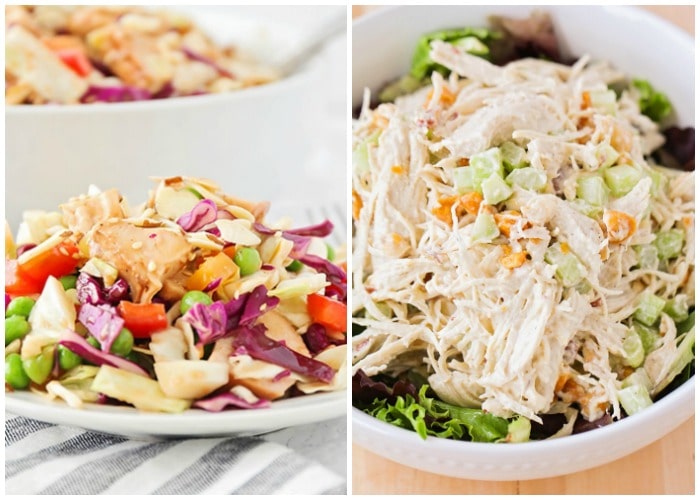 Salads With Fresh Fruit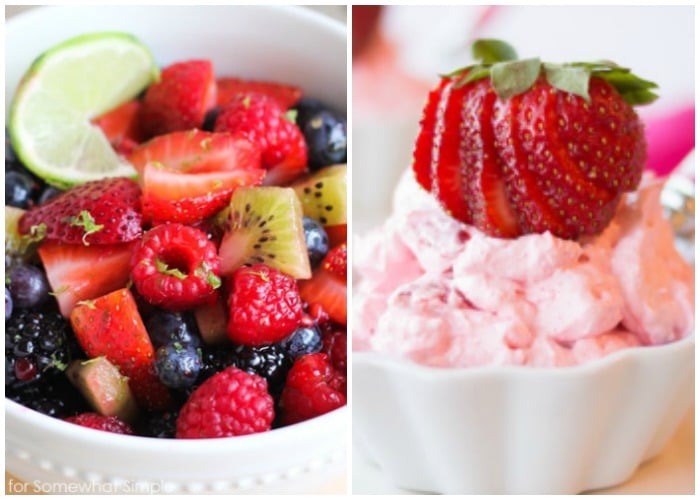 Do you find yourself fixing more salads in the summertime, or do you devour them year-round? Let us know which of these summer salads was your favorite in the comments below. Have a Happy Summer!