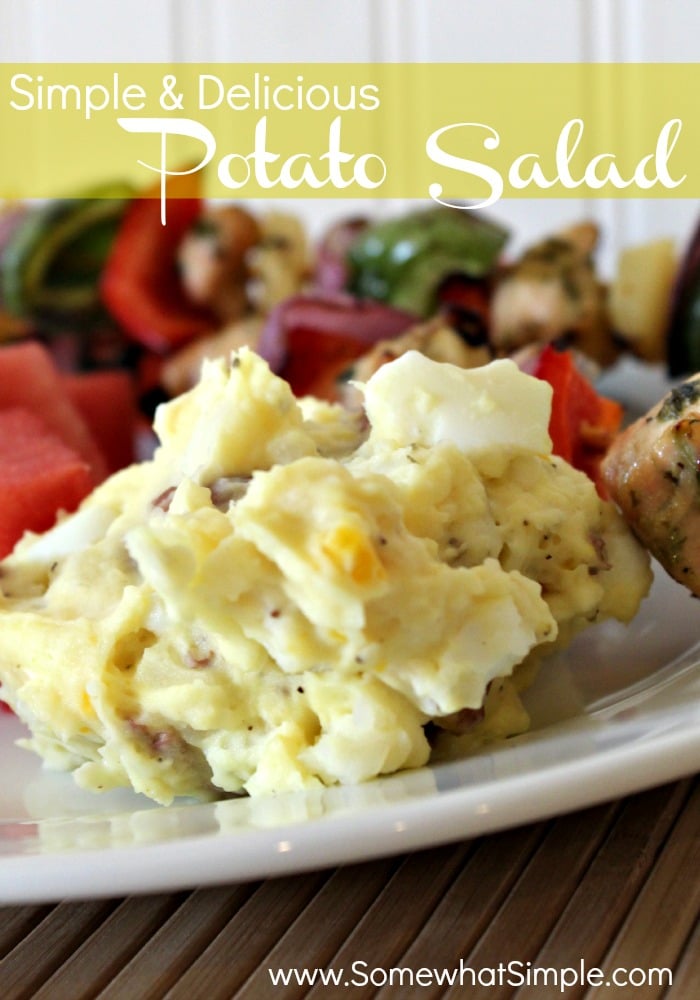 Who doesn't love a great side dish for their summer BBQ?! This potato salad recipe is a family favorite! You can certainly add your favorite ingredients to this dish (relish, celery, bacon bits etc.) but the following recipe is delicious as is and takes little time to prepare.
Ingredients:
1/2 C. Mayonnaise
1 Tbsp. yellow mustard
1/2 tsp. celery seed
1/8 tsp. pepper
1-1/2 lbs. red potatoes, cooked, cooled and cubed
3 hard-cooked eggs, chopped
1/2 white onion, chopped
Directions:
Lightly mix all the ingredients in a large bowl. Refrigerate to chill, then serve and enjoy!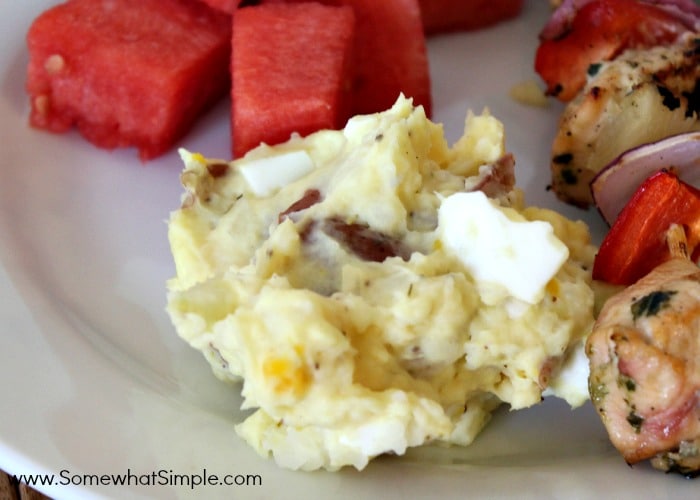 A personal note: My husband lived in Santiago, Chile for two years and when he returned he had a handful of new favorite foods or dishes. One of his new-found loves was potato salad (it only took him 20 years to fall in love with an American classic- HA!) But the problem is, he loved Chilean Potato Salad, and it was quite different than the stuff you'd find in the deli section at your local market. The basic ingredients were the same- potatoes and mayonnaise- but Chilean mayonnaise comes in a bag and tastes different. My husband says this potato salad recipe is as close to the Chilean dish he has found… so I totally get bonus points when I make this!