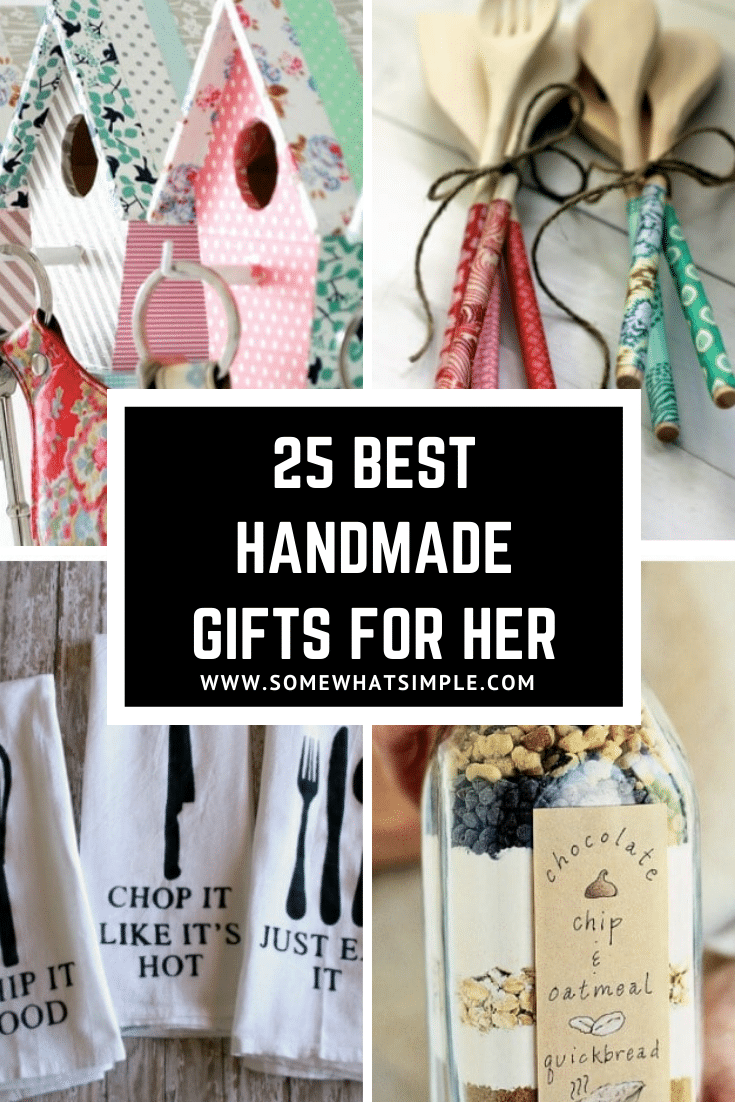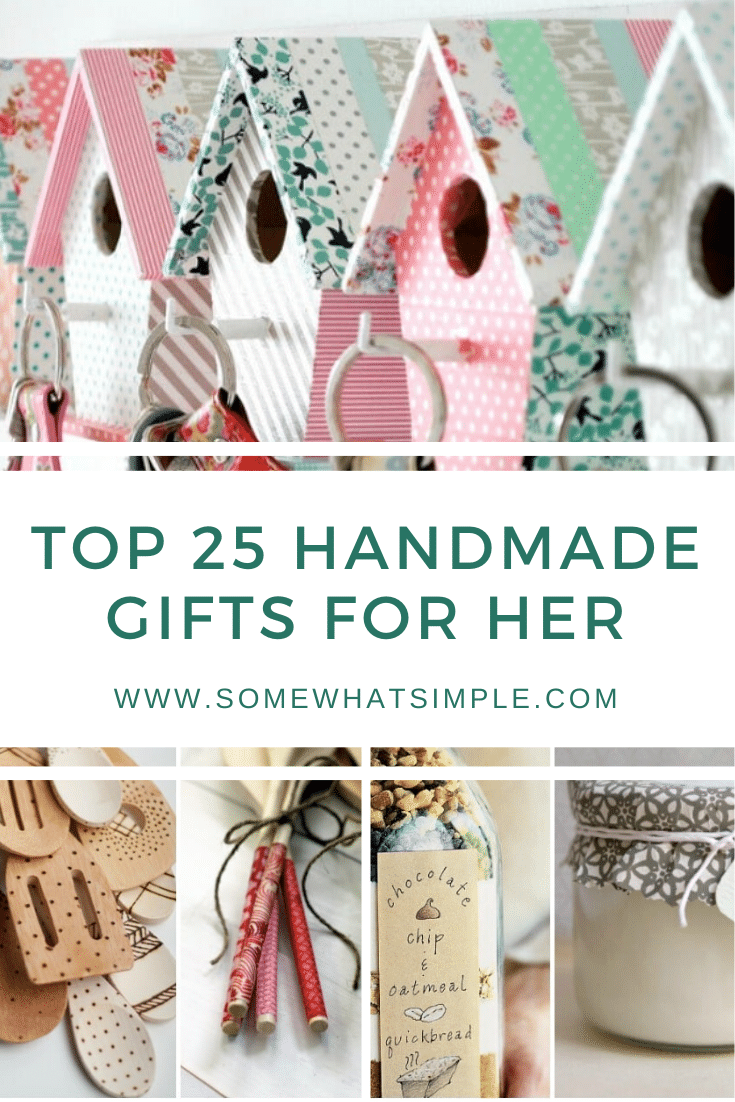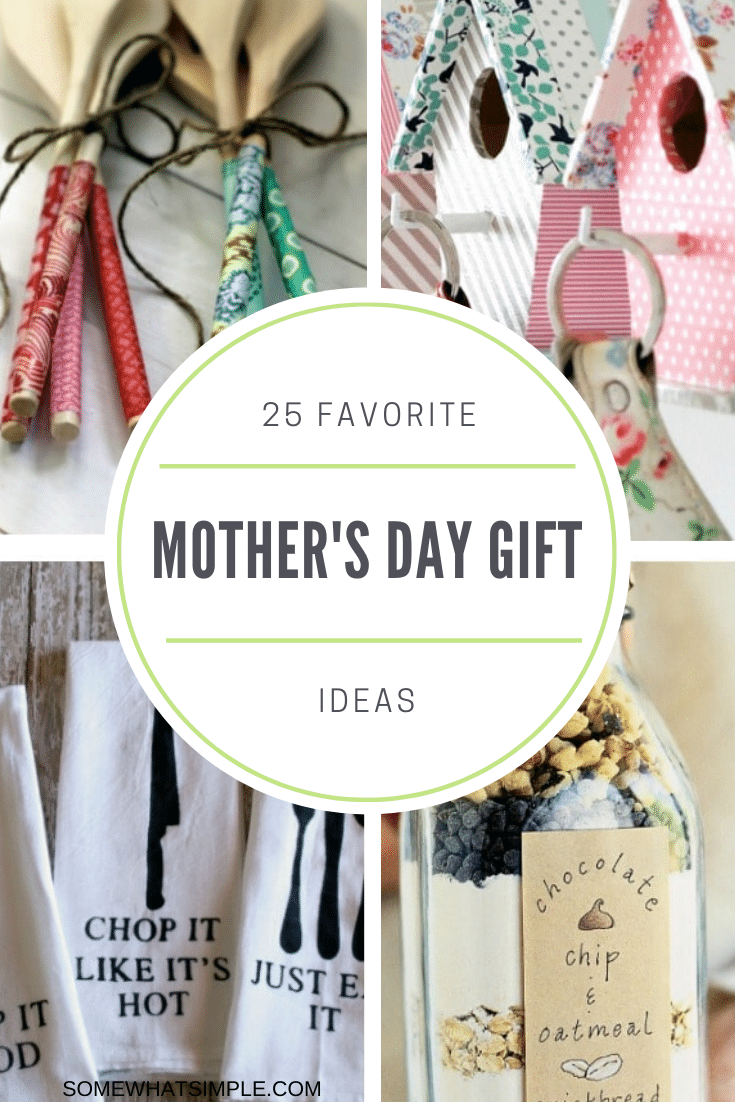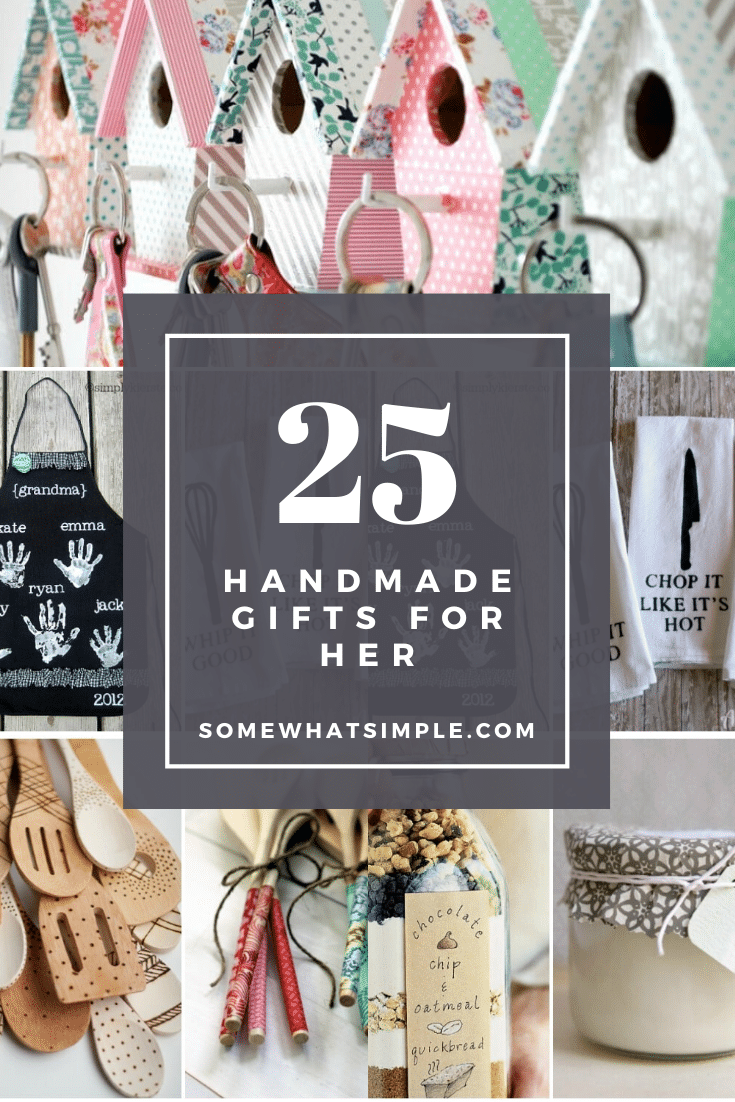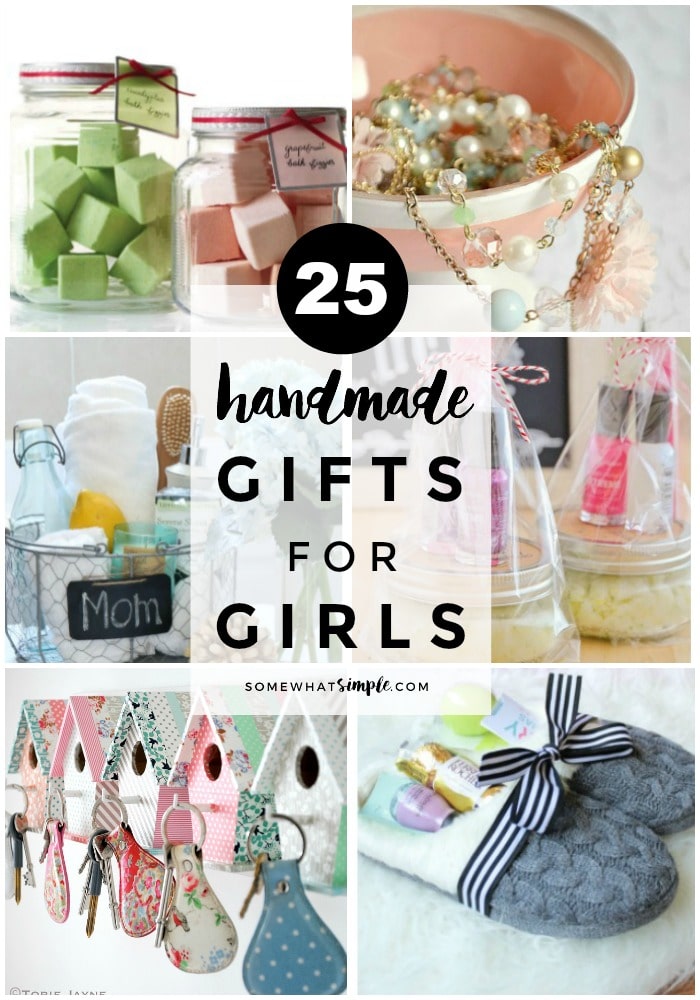 The perfect handmade gifts for wives, moms, sisters, daughters, grandmas and more! Here are 25 favorite DIY gifts for her that are handmade and full of sentiment!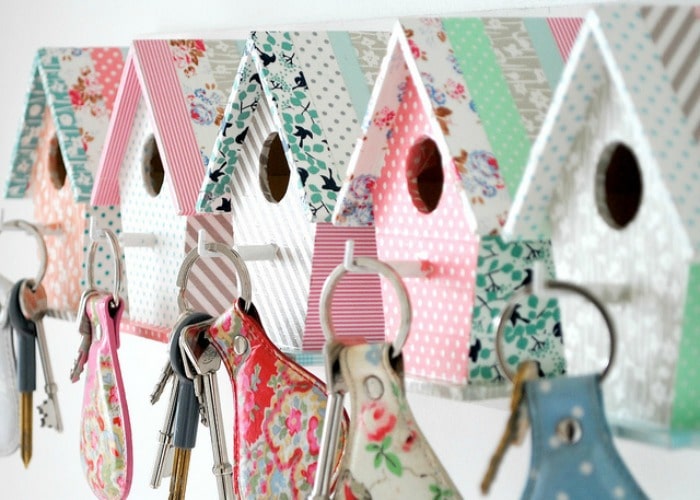 DIY Gifts for Her
We've been knee-deep in Easter and Spring projects, but it's now time to switch gears and think about Mother's Day!
If you're struggling to come up with an idea on what to get mom this year, we've totally got you covered. Creating the perfect gift has never been easier! Our round-up of homemade gifts for girls features ideas that are thoughtful and personal! So whether you need gift ideas for your mom, grandma, wife, or daughter, you are sure to find something perfect! Here are 25 handmade gifts she'll love.
25 Handmade Gifts For Her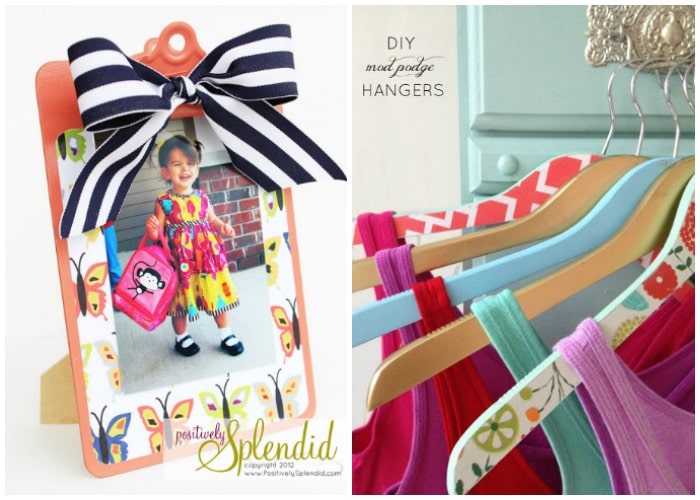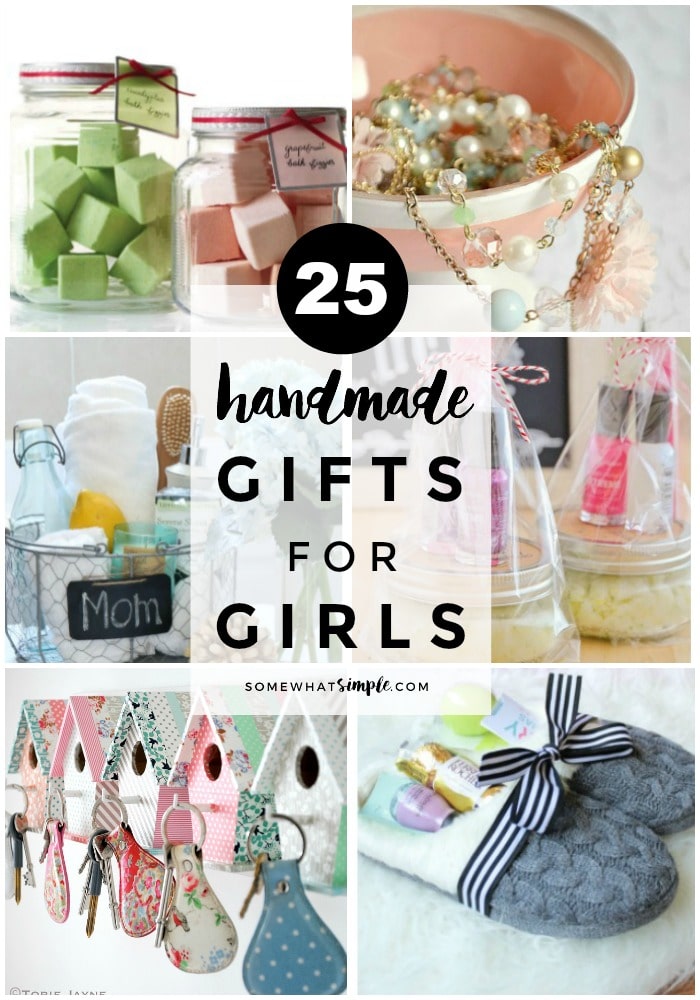 There you go! 25 fun and simple Handmade Gifts For Her that any girl would love to get!
What are you planning to make mom this year?
Leave us a comment in the section below – we'd love to hear from you!