being a new parent is a wonderful time but it can also be a little stressful. Here are the best 12 gifts for new parents that are unique, thoughtful and useful!

Best Gifts For New Parents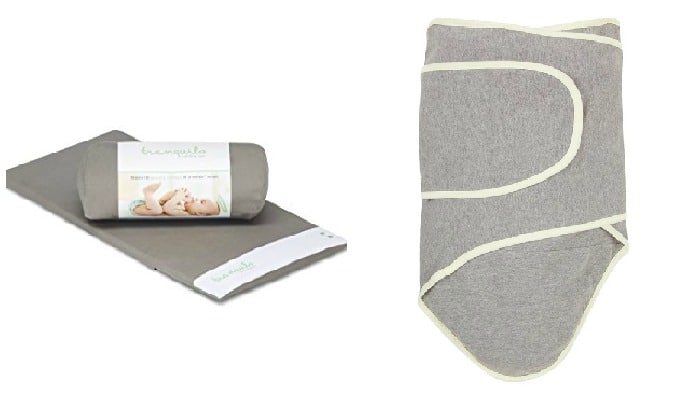 Soothing Vibrating Baby Mat – Perfect for carriers and bassinets! This mat mimics a mom's heartbeat with gentle vibrations and soft sounds.

Miracle Blanket Swaddle – Read the reviews on this one and you will totally be sold! The Miracle Blanket is the swaddle blanket most recommended by pediatricians and is a perfect gift for new parents!
Unique Gifts For New Parents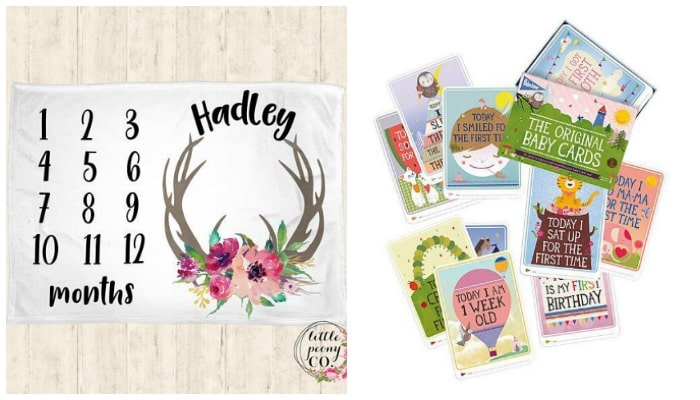 Baby Milestone Blanket – A personalized blanket to photograph your baby's monthly milestones. Such a darling keepsake! This unique gift idea will help the new parents remember all of these special moments.

Milestone Baby Cards – Use these cards to capture and share early milestones. It also comes in a twin set for parents of multiples.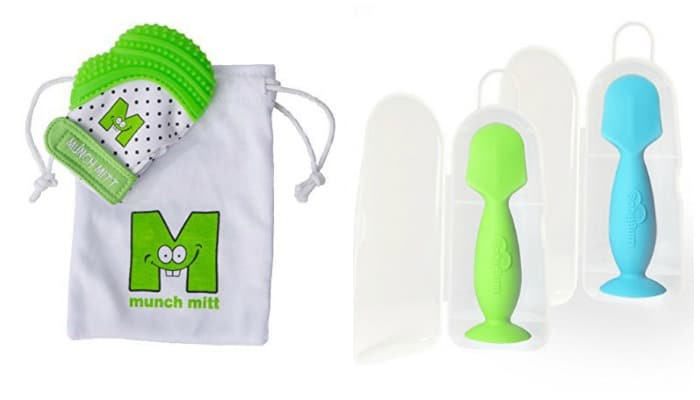 Malarkey Kids Munch Mitt – A teether that can't be dropped and it protects your baby's fingers.

BabyBum Mini Diaper Cream Brush – Use it once, and you'll wonder how mothers ever applied diaper cream without it.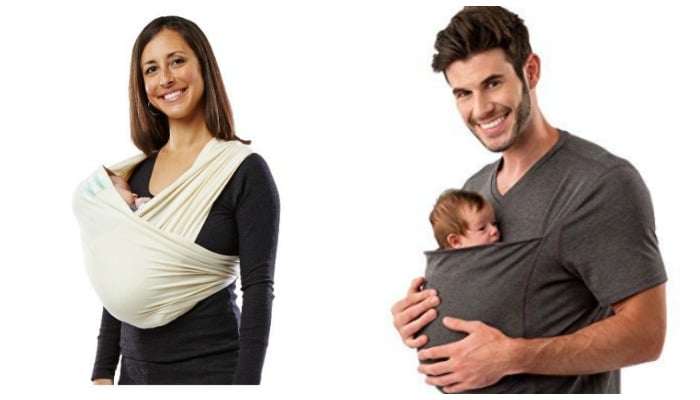 Baby K'Tan Organic Wrap Baby Carrier – Many new parents are intimated by the wrapping process of other baby carriers. The one is two loops and no fuss.

Lalabu Dad Shirt – Skip the baby carrier and use your shirt! (Also available in shirts for moms too!)
The Original Milk Snob – As Seen on Shark Tank, the Original Milk Snob doubles as a car sear and a nursing cover.

Cocobelt Adjustable Car Seat Carrier – Save your shoulders and your spine. Carry your car seat in comfort.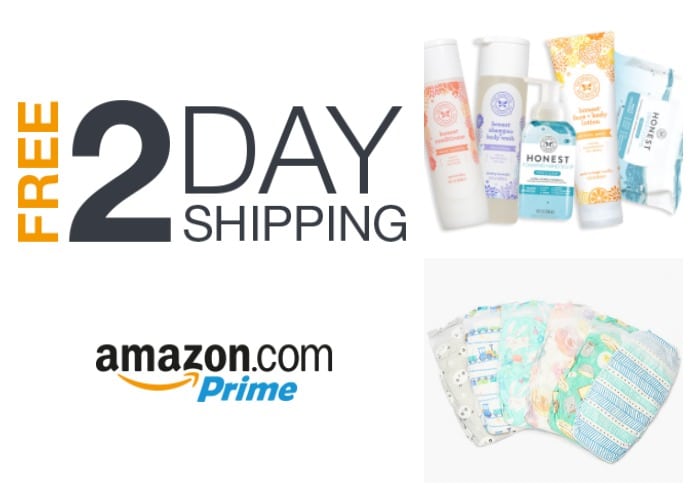 Amazon Prime – Amazon will literally deliver anything to your front door. (What sleep-deprived new parent doesn't need that?!)

Honest Company – Give parents a subscription or a starter bundle of these eco-friendly home and baby products.
Happy Holidays!