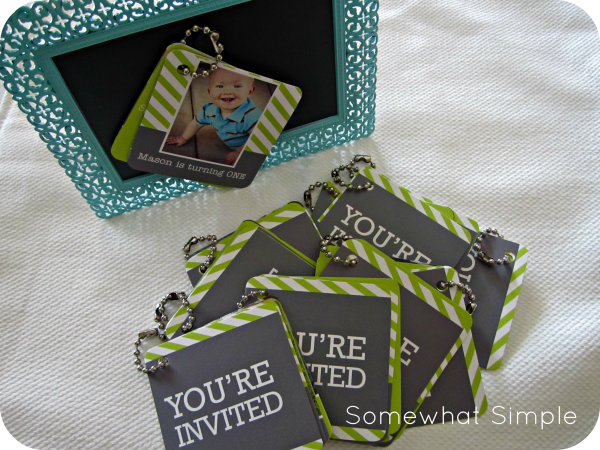 I have to show you how cute these creative birthday invitations are that I ordered a few weeks ago for Mason's birthday party this weekend!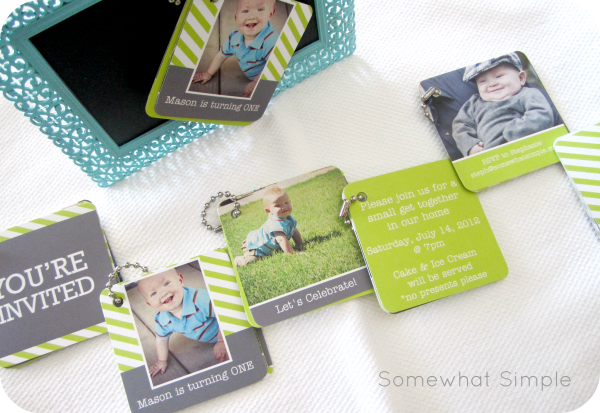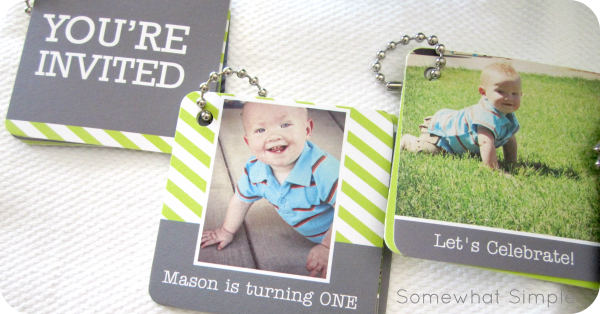 I ordered these swatch cards from Paper Coterie, who has since gone out of business (BOO!!!!) but you could easily make your own! Here is how:
Print your images and mount them on chipboard (or a cereal box)
Round the corners and punch a small hole in the top left corner.
Use a chain or ribbon to tie them up and bind them.
. . . . .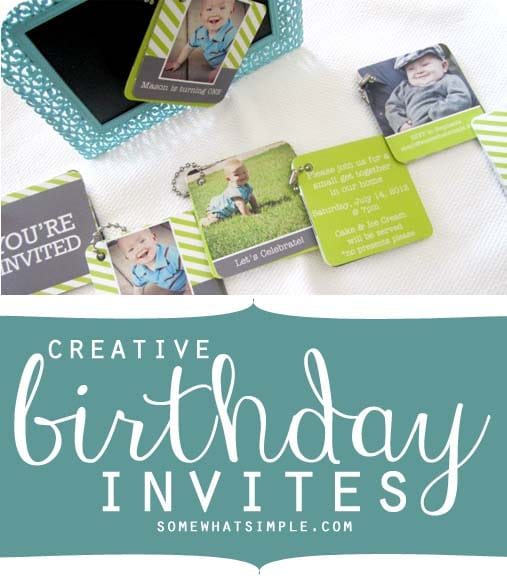 I love that they are the perfect way to make your message stand out in a crowd.