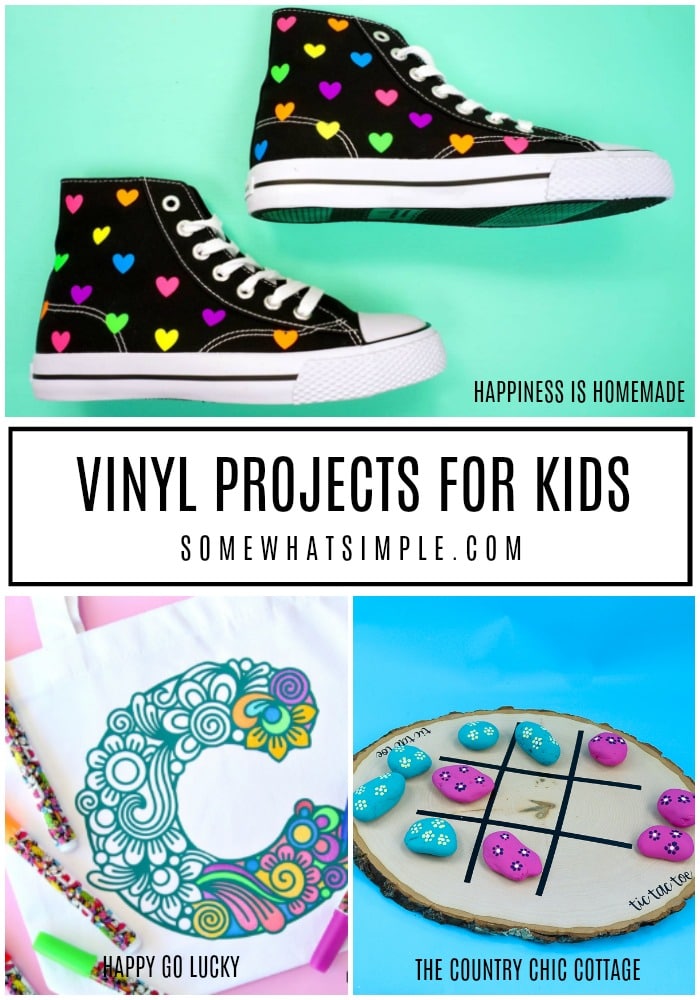 This is a sponsored post written by me on behalf of Cricut. All opinions are 100% mine.
Discovering all the BEST fonts and designs inside Cricut Access, with 5 vinyl projects you can make with the kids!
Here are a few projects I've made with my favorite Cricut supplies – Pajama Party Invites, 30-Minute Felt Banner, and Holiday Luminaries.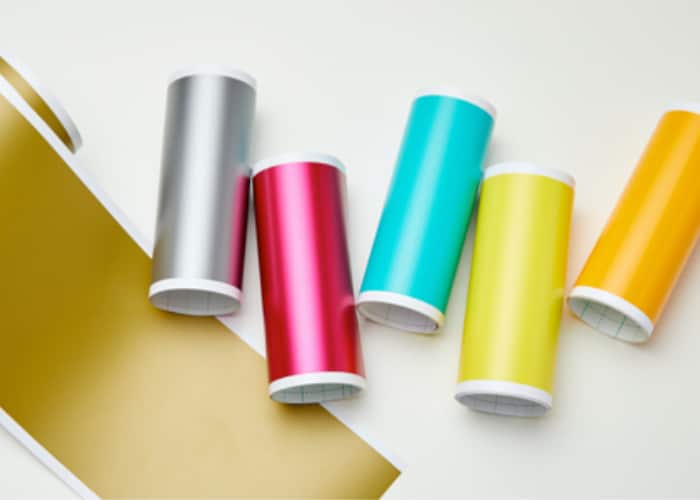 I got my first Cricut Explore Air 2 last fall and I am completely HOOKED on creating with this thing! I've been tackling projects left and right, and it has been so easy and SO FUN! One of the things I love MOST about creating with my Cricut is the library of fonts and designs that Cricut makes available for creators. This "mega-library" is called Cricut Access.
WHAT IS CRICUT ACCESS?
Cricut Access is a monthly subscription plan that gives you access to over 100,000 images, hundreds of fonts, and an ever-growing library of ready-to-make projects! You get deep discounts on any Cricut products you buy, making the monthly subscription service WORTH EVERY PENNY! Plans are $7.99 or $9.99 a month, and you can see all the details and benefits here.
Here are a couple of benefits Cricut is currently offering to their Cricut Access subscribers-
Cricut Access subscribers get free shipping on all orders through April 30th. Non-subscribers get free shipping with orders $99+ with code APRSHIP.
Cricut Access subscribers get a free Cricut Cutie when they purchase $100+ of materials, while supplies last, after discounts, excluding bulk. Cutie colors may vary.
Do I need Cricut Access?
While Cricut Access isn't completely necessary, I think Cricut Access is worth the investment because the monthly subscription costs less than buying fonts and images individually, and I absolutely love the endless designs when I am creating. A Cricut Access plan could be ideal for you if you expect to craft routinely, like every month or two.
Why I LOVE Cricut Access fonts and images –
The images are easy to find. Cricut Access is organized so well! I've always been able to find what I need when I need it.
The designs spark creativity. Just scrolling through the library often inspires me from the start of a project, or it helps me decide on the direction to go with my design.
The fonts are perfect. Fancy, bold, handwritten, or professional – the font library has it ALL!
Cricut Fonts
While you can definitely use any system fonts you have on your computer, Cricut fonts are built into the Cricut Design Space software and are designed specifically for Cricut machines. So when you use a Cricut font you'll get a clean cut every time!
My FAVORITE images + fonts (the ones I use the most!)
It's hard to make a list of favorites when I love so many of them, but here is a short-list of the fonts I find myself using again and again –
And when I do a quick search for rainbows, hearts, stars, and other "happy things" in Cricut Access, I literally find dozens of images I LOVE! Here is just a small handful of happy images –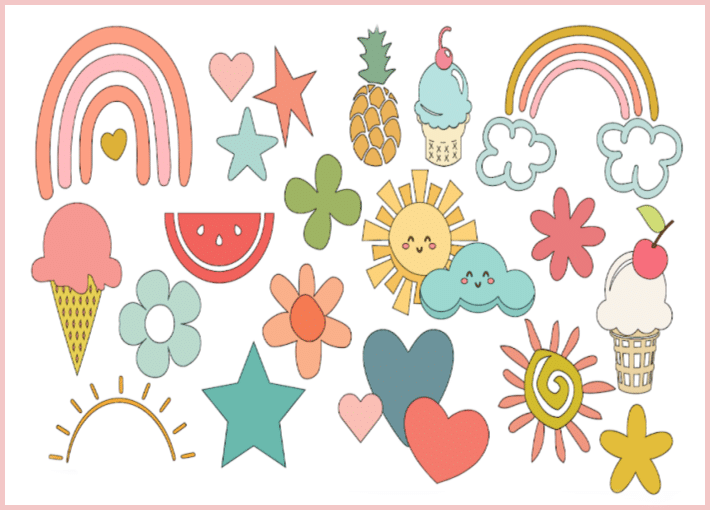 5 Vinyl Projects for Kids
So, now that we've discussed all that I love about creating with Cricut Access, are you ready to make some projects? Grab the kids and get ready to spend the afternoon creating! Here are five vinyl projects they are sure to love –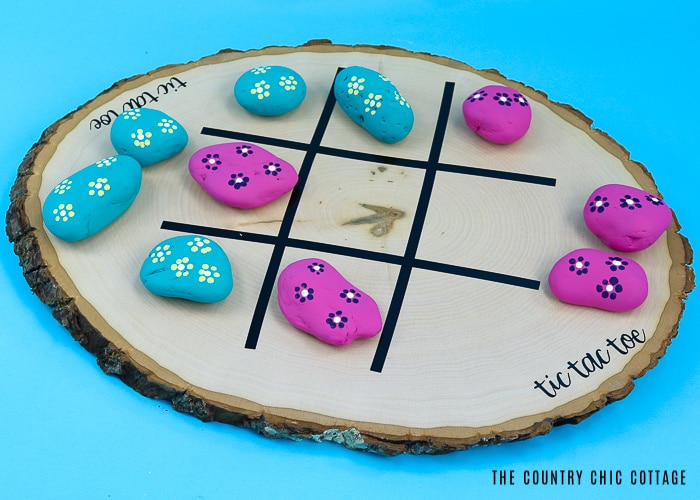 1. Tic Tac Toe Vinyl and Wood Board Game with Rocks, from Country Chic Cottage. This fun game is a great way to keep the kids entertained! Go on a walk to find rocks, let the kids paint them, then use your Cricut machine to customize the wood slice.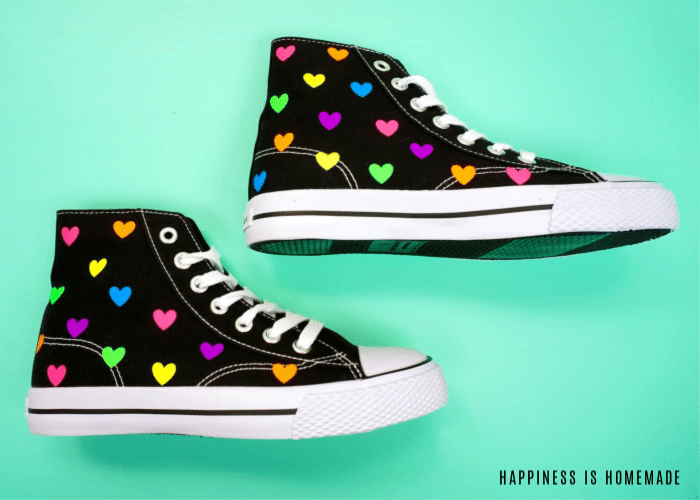 2. Rainbow Heart Shoes, from Happiness is Homemade. These rainbow heart shoes are the cutest! Adding iron-on to small spaces is easier than ever when you use the Cricut EasyPress Mini!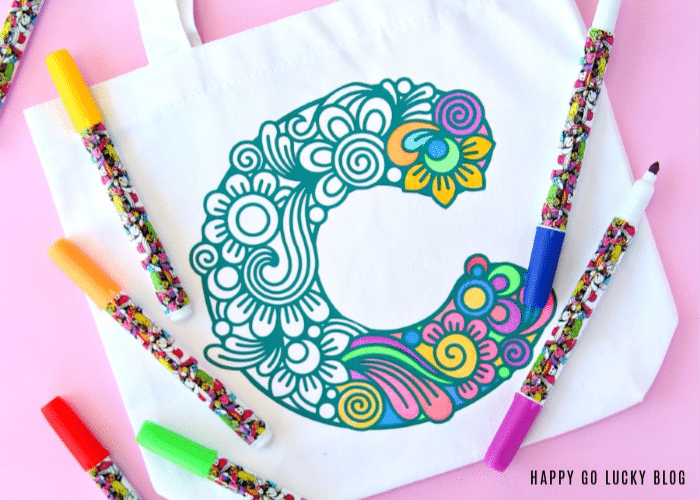 3. Color Your Own Monogram Tote, from Happy Go Lucky. Grab a few fabric markers and some iron-on and make a bag that kids can color themselves to use for their toys, sleepovers, and more!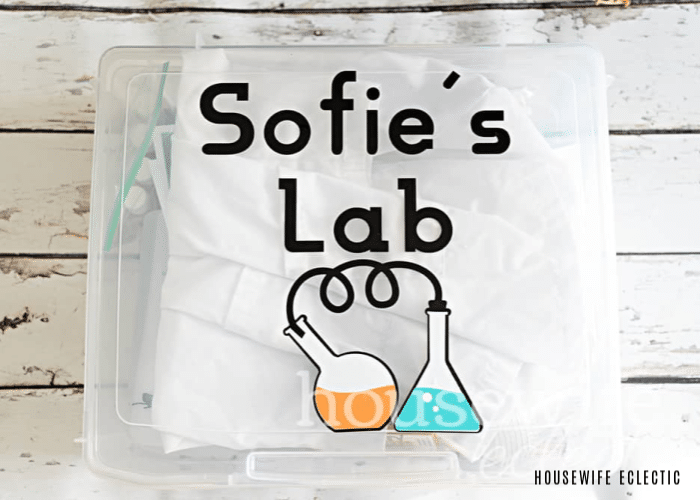 4. Personalized Chemistry Set for Kids, from Housewife Eclectic. You can do a lot of science experiments with the items you have at home! Gather the supplies, and make a lab kit with everything you need for an afternoon of science fun!
5. Personalized Backpacks and Lunch Gear, from Pretty Providence. With vinyl and iron-on, you can personalize and label backpacks and all your kids' school gear!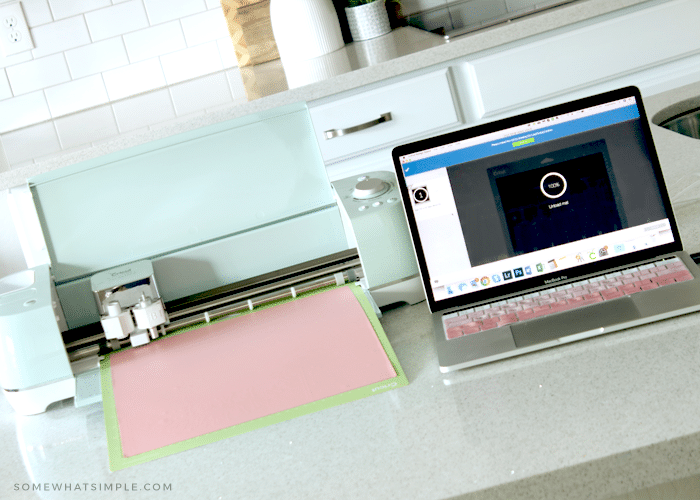 Are you ready to make something great???
Check out even more project ideas from Cricut's website HERE. Sign up for Cricut Access, grab your favorite Cricut accessories and materials, and start creating with the kids TODAY!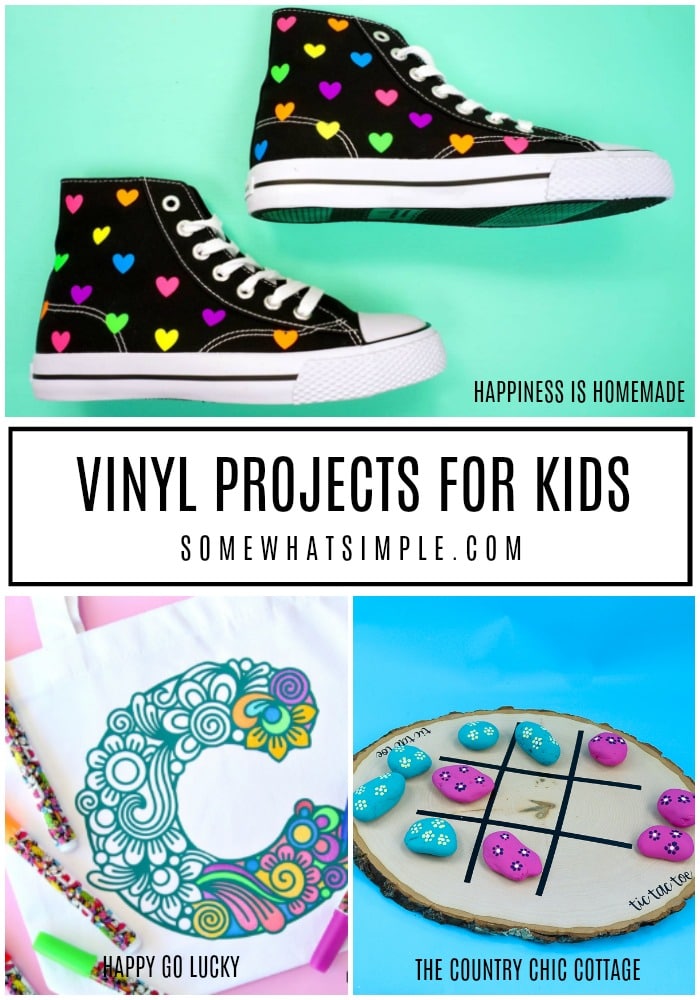 This post is sponsored by Cricut. All opinions are 100% my own.