This creamy and cheesy butternut squash mac and cheese is the perfect hearty meal for a fall evening!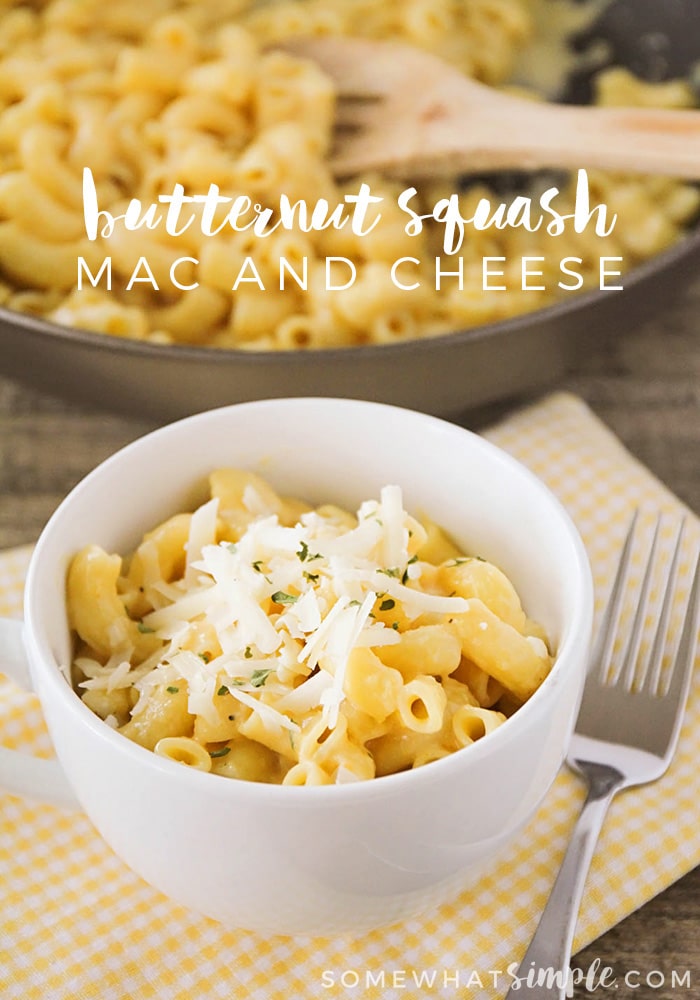 I have to confess, I'm kind of new to cooking with butternut squash. I love eating it, of course, but it has always seemed difficult to prepare. Recently, however, I found pre-cut butternut squash in the produce section of the grocery store, and it has been a total game-changer for me! It's inexpensive, easy to use, and works great in so many of my favorite recipes.
With the fall weather on the way, I thought it would be fun to make a butternut squash mac and cheese- perfect for a cozy fall night. We're always big fans of mac and cheese around here, and the butternut squash adds a great depth of flavor without being overwhelming. It's a great way to sneak vegetables into a favorite family meal!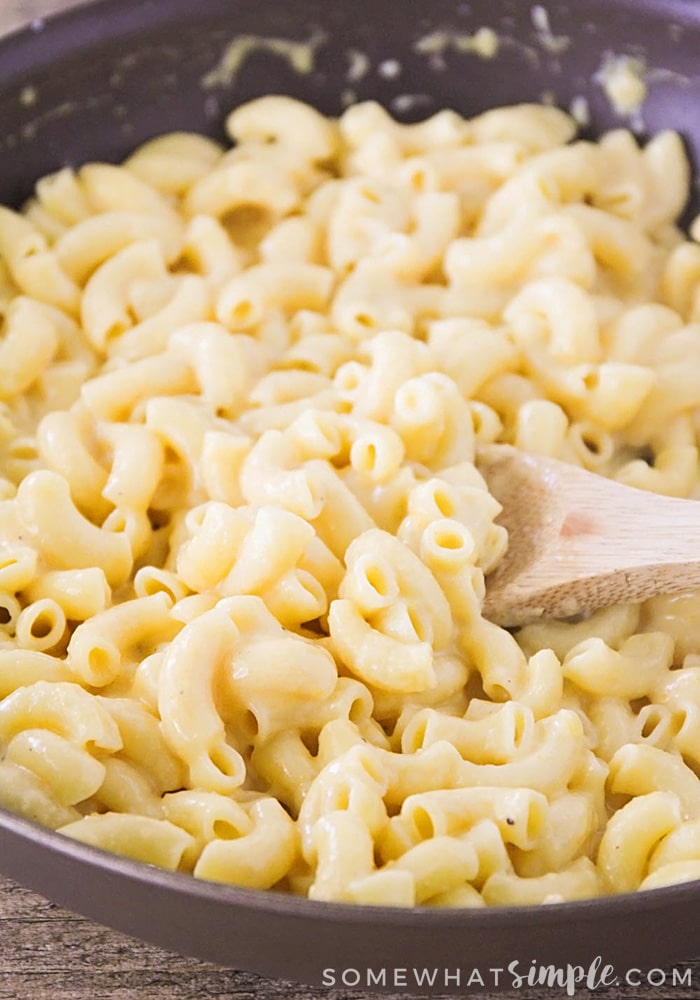 My kindergartner is going through a phase lately in which she will not knowingly eat any vegetables, but she ate her whole bowl of mac and cheese with no complaints, and asked for more. It's just that good! It was a big favorite with everyone in the family, and one we will definitely make again.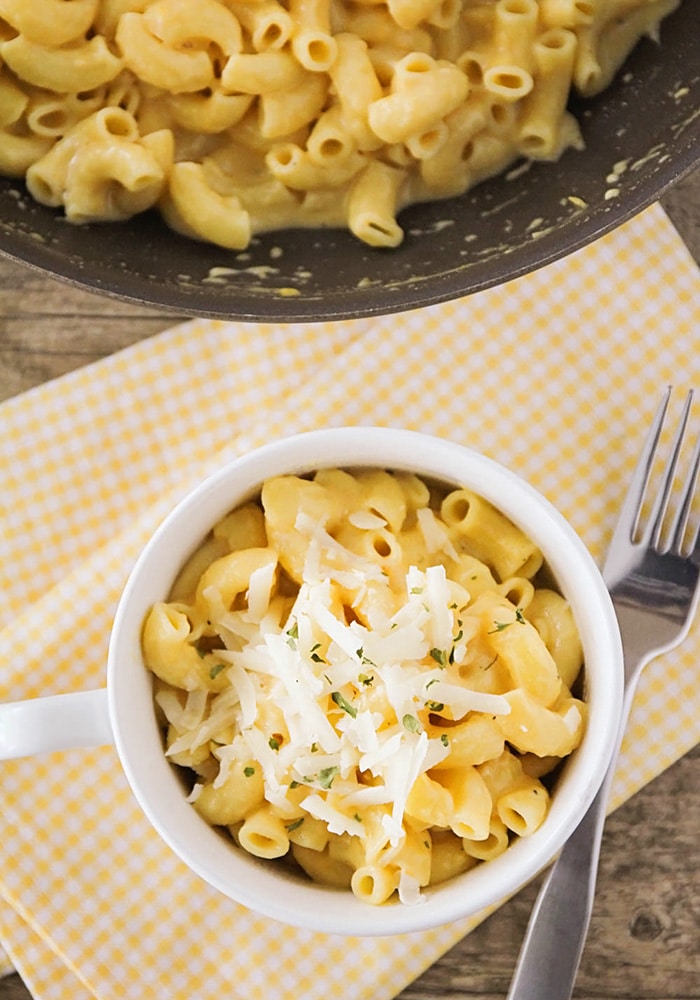 Butternut Squash Mac and Cheese
INGREDIENTS:
1 1/2 cups butternut squash, cut into small cubes
2 tablespoons water
1/2 pound large elbow macaroni
1 1/2 tablespoons butter
1 tablespoon flour
3/4 cup chicken broth
1 cup milk
1 teaspoon salt
1/4 teaspoon pepper
3/4 cup shredded sharp cheddar cheese
DIRECTIONS:
Place the butternut squash in a microwave safe bowl with the 2 tablespoons water. Cover with plastic wrap and microwave on high 4-5 minutes, or until tender and easily pierced by a fork. Let cool.
When the squash has cooled, puree using a blender or food processor, until smooth, and set aside.
Cook the pasta according to package directions. While the pasta is cooking, melt the butter in a large saucepan over medium heat. Whisk in the flour and cook 2-3 minutes, until golden. Slowly add the chicken broth and milk, a little at a time, whisking constantly.
When the sauce has thickened, whisk in the butternut squash puree, salt, and pepper, and heat until warmed through. Remove from heat and whisk in the sharp cheddar cheese, until melted. Serve immediately.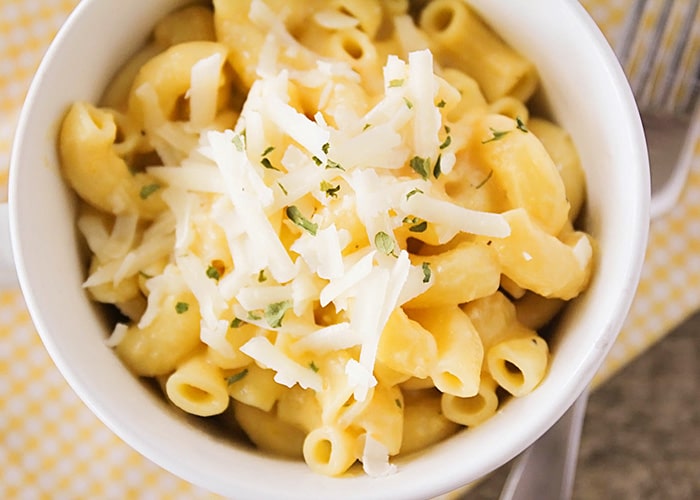 For more tasty fall dinner recipes, be sure to check out my pumpkin shells and cheese, slow cooker tomato basil parmesan soup, and creamy coconut butternut squash soup!