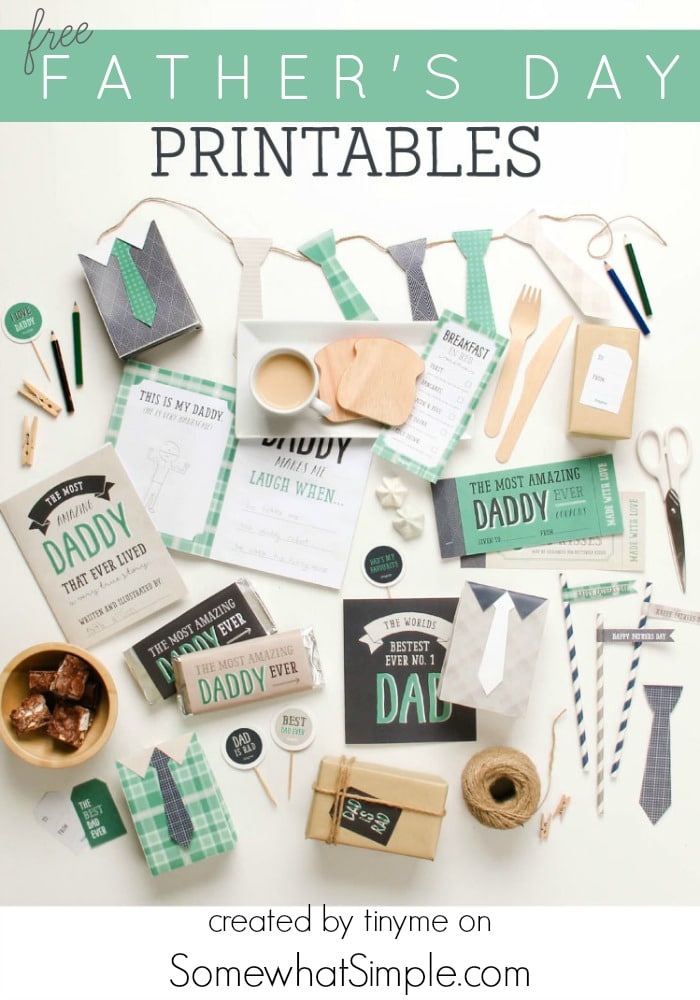 Happy Friday everyone! Welcome to another Link Party- we can't wait to see what you've been working on. But first, we want to share with you some darling Fathers Day Printables. These designs were created by the talented designers at tinyme.com and are available for all Somewhat Simple readers to download for FREE! Take a look: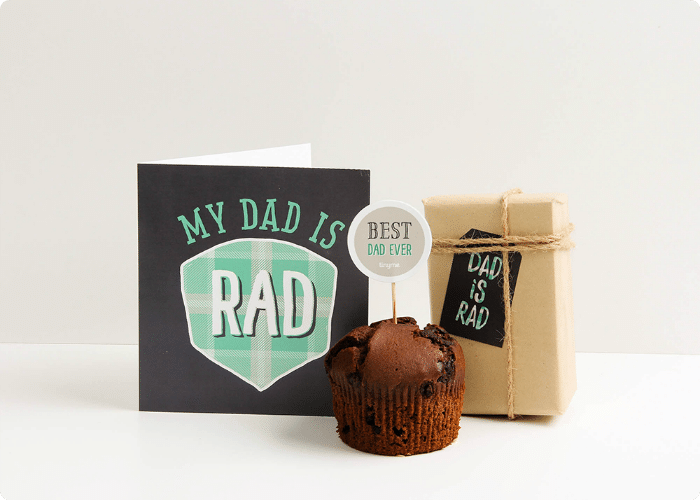 Download and print these simple cards and gift tags.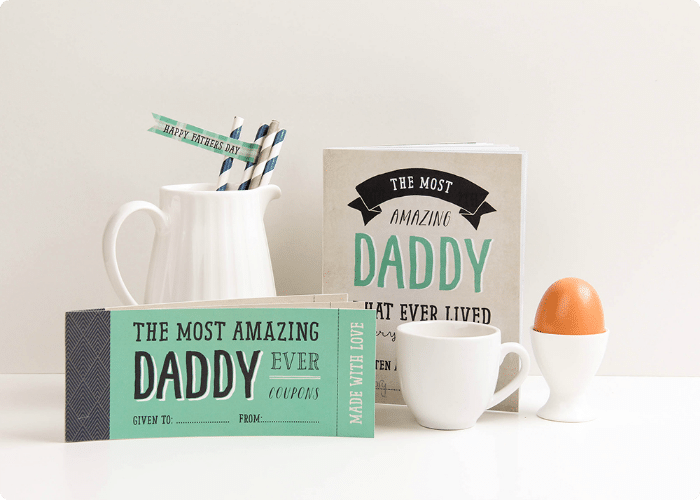 Gift this darling coupon book -AND/OR- have your child complete this adorable fill-in-the-blank story book. This is my very favorite piece of the entire printable kit!! I've already printed one for my husband that I am going to have my 5 kids fill out together- each of them taking a page. It is seriously so sweet!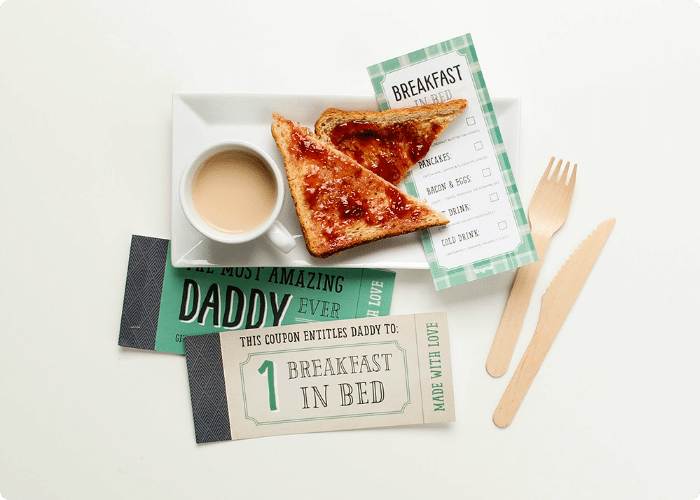 Use this breakfast in bed menu to start his day off right!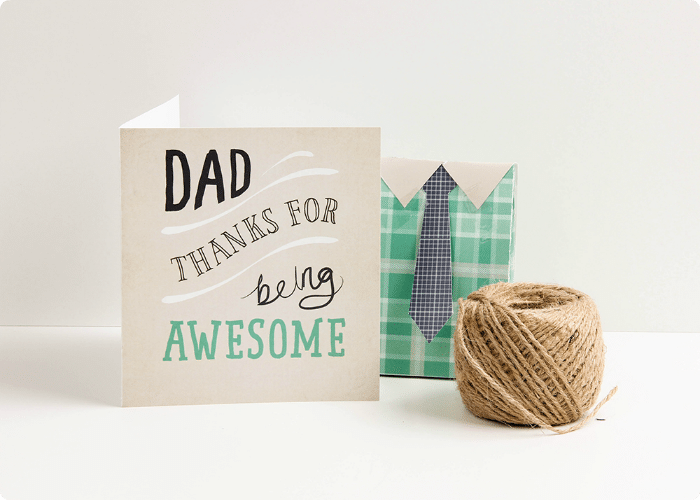 Give him something great inside in a fun shirt & tie bag. (I LOVE this!)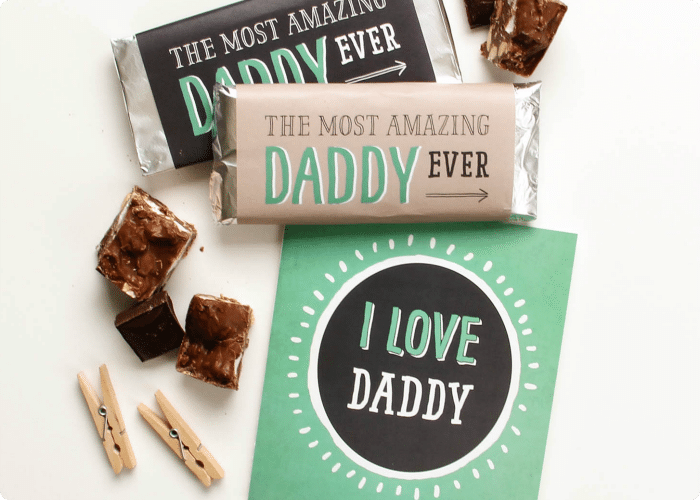 Wrap up his favorite candy bar to make him feel extra special.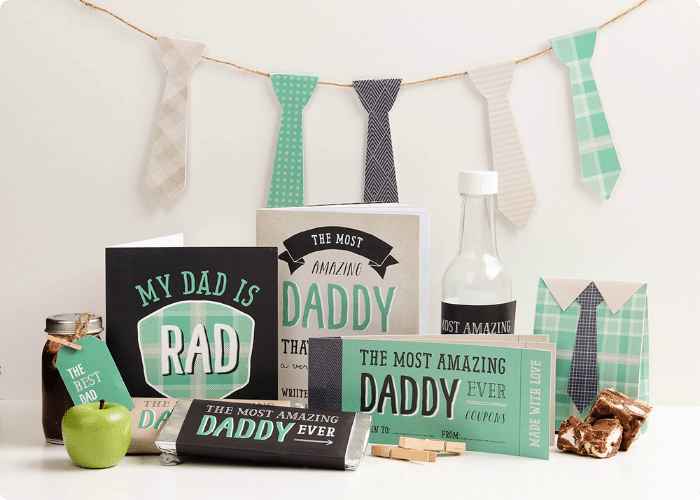 And decorate with a simple tie garland! Put it anywhere in the house- above his side of the headboard, in his car or above his favorite chair in the family room.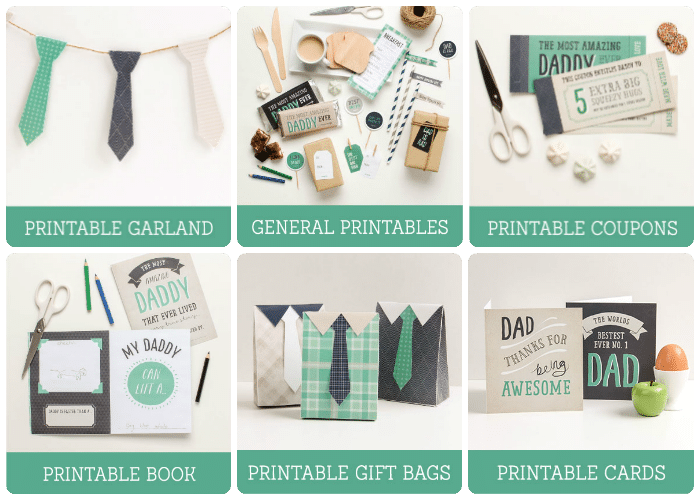 All of THESE adorable printables in one simple pack… available for FREE!