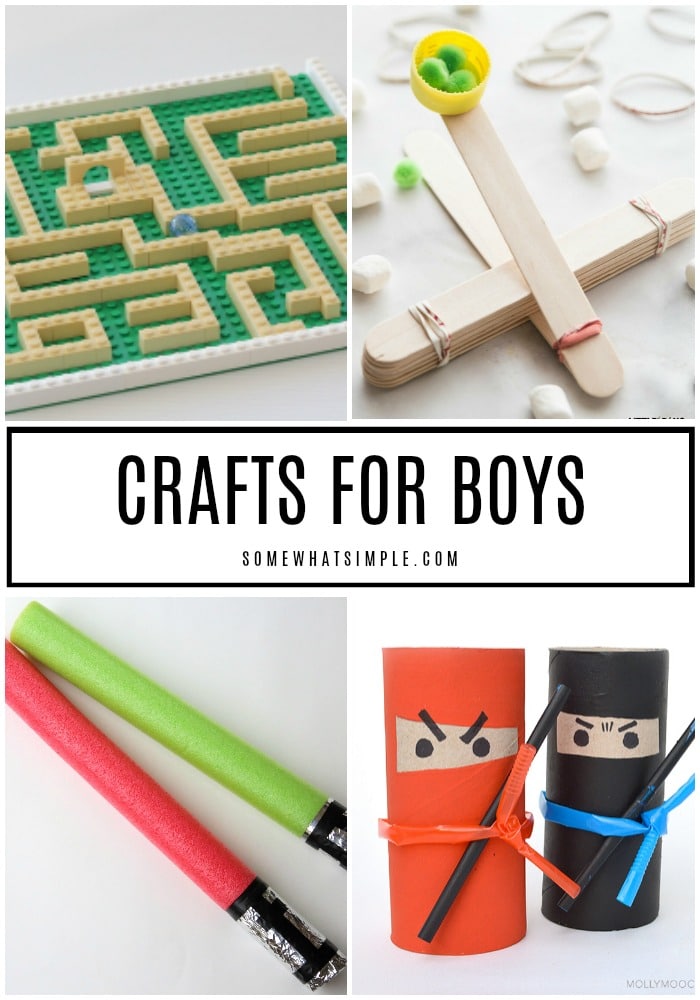 From Catapults to Light Sabers and everything in between, these craft ideas for boys are a great way to spend the afternoon!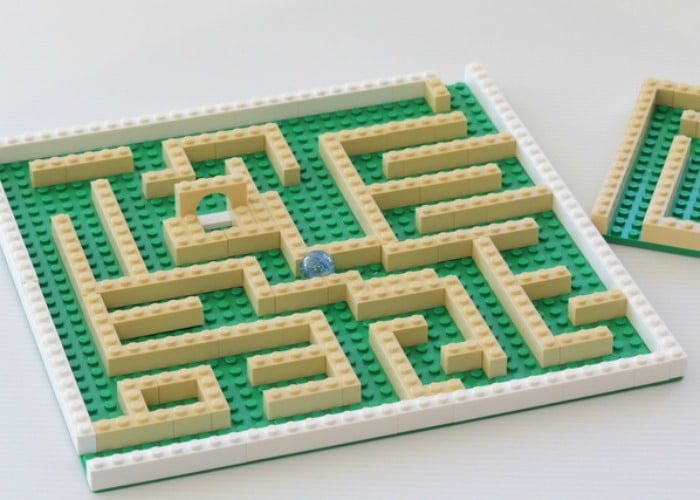 Boys Craft Ideas
Coming up with ideas that grab and keep a boys attention can be quite the challenge sometimes. But today we are sharing some boys craft ideas that all your little men will LOVE! Moms of boys, this ones for you! Take a look at our list –
Cool Crafts for Boys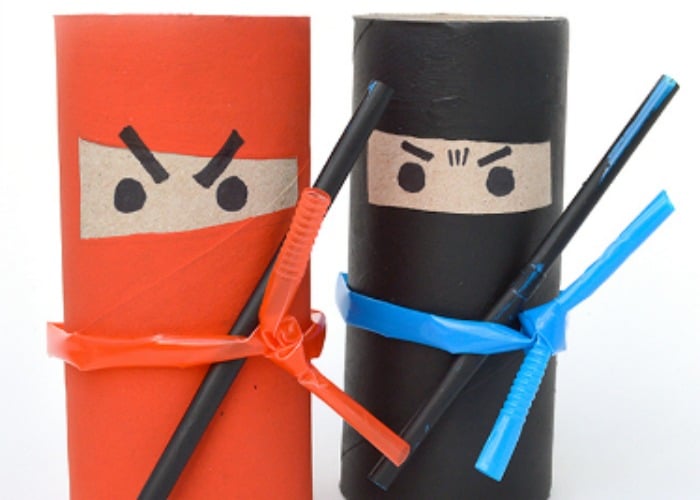 1. Toilet Paper Roll Crafts. What boy wouldn't love to make a recycled toilet paper roll look like the characters of his favorite movie? These Ninja Toilet Paper Rolls are from Molly Moo Crafts- aren't they so fun?!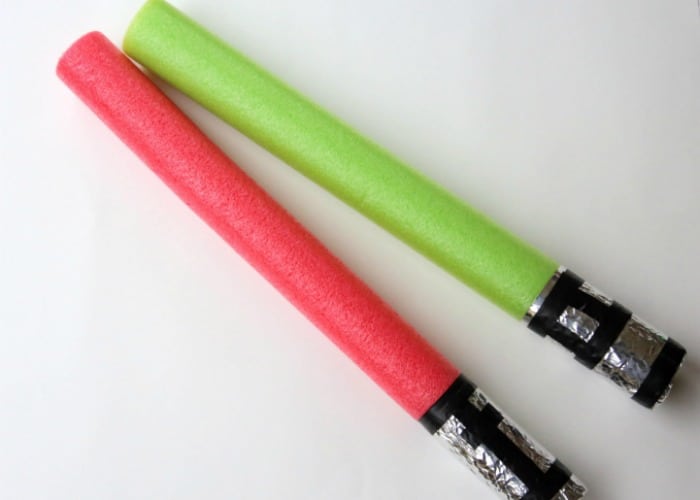 2. Lightsabers. What little boy wouldn't love his own Light Saber made from a pool noodle? Perfect party gift too! From Kix Cereal.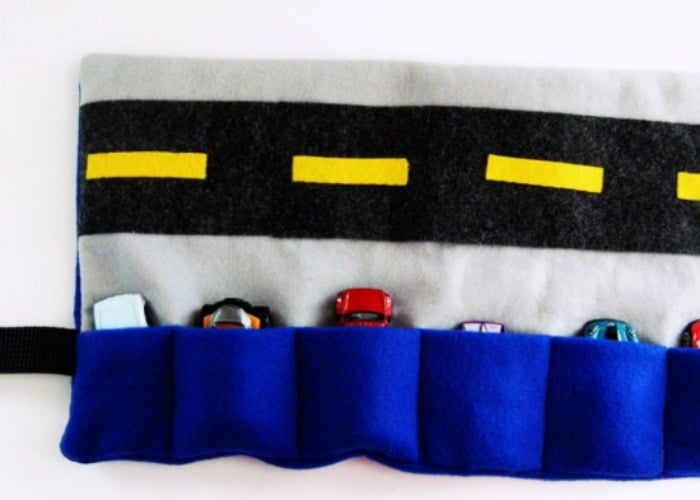 3. DIY Car Caddy – A simple car caddy to carry around his favorite matchbox cars! From Somewhere in the Middle.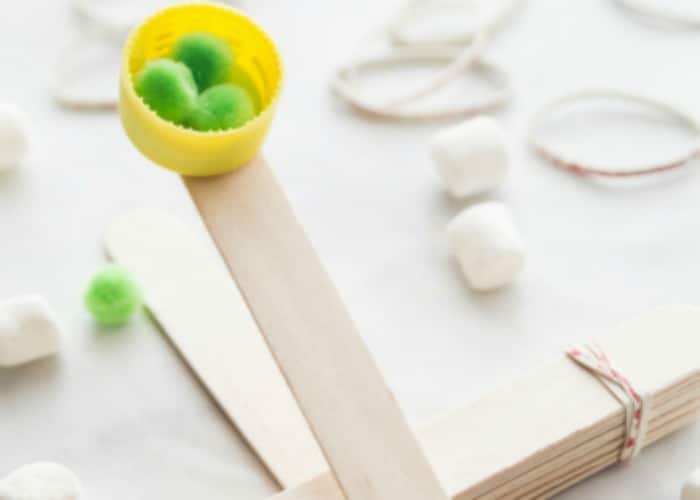 4. DIY Catapult. This simple idea is one my oldest son and I put together for a project at school. It is super easy and so much fun! Get directions on how to make your own catapult with popsicle sticks and a spoon from Little Bins for Little Hands.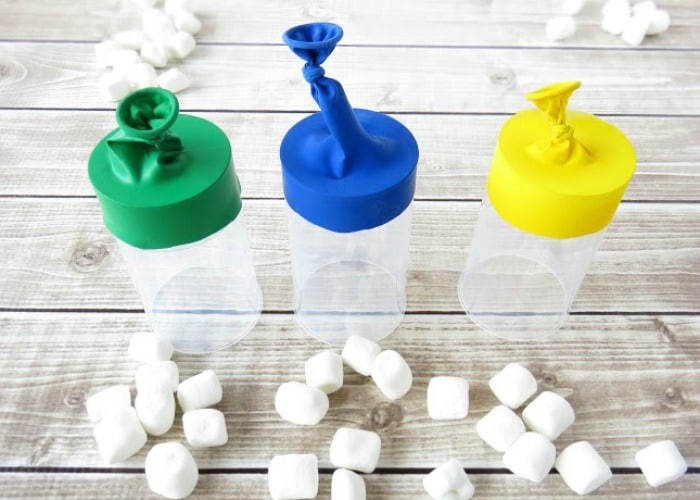 5. Marshmallow Shooters. I am telling you- your kids will have HOURS of fun with this one. Marshmallow Shooters are easy to assemble and they can be played indoors or outdoors for year-round entertainment!!
6. Toy Airplane. Boys love things that GO! Airplanes, cars, trains etc. Make these Clothes Pin Airplanes from Create Craft Love on Somewhat Simple.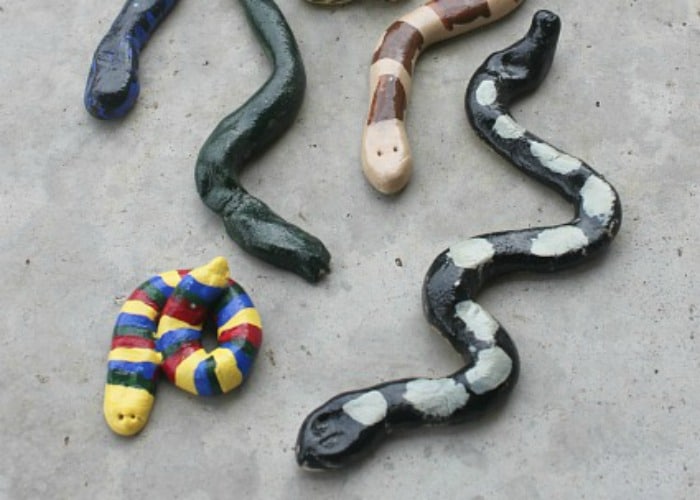 7. Salt Dough Figures. What little boys wouldn't love making Salt Dough Snakes? Easy and affordable fun for hours! Directions from Frugal Fun 4 Boys.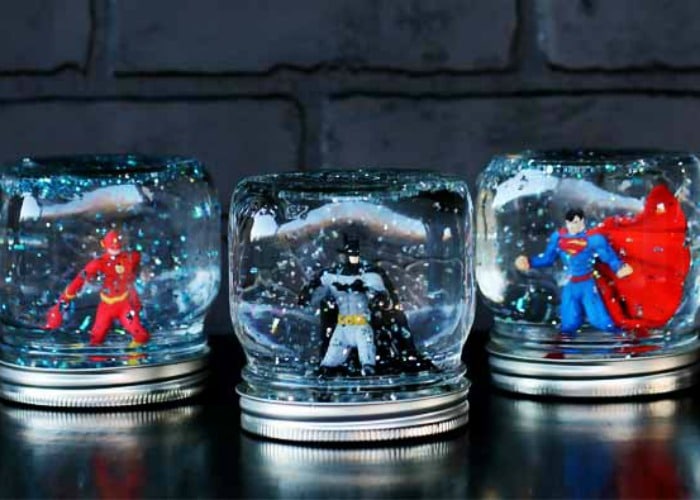 8. Snow Globe Crafts. A great way to display his favorite superhero, these DIY Snow Globes are easy to make and so much fun! From The Shabby Creek Cottage.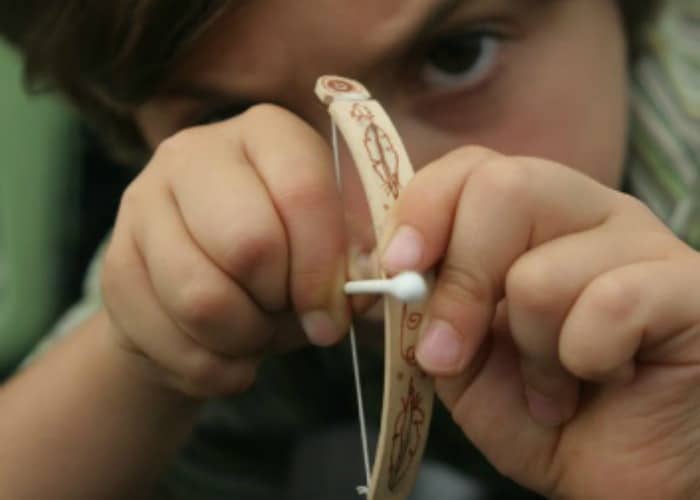 9. Bow and Arrow. This is one of the coolest ideas I've seen! Make a miniature bow and arrow set with simple directions from The Brooding Hen.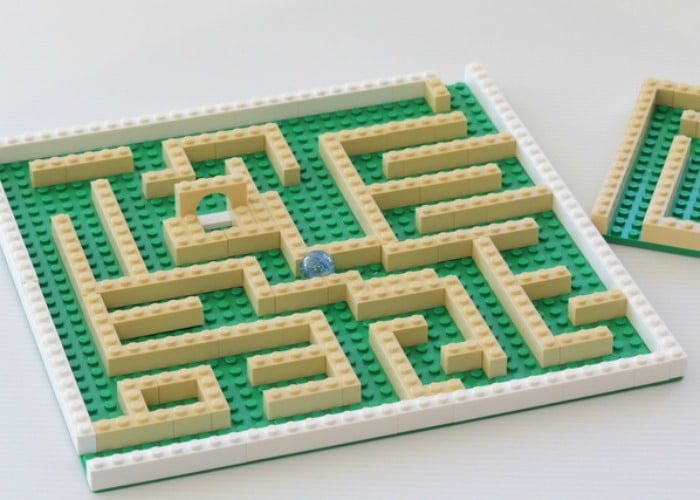 10. Marble Run. Grab a lid to a cardboard box and some craft sticks, or use a lego tray and make your own marble run! Directions from The Crafty Mummy.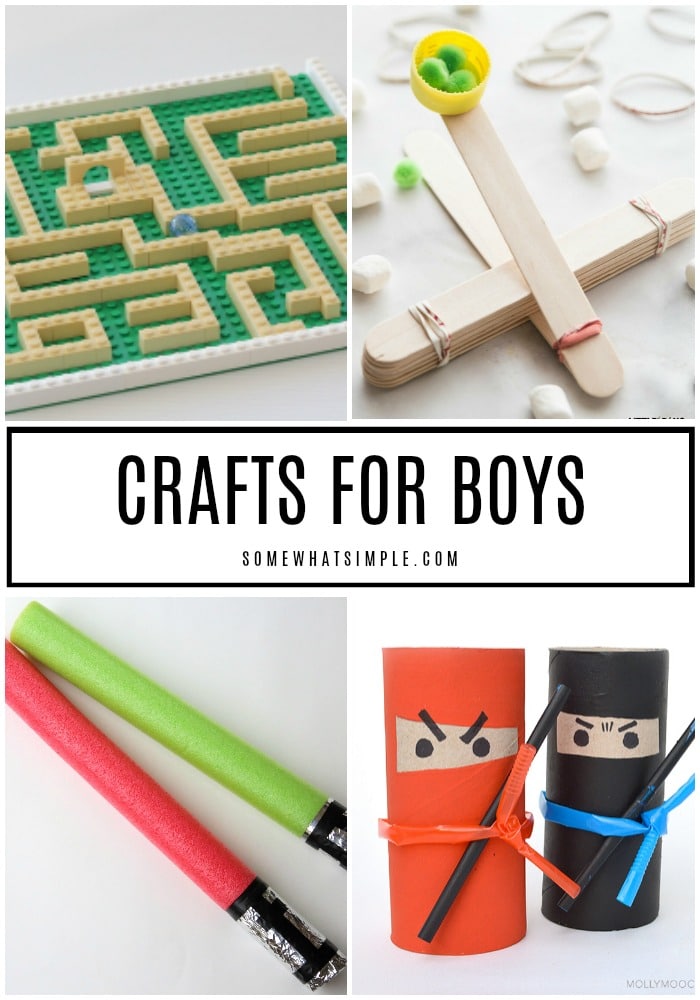 So there you have it!
10 Craft Ideas for Boys!
Go have some fun with all the little men in your life!
Cheers!!!
Here are a few more Ideas for Boys we think you'll LOVE –