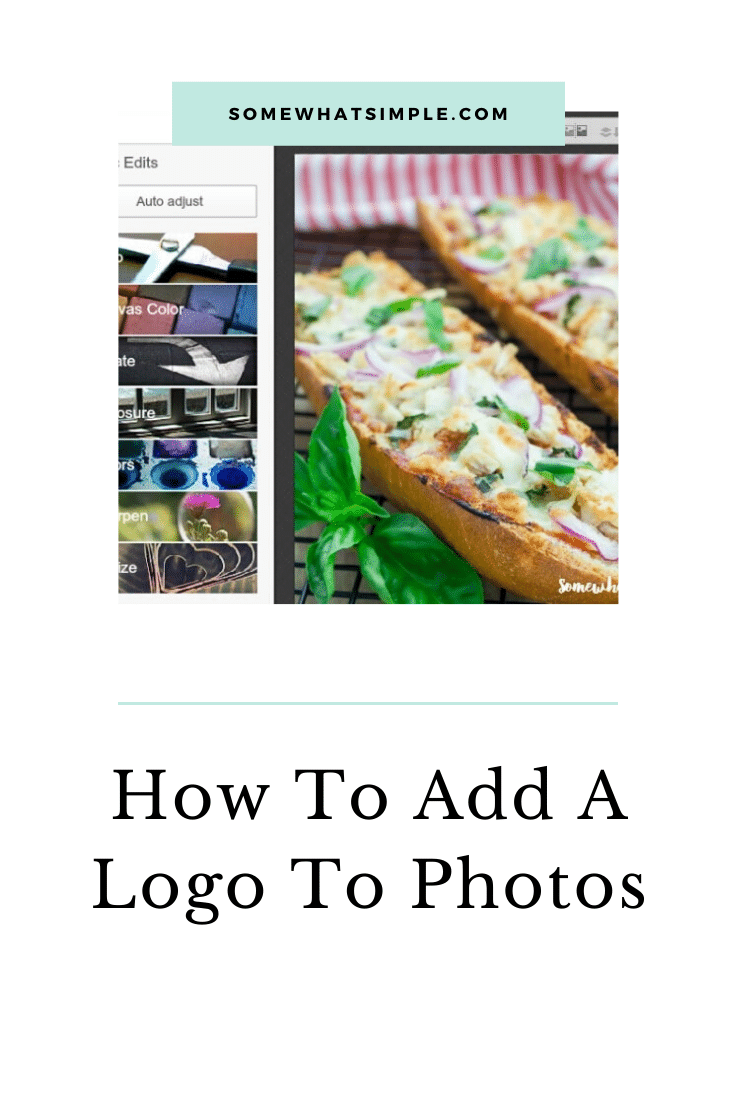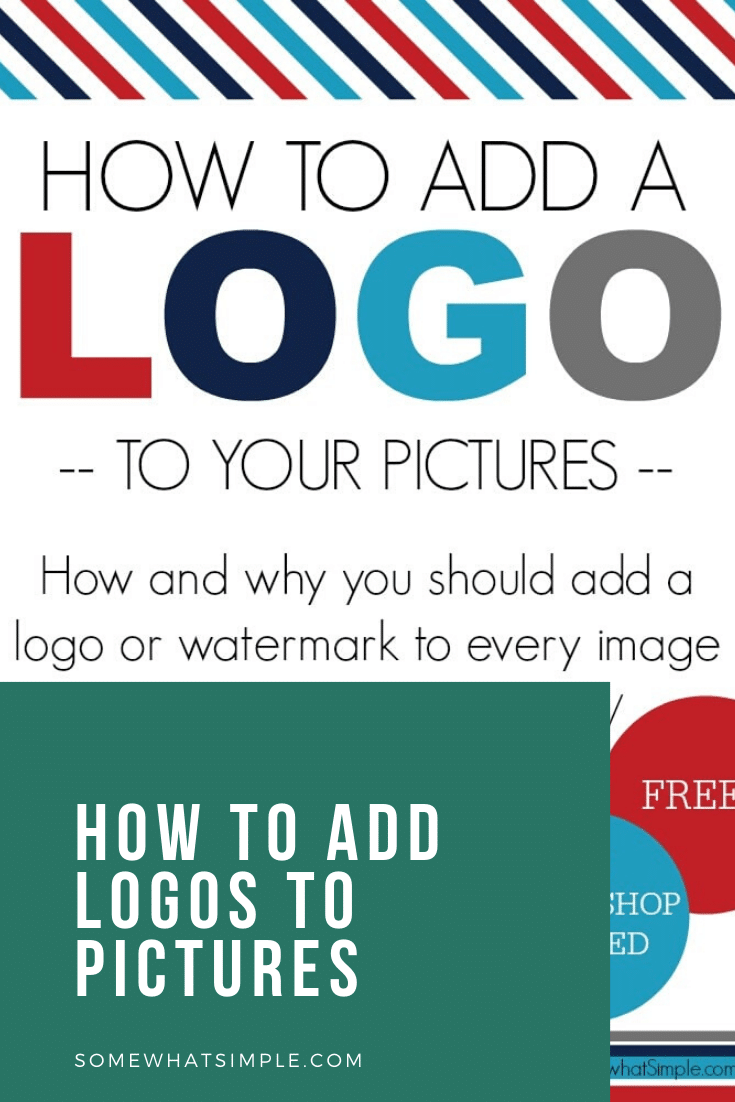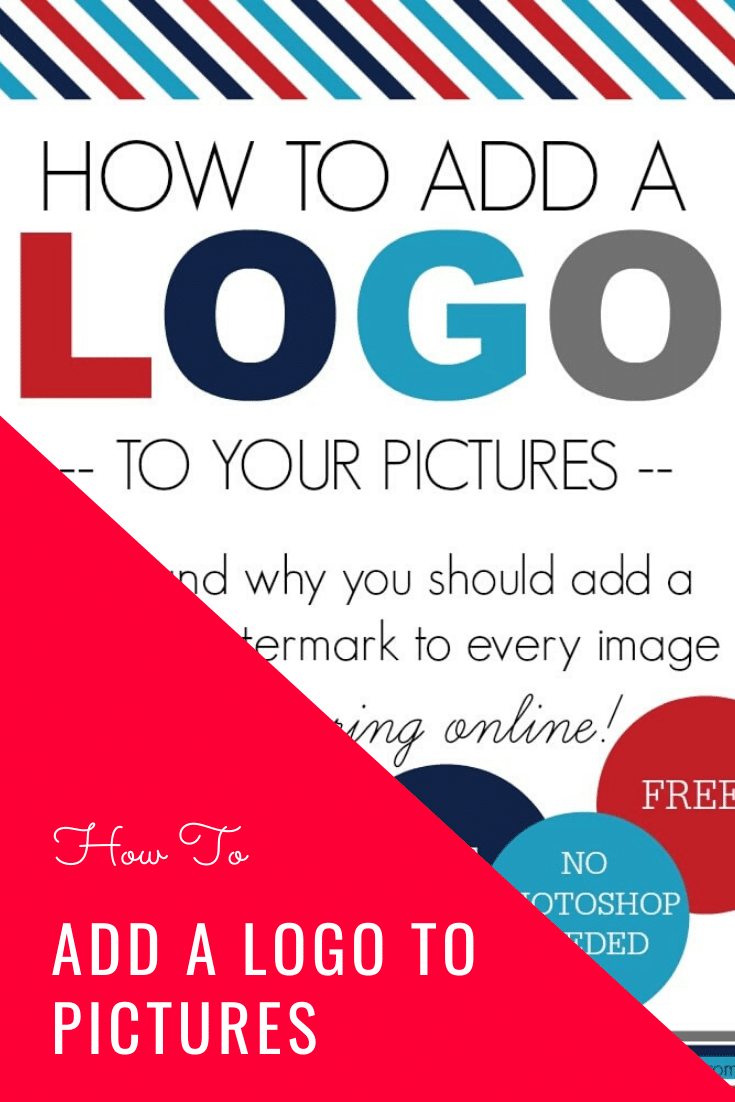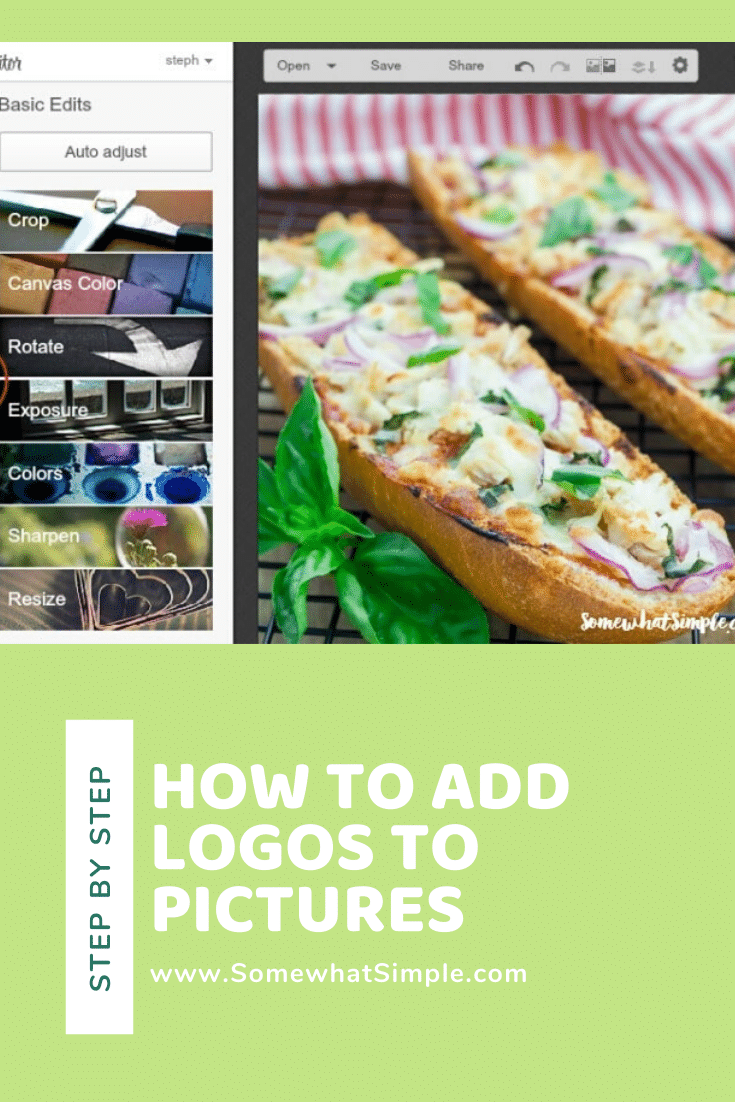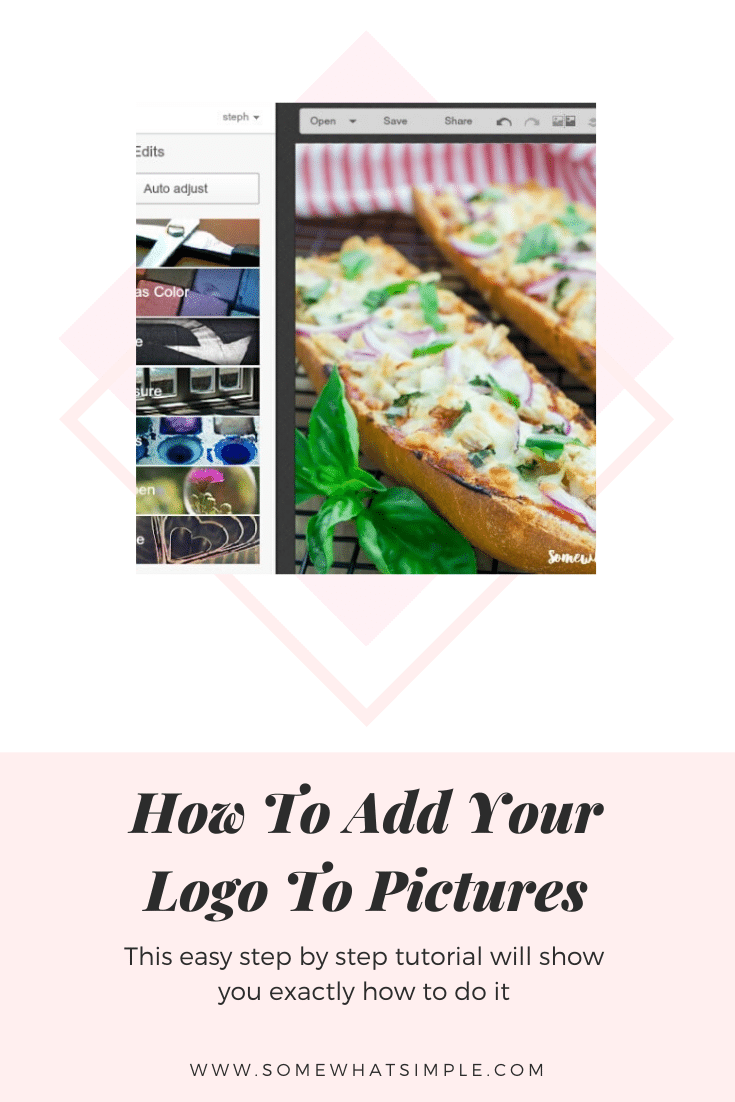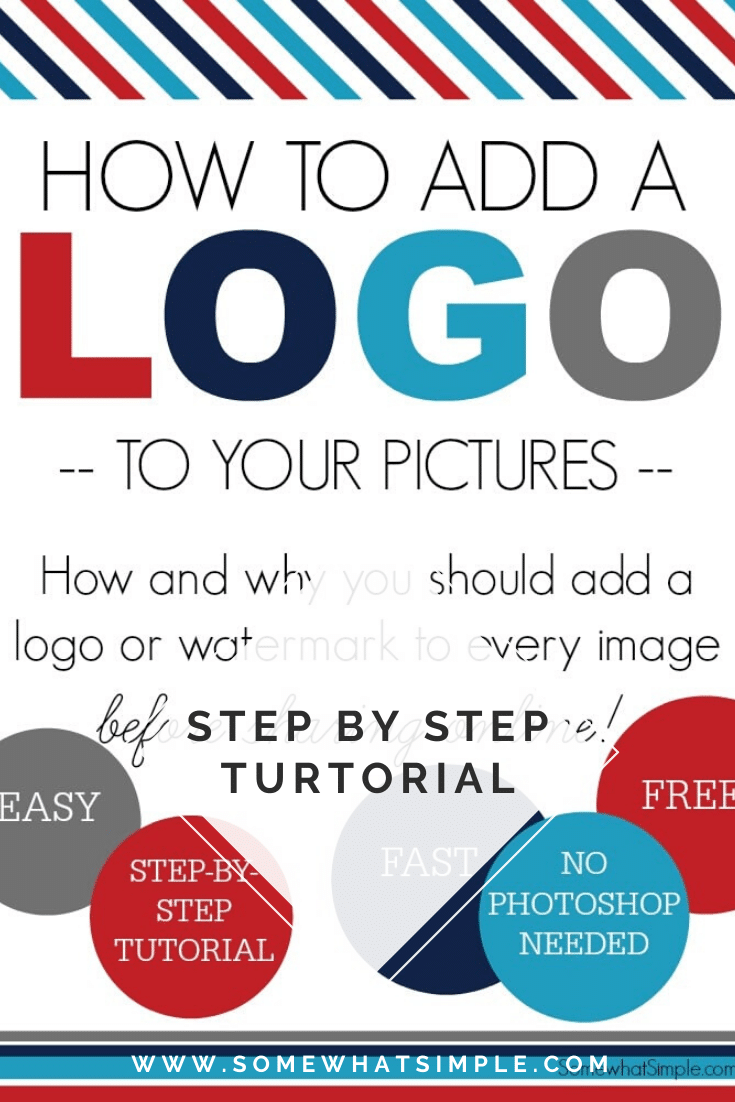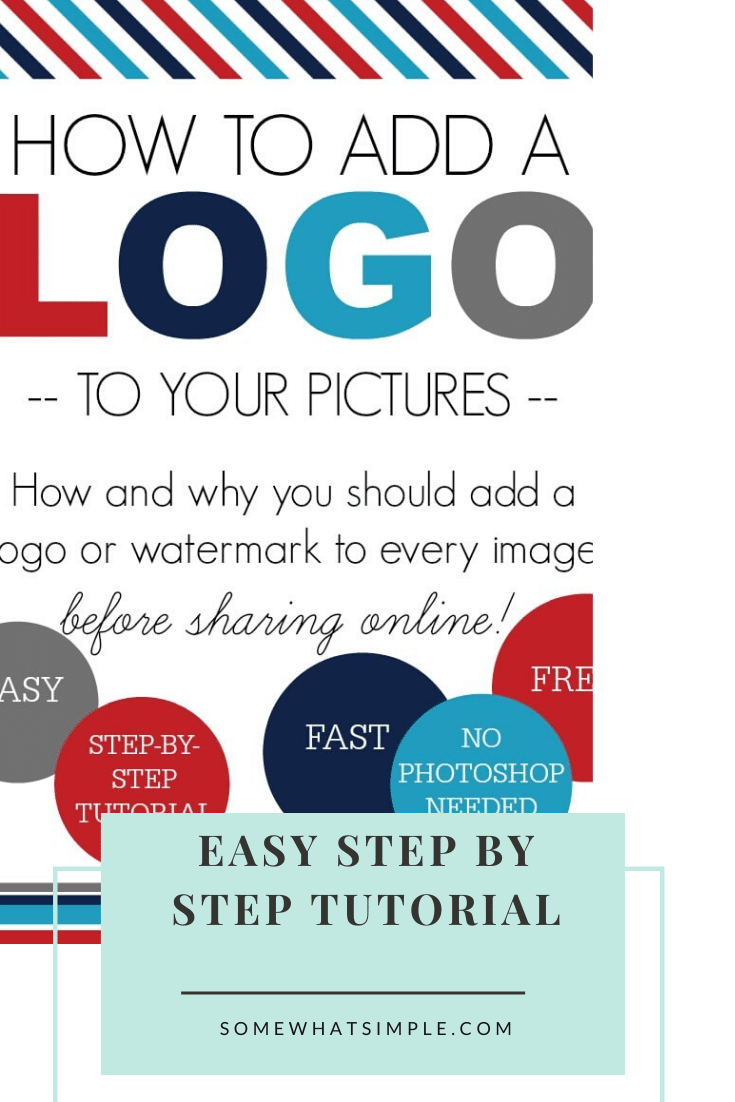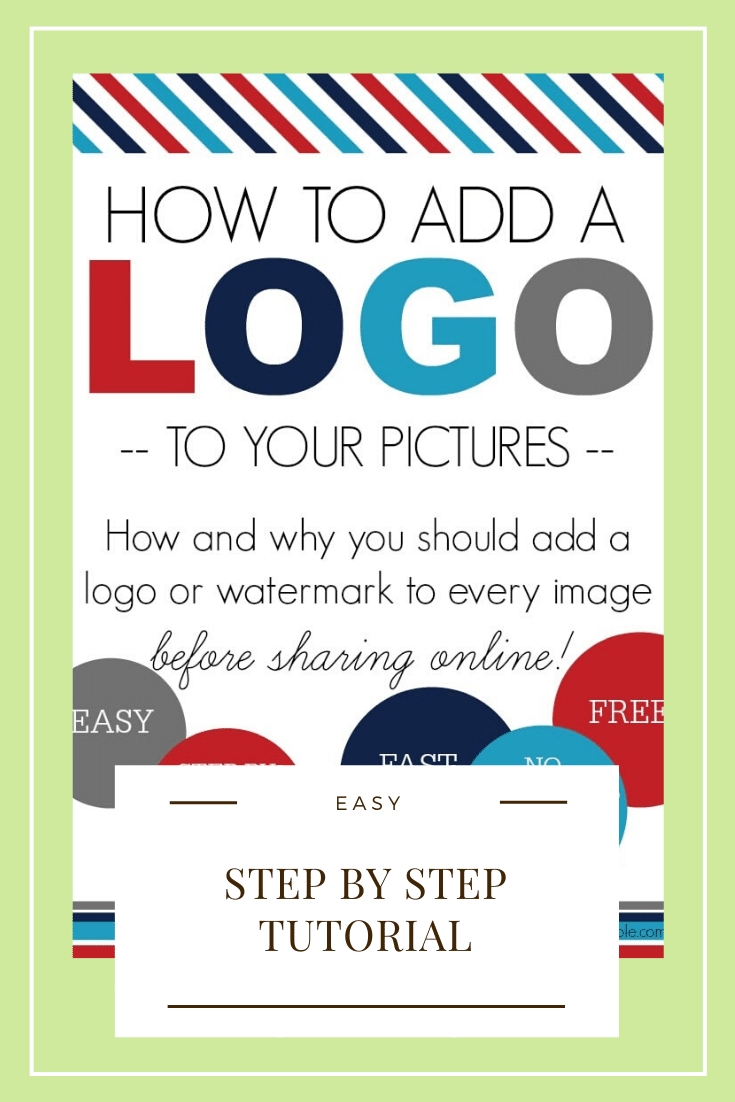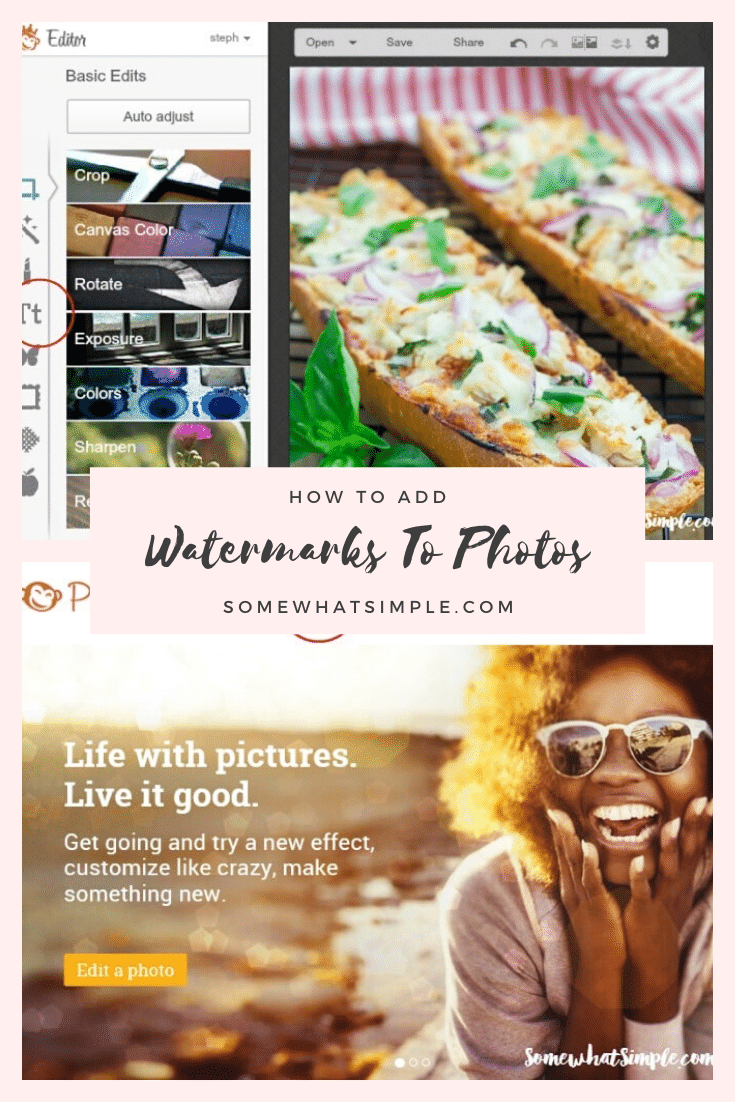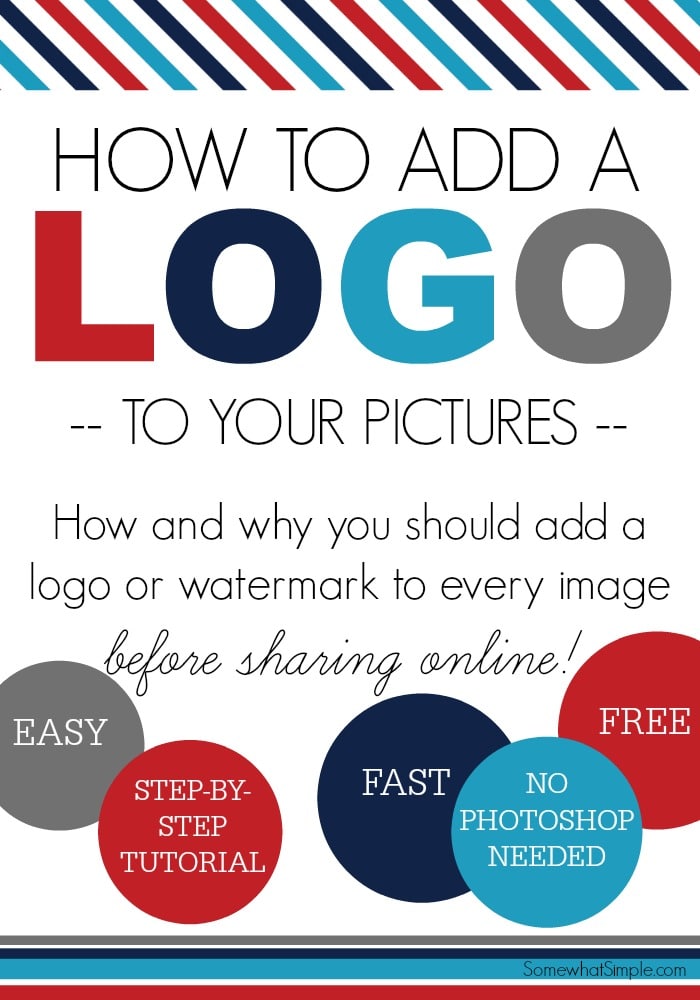 If you're new to blogging or the online business world, one question you might have is how to add a logo to photos. Today we're going to help you out with this by showing a simple step-by-step tutorial!
This great step by step tutorial is perfect for anyone who is Starting A Blog or any other online business. Placing a watermark on your pictures will help you protect your hard work from being stolen.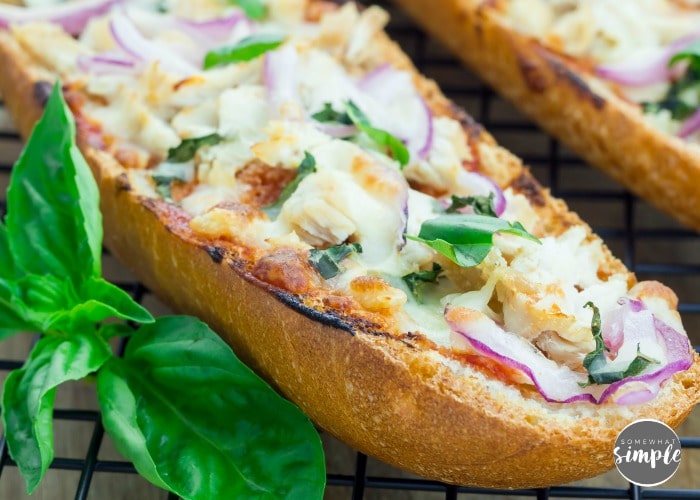 Why You Should Add A Logo To Your Pictures
Adding a logo or watermark to your photos is an absolute necessity if you plan to share any pictures online. I used to think the opposite because I didn't want to take the extra step in adding a watermark. I didn't think someone would ever steal my photos, but if they did, I didn't think I'd care.
And then it happened. And it happened again and again. People were using my photos in blog posts of their own and they were using them to sell items in their Etsy shop. They were making money off of my photography and taking credit for my hard work – that didn't feel good at all!
Adding A Logo To Your Photos
So I made it a goal to watermark every image on this blog. Really smart, photoshop-savvy people can probably find a way around my watermark and steal photography anyway, but adding a watermark to your photos will definitely make you less of a target!
Here is how to add a logo to photos – a simple process that is easy, fast and FREE!*
*Update 11/18 – When this tutorial was written, the website I used was 100% free. Now they have a 7 day free trial, but you have to pay for their basic service after the 7 days. I absolutely recommend their service as I use it almost daily. Give it a try for the 7 days and if you love it as much as I do, you might consider keeping your subscription. Just a thought…
More Easy Photography Tips
How to Add a Watermark to Photos
YOU WILL NEED:
An image of your logo, preferably a transparent .png file. This just means there isn't any white space behind or around your logo.
The photo(s) you want to watermark.
Internet browser open to PicMonkey.com.
DIRECTIONS: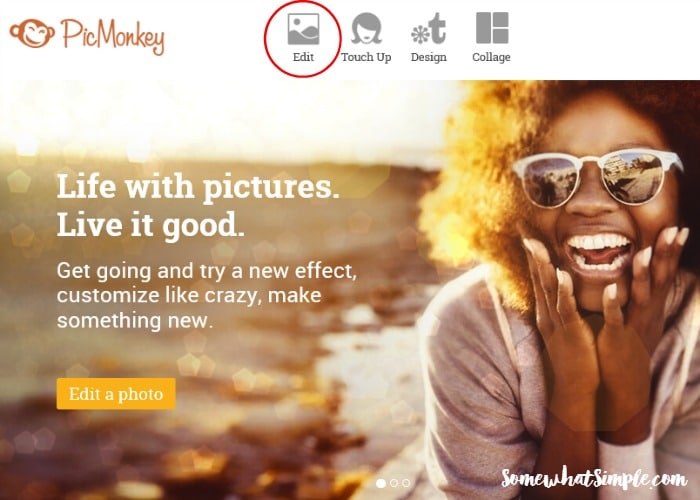 1. Click Edit. Select the photo you want to add your logo to and click to open it. This will bring your photo on your screen within the PicMonkey platform.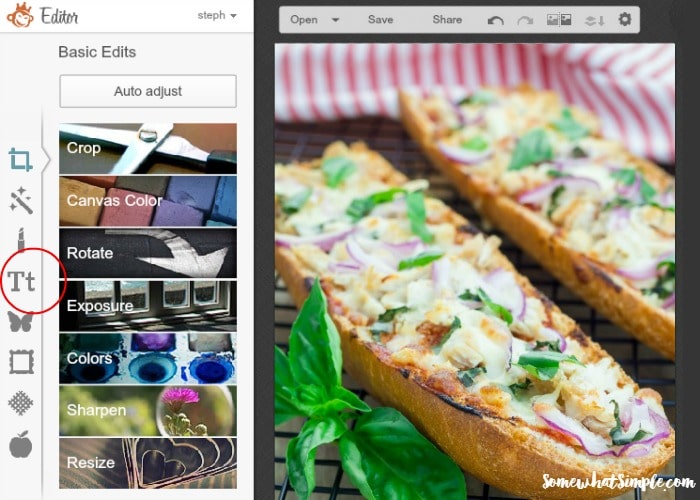 2. If you want to add a font to put a simple watermark on your photo, click the Tt on the left, then select your font of choice and play around with colors and sizing. If you want to add an image, skip to step 3.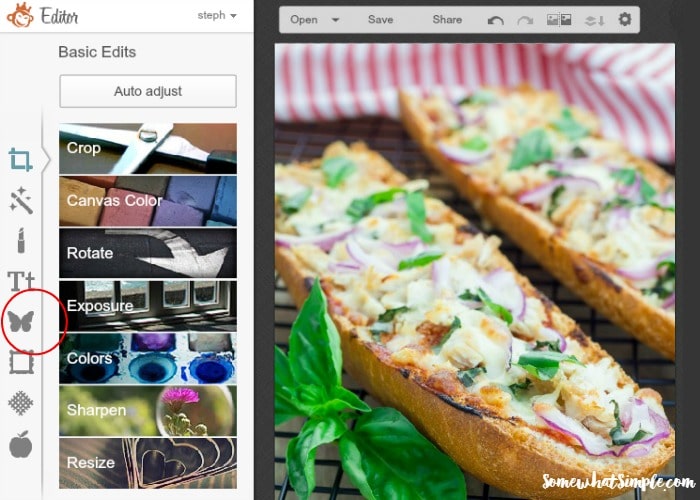 3. Click the butterfly icon on the left to bring up the list of "overlays". Here you can add shapes and other clipart images to your photo.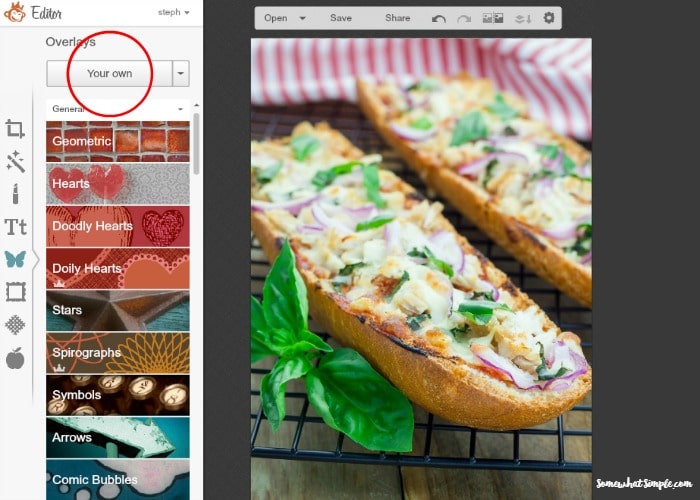 4. To add your logo, click Your Own on the top left. Then, open the folder where your logo is saved and click on it to open it.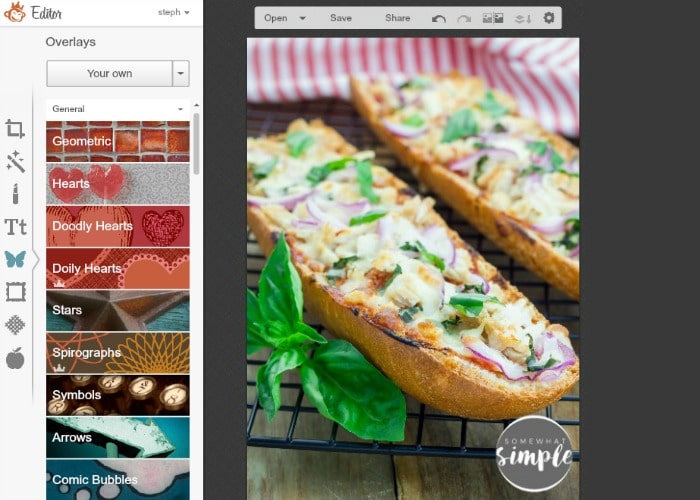 5. Now you'll see your logo right on top of the image in PicMonkey. Click on that logo to adjust the size, and drag and drop it wherever you'd like it to be!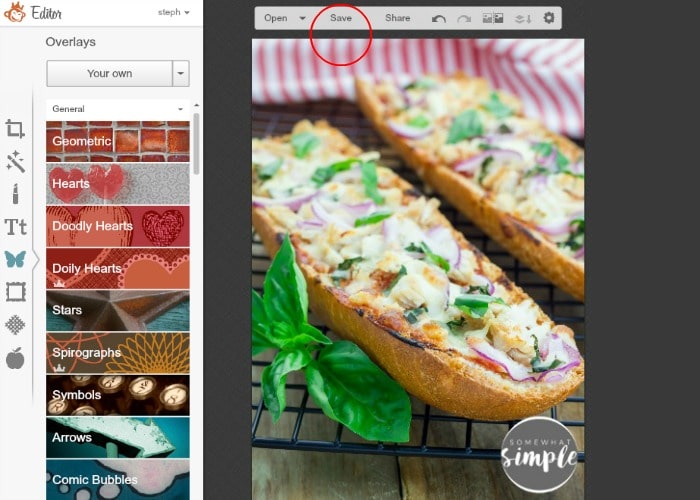 6. To save your image, click Save in the top-center of your screen. You can keep the original name of this picture, but I would consider renaming it because if you keep the name and save it to the same folder, it will replace the original file.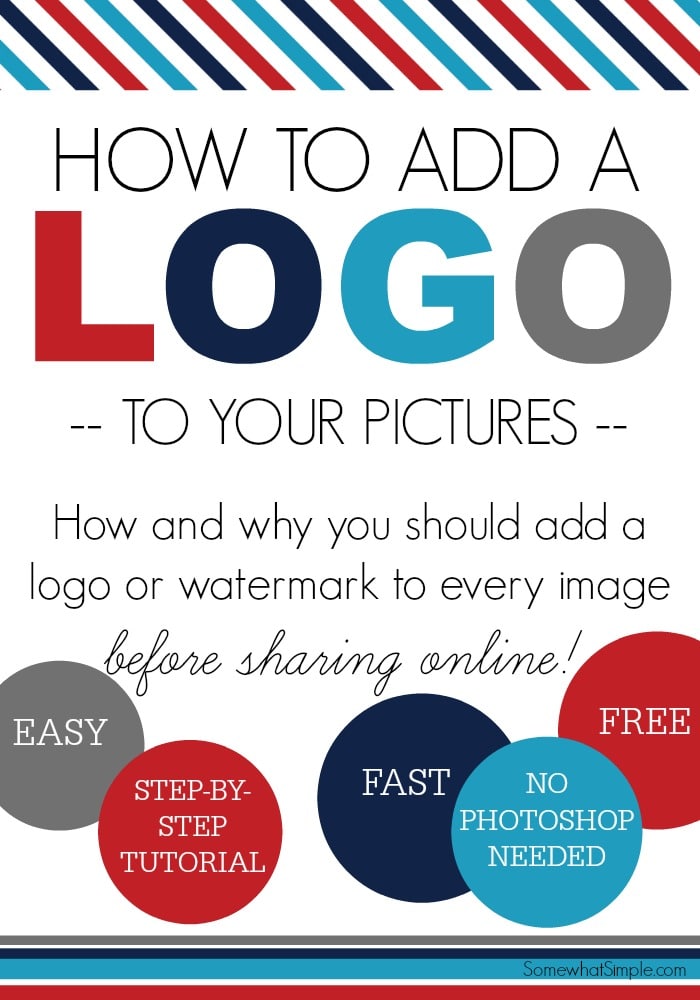 And you're done! You now have a photo watermarked with your custom logo!
This post originally published in June 2012, but was updated in May 2016.