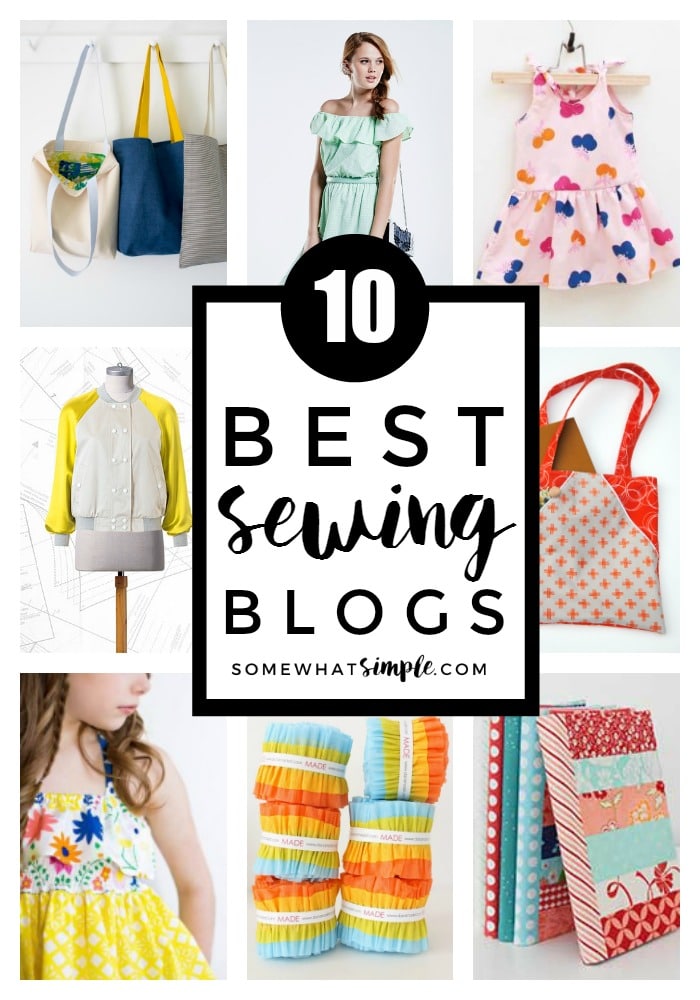 If you don't have a budget for purchasing sewing books, don't worry! There are some excellent sewing blogs that offer a lot of the same information. Here are some of the best sewing blogs we love!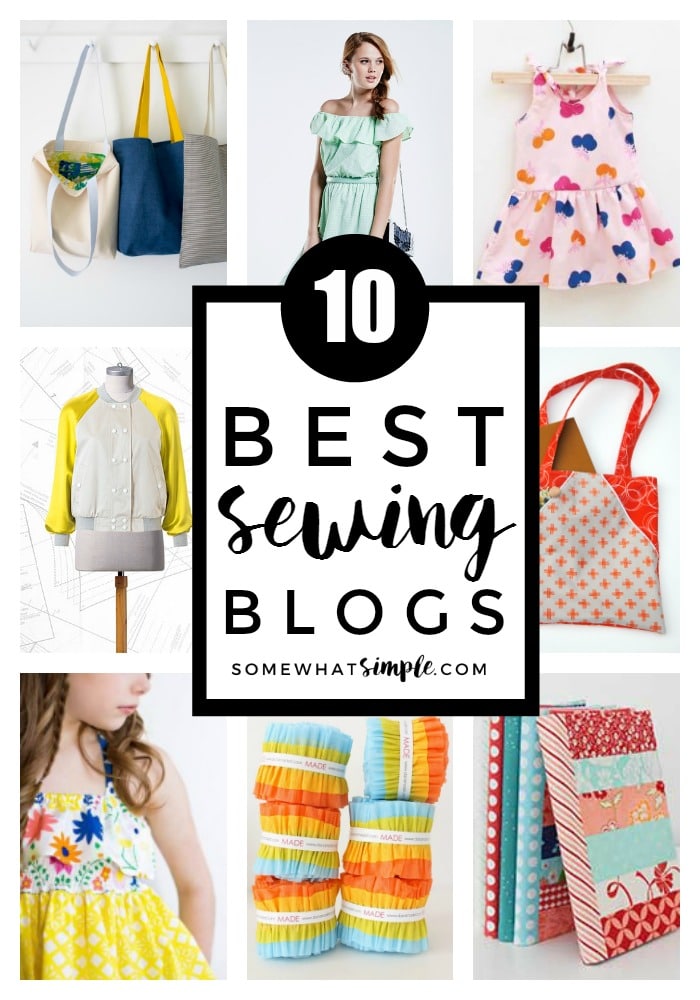 Today we're going to talk about some of the really great sewing blogs and what makes them so awesome. Some sewing blogs focus solely on sewing techniques, others are written by fabric designers with a fun, creative edge. There are craft blogs that might include a few simple sewing tutorials, and there are sewing blogs that delve into the intricacies of really complex sewing skills. Combine the variety available and you have a treasure of information at your fingertips!
Quick tip, I love getting all of my fabric at Joann's because they have great prices and there always seems to be an online coupon available.
10 Best Sewing Blogs

1. Sew Mama Sew:
Hands-down, one of my faves. Loads of tutorials AND a sewing forum. I always learn something when I stop by this blog.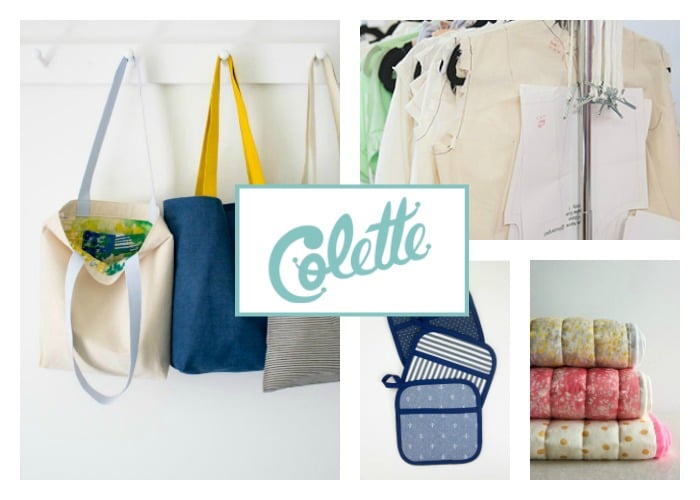 A sewing blog with soul and the bloggy branch of Colette Patterns. My sewing-self is always refreshed after visiting here.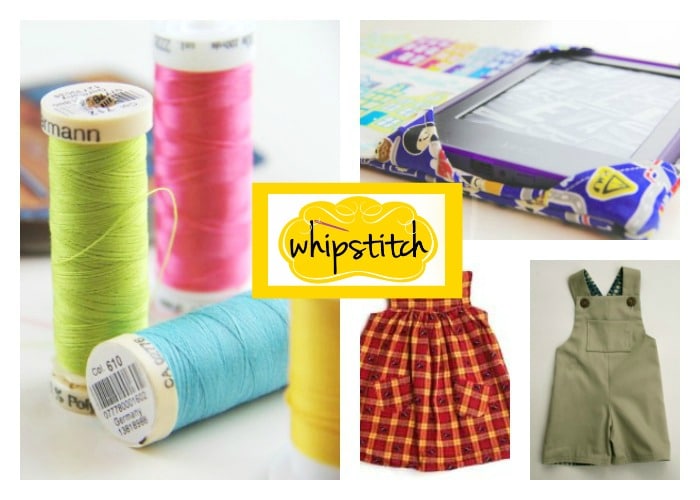 Sew much happening here. All sewing – all the time. Whipstitch offers online classes and even has a few tutorials. Can't get enough.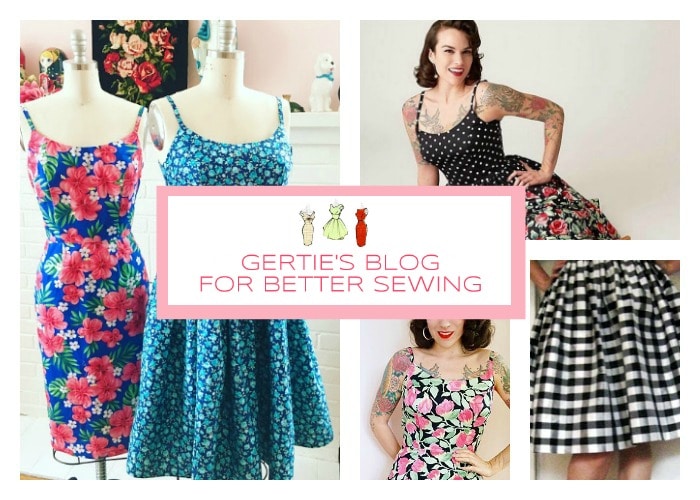 This gal can rock a vintage sewing vibe better than anyone. Her content is original and informative, and her tattoos and pink hair add an element of fun you don't typically expect to see from a talented seamstress' blog!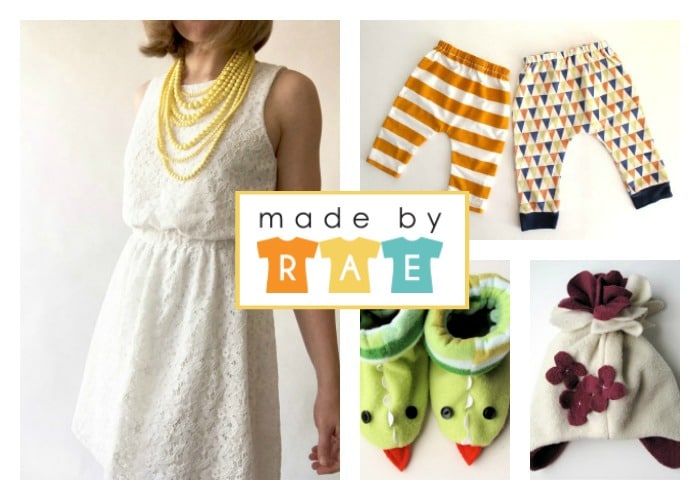 Patterns for the ladies and patterns for the kiddies. Rae is a talented designer and has lots of free or inexpensive patterns. I plan to try her Washi Dress/Tunic pattern once it warms up a little.
Dana has fabulous tutorials that are beautifully styled. Some are crafts and some are sewing, but all are family focused. I'm always inspired when I stop by this blog.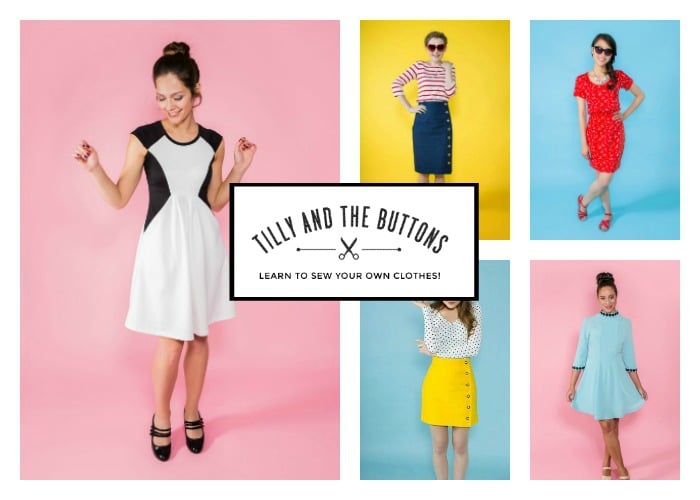 A British sewing blogger who only started sewing two years before starting her blog! She was featured on The Great British Sewing Bee and she has started creating patterns. Beginner's will love Tilly's Learn to Sew posts.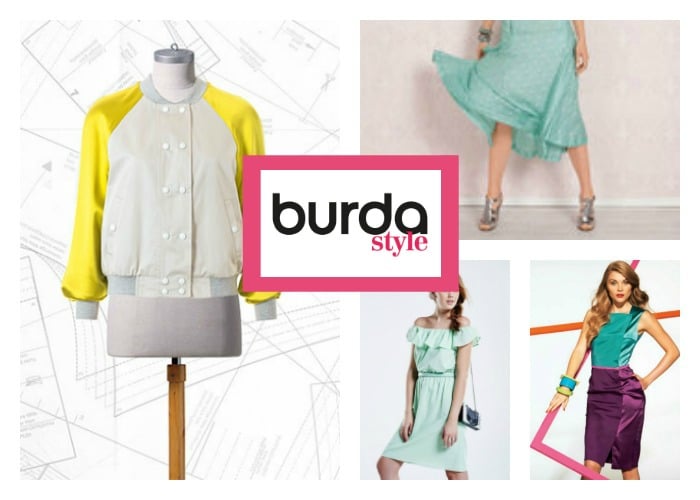 Sew many ideas ~ sew little time. Always inspiring ~ never boring.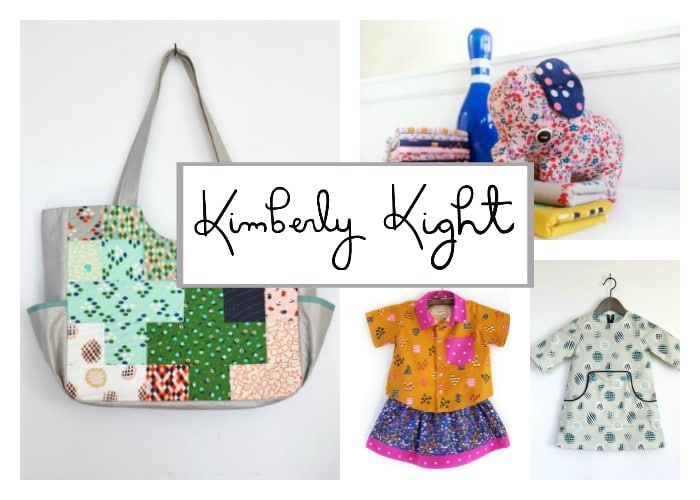 I'm a true fan. Regular posts about all things fabric AND they are from my hometown of Austin. Always a winner in my book.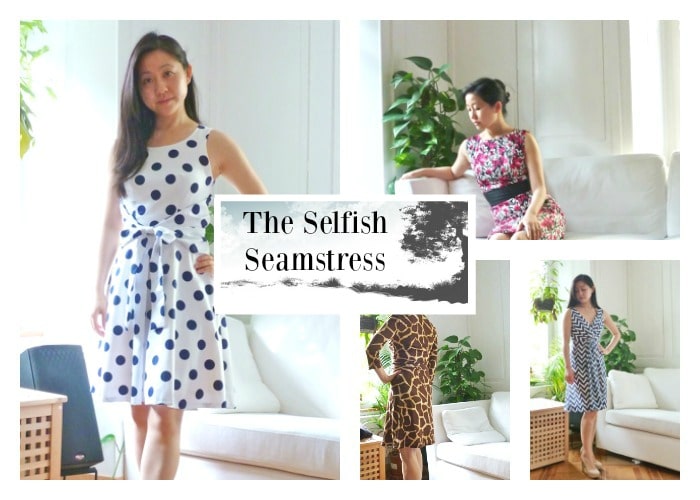 I really enjoy this blogger's witty style (although, she does use some colorful language) and her fashion-centered sewing style. Her posting schedule is irregular, but it is always worth the wait.
. . . . .
I know this isn't a complete list of the best sewing blogs out there, but these are just a few of my faves.
What sewing blogs are you stalking?
. . . . .
Love these sewing blogs? Here are some of our favorite sewing tips and ideas you're sure to love!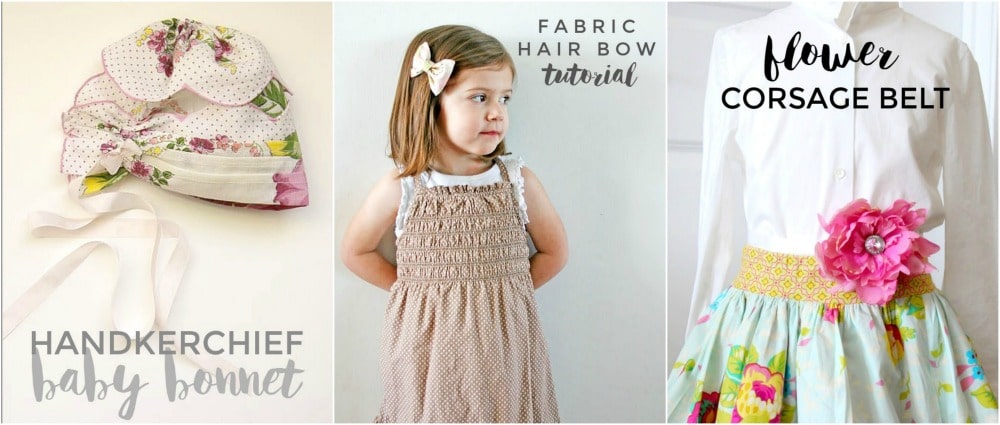 Baby Bonnet //Fabric Hair Bow //Felt Corsage Belt
ABOUT THE AUTHOR – Leslie is the author of the creative site The Seasoned Homemaker. She was a contributor on Somewhat Simple in 2013.
This post originally published on Somewhat Simple in May 2013 but it was updated in May 2017.