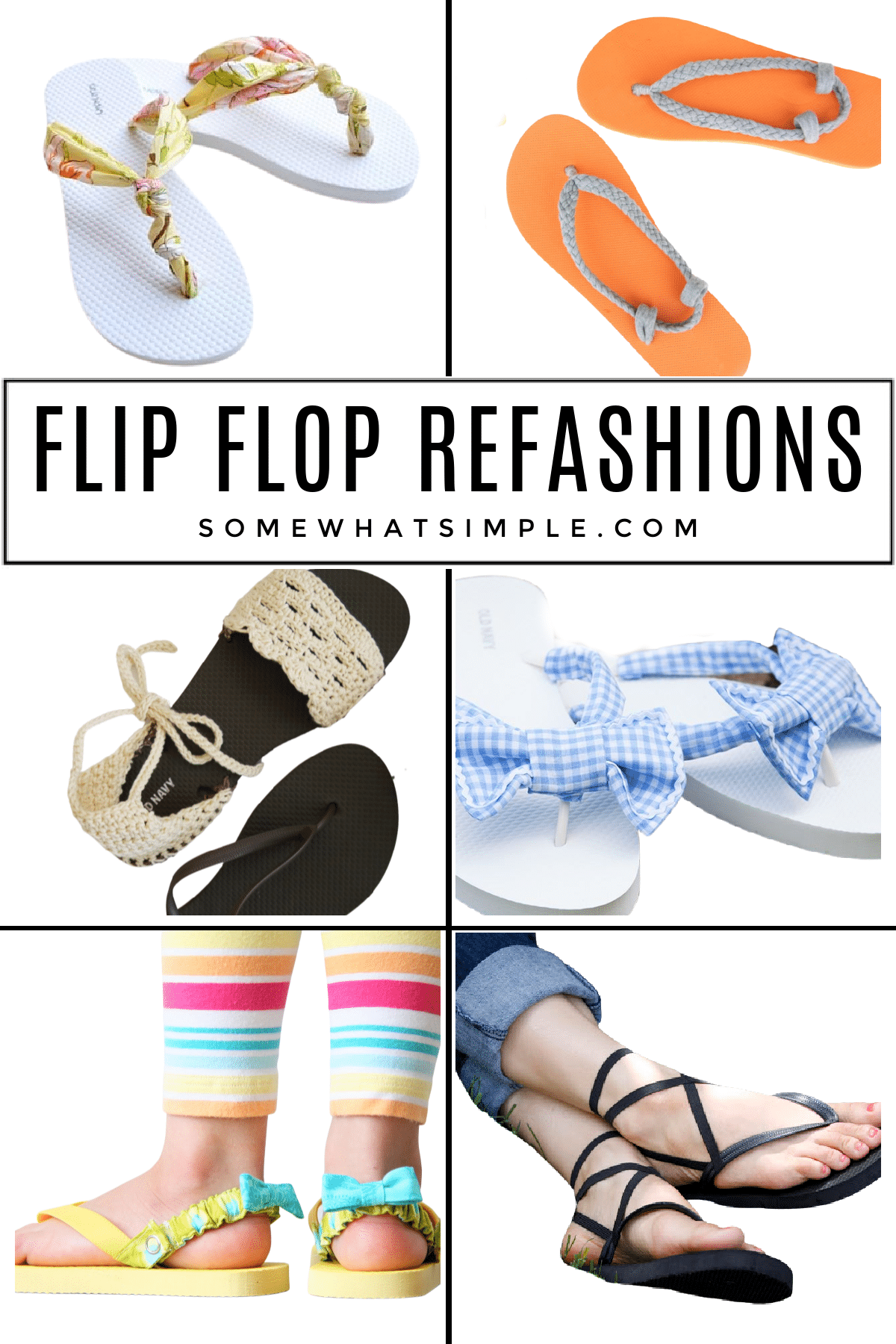 Add some fun to your feet with 10 favorite DIY Flip Flop Ideas! Easy, affordable, and perfect for the summertime!
If you love summer as much as we do, be sure to check out 10 Beach Hacks, 20 Amazing Summer Parties, and our favorite Summertime Blueberry Recipes.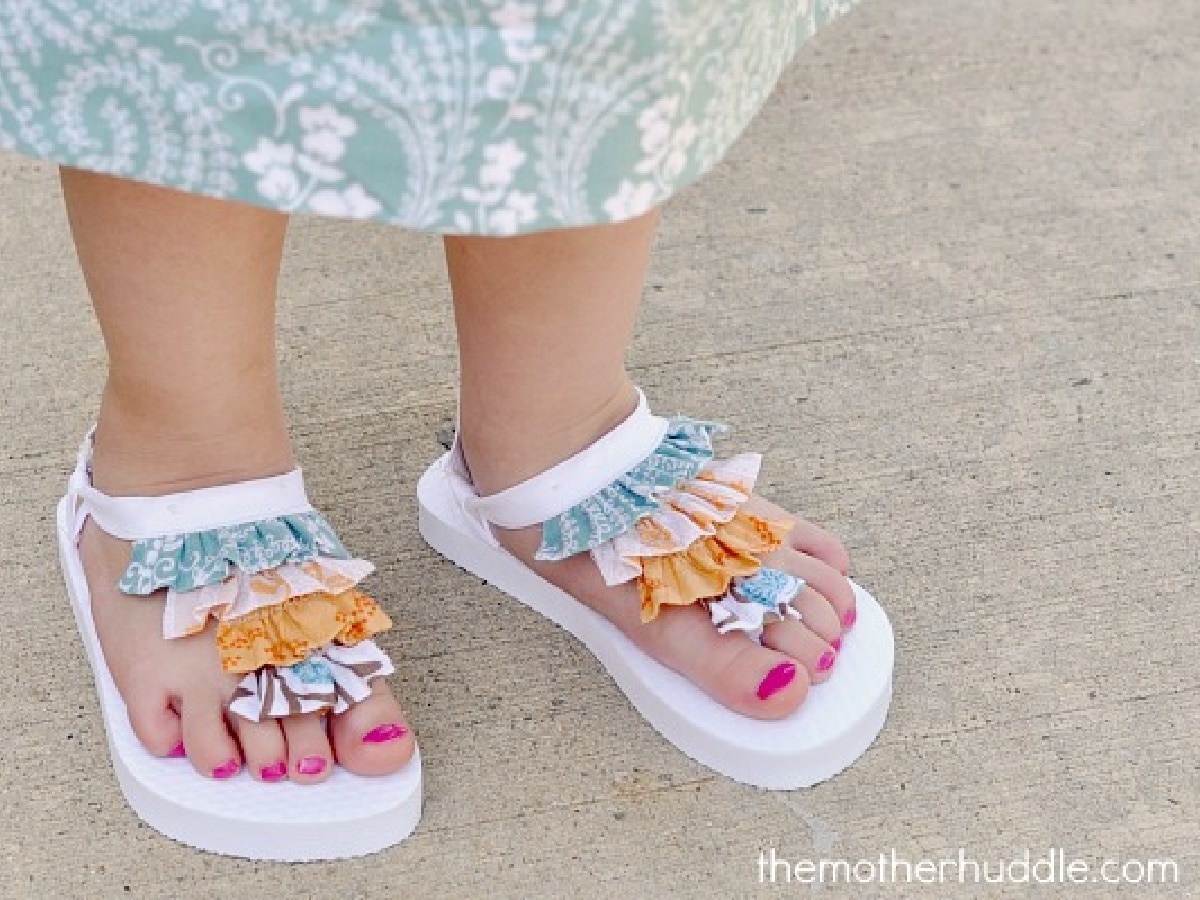 Living in Arizona means you can practically wear flip-flops all year long… and that is fine by me! If you're looking for a fun afternoon craft or you want to dress up your flip-flops just a bit, we've got you covered! Please enjoy these 10 creative flip flop ideas:
Creative DIY Flip Flops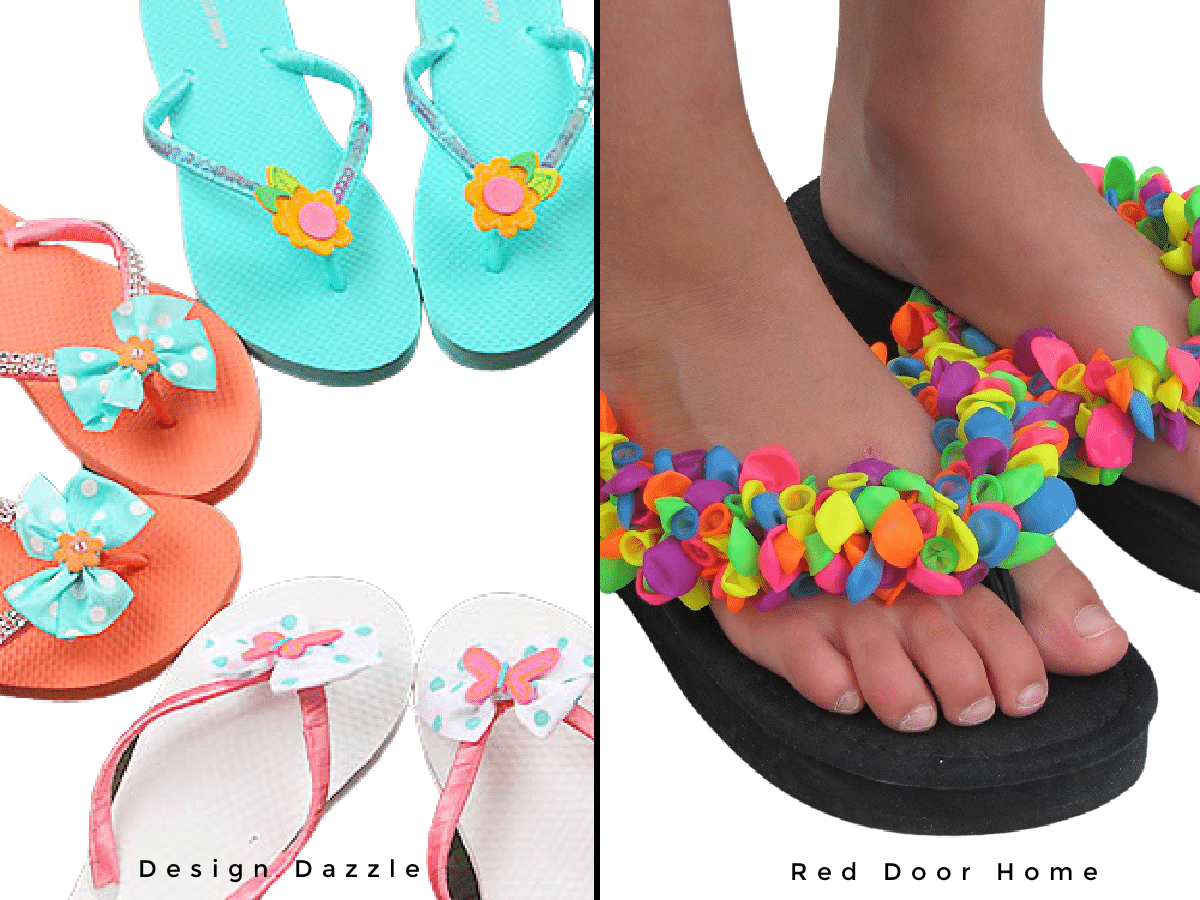 1. Fashion Flip Flops – Let your daughter create her own! Add a bow, a flower, some glittery ribbon, or fabric scraps! || Design Dazzle
2. Water Balloon Flip Flops – Cover your flip flop straps with tied water balloons! This is a great craft for kids! They're cheap, colorful, and can be made in less than an hour. || Red Door Home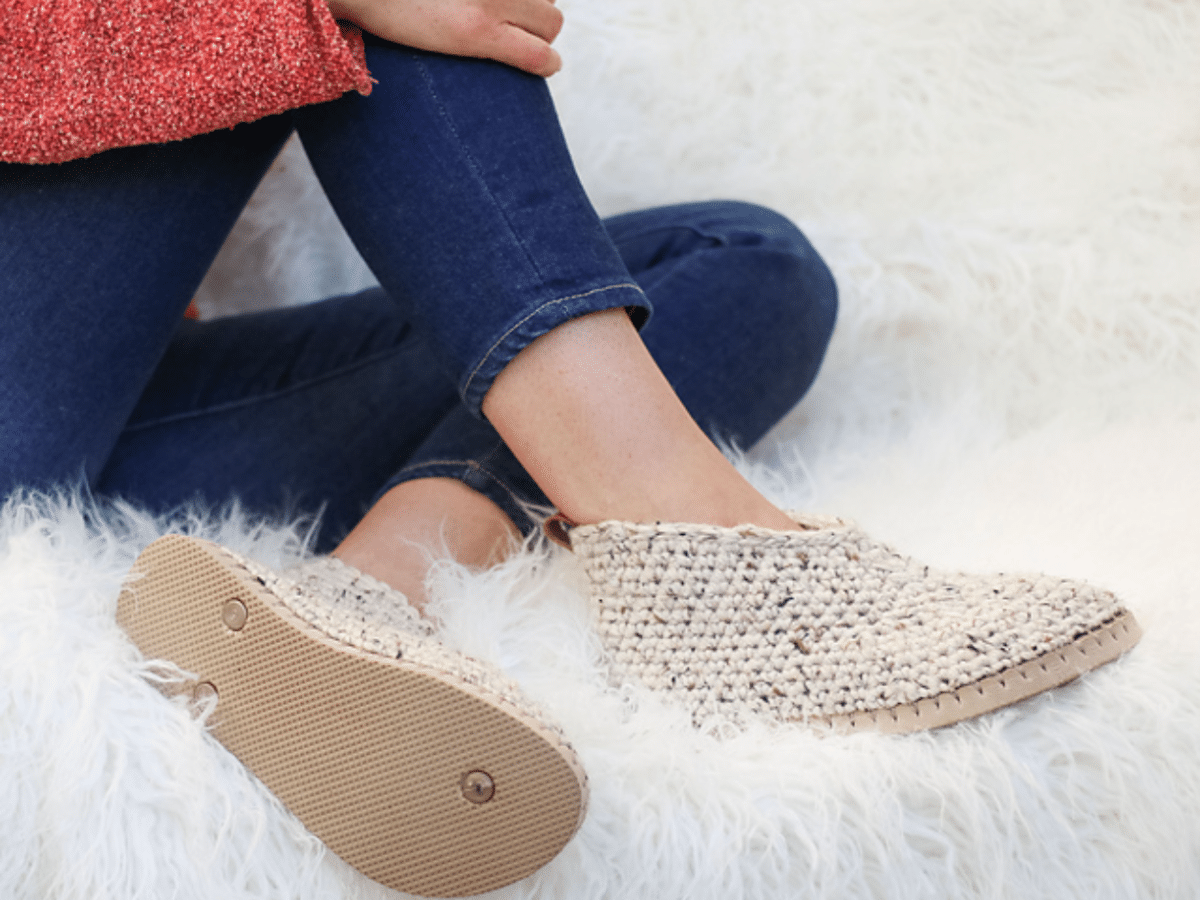 3. Chukka Slippers with Flip Flop Soles – Cozy footwear to wear around the house! I love how lightweight these slippers are – and they're on-trend, too! || Jess Coppom on Ravelry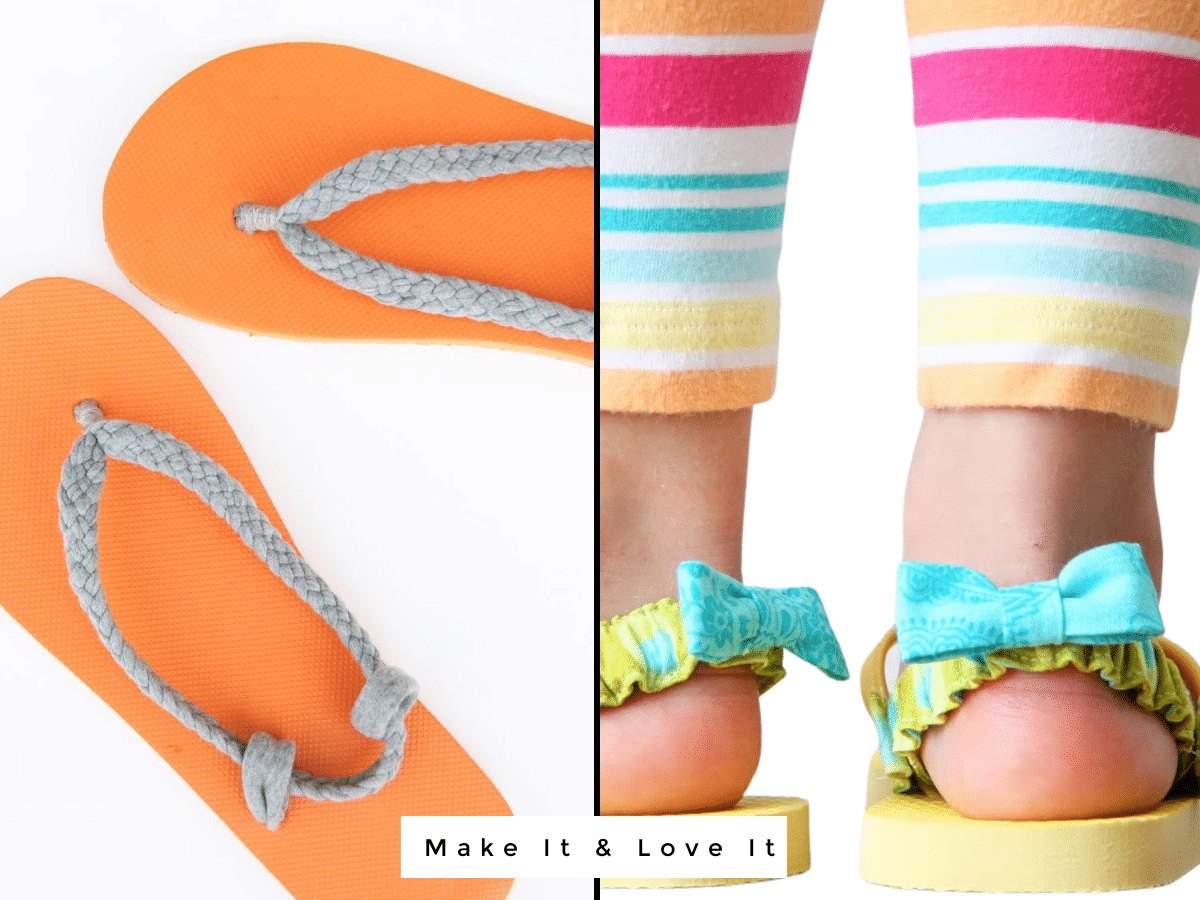 4. Braided Knit Fabric Flip Flops – A quick and easy flip flop made with some fabric scraps and a fun braid technique. || Make It and Love It
5. Back Straps for your Flip Flops are stretchy and fit snugly around the back of the foot, which makes them easy for your little one to take on/off all by themself! || Make It and Love It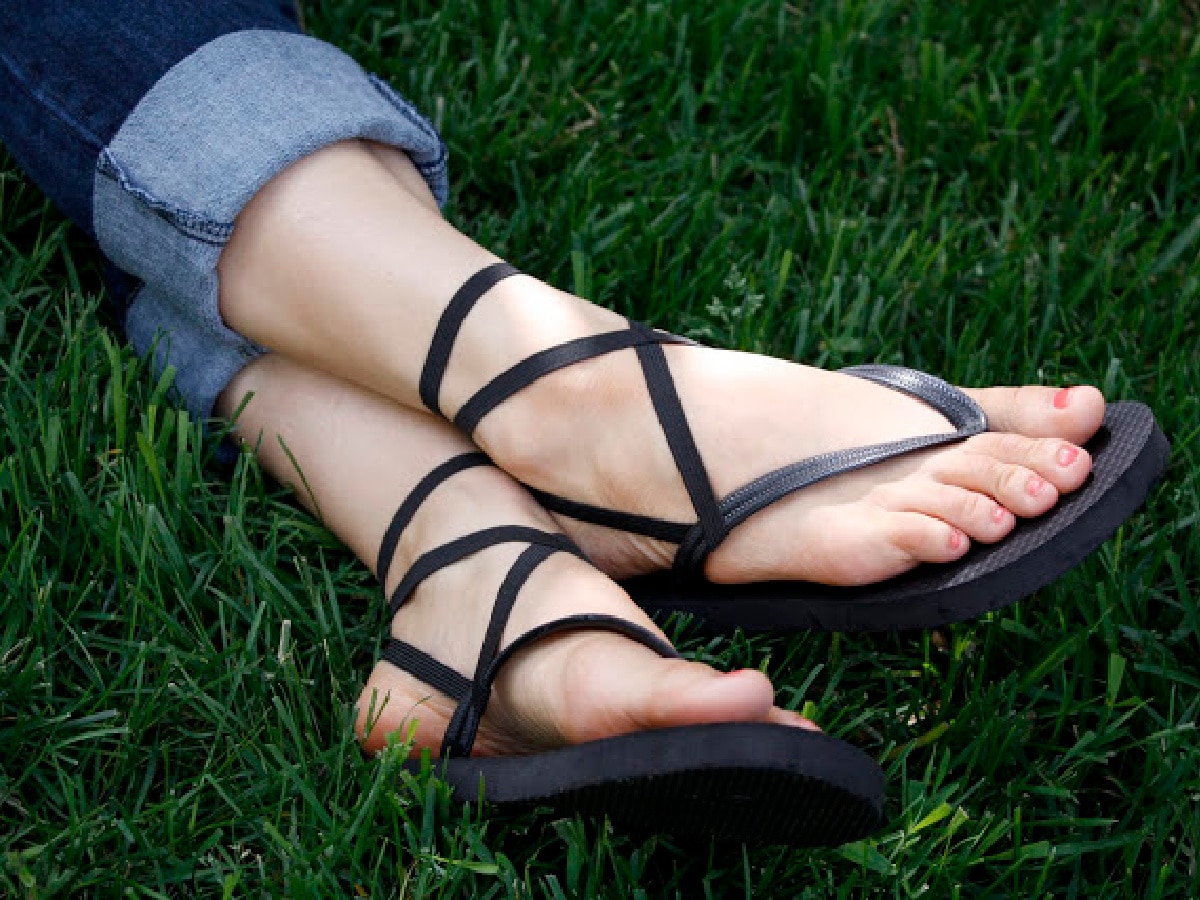 6. Strappy Flip Flops – Adding some elastic straps to your flip flops just might be my favorite idea on this entire list! || Delia Creates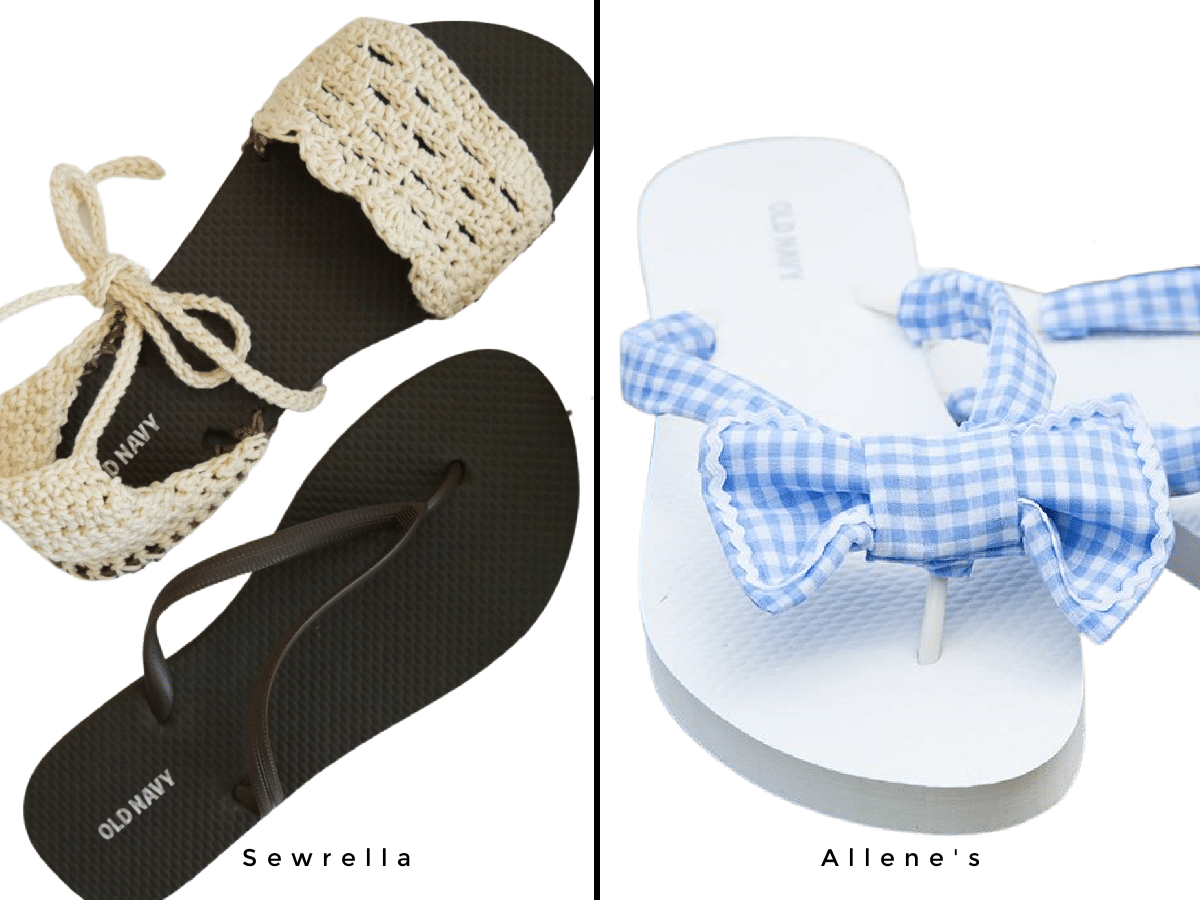 7. Crochet Sandals– Lacy, summery, breathable, and they have a darling little scallop edging! || Sewrella
8. Fabric Bow Flip Flops – Made without any sewing! (Aren't they adorable?!) || Allene's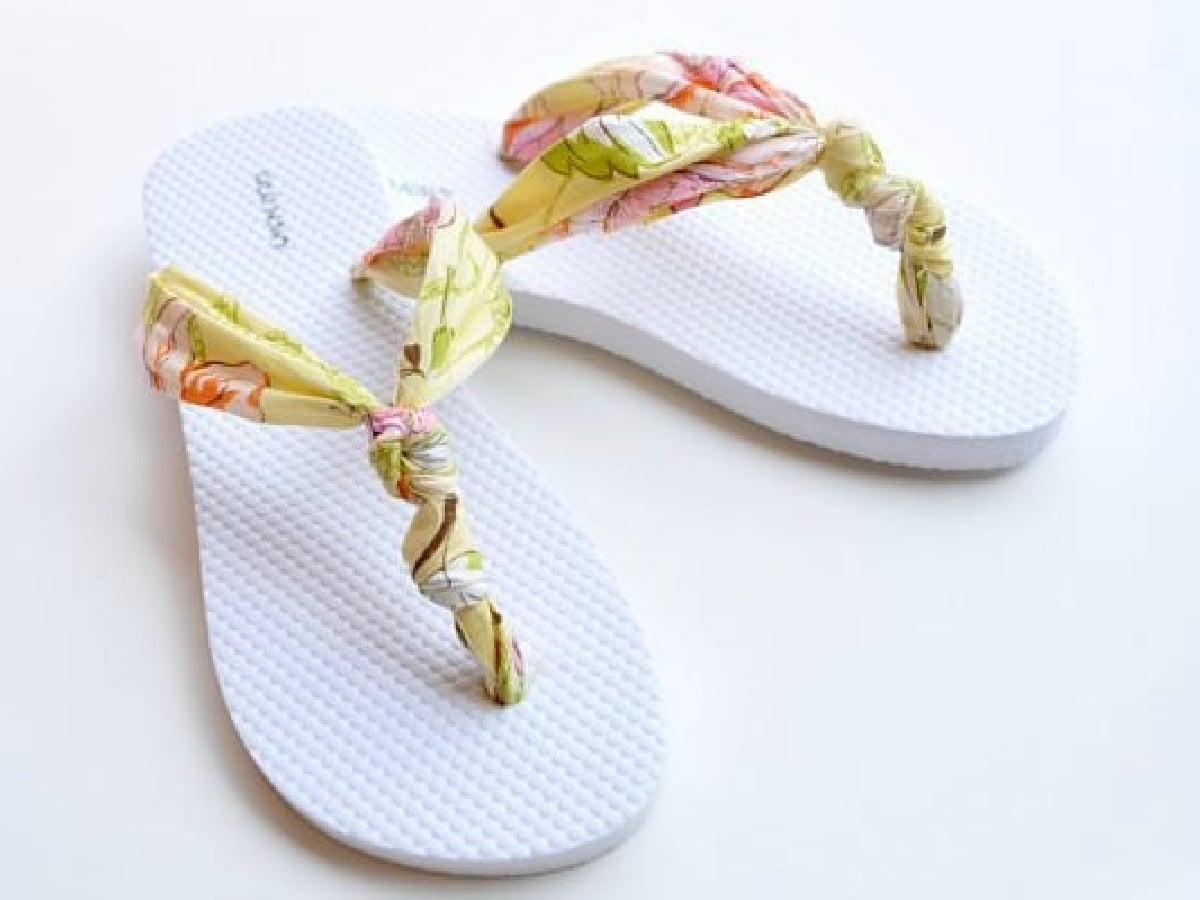 9. Fabric Strap Flip Flops – Made with scrap pieces of fabric and no sewing or glue needed! || The Mother Huddle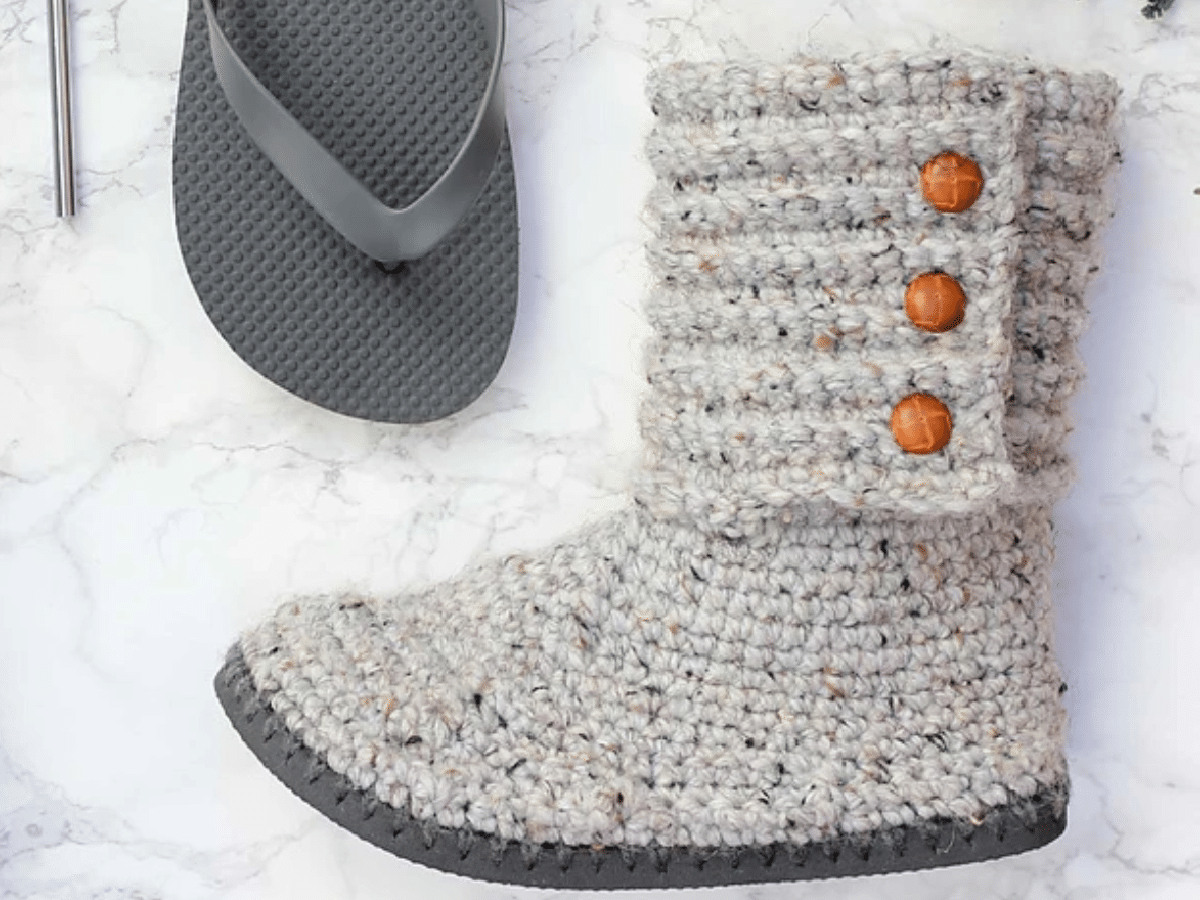 10. Cabin Boot with a Flip Flop Sole – Save your worn summer flip flops and turn them into boots this winter! || Jess Coppom on Ravelry
More BONUS Flip Flop Creations
11. Interchangeable Flip Flops – A great way to change the look of your sandals! Dress it up or down with ribbon and trim on velcro, and then swap out the straps to match your outfit or mood! || Make It and Love It
12. Ruffle Flip Flops – Just slip right into them and you're ready to go. || Make It and Love It
13. Stretchy Knit Fabric Flip Flops – They look darling and they are comfy too! || Make It and Love It
14. Hair Bow Flip Flops – I love when my girls wear these, and they're so easy to make too! || Woo Jr.
15. Fabric and Glitter Flip Flops – My daughter loves this idea! || Crazy Little Projects
16. Beaded Flip Flops – A fancy pair of flip flops to take your casual beach look up a notch || Trinkets in Bloom
Hope you're having a great summer!