Blueberries are one of my favorite things to snack on. I love how you never know if the one you pop in your mouth is going to be super sweet or tart and tangy! If you haven't noticed, blueberry season is in full swing, I picked up a huge case of them at a local grocery store for $2.99!!! Even though I could probably eat the whole thing as is, it's always fun to create something with them. Check out these delicious blueberry recipes, then go out and pick up some blueberries for yourself!
1. The Very Best Blueberry Muffins from Somewhat Simple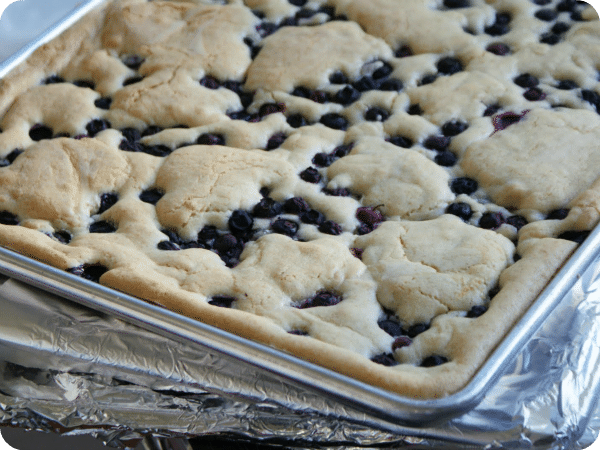 2. Blueberry Cobbler Cookie Bars from Dinner with Julie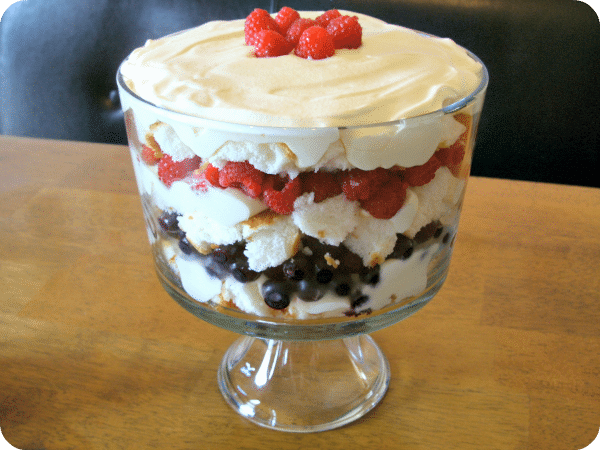 3.  Berry Trifle from Organize and Decorate Everything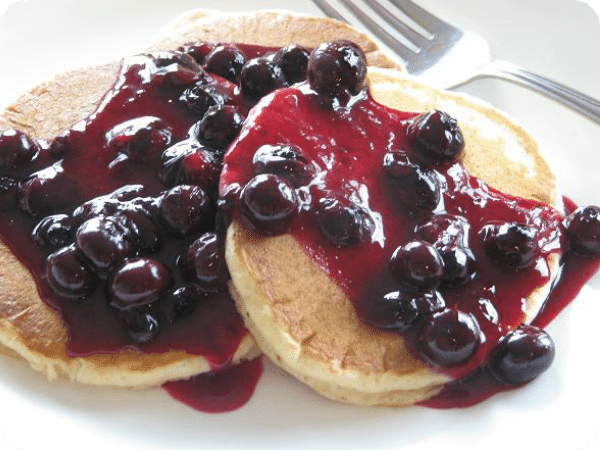 4. Quick Warm Blueberry Pancake Sauce from Gluesticks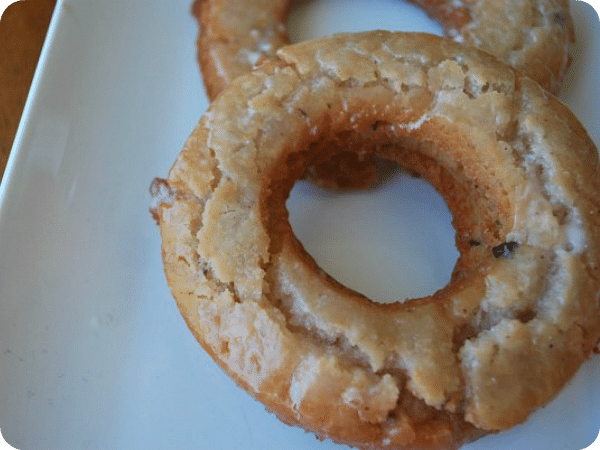 5. Blueberry & Greek Yogurt Donuts from Somewhat Simple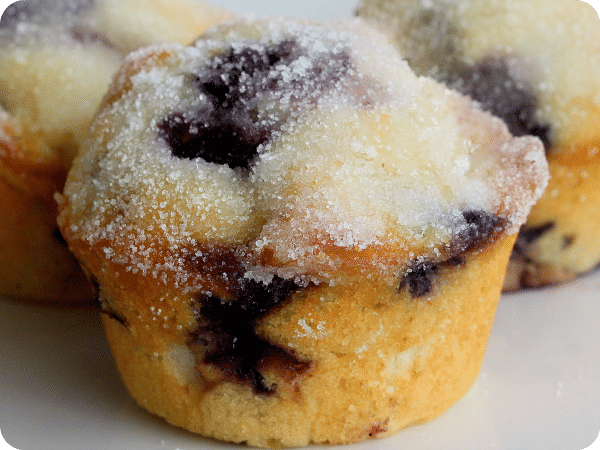 6. Blueberry Lemon Muffins from The Girl Who Ate Everything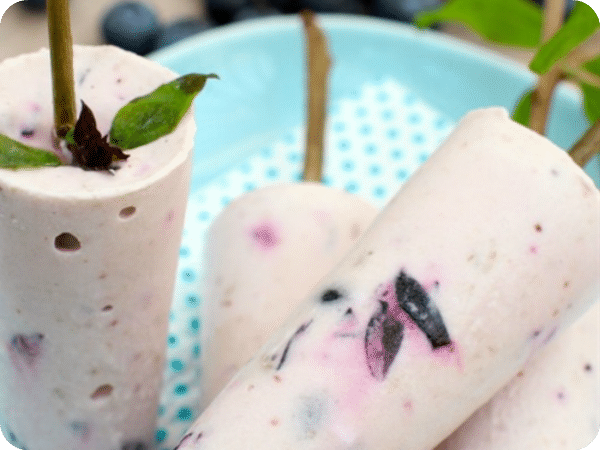 7. Blueberry Coconut Dreamsicles from Chef This Up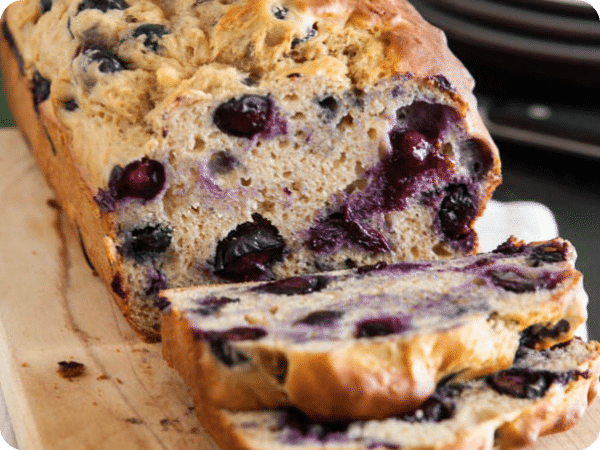 8. Blueberry Banana Bread from Cook Your Food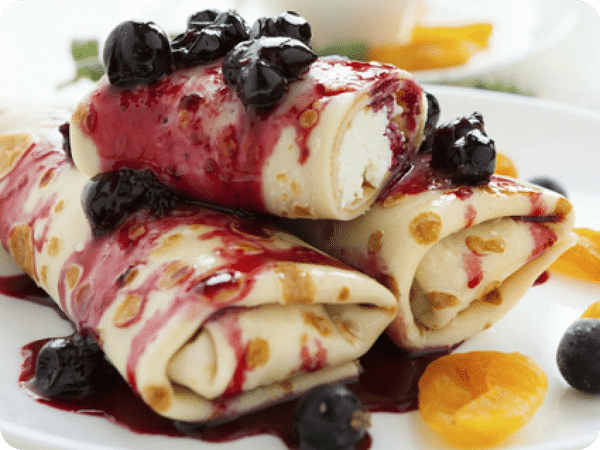 9. Chocolate Blueberry Crepes from The Daily Meal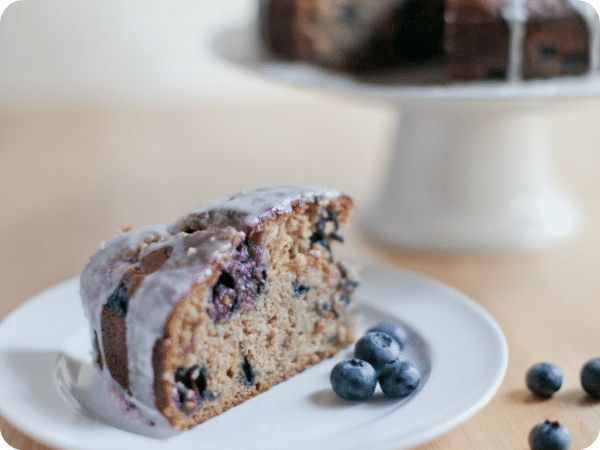 10. Zucchini Blueberry Bread Cake with Lemon Glaze from Harvest
Happy baking!
Thanks for pinning this image: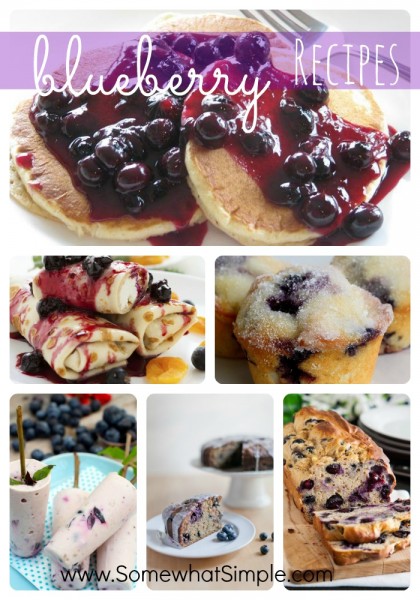 Originally posted on Crazy Domestic in August 2010. Updated in August 2013.