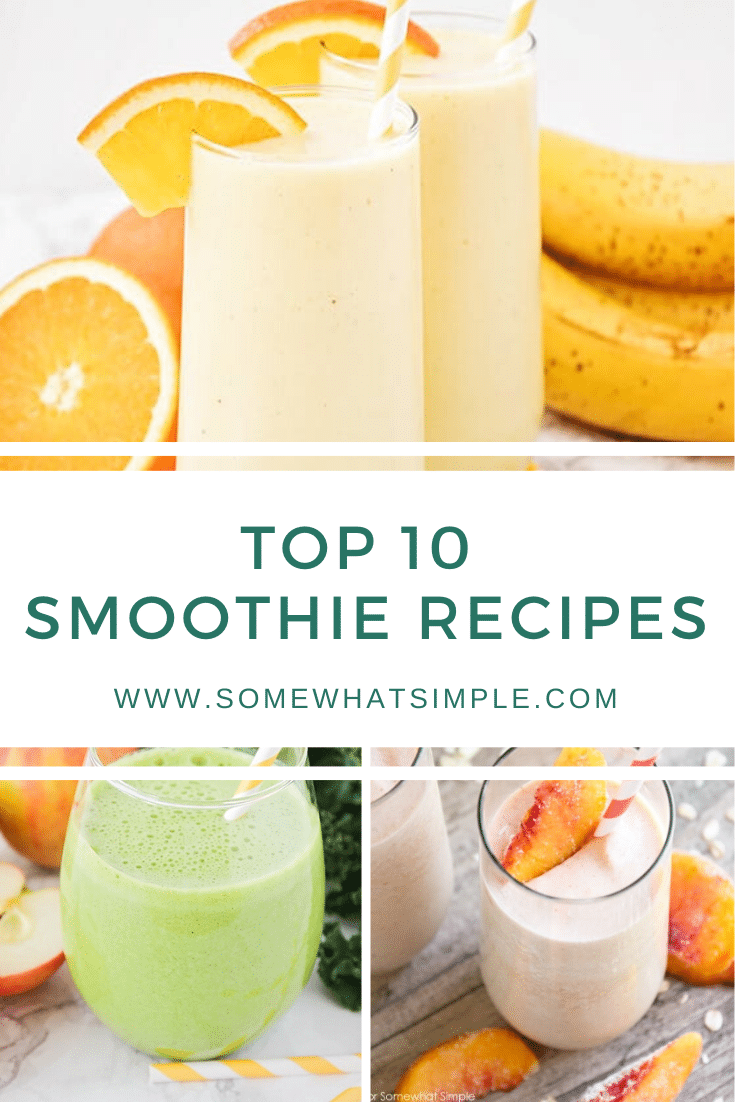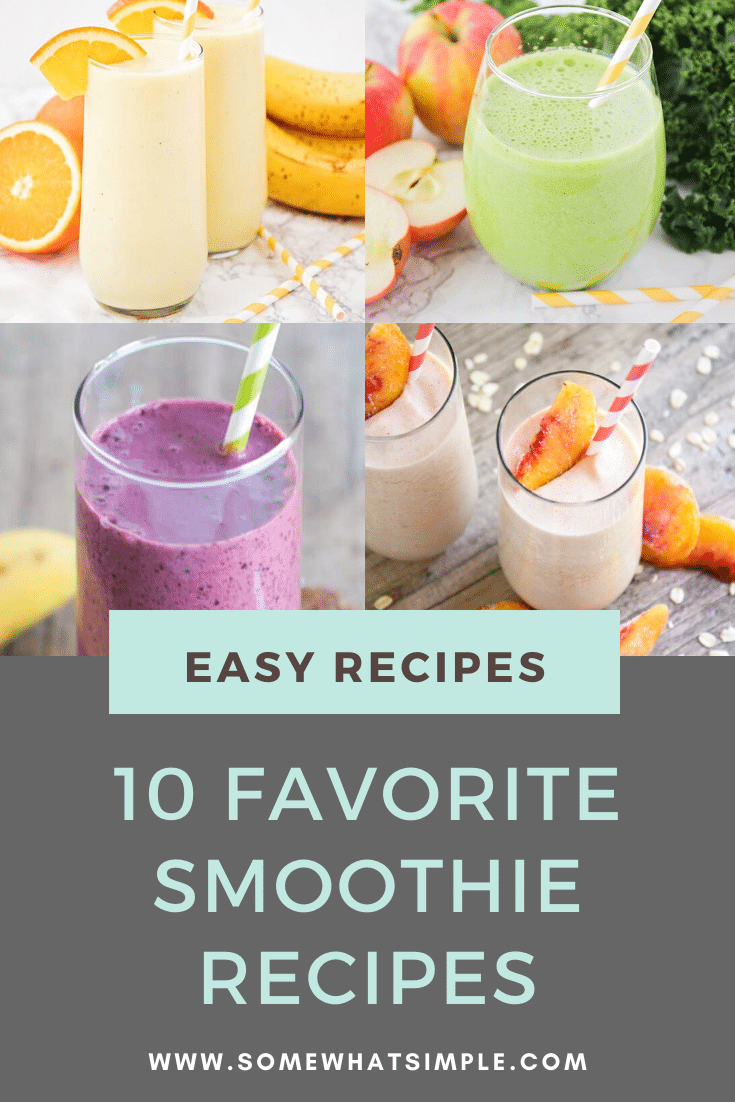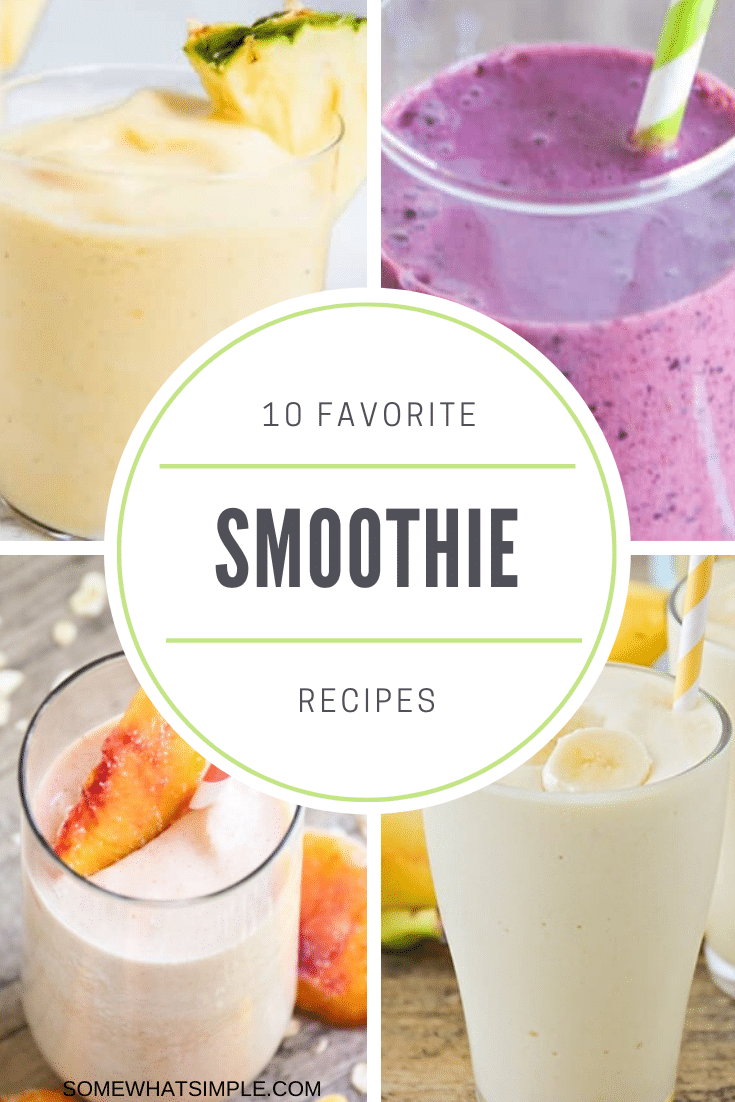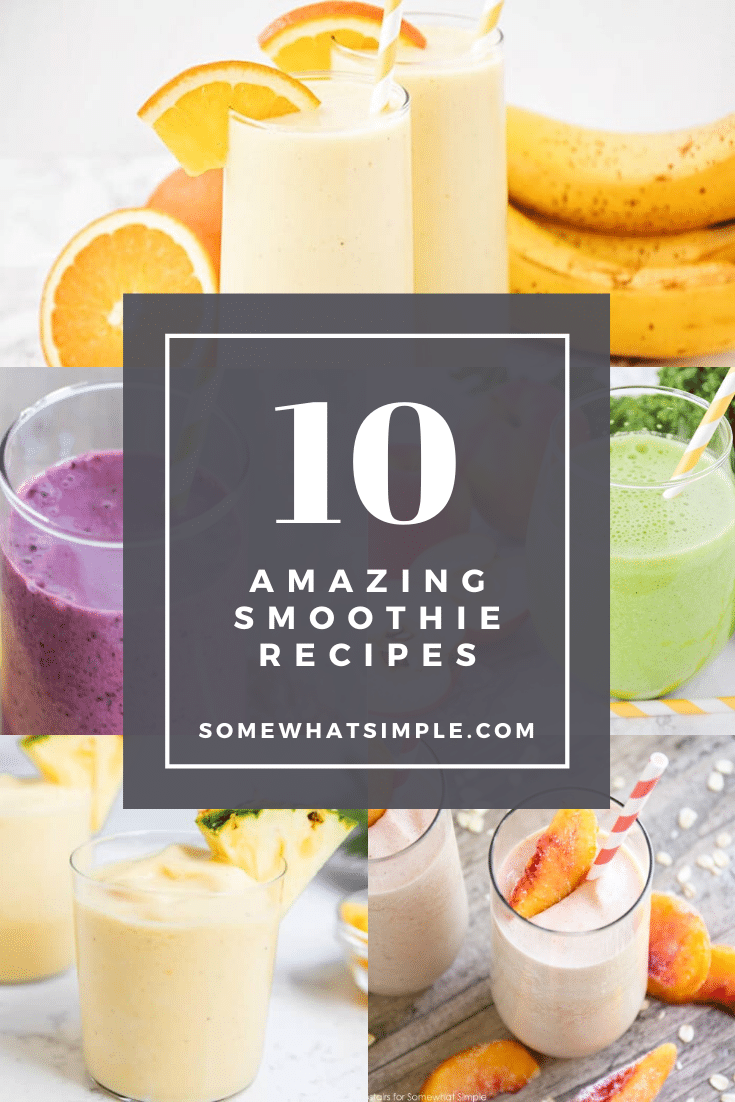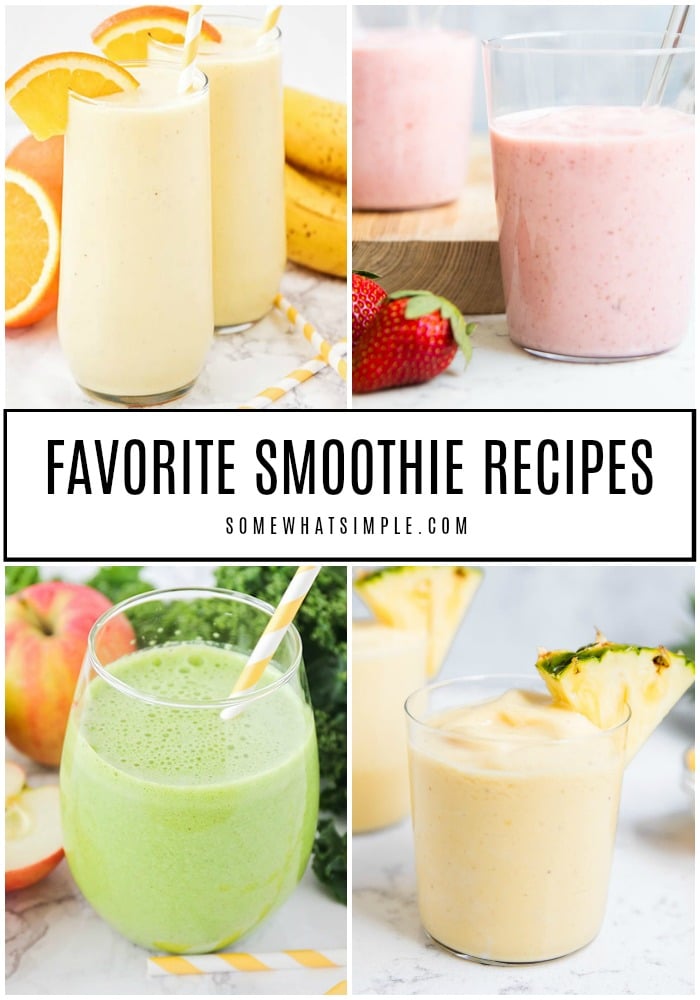 Smoothie lovers, this one is for you! Today we are sharing our very favorite smoothie recipes that are perfect for breakfast, lunch, or an afternoon snack!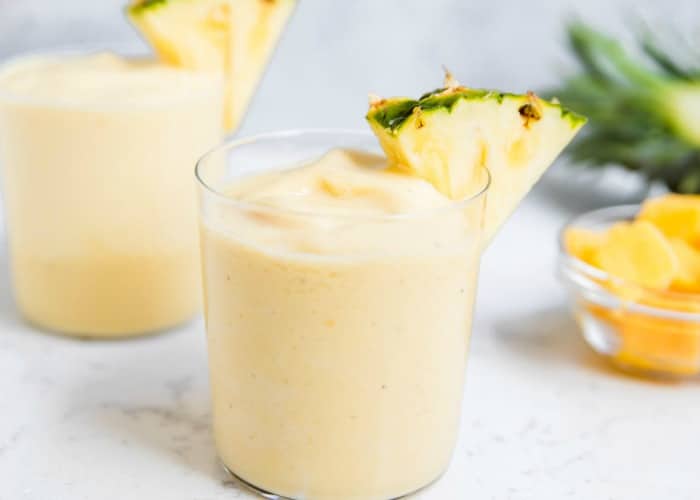 Looking for a Delicious Smoothie?
A smoothie can be as simple or as complex as you'd like it to be! Toss some juice, yogurt and ice into a blender -OR- use fresh fruits, veggies, nuts and more to make a filling meal or refreshing snack.
How to Make a Smoothie
Smoothie recipes are made to be modified! There are no rules to making smoothies and you can customize them any way you'd like! One simple formula to follow is to add fruit, then juice, yogurt and then ice. Easy peasy!
Here are a few smoothie recipes we LOVE!
Favorite Smoothie Recipes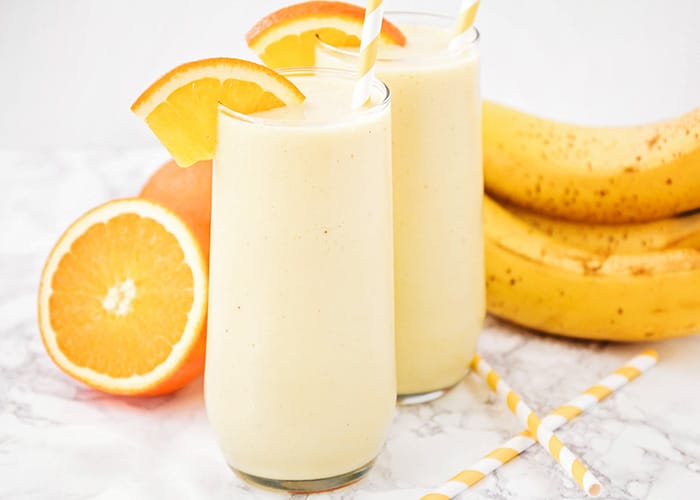 1. Orange Creamsicle Smoothie
This sweet and refreshing orange creamsicle smoothie is perfect for an easy breakfast or afternoon snack! A healthy version of your favorite orange creamsicle drink – it is so flavorful, and totally delicious!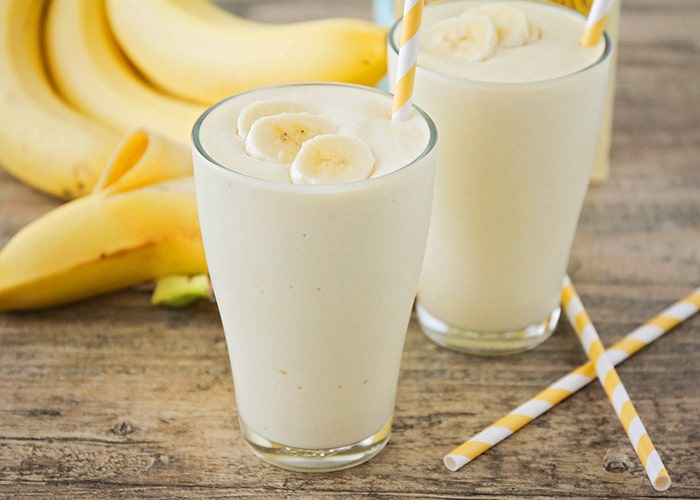 2. Banana Smoothie
This tropical banana smoothie has only three ingredients, and is ready in under five minutes. So delicious, and perfect for an easy breakfast or quick snack!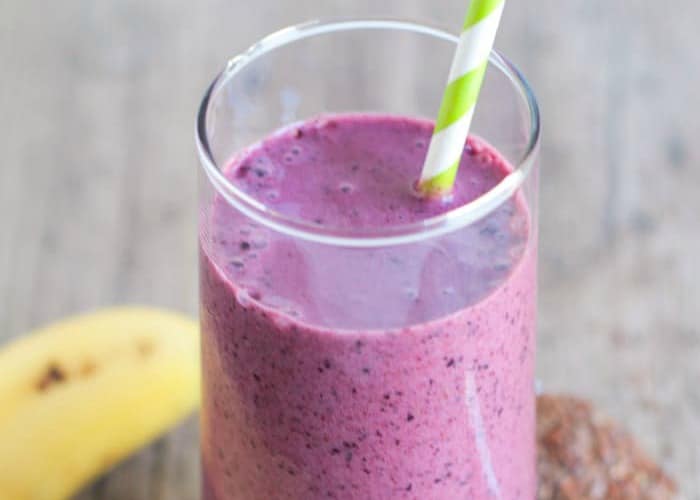 3. Blueberry Pomegranate Smoothie
This blueberry pomegranate smoothie is so flavorful and delicious, and full of antioxidants! It has quickly become a family-favorite around here!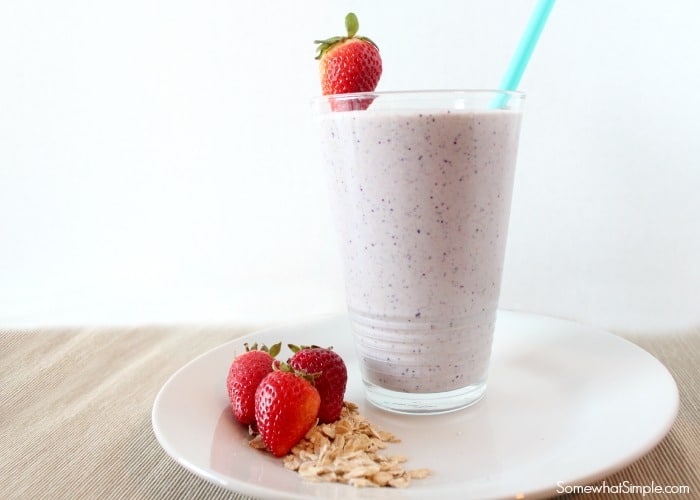 4. Easy Breakfast Smoothies
These breakfast smoothies are so easy and so convenient and they are such a great way to get your vitamins, minerals and fiber!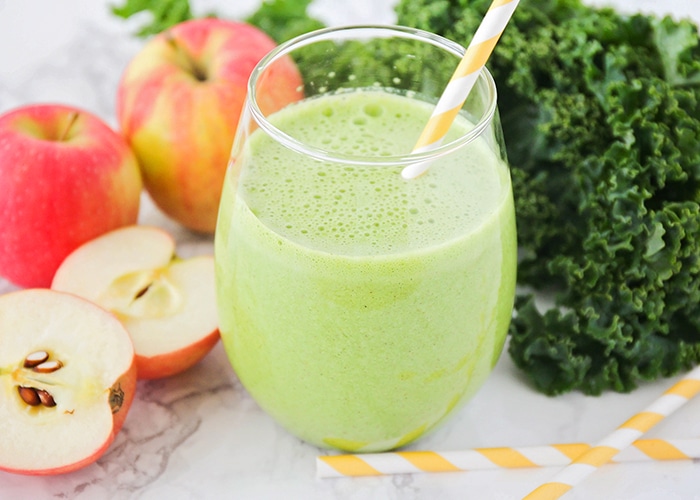 5. Apple Pie Green Smoothie
Apples and pumpkins are absolutely everywhere in the fall, so I thought, "Why not get a bite of Apple Pie AND an extra helping of greens in at the same time!?" This Apple Pie Green Smoothie recipe was the result!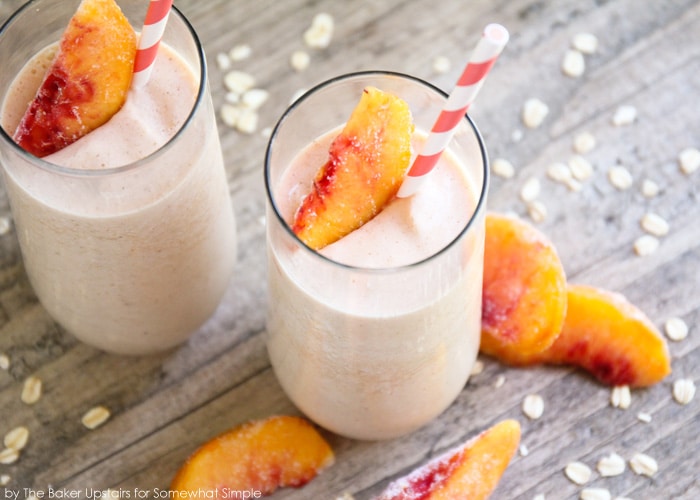 6. Peach Cobbler Smoothie
This peach cobbler smoothie tastes just like my favorite dessert as a child, but I love that it's super healthy and filling and give the kids energy to keep playing all day long. This is definitely a new favorite with my family!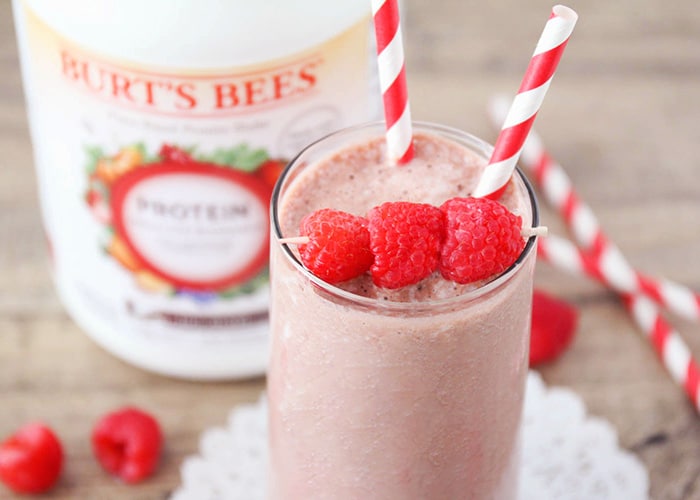 7. Raspberry Chocolate Protein Smoothie
This raspberry chocolate protein smoothie is full of plant-based proteins, A delicious way to start the day!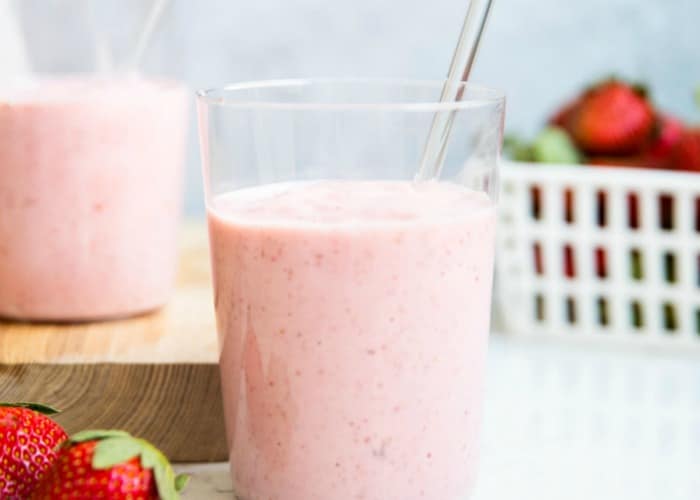 8. Strawberry Banana Smoothie
This simple strawberry banana smoothie recipe is the perfect way to welcome the new year! It only takes a few ingredients and 5 minutes to make. It's the perfect drink for those sweet cravings. Recipe from I Heart Naptime.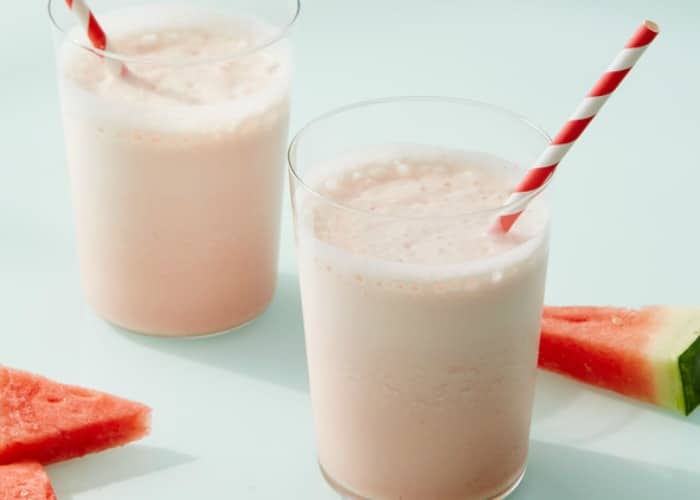 9. Watermelon Smoothie
A dash of cinnamon and salt enhances the watermelon's natural sweetness in this Watermelon smoothie, from Martha.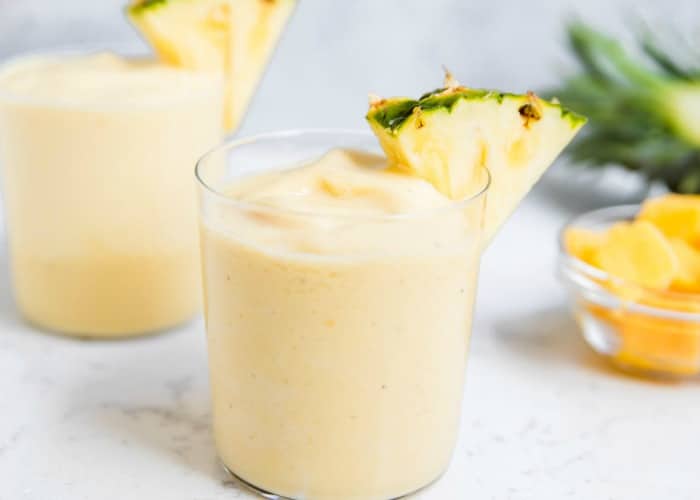 10. Pineapple Smoothie
This Pineapple Smoothie is healthy and refreshing! A deliciously easy smoothie recipe that's perfect for warm weather. Recipe from I Heart Naptime.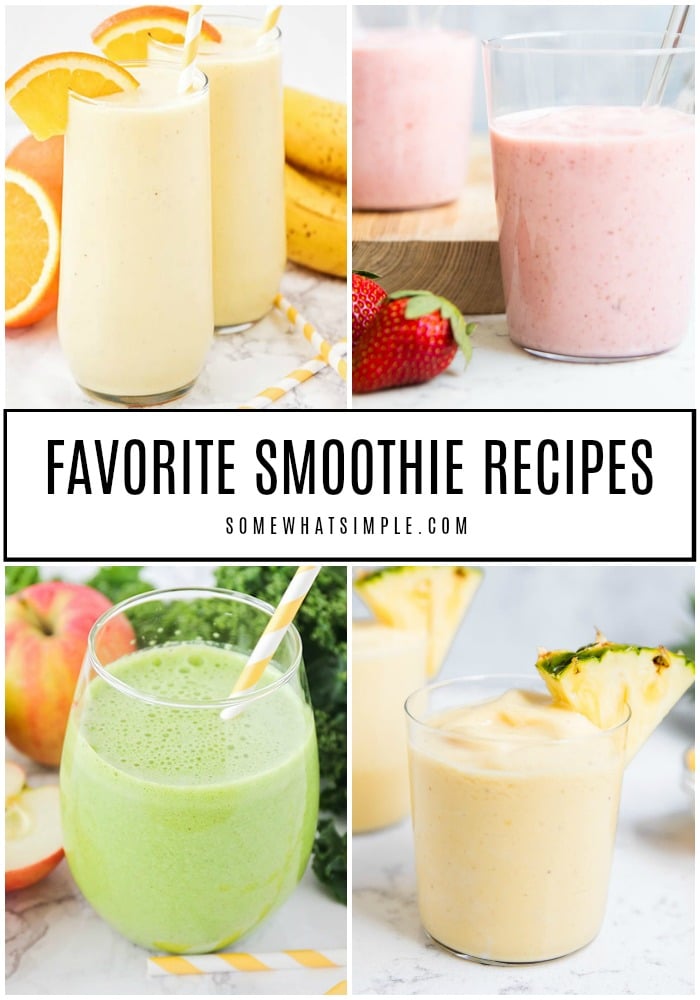 The Best Smoothie
Smoothies are a great on-the-go breakfast, and they are a refreshing afternoon snack. Depending on the ingredients you choose, making a smoothie usually only takes a few minutes of your time and it can offer a big serving of fruit that is low in calories and fat.
Let us know which smoothie recipes you try and if you have a new favorite!