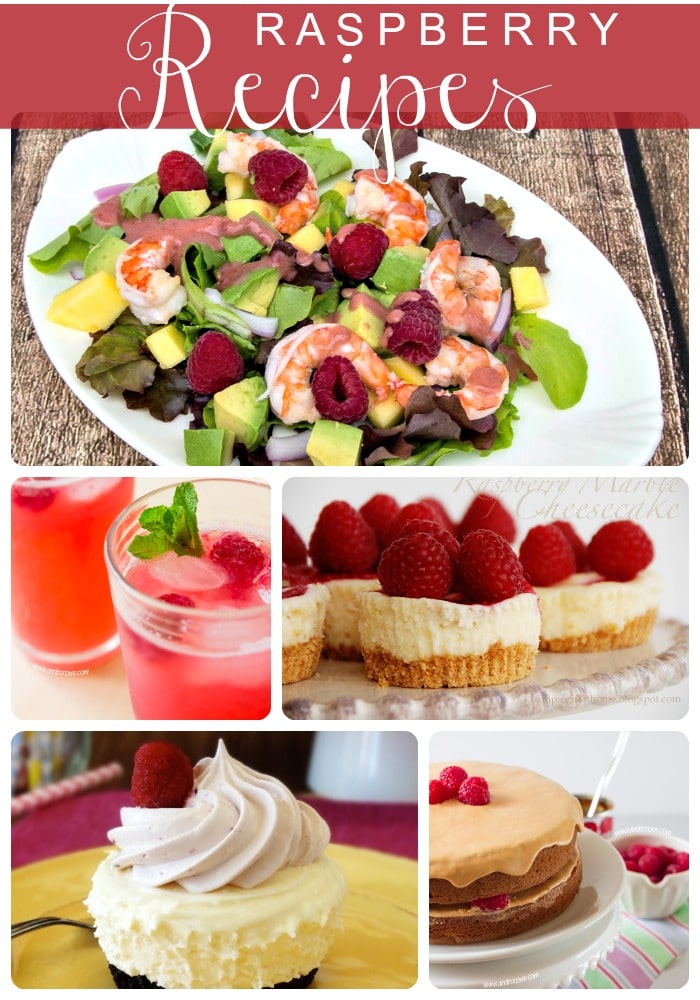 Happy Friday! We hope you're all ready for the weekend and enjoying your summer. Today we decided to feature some of the Raspberry Recipes that have been linked up to our recent link parties. Raspberries are a mid-summer treat that everyone in my family LOVES! We eat them by themselves- usually because we can't wait to dive in to the tart goodness, but these recipes might be worth having a bit of self-control for. Take a look at these delicious dishes: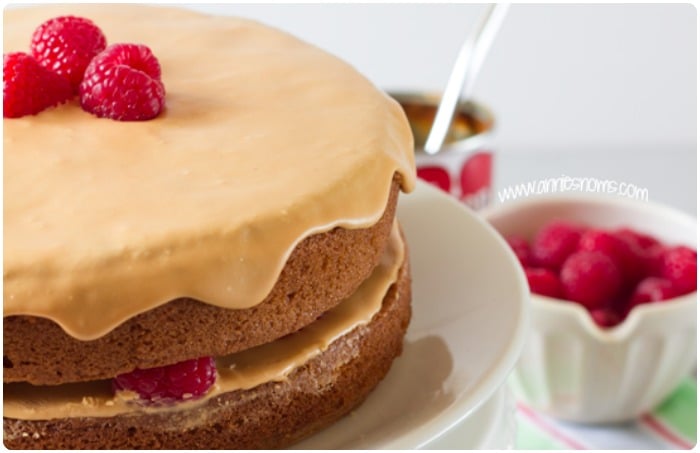 Raspberry Caramel Cake from Annie's Mom
Raspberry Marble Cheesecakes from Simple Girl
Raspberry Orange Smoothie from Seaweed & Raine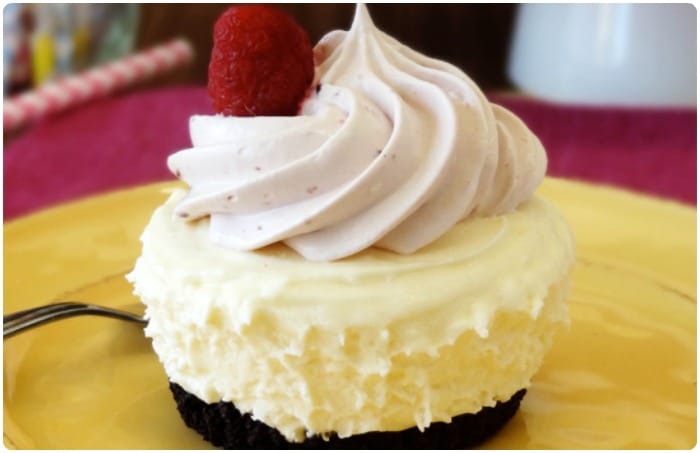 Raspberry Cheesecake Ice Cream Cupcakes from Life Love and Sugar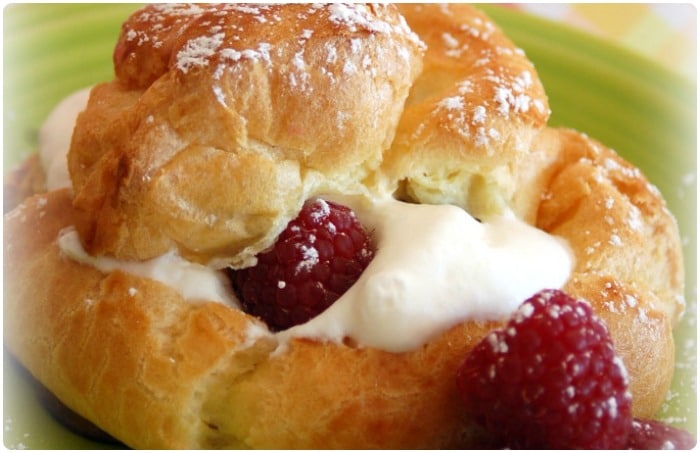 Raspberry Cream Puffs from Pink Polka Dot Creations
Chocolate Cake with Raspberry Buttercream from Tidy Mom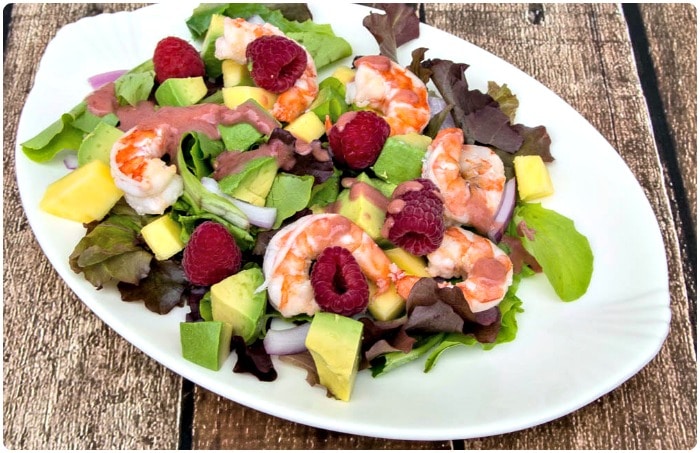 Raspberry Shrimp Salad from Upstate Ramblings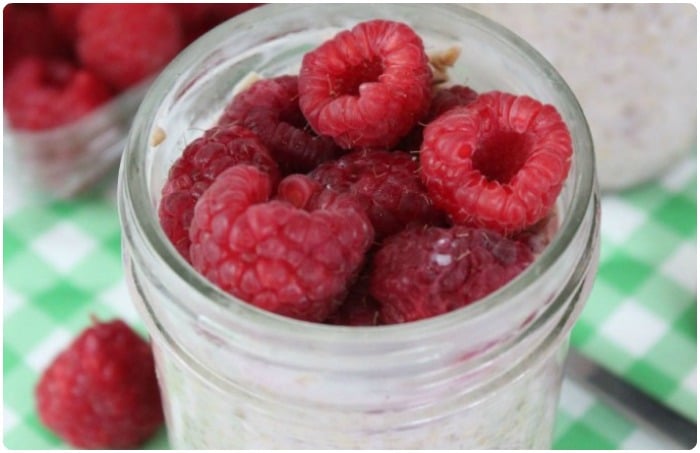 Raspberry Vanilla Overnight Oatmeal from Daily Leisure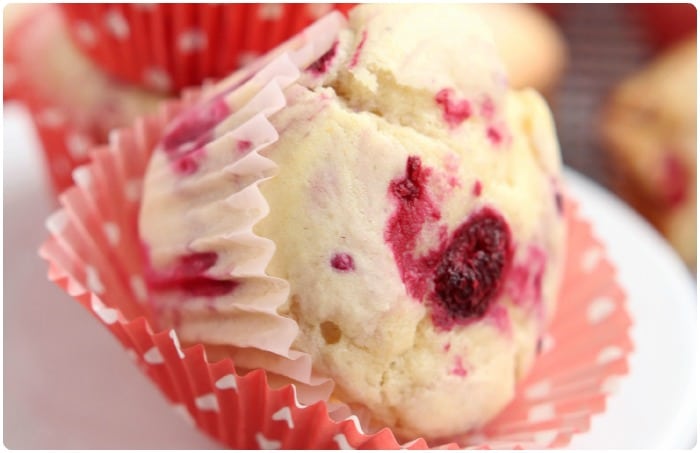 Raspberry Cream Cheese Muffins from Carmel Moments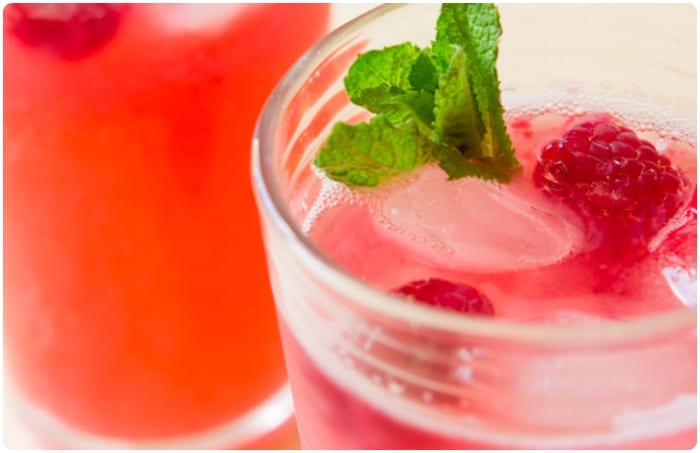 Sparkling Raspberry Lemonade from Annie's Mom
. . . .
Don't those all look delicious!? Which one is your favorite? If you have any other raspberry recipes you love, leave us a comment with the link- we'd love to check them out!