Need a few more ideas to keep your kids entertained while school is out? Here are some of our favorite summer boredom busters!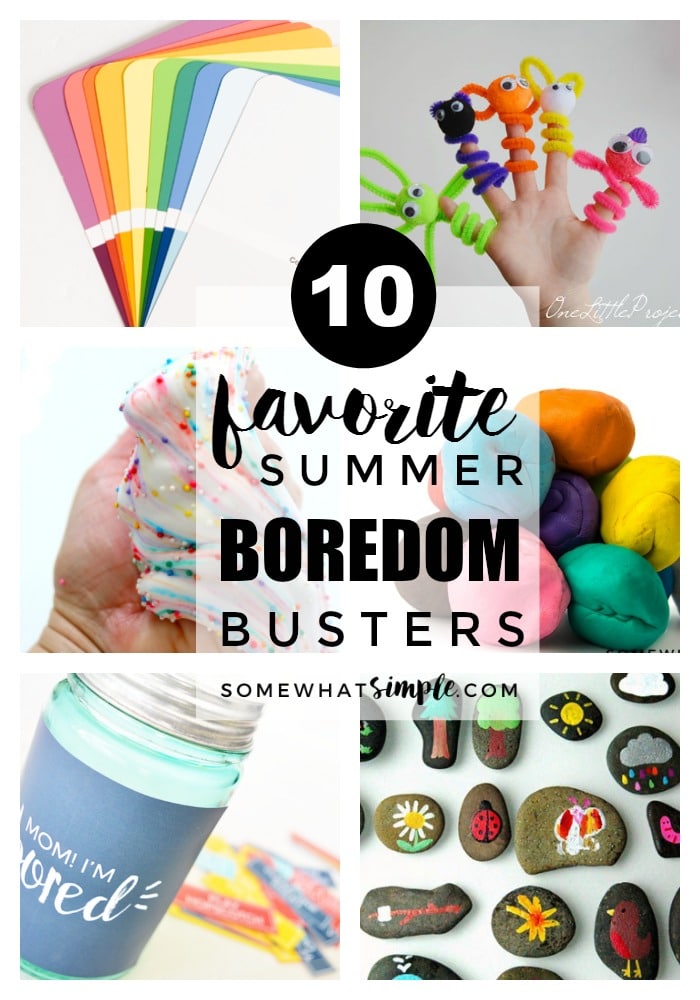 I love summer time! No schedule, no homework, our days are spent at the pool, our weeks are spent traveling… having my kids home is usually so nice. But we all have those days when it seems like we have exhausted all our resources to find something fun for the kids to do! Here is a list of summer boredom busters that will help you manage those times and get through summer without a hitch!
10 Favorite Summer Boredom Busters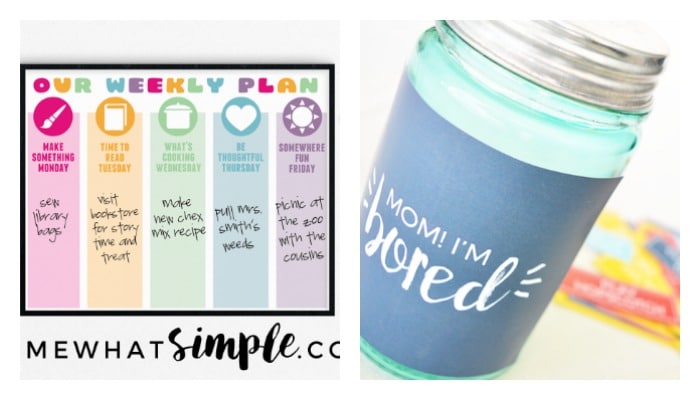 1. Make a daily Summer Schedule that will guarantee some kind of fun activity each and ever weekday.
2. Put together a "Mom, I'm bored" Jar with simple activities (and chores!) for the kids.
3. Pom Pom Fairy Garlands are a fun and simple craft that your little girls will love! From Raising Up Rubies.
4. Story Stones are a great way to encourage imaginative play in the form of story telling! From Playdough to Plato.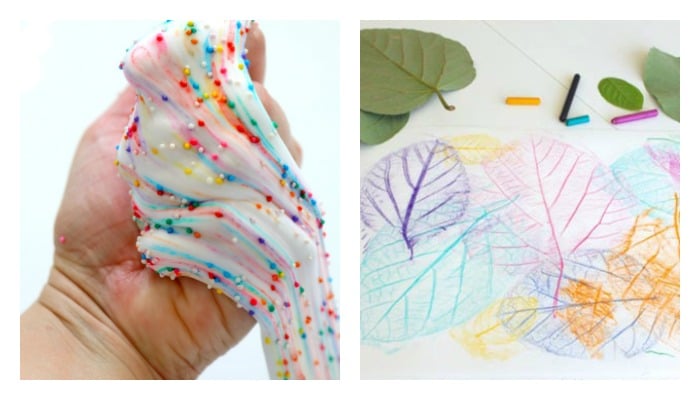 5. Rainbow Explosion Slime will entertain for an entire afternoon! From Mom Dot.
6. Take a nature walk and gather all the supplies to make Leaf Rubbing Collages. From Mama Papa Bubba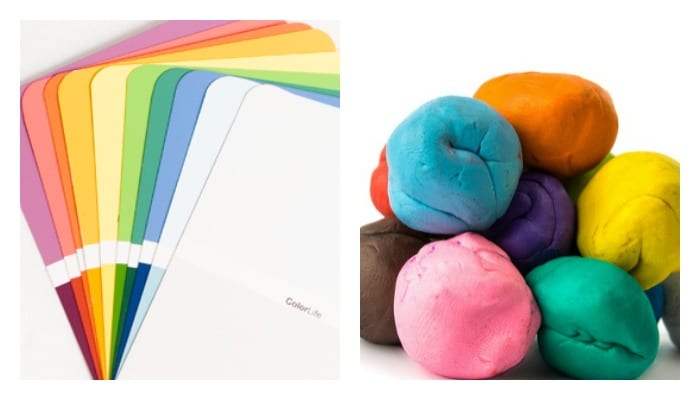 7. A Chip Paint Scavenger Hunt is a great way to have fun outside! From And Then We Saved.
8. Homemade Play Dough is fun to make and fun to play with.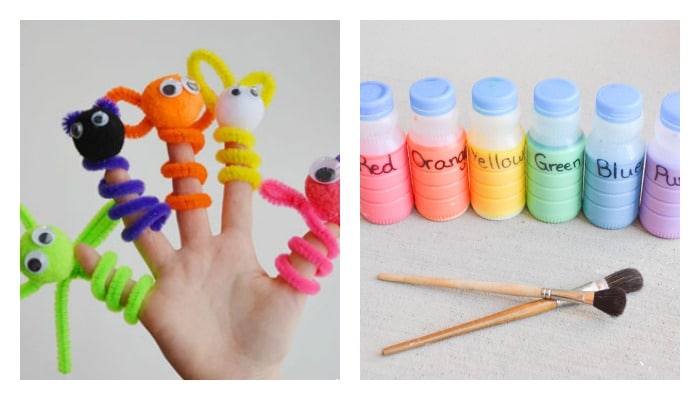 9. My kids would have a BLAST with these Pipe Cleaner Finger Puppets! From One Little Project.
10. Send the kids outside with some Homemade Sidewalk Chalk Paint and let those little Picasso's go nuts! From A Pinch of Perfect.
. . . . .
Do you have any favorite Summer Boredom Activities?
Leave us a comment in the section below, we'd love to hear your thoughts!
Have a happy summer!
Here are a few more colorful crafts you might enjoy: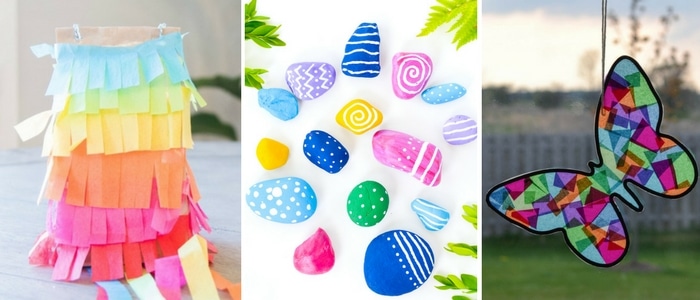 Paper Bag Pinatas  //  Painted Rock Art  //  Stained Glass Butterfly
This post originally published on Somewhat Simple in June 2010. It was updated in May 2017.
Hack Your Routine!
FREE E-COURSE
5 Time-Saving Tips for Crazy Busy Moms