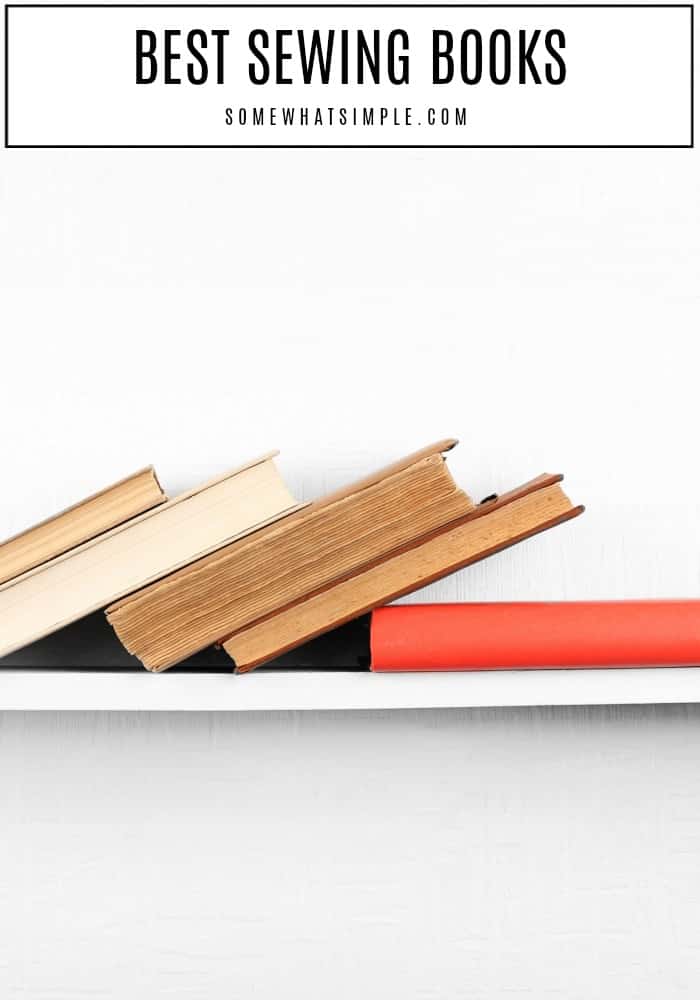 Learning to sew shouldn't be hard and intimidating! Here is a list of our Top 5 Favorite Sewing Books for Beginners. Your sewing journey starts HERE!
We are all about simple projects around here, and that goes for all sewing endeavors too! If you're looking for some simple sewing projects, be sure to check out a few of our beginning sewing tutorials – Easy Scrunchies, and Straight Line Bandanna Apron.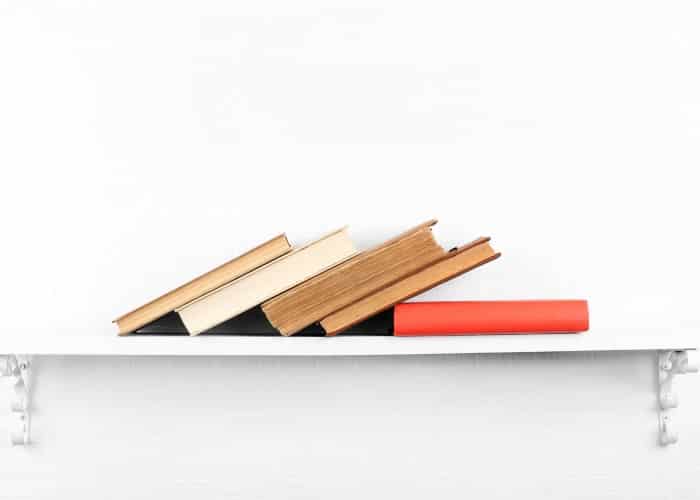 The Best Sewing Books
Looking for some sewing inspiration? Believe it or not, there are many, many wonderful sewing books bursting with ideas. Some books are full of useful tips on how to use a sewing machine. Others include easy-to-follow steps that will guide you to create a one-of-a-kind garment. And, a few are full of sewing secrets that will unlock your own sewing abilities.
Today, I'm going to share a few of my favorite sewing books for beginners and why I love them. Best of all, most can be found FREE at your local library.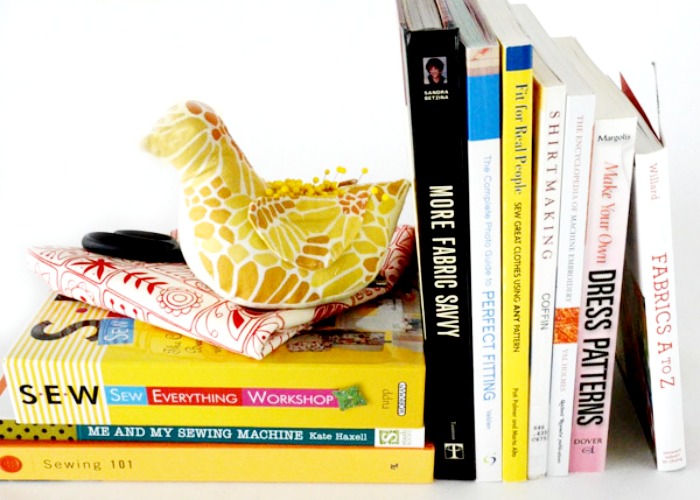 1. Me and My Sewing Machine, by Kate Haxel
This book introduces the sewing machine to newbies. I like it because it really explains sewing machine tension in a way that anyone could understand. It also includes a lot of photographs rather than drawings.
2. Sewing 101, by Editors of Creative Publishing
I own an older version of this book, which has since been revised. I recommend this book because it introduces you to sewing through a series of projects. Each project teaches a new technique, such as attaching bias tape. Start at the beginning and work through all of the projects and, before you know it, you will know how to sew.
3. S*E*W: Sew Everything Workshop, by Diana Rupp
I use this book when I teach absolute beginner's sewing. The book includes tissue patterns for all of the projects and the instructions are well-written and easy to follow.
Books about Fabrics
If you are going to sew, then you will need to know a little something about fabric. Here are a couple of books I recommend.
4. More Fabric Savvy, by Sandra Betzina
This book is an updated and revised version of Fabric Savvy. What makes this book such a winner are the details about each fabric. Pre-shrinking fabric, what needle to use, how to press the material, which presser foot is best, etc. She also explains some fabric facts, sewing tips, and pattern suggestions. If you are into garment sewing, then this book is a must-have.
5. Fabrics A-Z, by Dana Willard
Fabrics A-Z is perfect for a quick reference. The information is thorough and easily accessible. When I want a few details about a fabric, this is the book I grab. Simple and straightforward. Easy to understand. What's not to like?
. . . . .
Hopefully these suggestions will teach you some great techniques and save you some sewing frustration!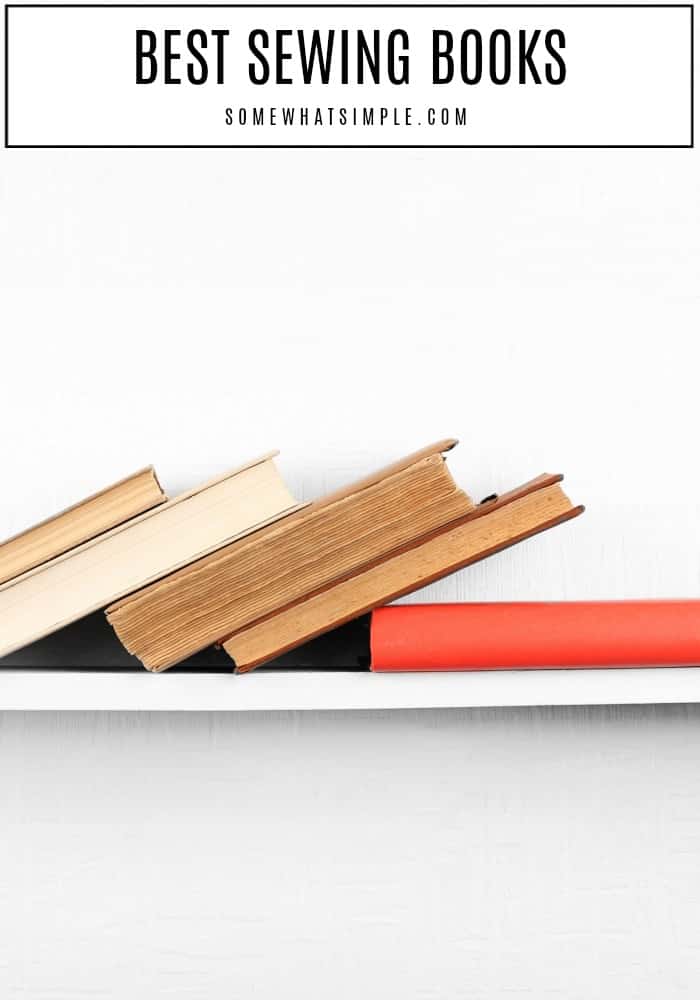 ABOUT THE AUTHOR – Leslie is the author of the creative site The Seasoned Homemaker. She was a contributor on Somewhat Simple in 2013.