These Italian Cream Sodas are refreshing and delicious!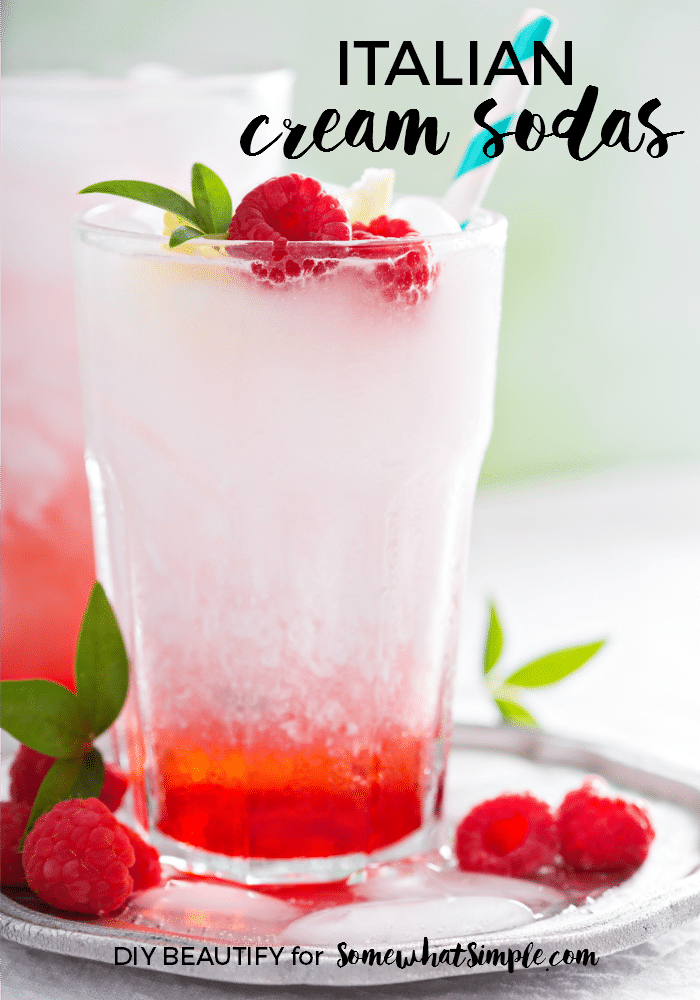 We recently served Italian Cream Sodas at our son's high school graduation party, and everyone raved about them. (Who knew something so simple could make everyone so happy?!) They look fun and festive and can really add some delicious color to you party or celebration.
Italian Cream Sodas are sweet and fruity and they are also easy to put together. Plus, the syrups can be combined for endless flavors! I can't decide on my favorite flavor – Each time I think I found a favorite, I'd take a sip of something else and love it just as much!
Here is how to make them: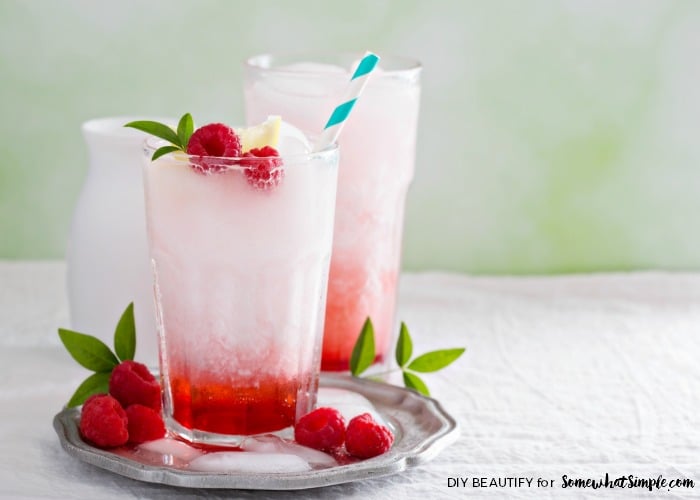 Italian Cream Sodas
INGREDIENTS:
crushed ice (I like to grab a bag from Sonic for this drink!)
flavored syrups (Torani is a great brand)
half and half cream
cream soda and/or club soda (see note below)
fresh fruit for garnish, optional
whipped topping, optional
TIPS: 
For those who don't like their drinks too sweet, I recommend using club soda instead of cream soda. It makes the drink more tangy.
Top with some fresh fruit and a dollop of whip cream for an extra creamy treat!
DIRECTIONS: 
Fill a cup with ice and then add 1 oz of syrup. Mixing flavors is highly recommended! We made blue raspberry/vanilla as well as strawberry/vanilla and they were equally delicious!
Fill the cups with cream soda and then add a splash of half and half cream to the top. Mix with a straw.
Serve Italian Cream Sodas as an after-dinner dessert or anytime you crave a refreshingly delicious treat! Enjoy!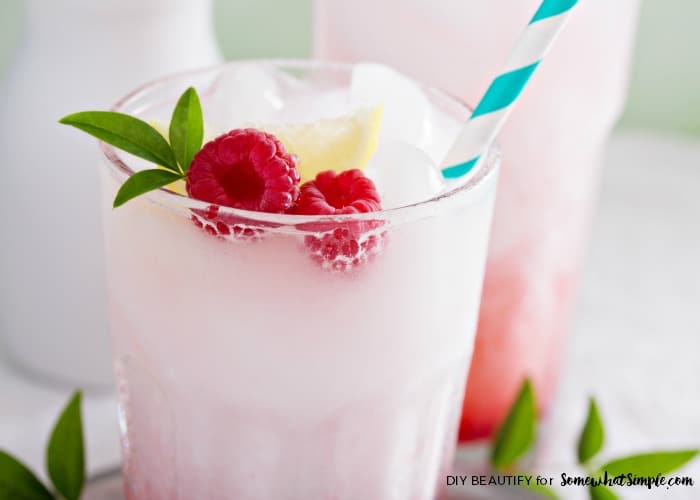 p.s. These drinks taste best when served with other sweets, like these cookies which are some of our family's favorites!
DON'T MISS A THING!
Sign up for our newsletter to receive our FREE Home Organization Binder Printables + weekly updates filled with creative inspiration and exclusive freebies!
---