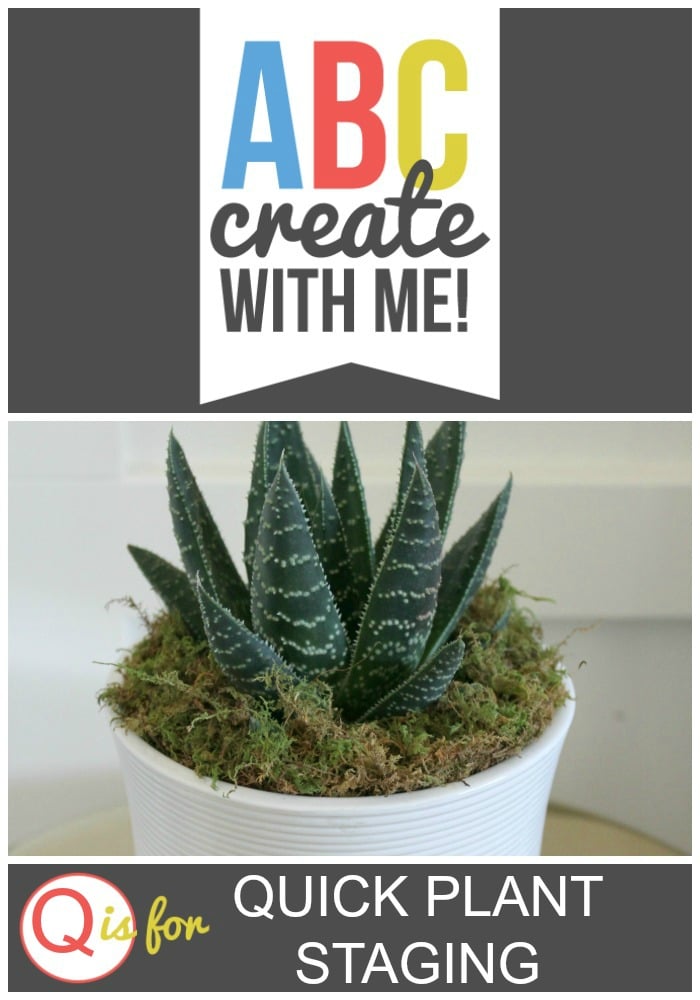 Hi Somewhat Simple fans! Michelle here from 4men1lady.com. I'm excited and honored to participate in Steph's alphabet series! When you come to the sign up party late you get the letter no one wants. "Q". The only "Q" word that I could remotely stretch in to a blog post is "Quick". So today I'm going to show you a quick plant staging idea. (reaching I know).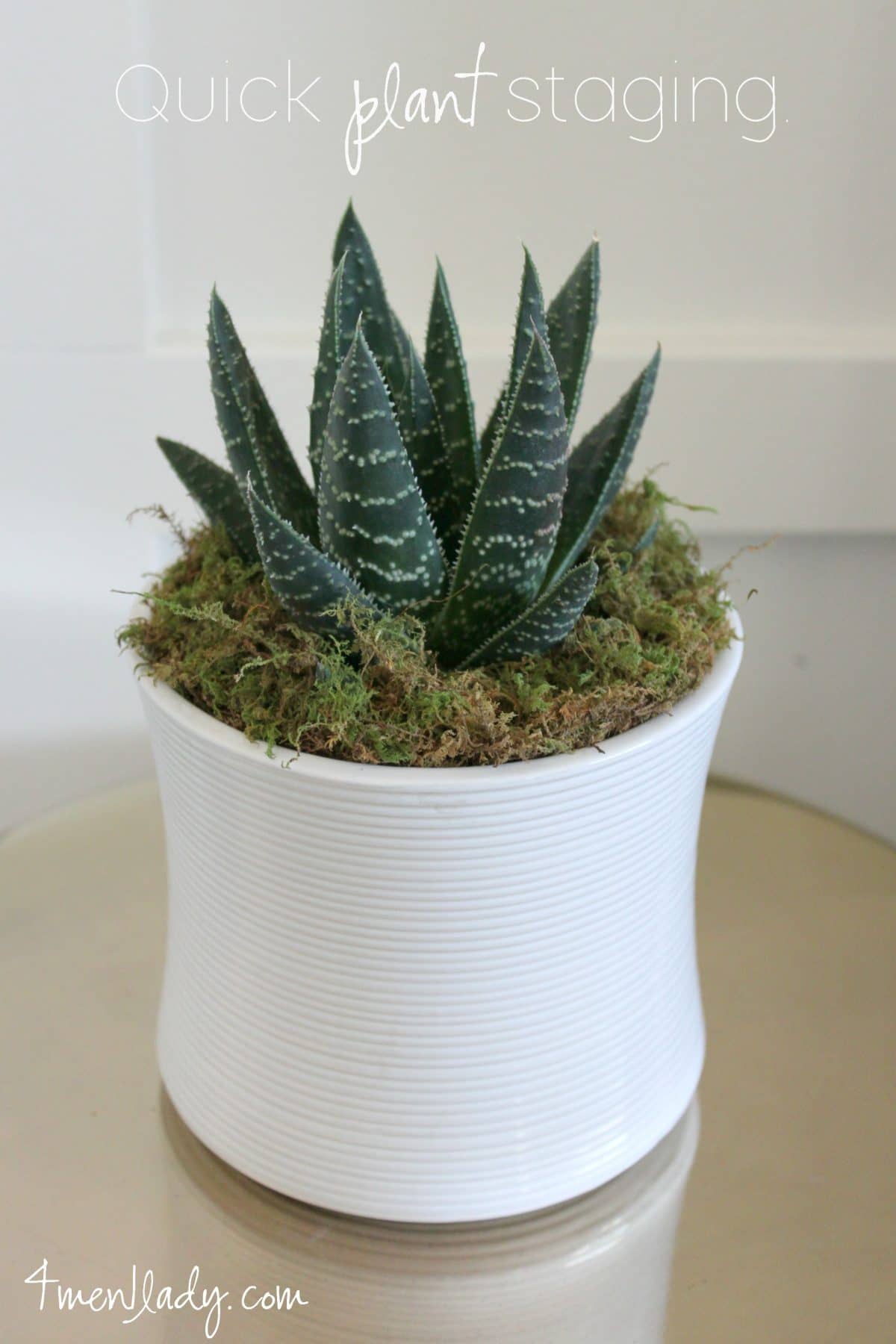 So "what on earth is plant staging" you ask? I asked the same question too when I was at the cutest little garden center with a collection of vases, planters and succulents in my wagon. The cashier asked me if I'd like to purchase plant staging with my items. She held up my succulent plant and showed me it was the wrong size for my container.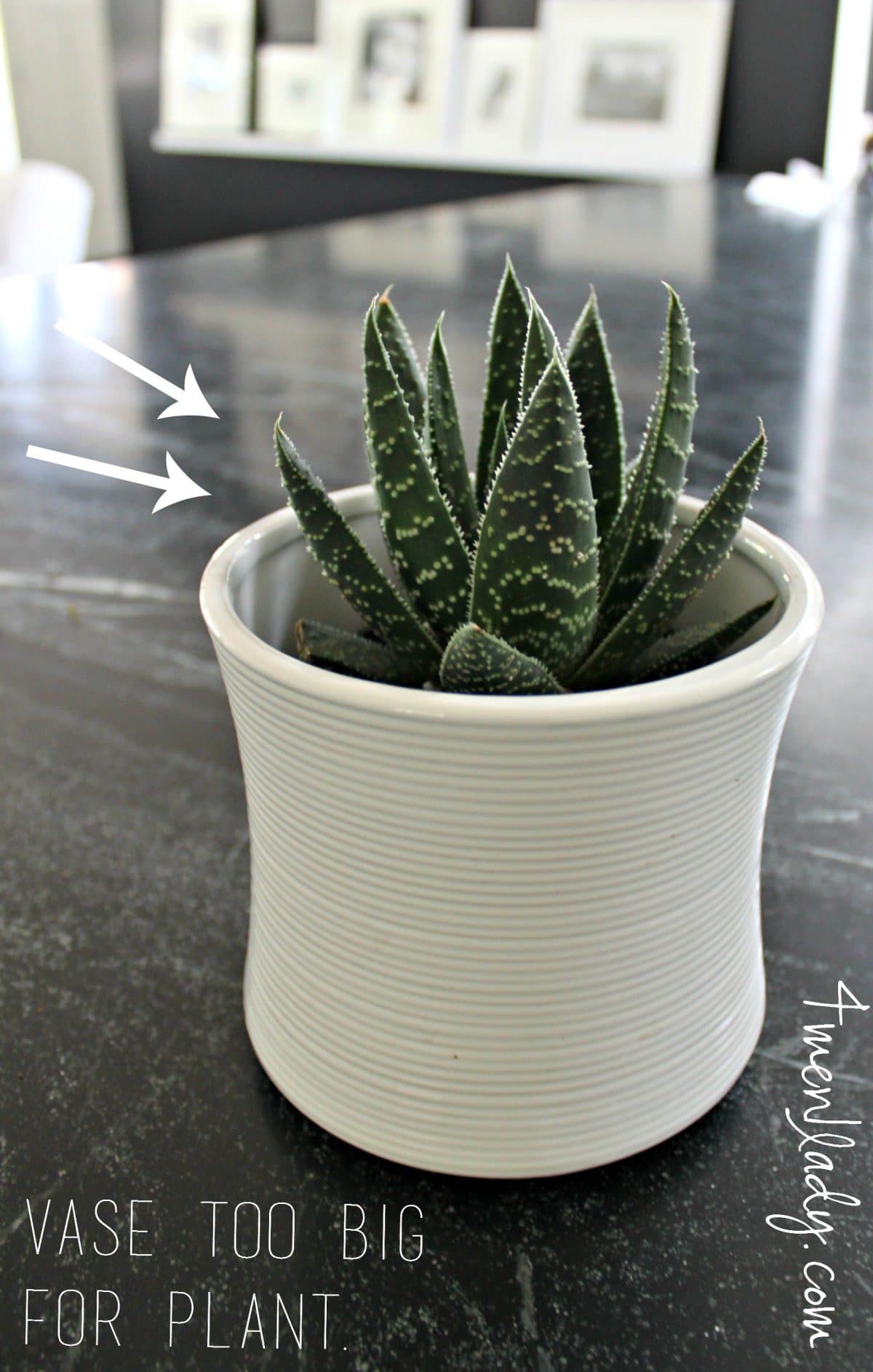 But no worries…plant staging takes care of that. I paid $5.00 to have one plant staged. It doesn't break the bank but I also had all this stuff around my house anyway so seems silly to pay for it. Here's what you'll need: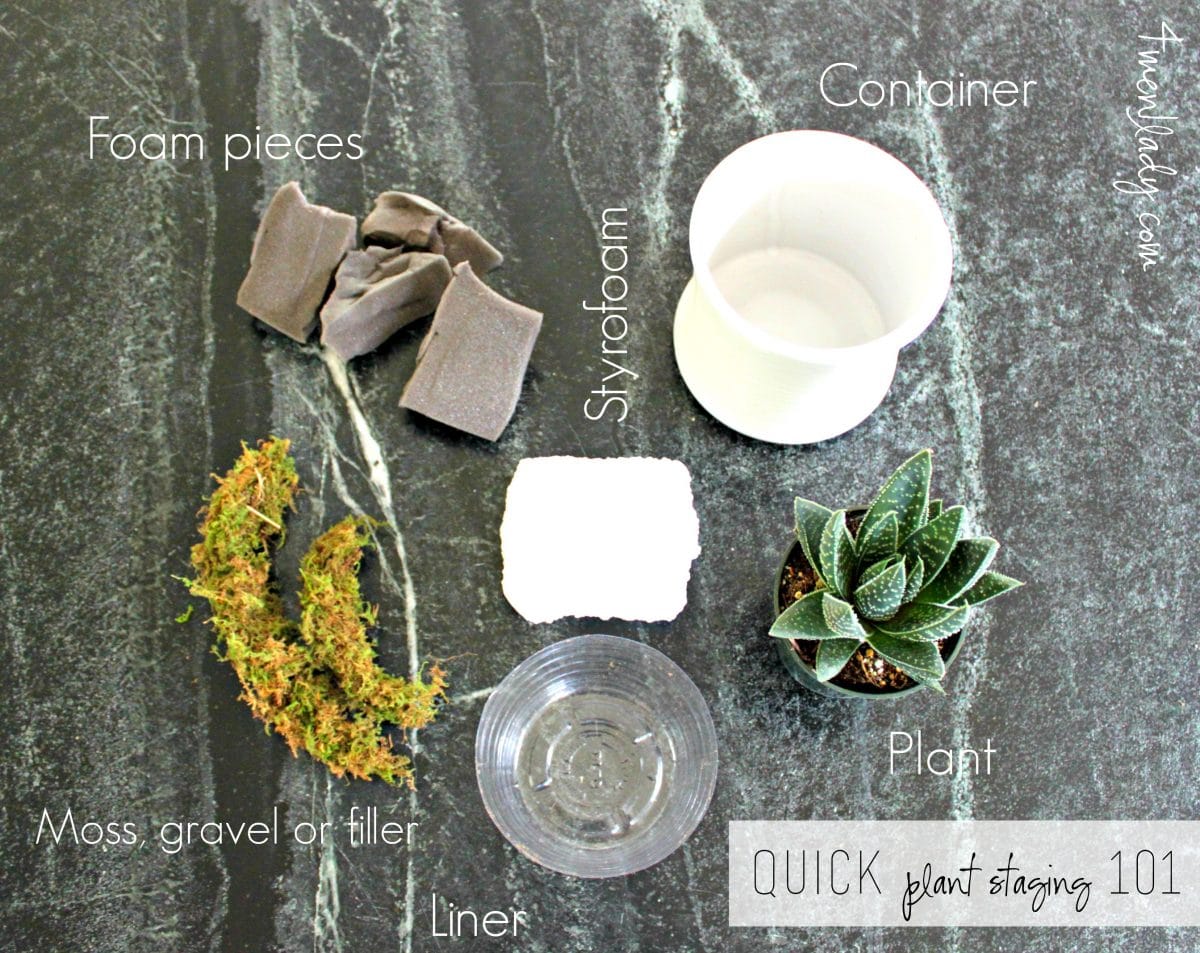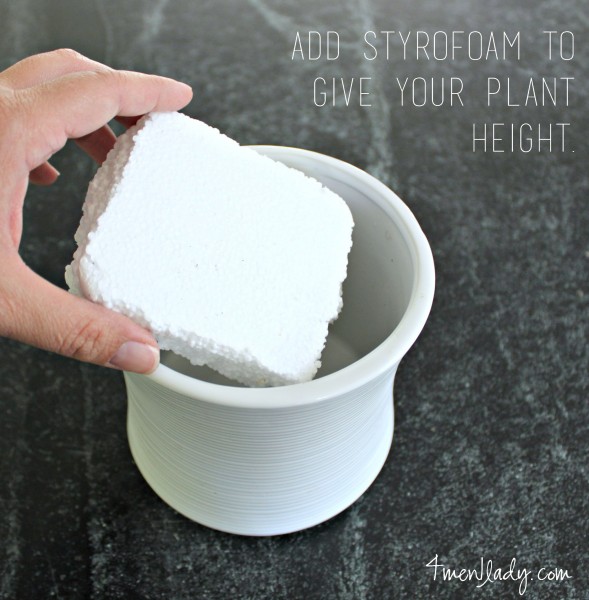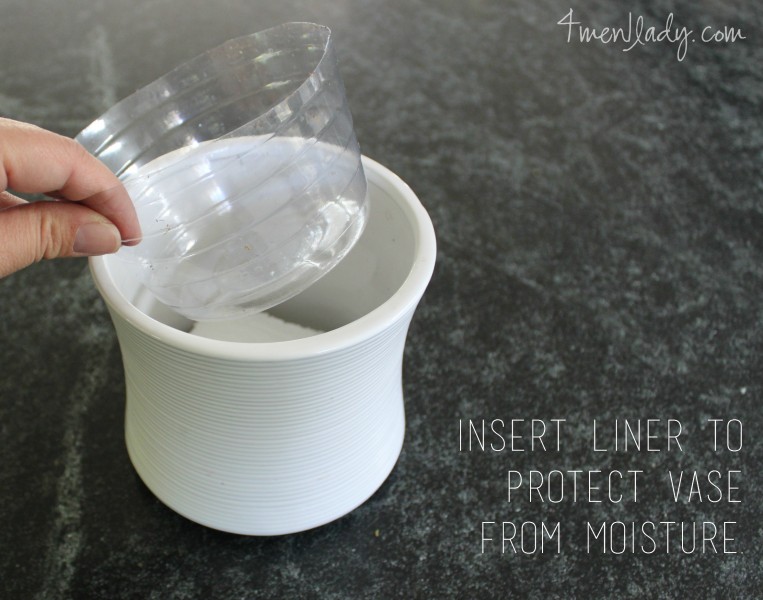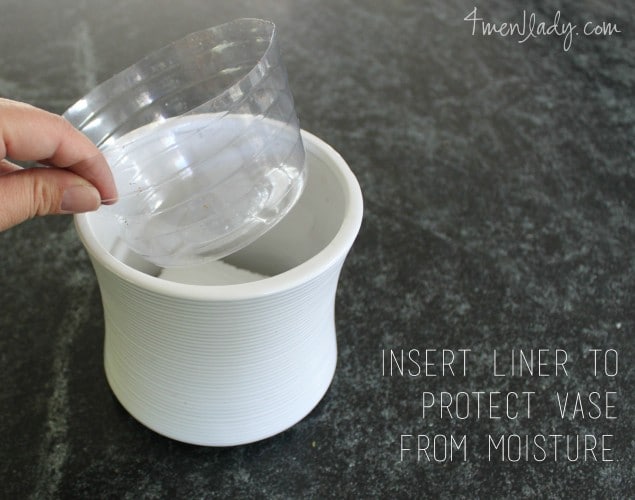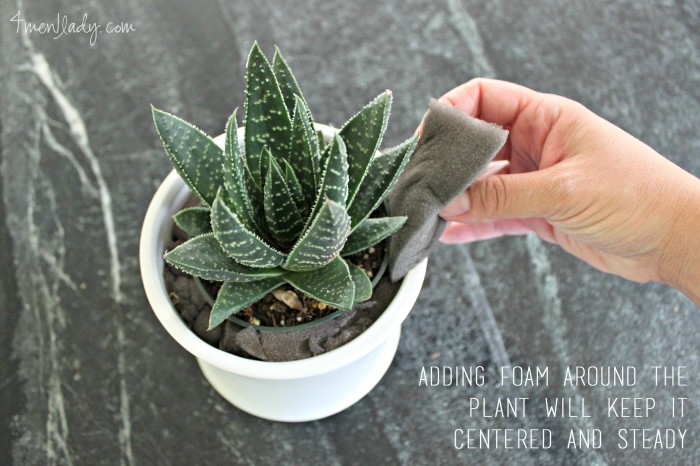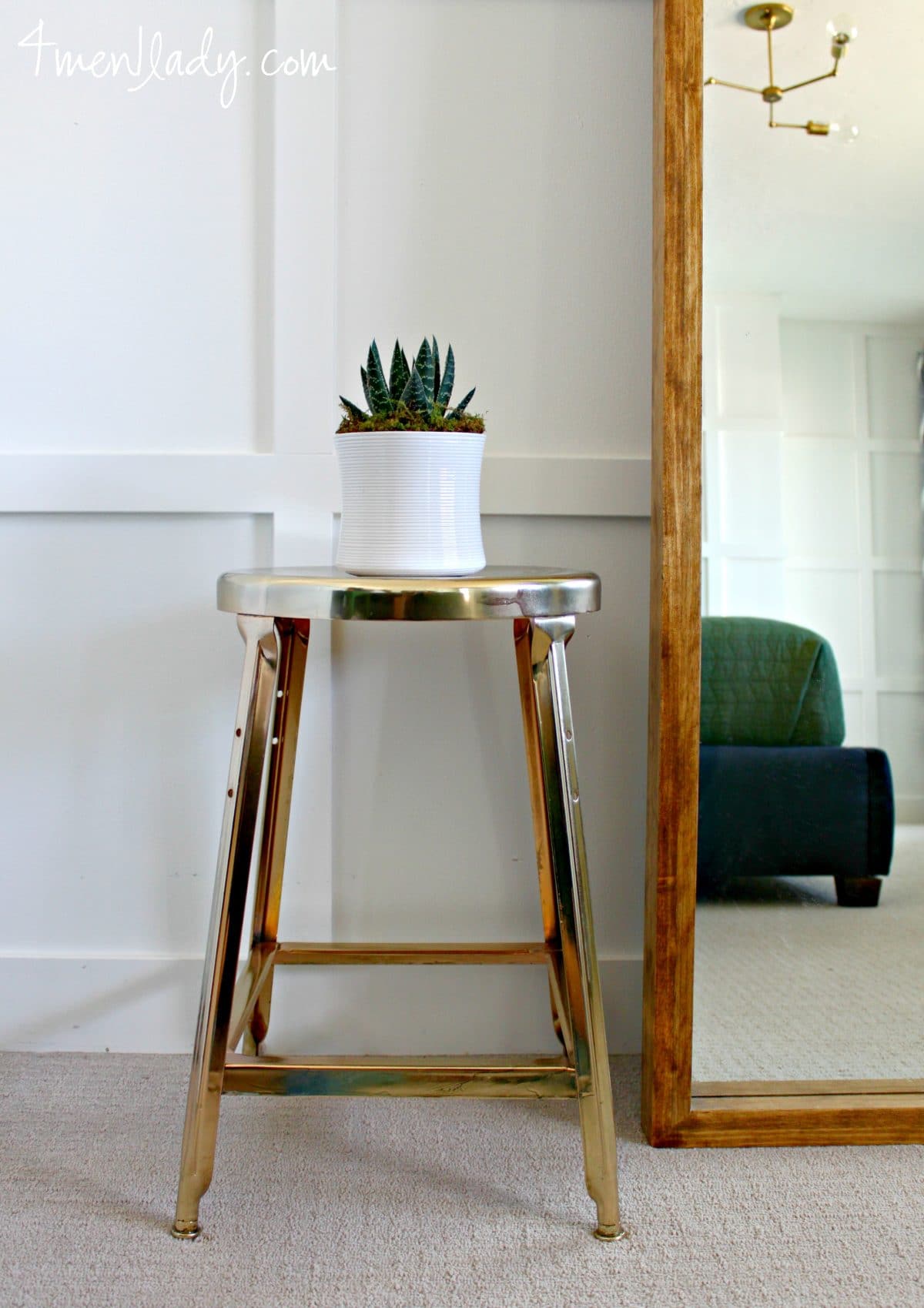 There you have it. No one would ever know there's a wee-bitty plant in there.
Keeping it alive is going to be my next challenge. I tend to be a bit over-nurturing and drown my plants. I was told that succulents need to be watered so all the soil gets wet but then don't water again until the soil completely dries out. I could have just filled the container with dirt and planted the succulent directly in the soil but this particular container doesn't have a drainage hole. Succulents need to have drainage so water isn't sitting in in the bottom (so I'm told). If water does drain through and get in to the container then you take the moss out, hold plant and tip upside down to drain.
There you have it friends. QUICK Plant Staging 101.
ABOUT THE AUTHOR: I'm a wife, mother of three beautiful boys and lucky enough to be able to work from home part time. I am passionate about interiors and use my home to experiment with design. Be sure to come check out more of our other DIY projects at 4men1lady.com. We'll also be revealing our master bedroom makeover coming up very shortly which you won't want to miss.