Our bundt cake thank you printables make fun gifts for nurses and are a SWEET way to say, "Thanks a Bunch!" This post is sponsored by Huggies.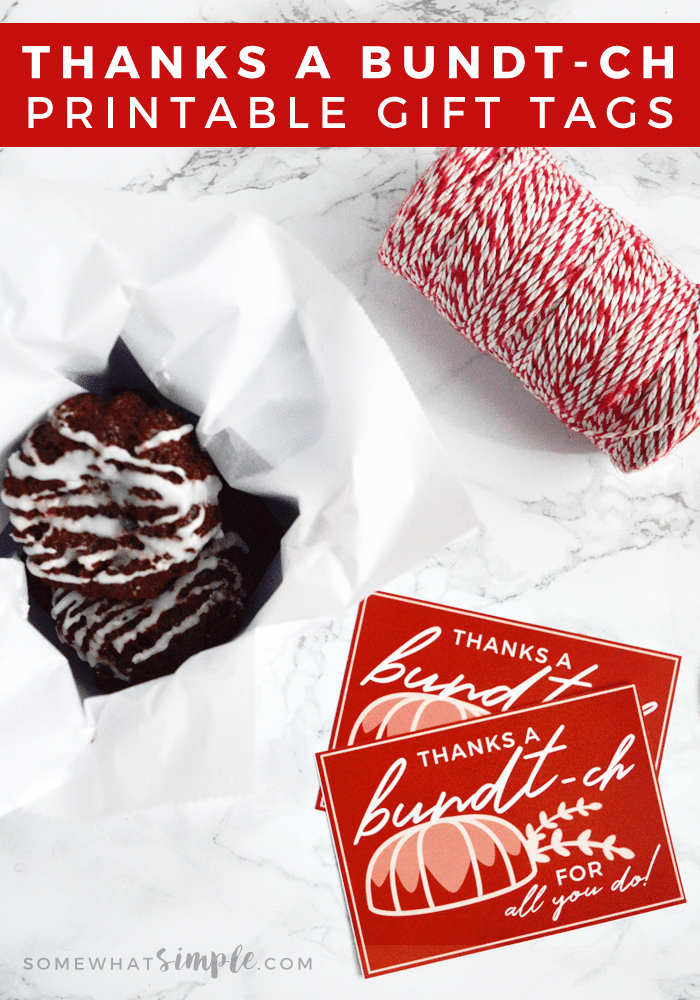 Premature babies need extra special care and attention that can only be provided by a special group of people: NICU nurses and volunteers. Two of my five kids had to stay in the NICU after they were born. I am definitely no stranger to how much love and care those awesome NICU nurses provide. At a time when parents are emotional and scared, those nurses offer a special kind of support that is  both comforting and loving. Even on days when there wasn't any good news about my son, those sweet nurses knew how to make me feel happy and hopeful.
The work these nurses and volunteers do is literally life-changing.  For this reason, I created these Thanks-A-Bundt-ch gift tags to show my appreciation for the nurses that were special in my life – and for you to do the same!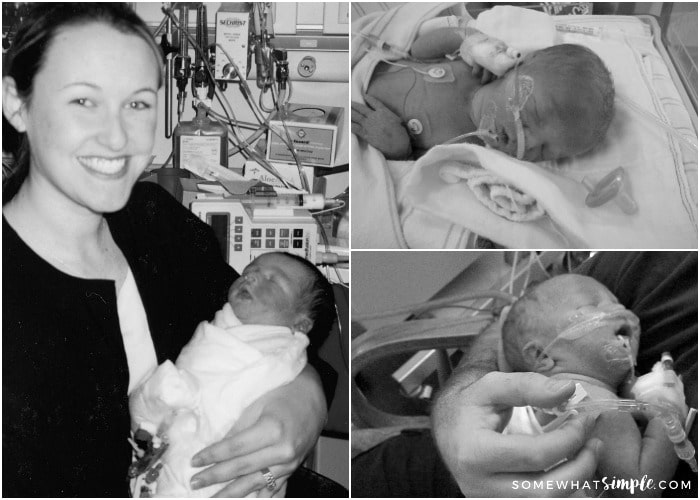 For decades, Huggies has believed in the power of hugs to help babies thrive. According to a recent Huggies study titled "The Power of Human Touch for Babies", skin-to-skin hugs can do more than calm a cry or soothe stress. Skin-to-skin hugs can help keep a baby's heart beating at a normal rate. They can improve sleep and support healthy weight gain. No Baby Unhugged is Huggies vision to ensure all babies get the hugs they need. As part of this effort, Huggies is awarding $10,000 grants to eligible hospitals. This will enable them to launch or add support to existing volunteer hugging programs. The Huggies No Baby Unhugged  grant program is providing much-needed resources and support for nurses, the babies they take care of, and the volunteers that make it all possible.
You can help give more hugs when you become a Huggies member. Sign up at d Huggies will donate $5 to No Baby Unhugged grants.
The No Baby Unhugged Program is what inspired us to make these cute Bundt Cake Printables. We want to show some appreciation for those special NICU nurses!

Thanks a Bunch Gifts
These Thanks a Bundt-ch gift tags are a fun way to thank a nurse or volunteer for all their help!
MATERIALS NEEDED –
printable gift tag (download HERE)
scissors
ribbon or twine
gift boxes* + parchment paper
mini bundt cakes**
* I found cute boxes at my local grocery store. They are 3" squared boxes that come in a 12 pack. I used parchment paper to line them.
** You can buy your own bundt cakes, or make them yourself! I found a mini bundt cake pan and make bundt cakes at home with a chocolate cake mix. After they cooled, I drizzled a glaze over the top that I made by mixing powdered sugar and milk.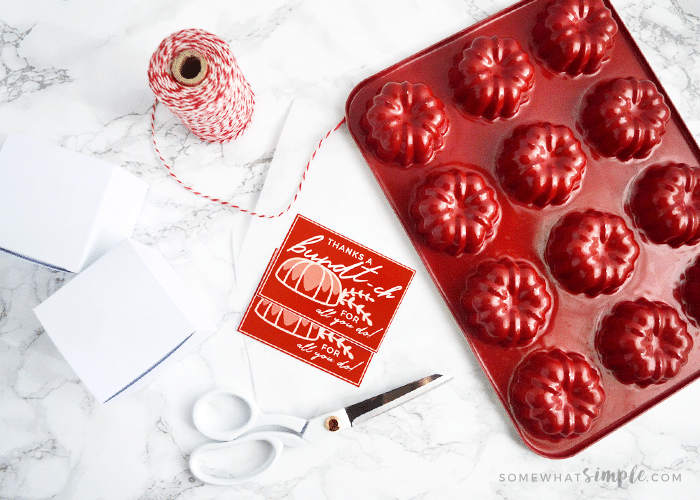 DIRECTIONS –
Download, print and cut out the Thank You Tags.
Line your boxes with parchment paper and then place 1 bundt cake in each box.
Tie a bow around the box, then slip the printable under the bow.
Give this special package to the nurses and hospital staff you love! 🙂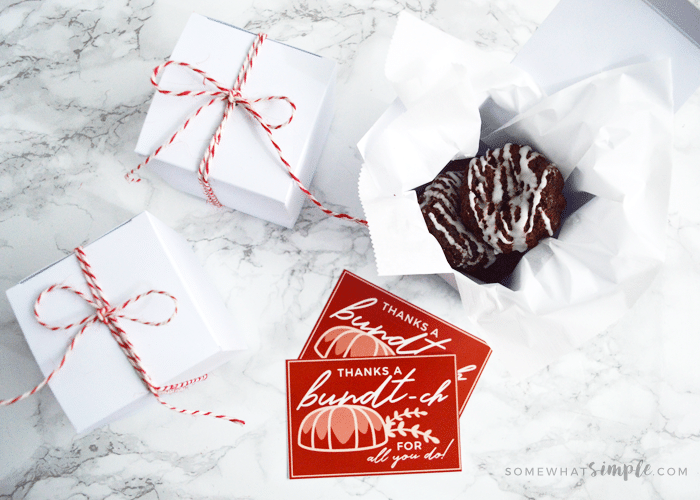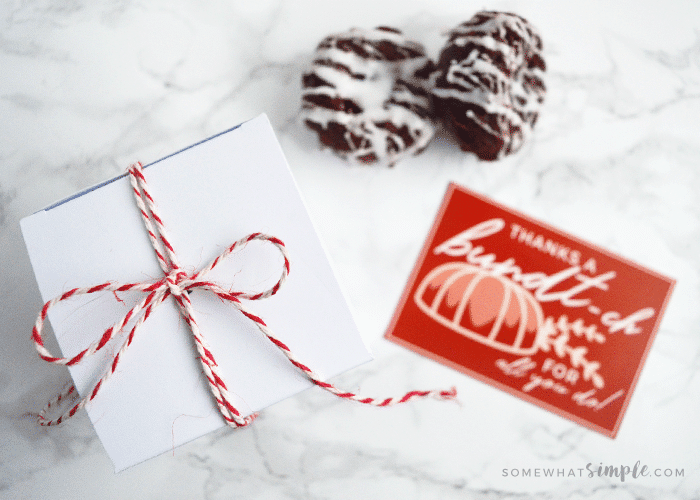 Huggies – the fastest growing diaper brand in U.S. hospitals – believes deeply in the Power of Hugs, which is why every diaper and wipe is inspired by a parent's embrace. The Huggies No Baby Unhugged program helps ensure all babies get the hugs they need to thrive by supporting hugging programs in hospitals and donating diapers across the country. Learn how you can help at Huggies.com/NoBabyUnhugged #HuggiesCouncil #ad