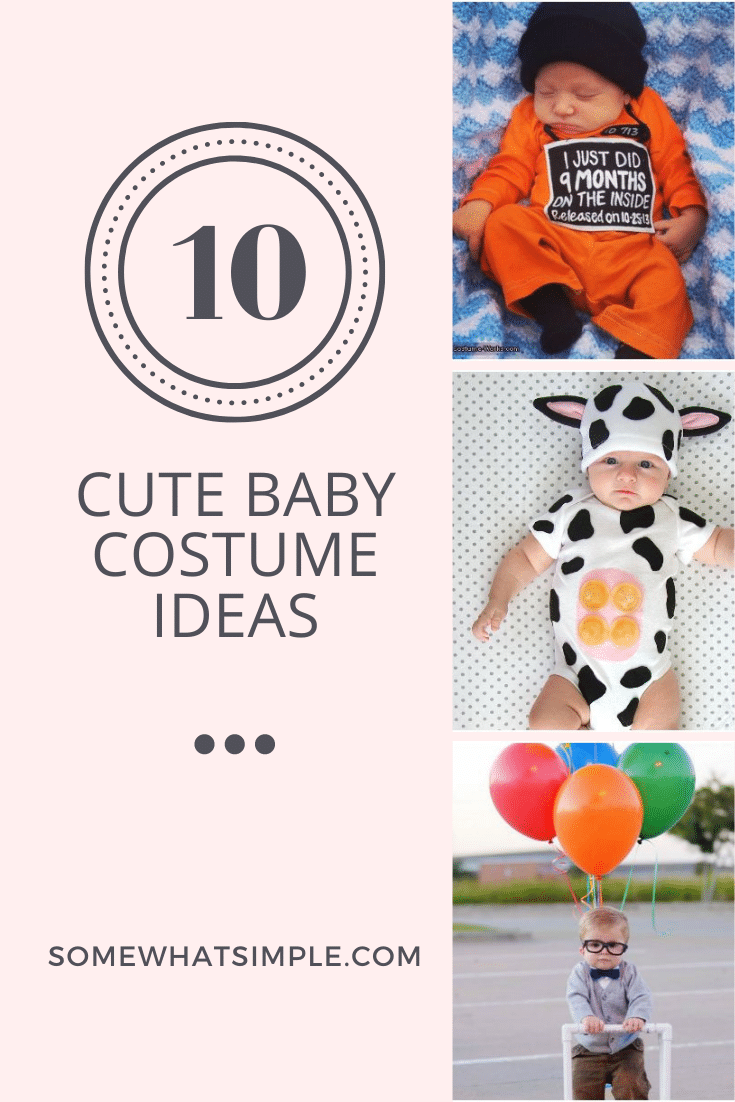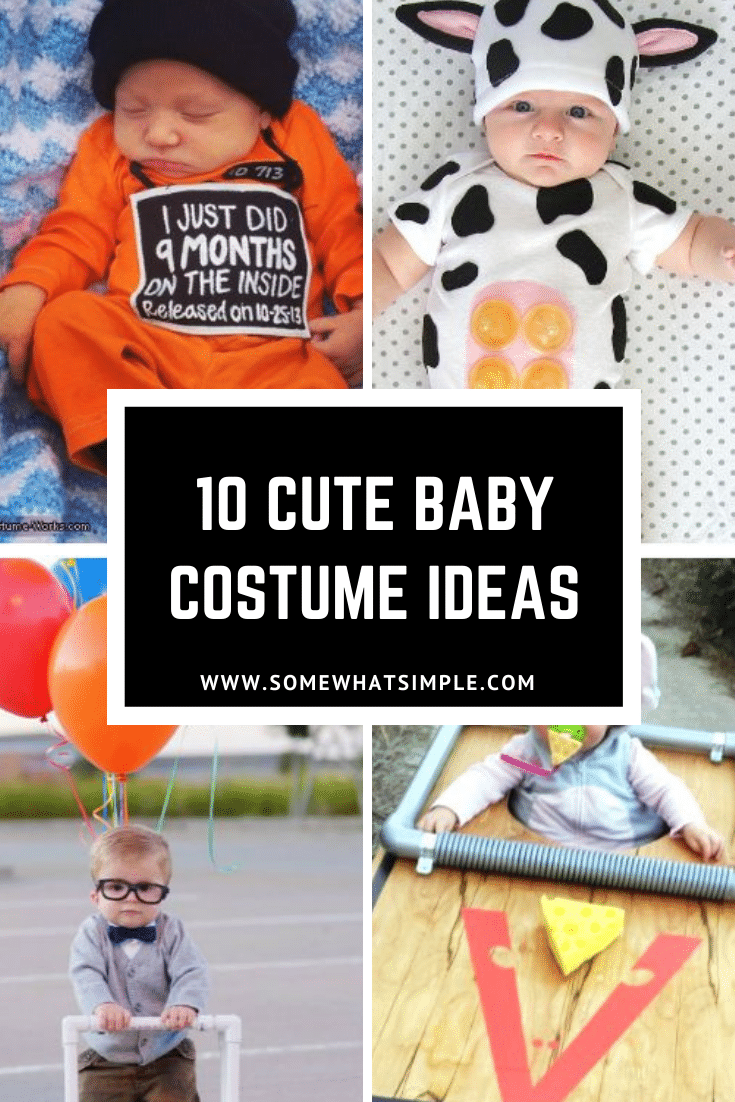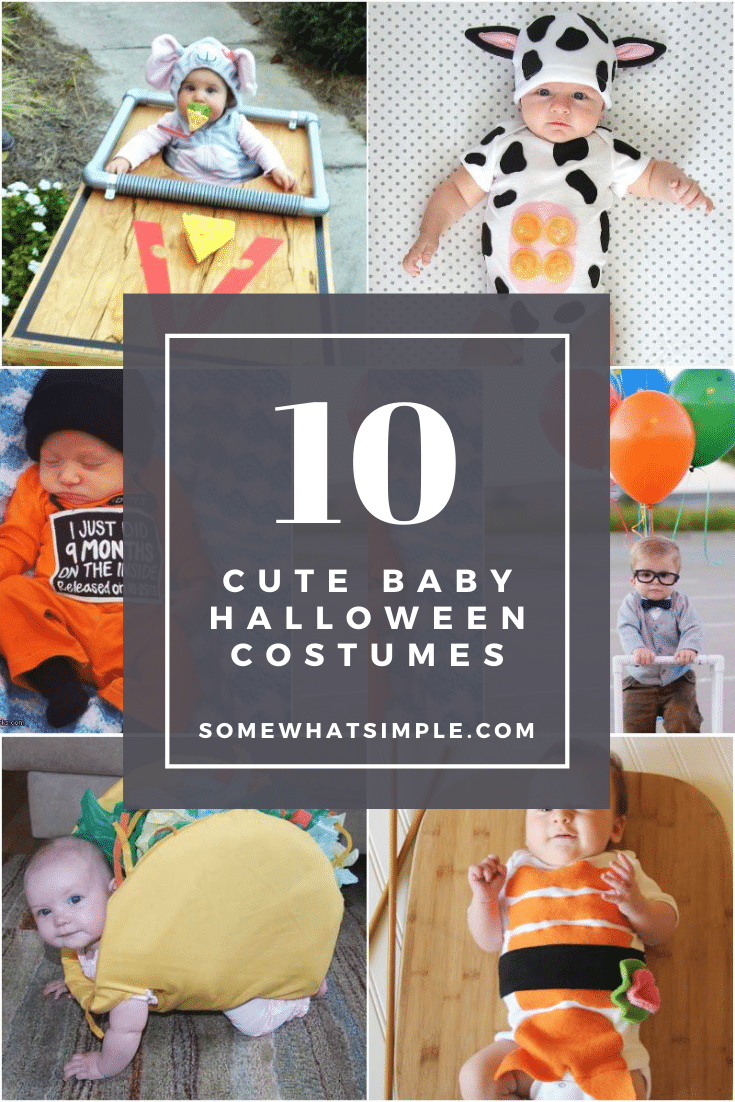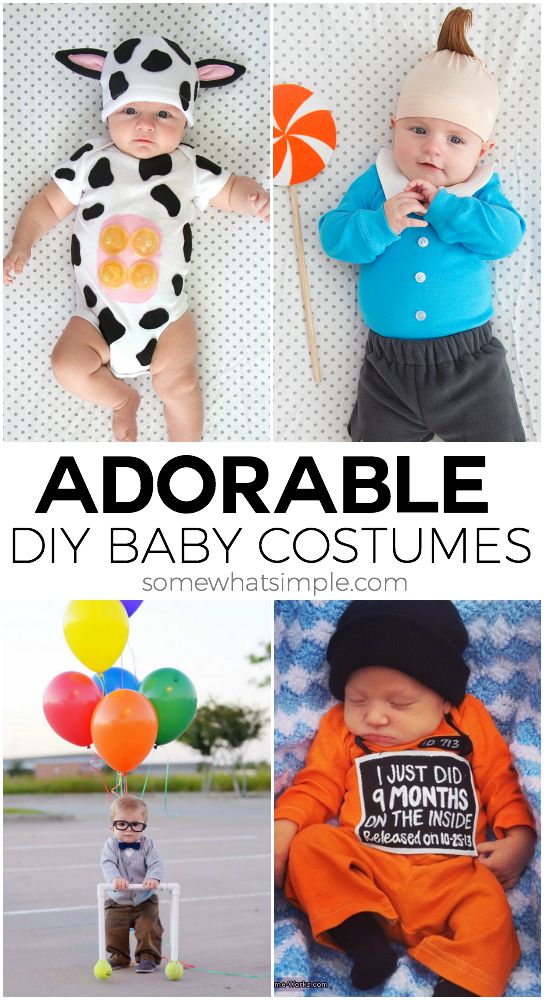 Here are 10 of our favorite DIY baby costumes that anyone can make for Halloween!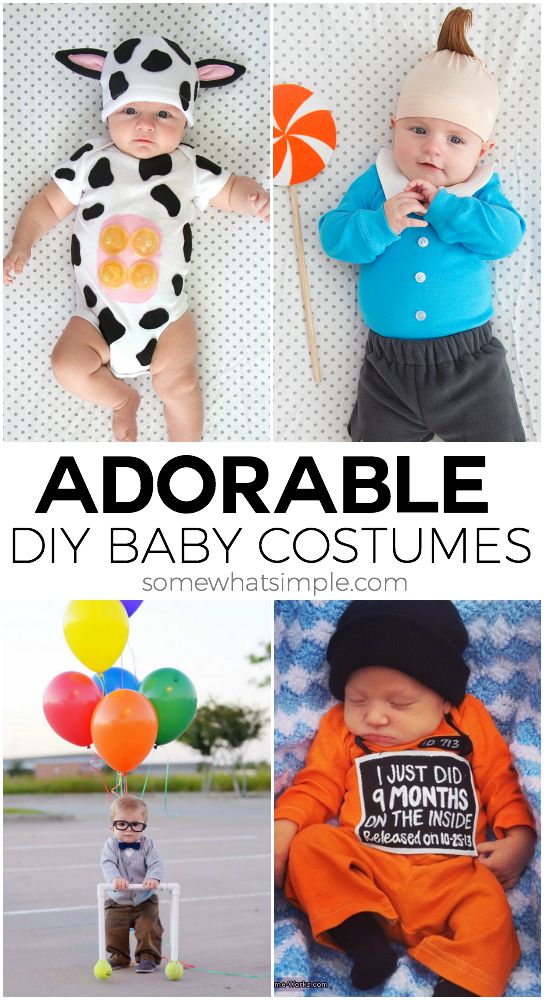 Babies are already adorable, but then when Halloween comes around and you get to dress them up, they are even cuter! We've rounded up 10 DIY Baby Costumes that anyone can make – really! Most of these use simple materials you can grab at the craft store- fabric, scissors and some hot glue!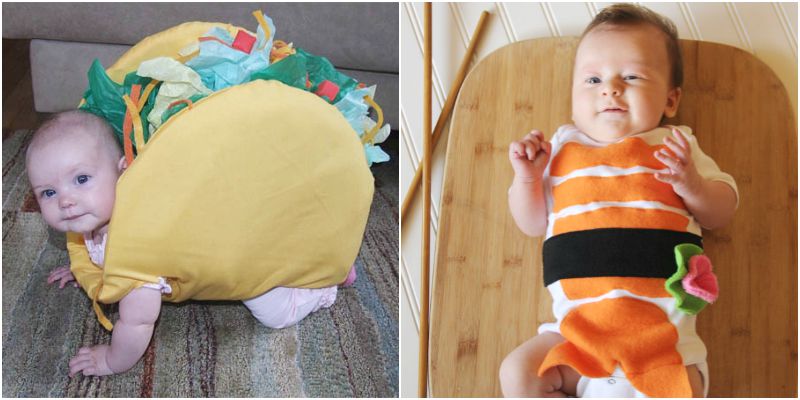 If you are costume shopping on an empty stomach, you just might end up with one of these cute ideas.
Baby Taco // Costume Pop
Baby Sushi // Etsy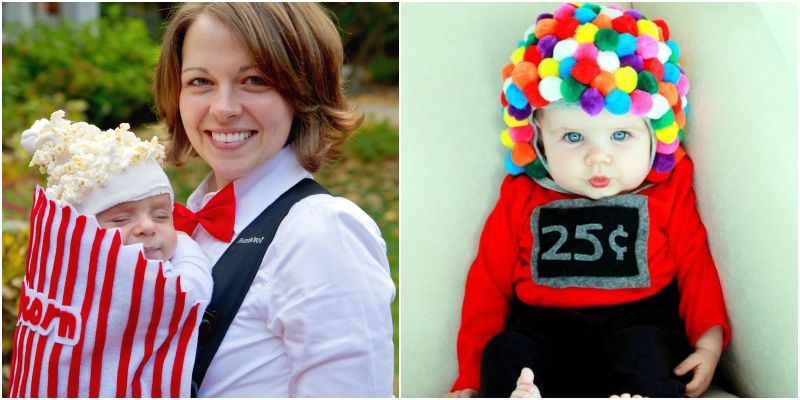 A great way to use all of these darling pom poms you have in a craft drawer somewhere!
Bucket of Popcorn // This Place Is Now A Home
Gumball Machine // Costume Works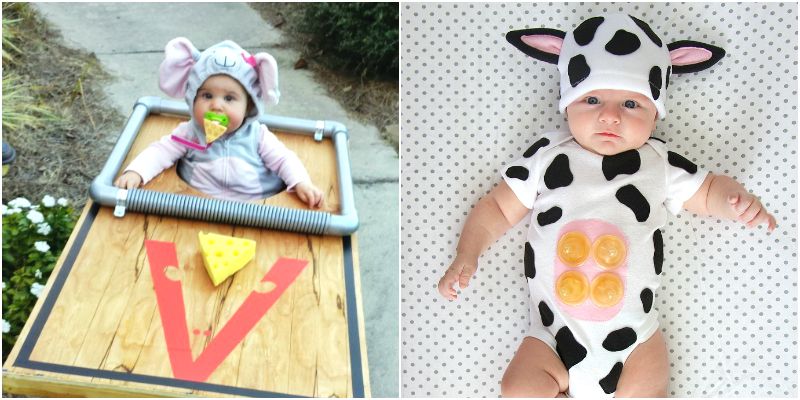 Want to use the wagon, but aren't sure how to incorporate it into the costume?
Mouse in a Trap // Coolest Handmade Costumes
Baby Cow // Make It and Love It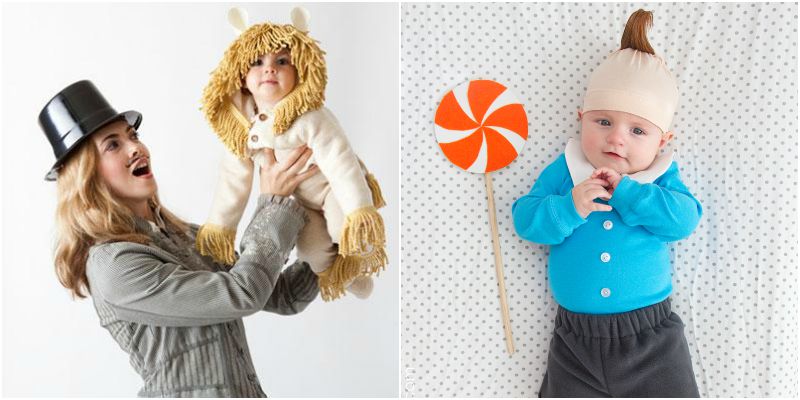 There's nothing cuter to me than the little munchkin hair or the lion's mane!
Lion // All You
Lollipop Munchkin // Make It and Love It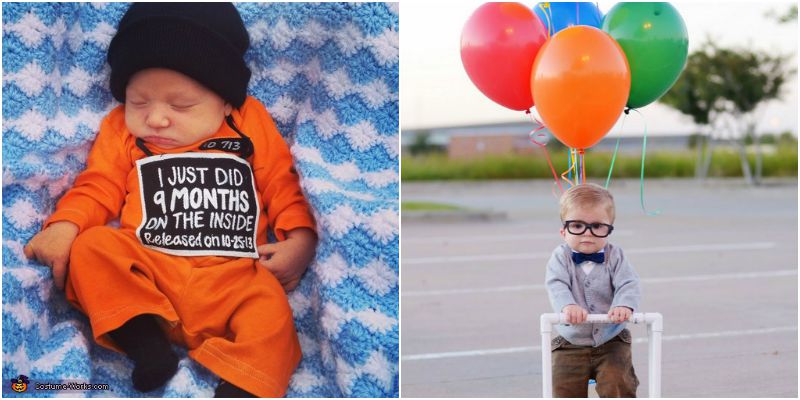 My two favorite DIY Baby Costumes, hands down! (ok, one is more of a toddler, but still!)
Prisoner // Costume Works
Karl from Up // Auburn Soul
Have you ever made your own DIY baby costumes?
I'd love to see pics of your little one or hear all about it!
For more DIY Halloween Costumes, check out these costume ideas for the whole family: