3 of our favorite tips on how to make your home smell good!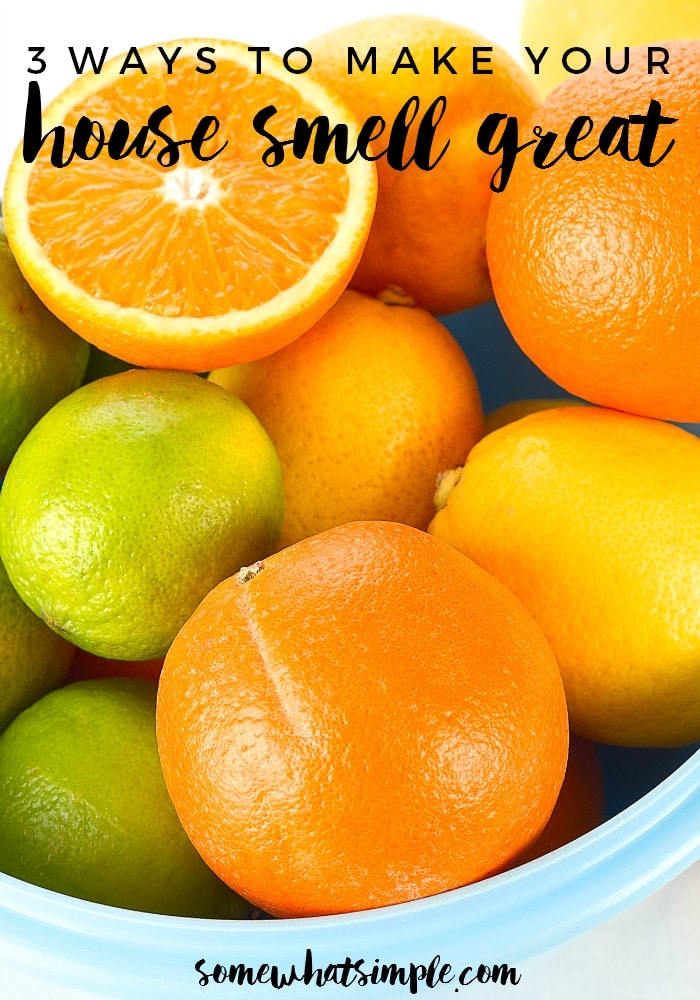 I love a good-smelling home and I am always on the hunt for ways to keep my home fresh and smelling great. When I wake up in the morning, I'd prefer not to smell the onion I cut up the night before. When I come home in the evening after a long day away from the house, I'd like to not smell the dirty cleats from yesterday's soccer practice.
I think a good smelling candle is a decent mask of smells, but with 5 kids and a tendency to leave candles burning all night and day, this isn't always the safest way to go! Air Fresheners only last so long and seem to "cover up" a bad smell, not get rid of it. But I have 3 go-to methods I use all the time that work good and it works fast. Plus, they use inexpensive items you might already have on-hand. Take a look –
How to Make Your Home Smell Good
1. Simmer Fragrance
Simmer a pot of water on your stove. Add grated citrus peels in the spring and summer or cinnamon sticks in the fall and winter.
2. Dryer Sheets
Think outside the laundry room and add dryer sheets in random places around the house. Inside your coat closet, inside the cupboard under the sink, under your couch etc. You can place them in front of your air conditioning filters- that'll get a fresh smell working through the whole house quick!
3. Vinegar
Place a bowl of vinegar in a room with an especially stubborn odor and in 24 hours the odor should be gone! Vinegar not only covers a smell, but it also gets rid of it completely!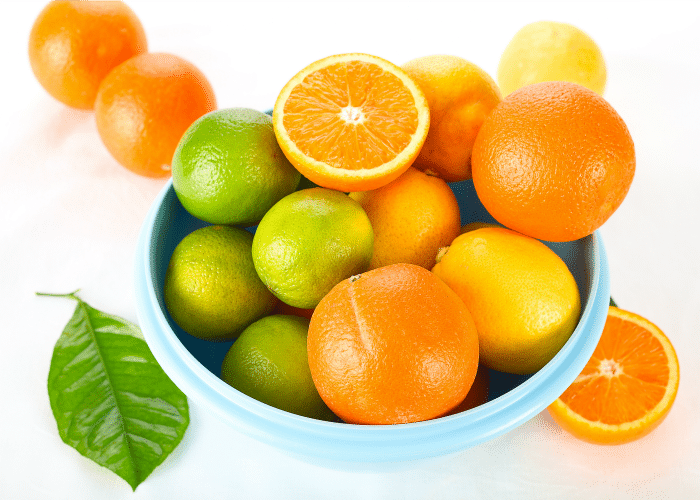 What tips do you have to keep your home smelling nice?
Leave me a comment, I'd love to read some new ideas!
This post originally published on Somewhat Simple in March 2011